0
Staff member
Subscribed
Jan 16, 2003
13,839
4,801
113
69
If you're riding in the North of Vietnam the next few days please be aware of the alert for tropical storm Mirinae.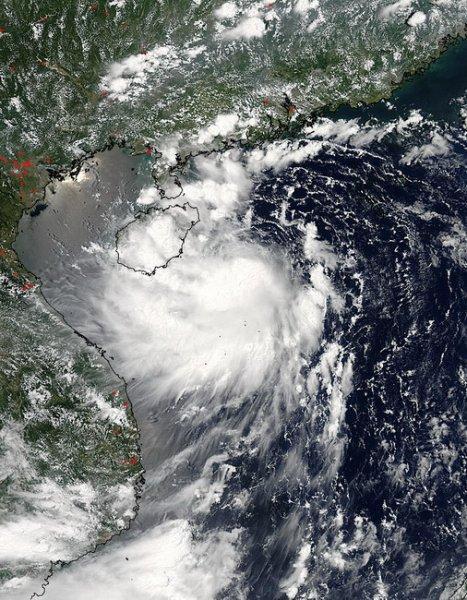 https://pbs.twimg.com/tweet_video/CoV-9TlWYAAUr5w.mp4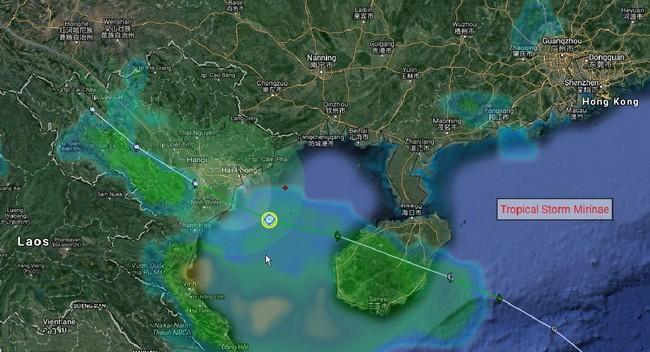 Landslides, deluge anticipated as typhoon Mirinae approaches northern Vietnam
After crossing China's Hainan Island, the typhoon, which evolved from a depression in the East Vietnam Sea on Monday, is expected to impact seawater and land in the north, especially in Quang Ninh Province and Hai Phong City by 7:00 pm on Wednesday.

Packing winds of 60-90 kph, Mirinae is anticipated to lash northern provinces and cities with squalls and downpours of rain as high as 400 millimeters, rendering landslides and flash floods imminent in mountainous areas, and deluges in towns in the northeast.
Coastal areas between Quang Ninh and Thai Binh Provinces can expect rough seas with high winds registering 8-9 on the Beaufort scale, the NCHMF forecast.
The typhoon will move northwestwards and enter provinces in the northeast by Thursday at 7:00 am, when it is expected to weaken into a depression with winds blowing at 40-60 kph before its journey further into the western mountainous areas.
Wreaking havoc on the north, the phenomenon is also anticipated to cause rough seas in the southern waters of the East Vietnam Sea and saturate areas from Binh Thuan to Ca Mau Provinces with downpours and high winds, the NCHMF predicted.
To counter the storm, the Department of Natural Disaster Prevention and Control and National Committee for Search and Rescue have urged local authorities to enact preventive measures, and provide updated information as well as offering immediate support to the locals who encounter trouble.​