Administrator
Staff member
Subscribed
Jan 16, 2003
13,319
4,233
113
68
Apologies, but as luck would have it en route to Chiang Khong & Laos a few weeks ago I ended up at Wat Hua Kuan beside the Mekong at sunset (again).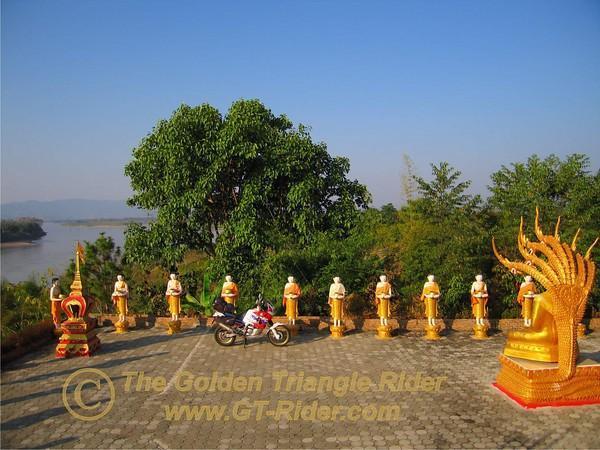 For any keen phoptographers, time your ride into Chiang Khong & catch the golden light at Wat Hua Kuan. This temple is sensational for colourful photos in the late afternoon light.
Ally & Rhodie & Dan White, check it out. You won't be disappointed.