Here are some picture from what I call a Covid ride from the very top of Norway and back south.
I pushed the ride up north due to some bad weather and did beat it.
The bike performed nice on the 7k km ride. The Metzeler Enduro 3 tyres did a good job. About 10k on a set. Not bad.
Next ride will be in LOS, once I can get there.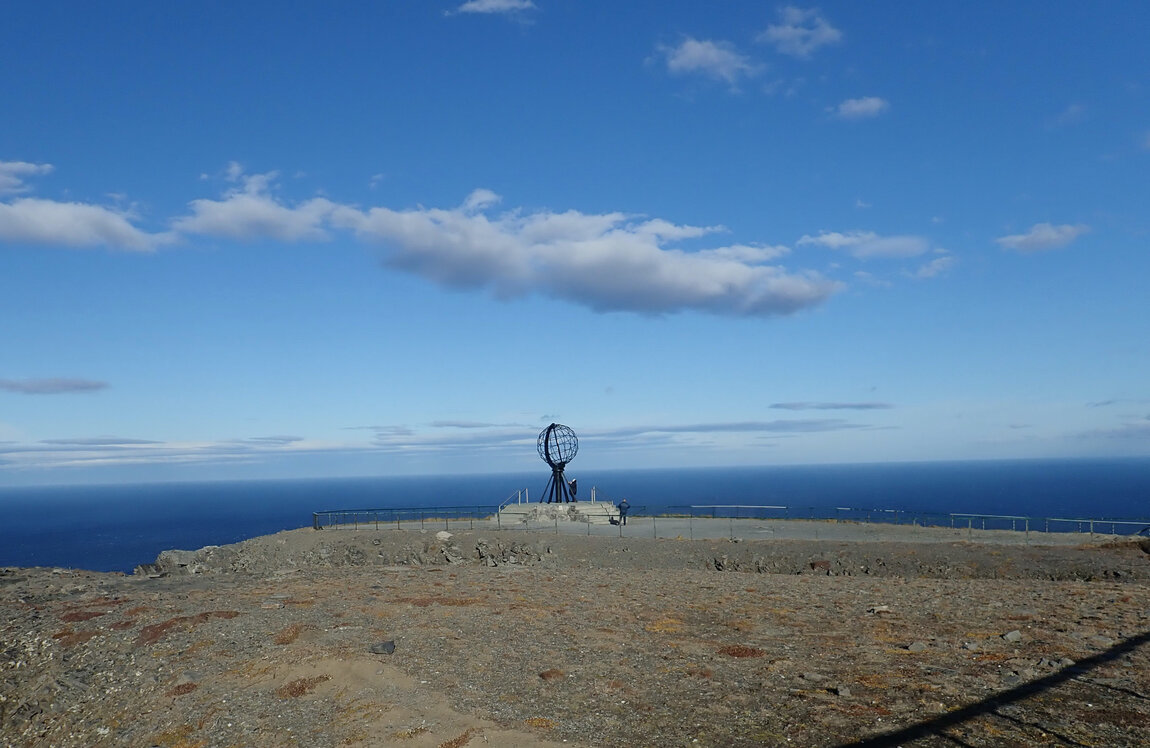 The North Cape. 71 deg 10,21" north latitude. The north pole is straight ahead.
The most northerly MC club in the world. Nobody at home.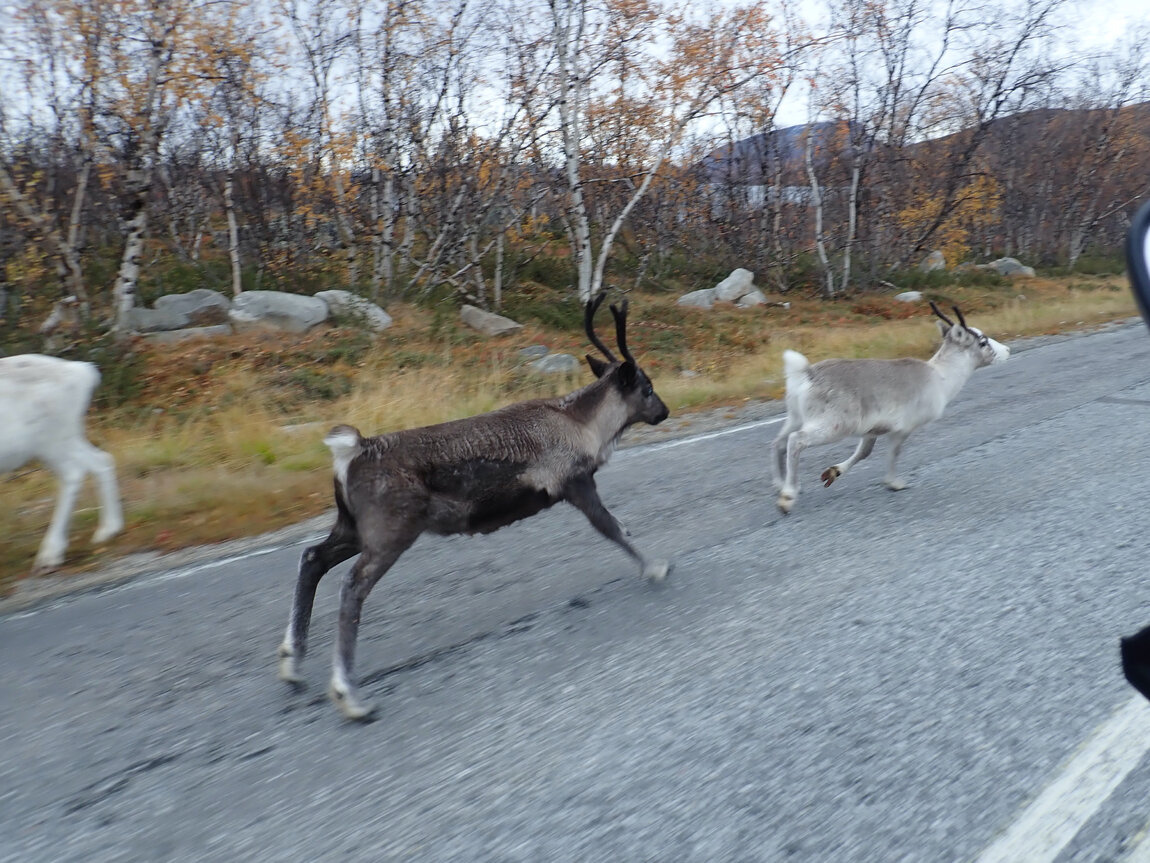 Some of the locals.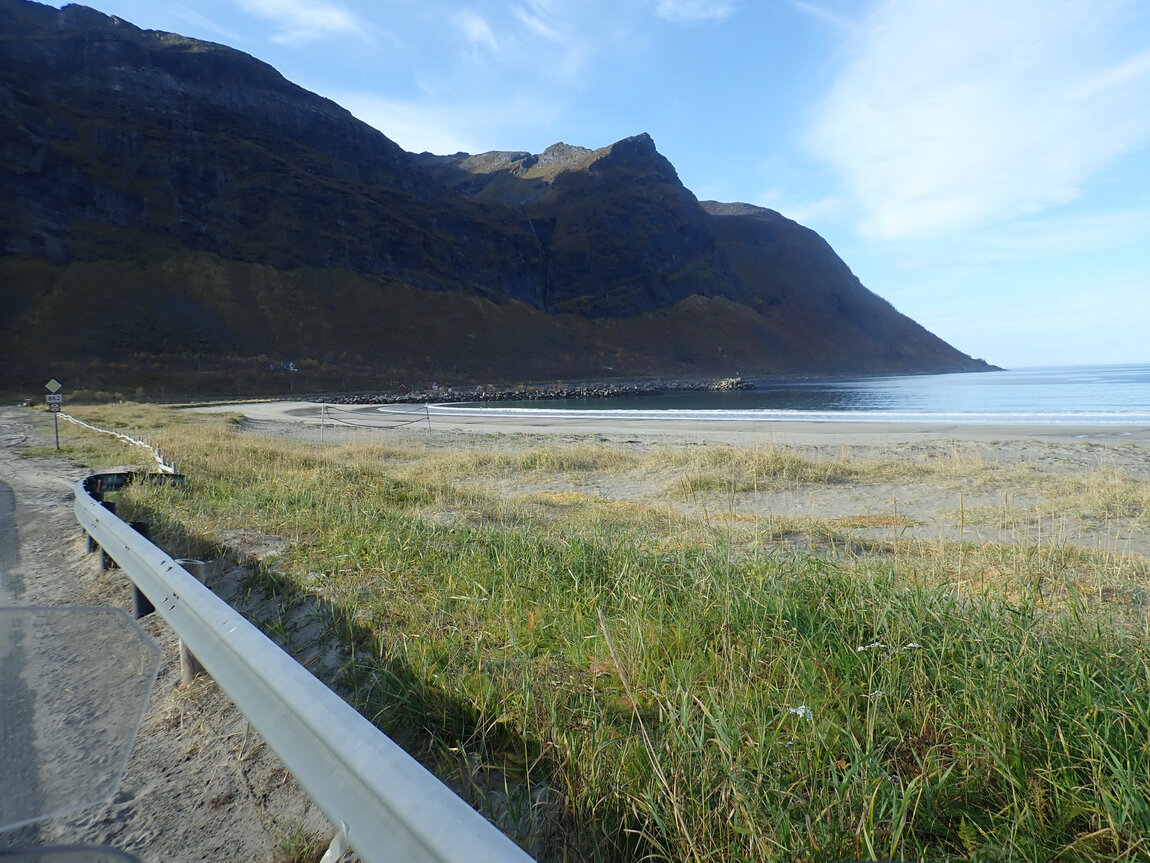 A lot of white sandy beaches. Who would have thought.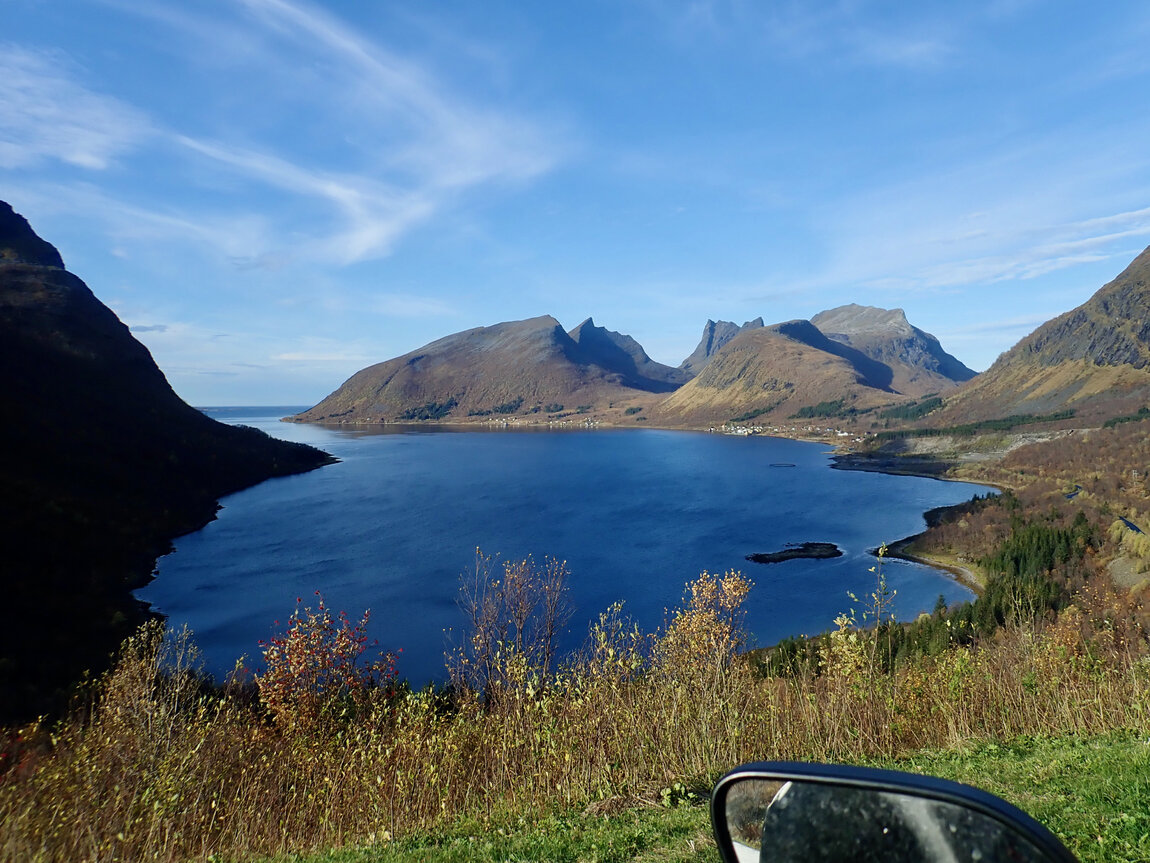 Stunning views all day long.