Administrator
Staff member
Subscribed
Jan 16, 2003
12,877
3,411
113
67
Charoensri Palace Hotel
60 Phosri Rd.
Telephone: 042222601. 042 242611-3
an old hotel situated near the lake
I last stayed here 18 years ago & it hasn't changed much; but I like the "old world charm."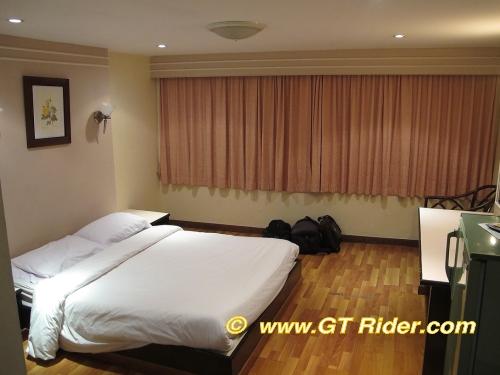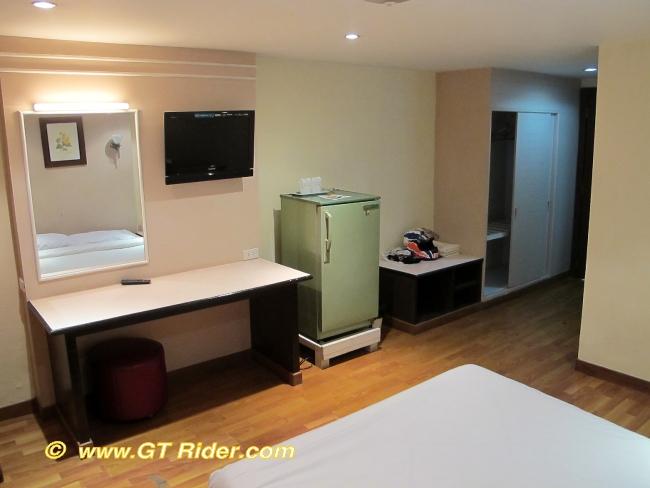 The hot water is boiling & you do need to be careful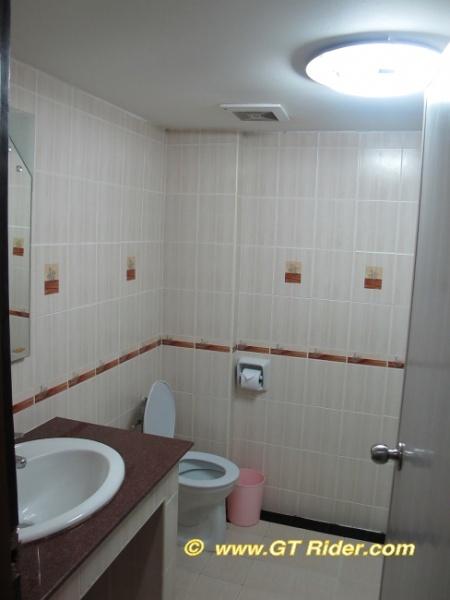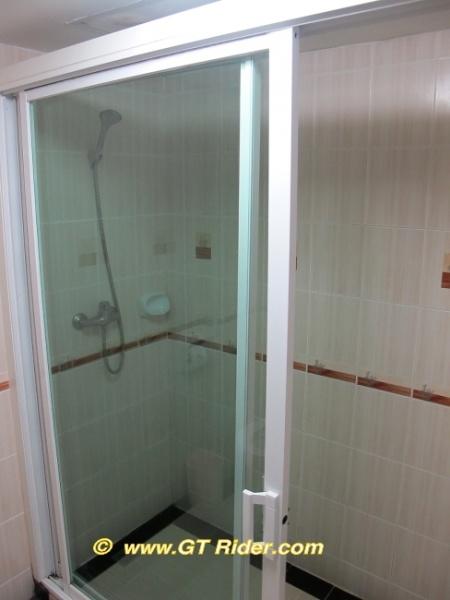 The staff must have been there for centuries & don't seem terribly interested in you or friendly – if you want to stay, stay, if not never mind. :wtf: The place is a classic. They used to have a hot coffeeshop with singers, but no more; only a soapy massage remains.
But the "beauty" of the place for me is the ground level rooms, park your bike under the car port at the front by the lobby / entrance & walk 15 metres & you can be in your room. No steps or elevators to be lugging luggage up & down. :thumbup:
And located by the lake it is close to some good Thai Pub & Restaurants. :thumbup:
The room rate I paid 500 baht.