Red CBR150R, registered July 2011, tax and insurance paid for one year, around 3,600 km, very clean, no scratches or dents, always garaged or covered, no extras, for sale.
66,000 THB or make reasonable offer.
New one is 79,900 THB in Songkhla and there's a two month waiting list.
Reason for sale: I'm in my 50s and the seating position is too extreme for me. The bike is great, quite an improvement over the older version, which I had about eight years ago. Better handling on the wider tires, a bit longer wheelbase, enough room for a 5'10" (1,79m) rider. Acceleration is great for a 150cc bike, way better than other 150cc bikes on the market. Uses less gas than my carbed Nouvo 135!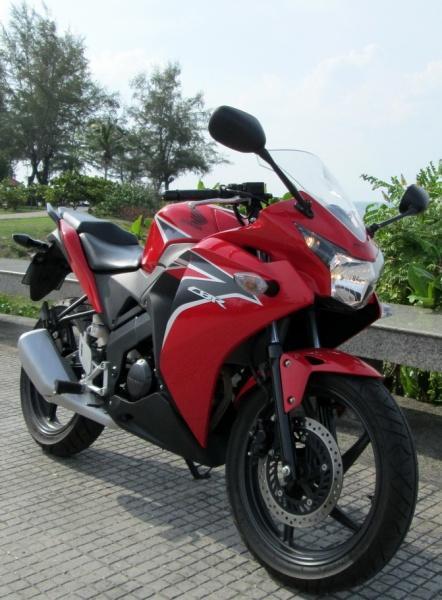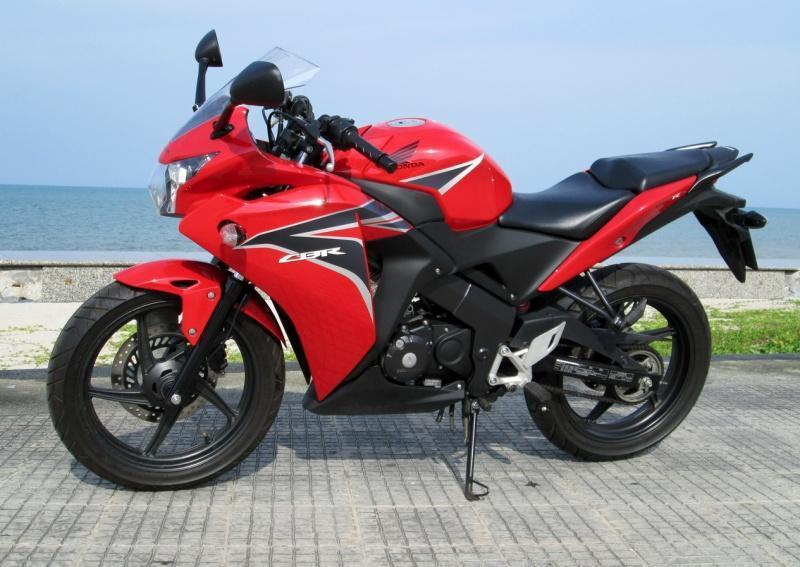 Oops, just noticed that I posted an ad already! :shock: