0
Staff member
Subscribed
Jan 16, 2003
14,190
5,161
113
69
Finally it's happening
Saturday 2nd December 2023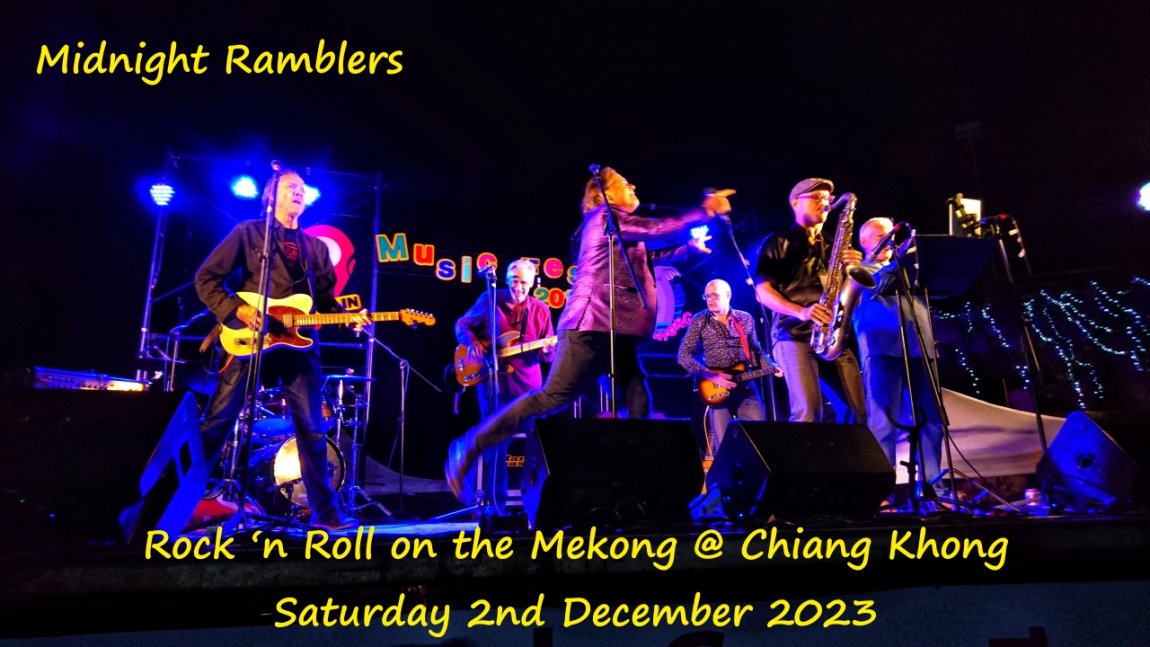 In conjunction with a sporting event running the Mekong Thailand - Laos, across FB4 the Friendship Bridge, a great party night in Chiang Khong.
There will be 4 bands playing
1. Hak Chiang Rai
2. The expat Clumsy Strangers from Chiang Rai,
3. 300 Band, from Chill Music in Chiang Rai.
4. The Midnight Ramblers from Bangkok.
The music starts from 4PM.
The location is at Tha Pha Tan pier, downtown central Chiang Khong.
★★★★☆ · Scenic spot
maps.app.goo.gl
Get in early & book room asap.
There will be 300 runners from outside of Chiang Khong city coming to town.
Last edited: