As a brief comment...i found the BKK Motorfest actually better in terms of presence i missed Kunka ( KTM,MV Agusta) , SYM , Royal Enfield, Stella , Triumph ....at least i have not seen them . Need to point out that i only had just 2 hours there so i could have missed some .
The CRF250L was seen and i made some shots all around the bike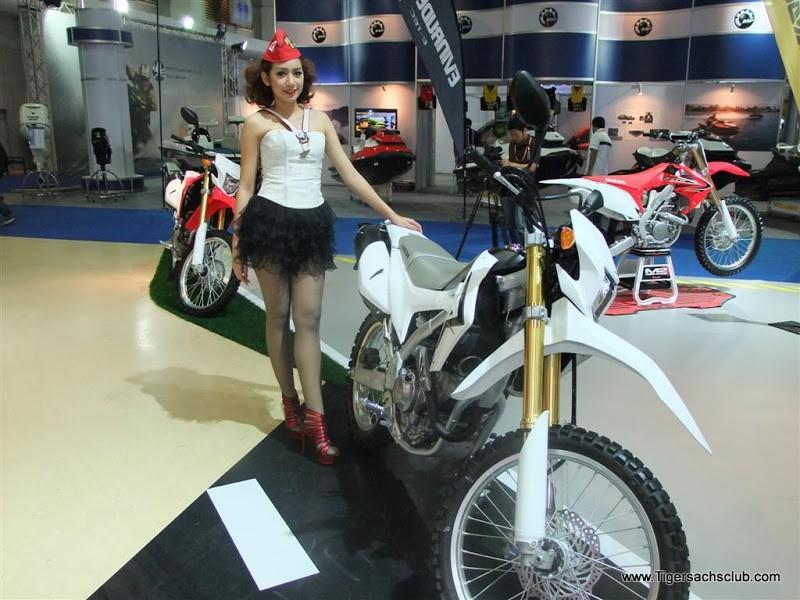 ...umm yes you see that right , it has a slightly rusty chain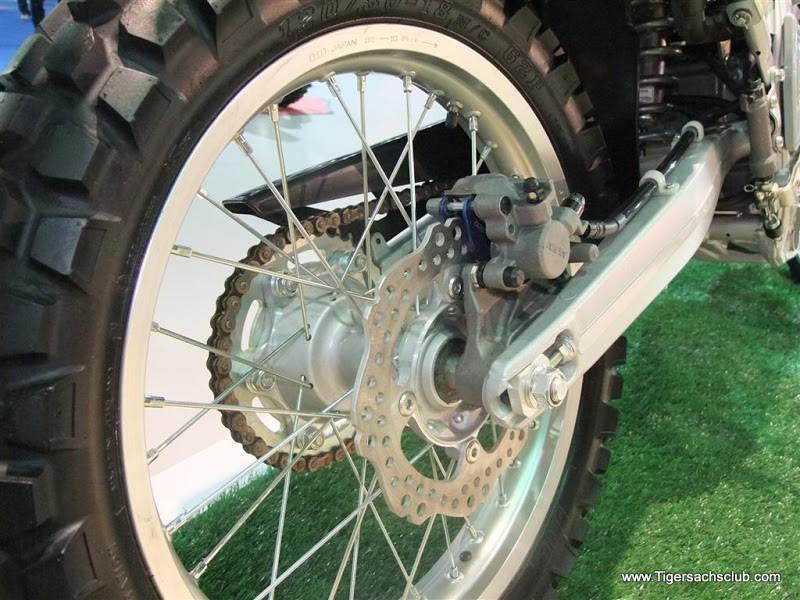 Personally i think the CBR250R is better made compared to the CRF250L ..... which leads me to some of my favorite bikes today . That was actually the Yellow/black cbr250r ....really beautiful like that.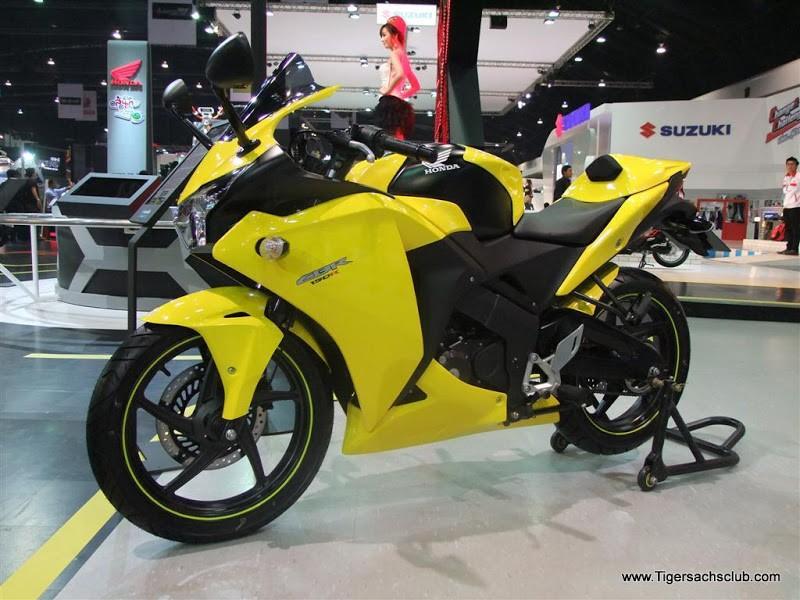 But i also liked the Red Ninja 250 and of course the new ER6N is better looking with that new Frame.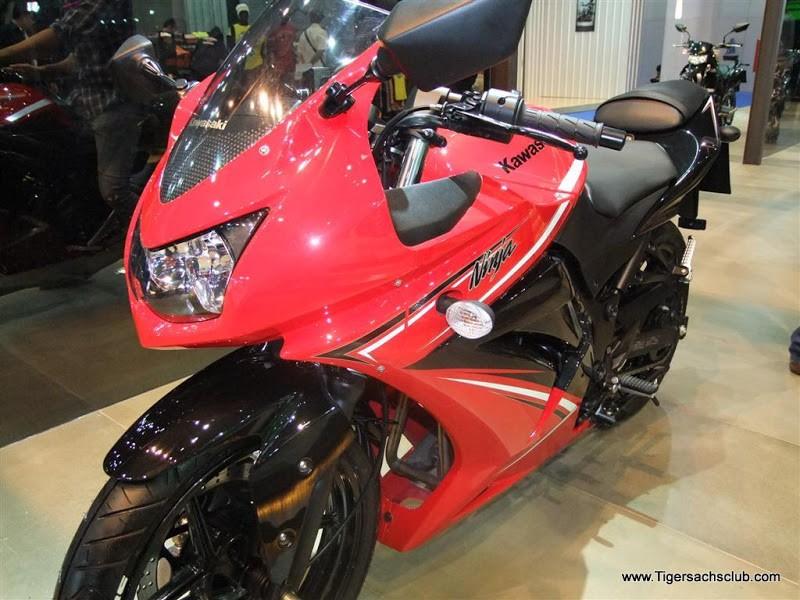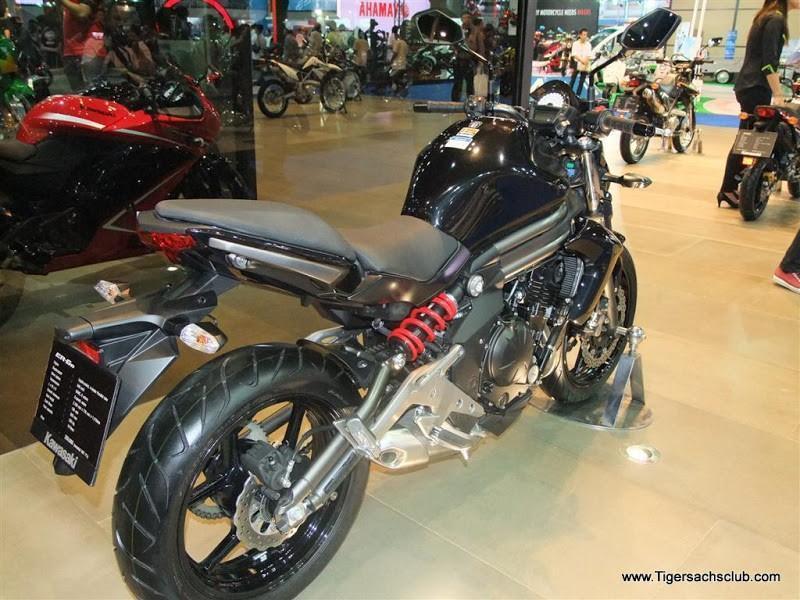 Kawasaki had also a KLX 250 displayed and it looks as if it was better made...also no rusty chain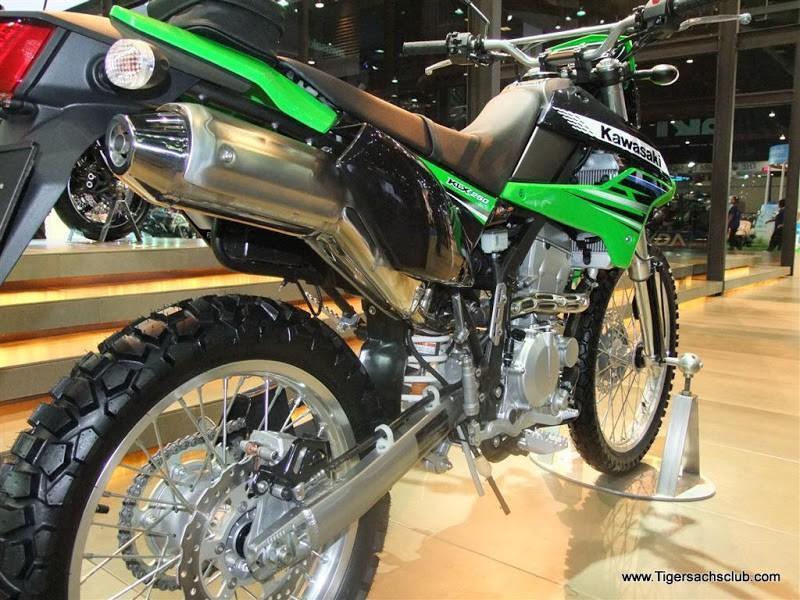 In the bigger Bikes my new Favorite is the FZ8N ...great looking Bike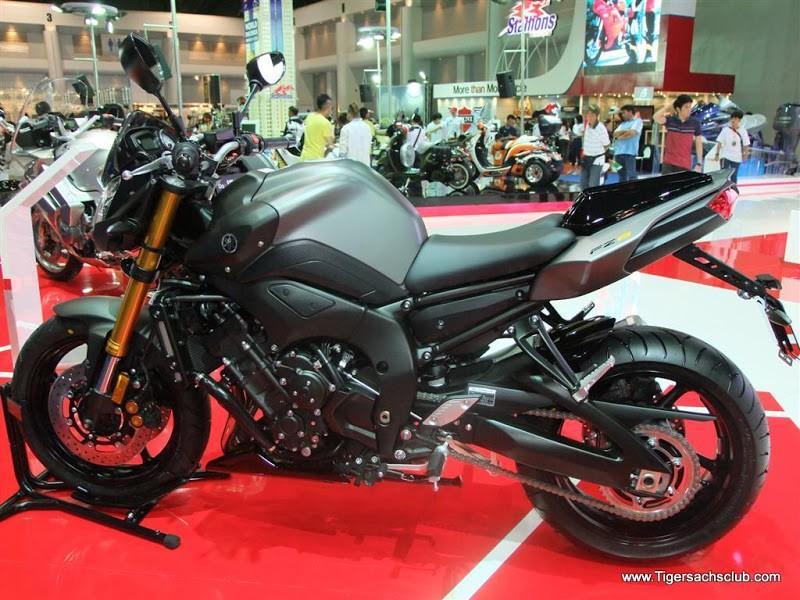 And the Adventure Scooter was simply amazing(its based on the new TTX scooter).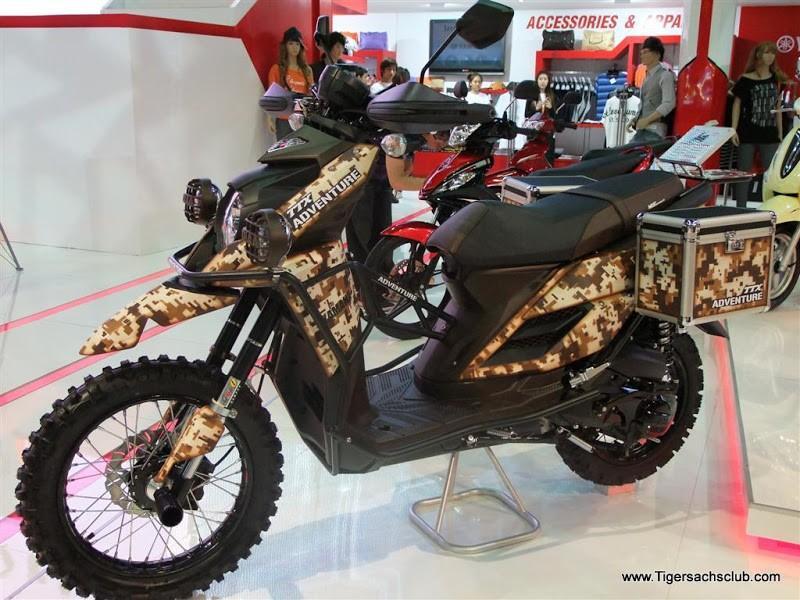 Tiger/Big Bull had nice chicks and the above posted bikes displayed.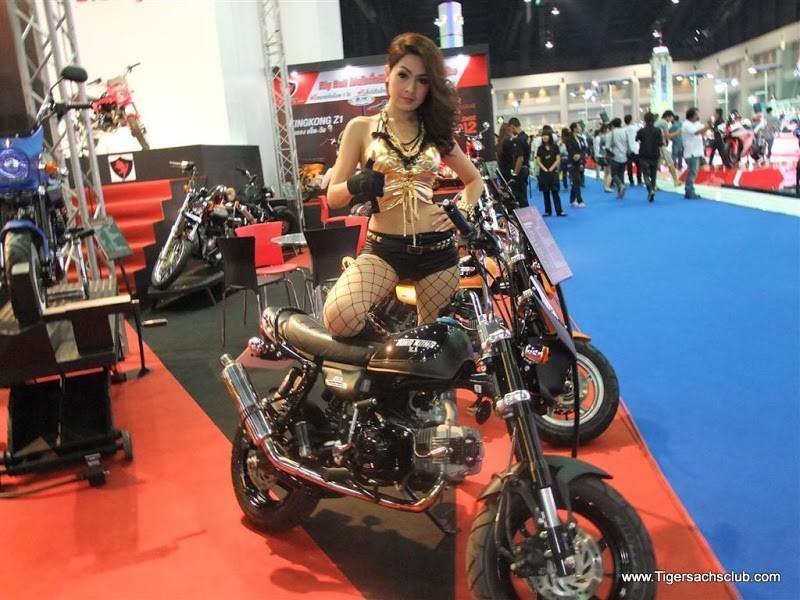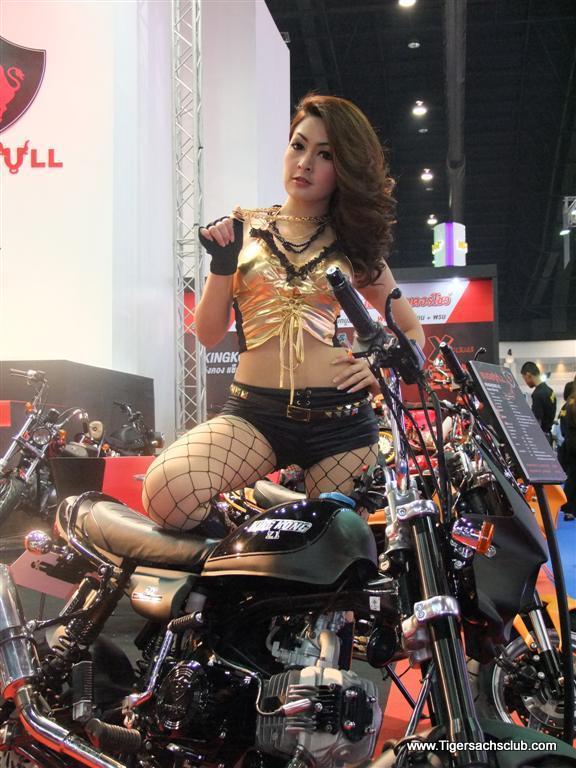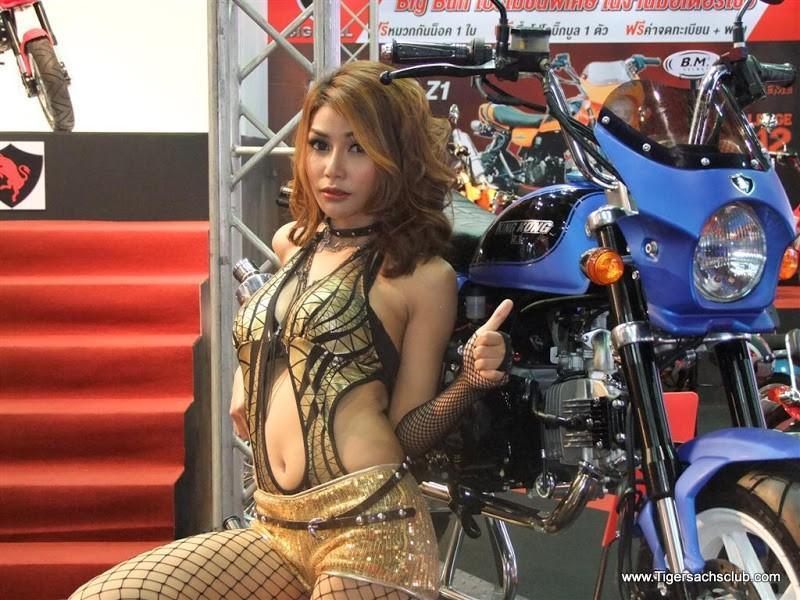 They still working on the F4-250 but it isn't too long until it can be had.
I sat on one of the Streetbombers and it feels pretty comfy . The King Kong 48 is a nice designed Bike too ...with an interesting way how they put the mirrors.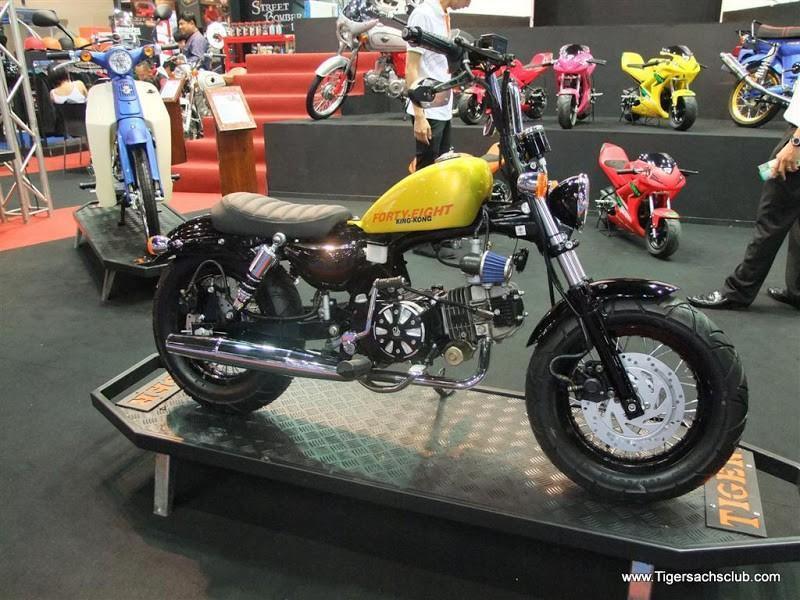 Stallion had a interesting selection displayed but in the end i got confused as many of them are just for show(not for sale)....but the Offroader which seems chinese does look not much different then the CRF250L ( at least the chain was not rusting)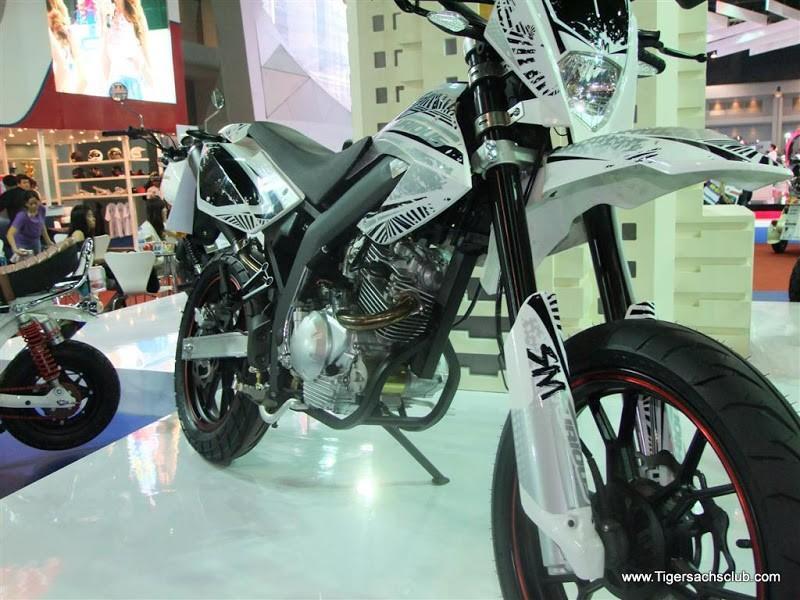 Ducati was there too and i know now that the 795 is too small for me :-(
BMW had some of their usual Bikes there but also brought their Maxi Scooters....not sure the price though.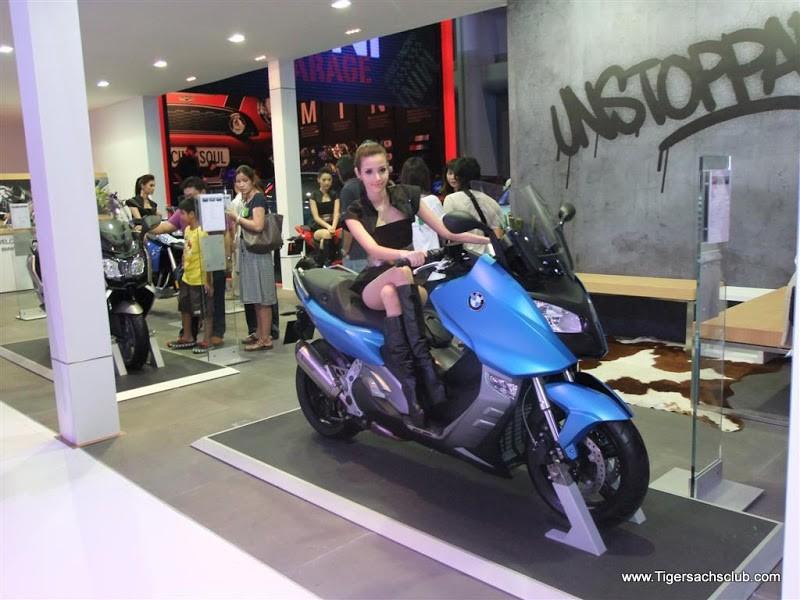 I went through the cars too 'cause our triton becomes 5 years , and i like the Panamera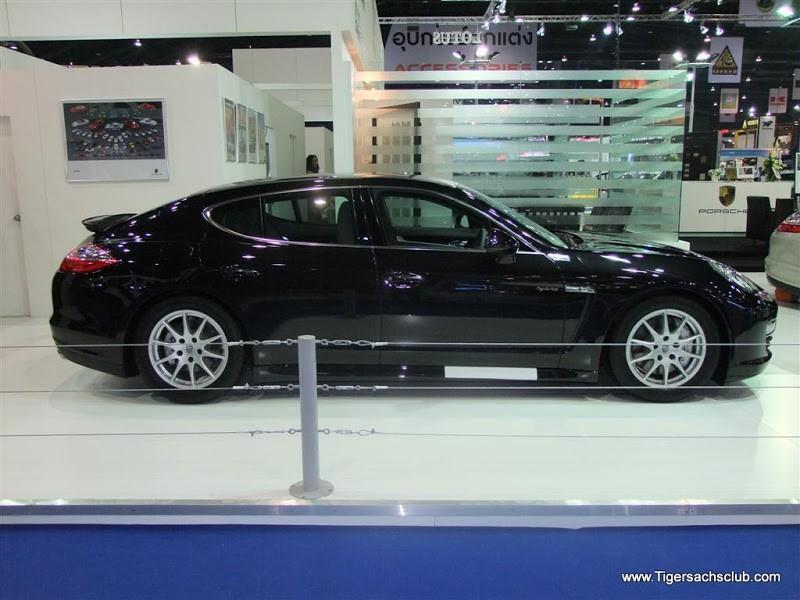 Yamaha had a new Scooter there, it is called the TTX and i am not sure if i like the look of it...maybe my eye needs to get used to it first (although the adventure version looks nice)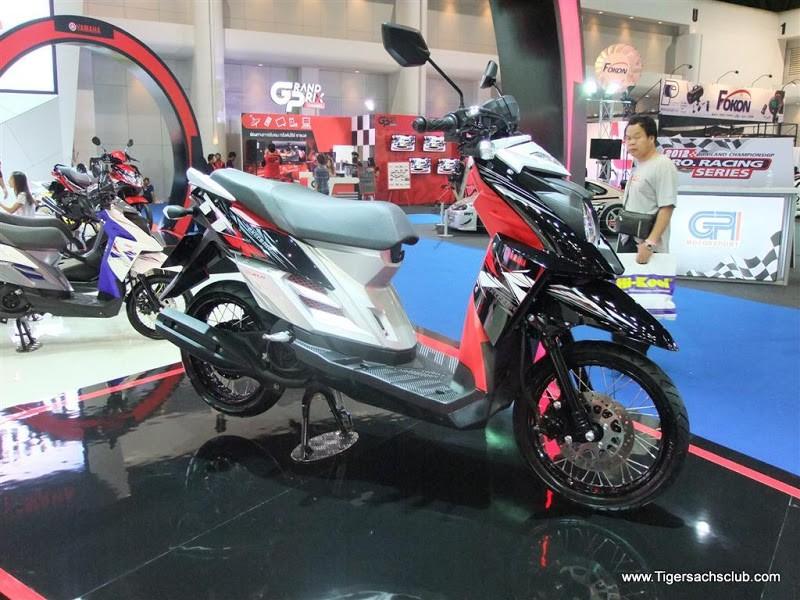 Will post more info & details in this thread :
http://tigersachsclub.com/Forum/viewtopic.php?f=2&t=848
mbox