A leading fork reduces the strength needed to steer through curves dramatically.
Joe also changed the fork very esthetically with touches of blue matching the blue of the sidecar, new shockers, springs plus a fender .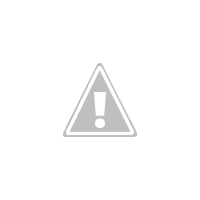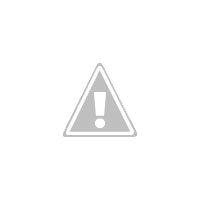 A big problem was the English-made sidecar wheel, the rim had been severely damaged hitting a stone. No such rim is availabe in Thailand.
Joe had THE solution= he cut the centre rim out and welded on a new outer rim.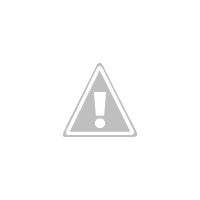 Now I am riding a power steered SilverPorsche on 3 wheels
Pico
http://picasaweb.google.com/SILVERWING6 ... =irectlink