Dec 9, 2008
1,070
829
113
I went for a ride around yesterday and saw some great scenery and noted some strange sights.....
the kinds of things you only see in Thailand, maybe.............
1. Where is this? the easy question.
2. What does it mean......?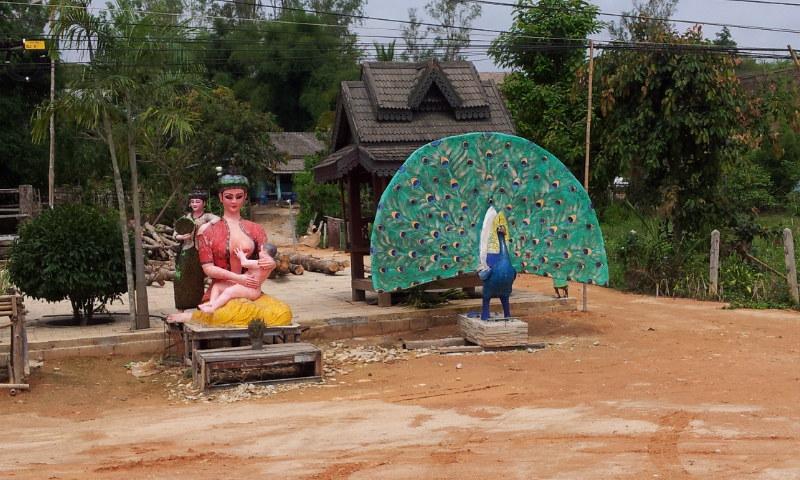 3. These are tree roots being loaded in the new Chiang Saen port onto a Chinese registered boat. Did they come from Laos?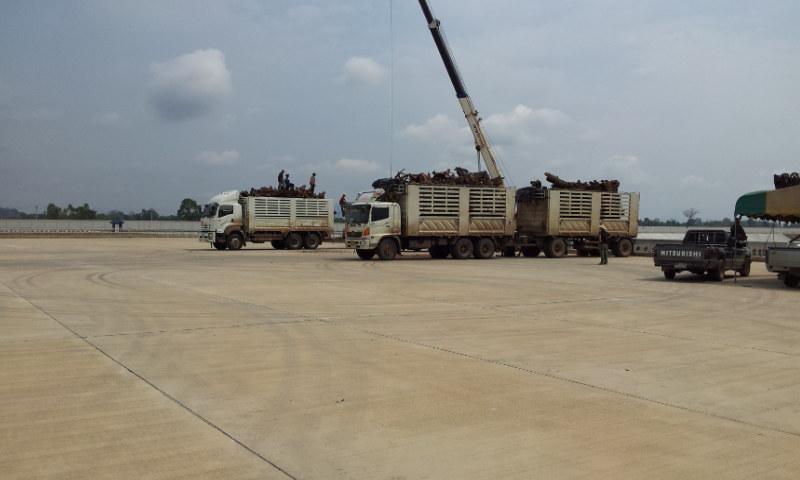 Some views at the port
Looking upriver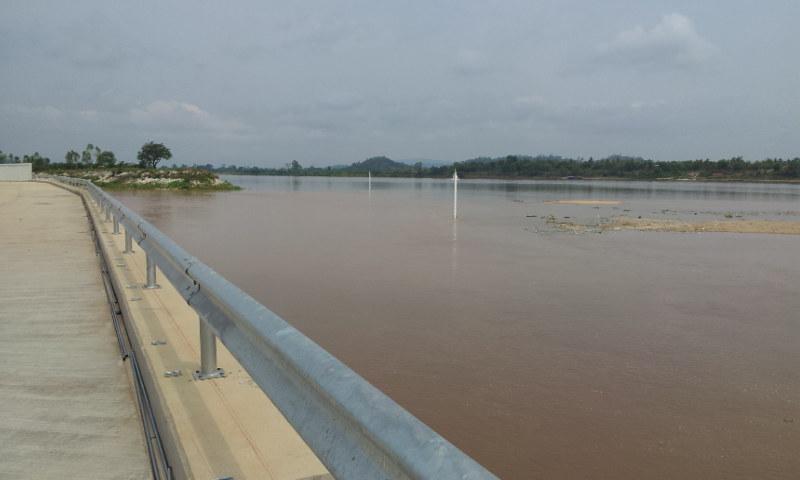 Looking downriver
4. This area must be about the size of 12 football pitches.. Why so big?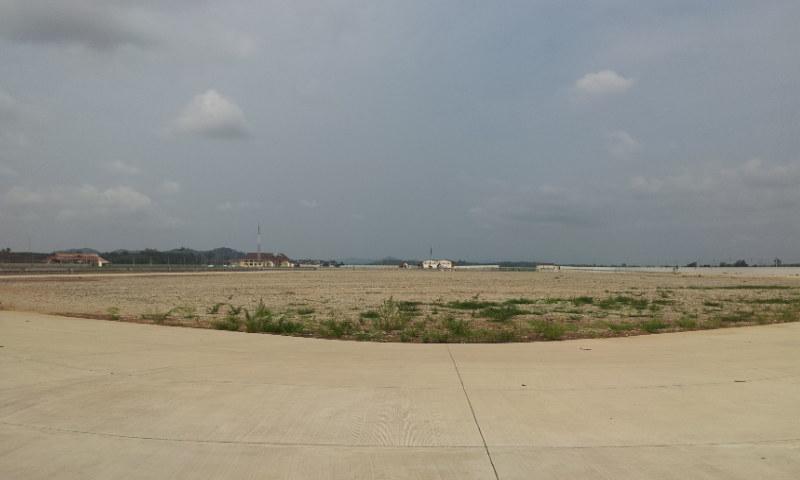 5. Where is this? (sorry - poor photo)
6. Why are these fat Akha ladies hiding in the bushes?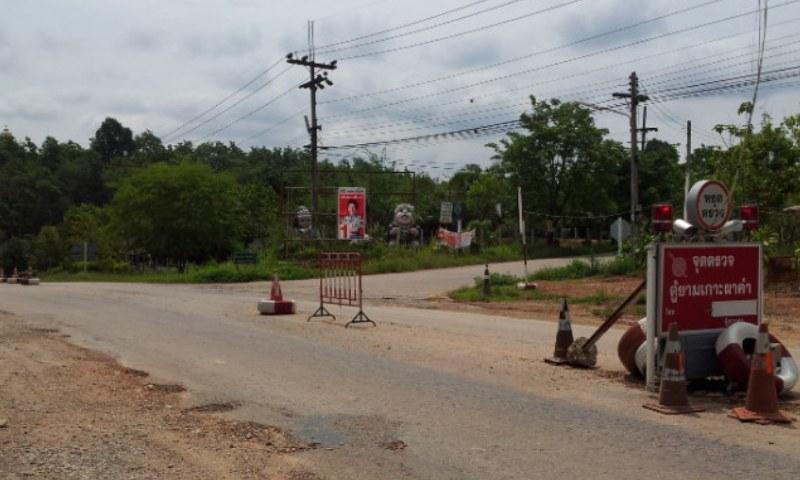 Just after this temple on the south side of the road at Bahn Saeo...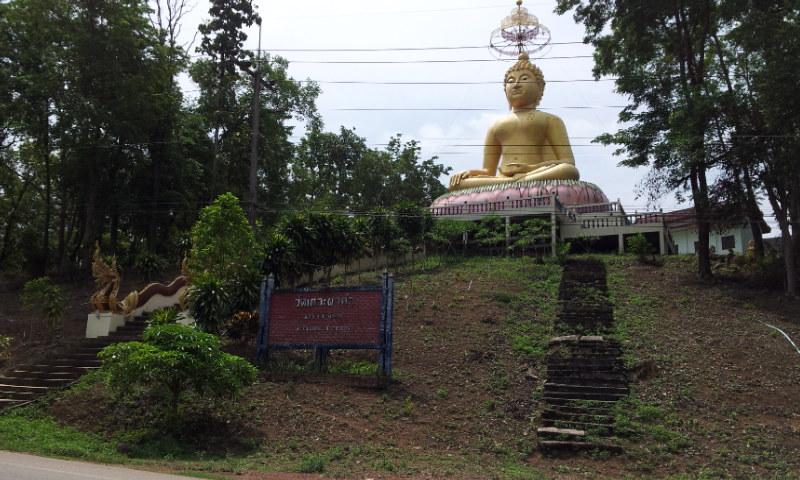 You see this view looking north across the river into Laos.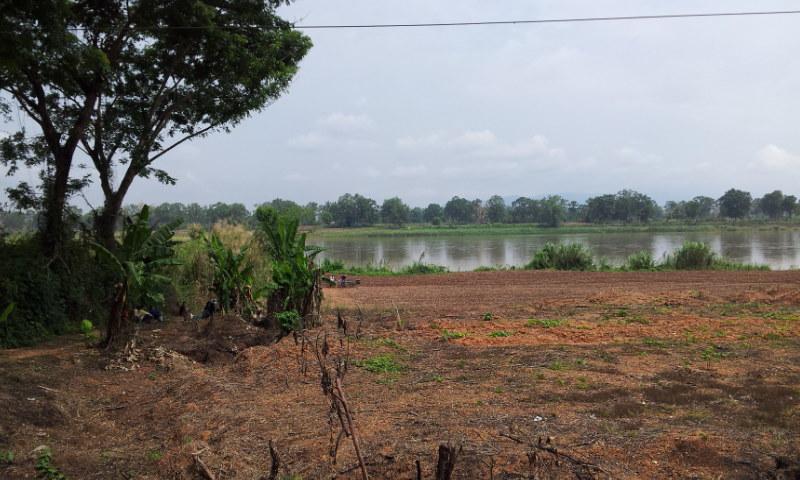 7. If looking closer, where the circle is, what is located here?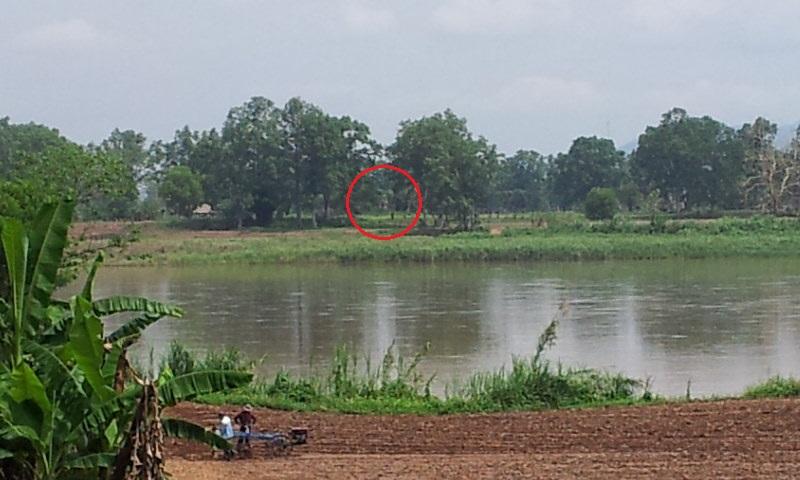 Some greenery...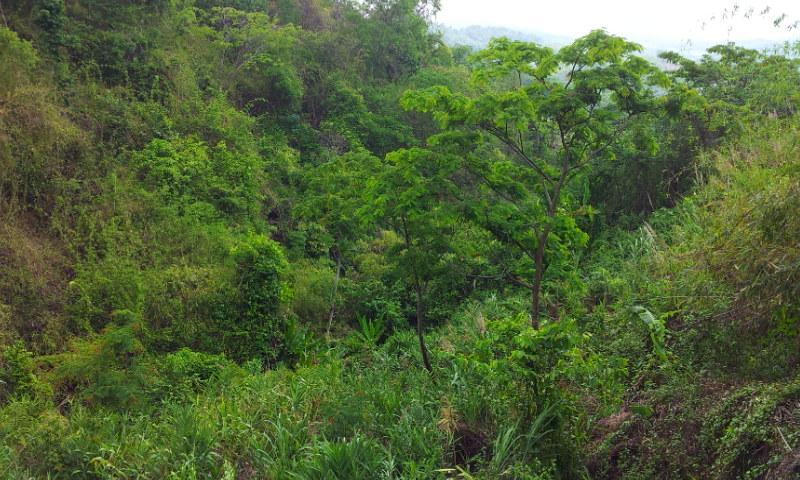 This rice almost ready for harveting.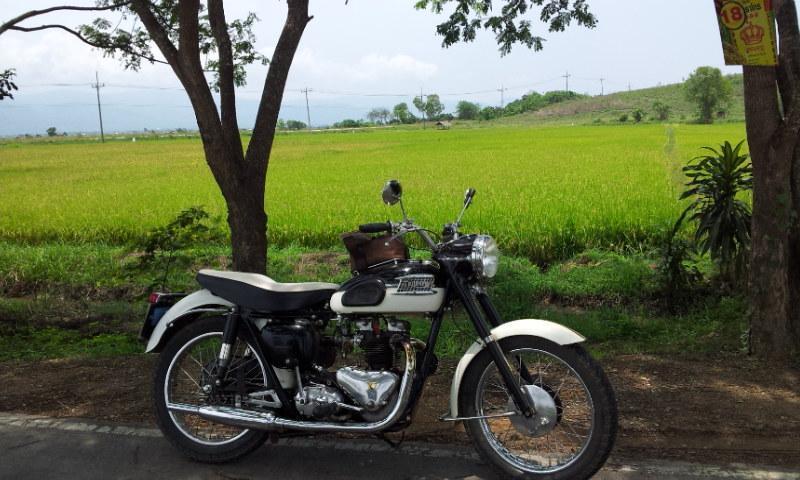 8. Where is this dried up reservoir / lake?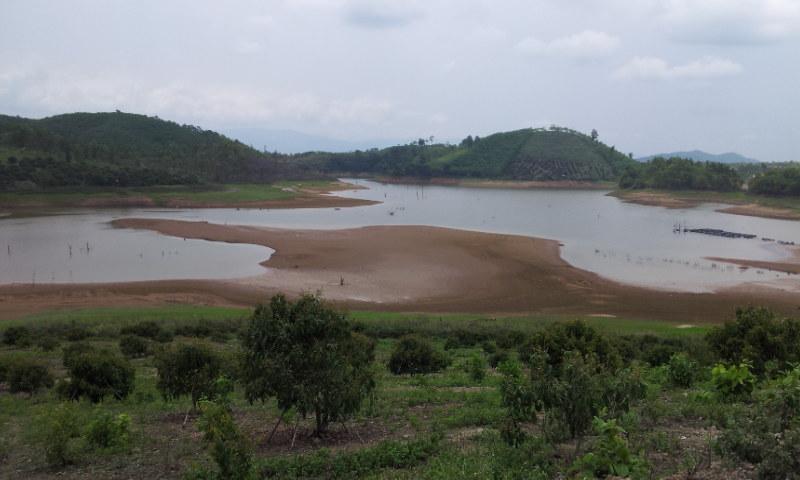 Off up a dirt road...............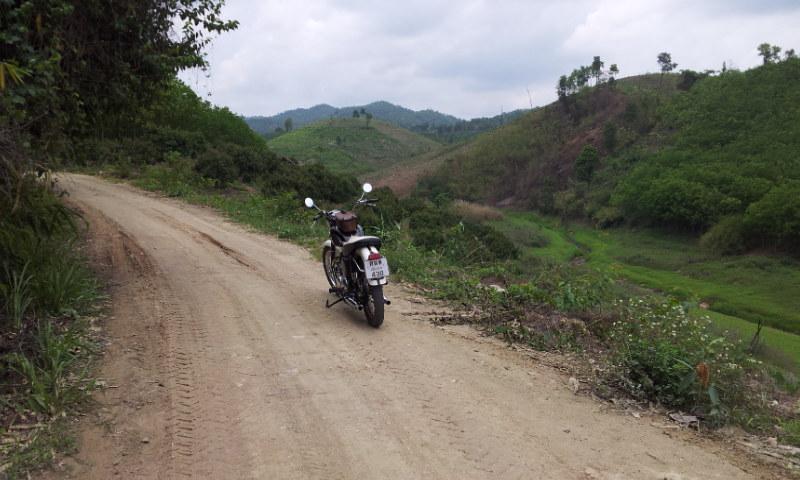 To.....
9. Is this the mythical Flying Phallus National Park?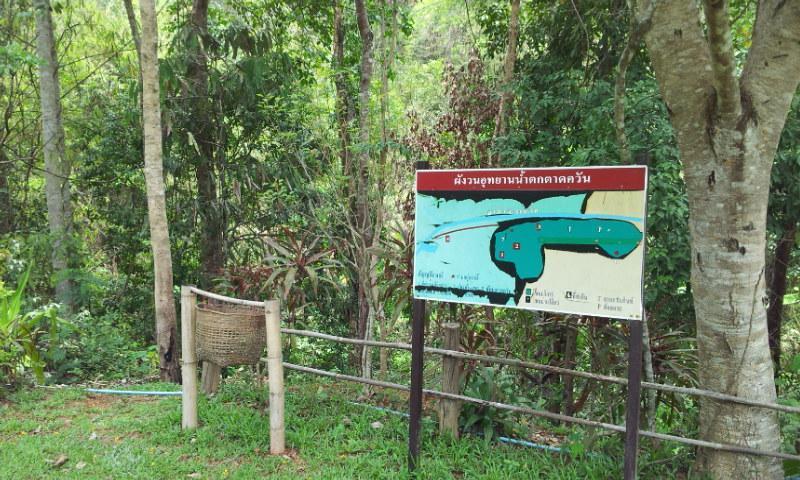 10. Why do these Thai Government maps look so confusing?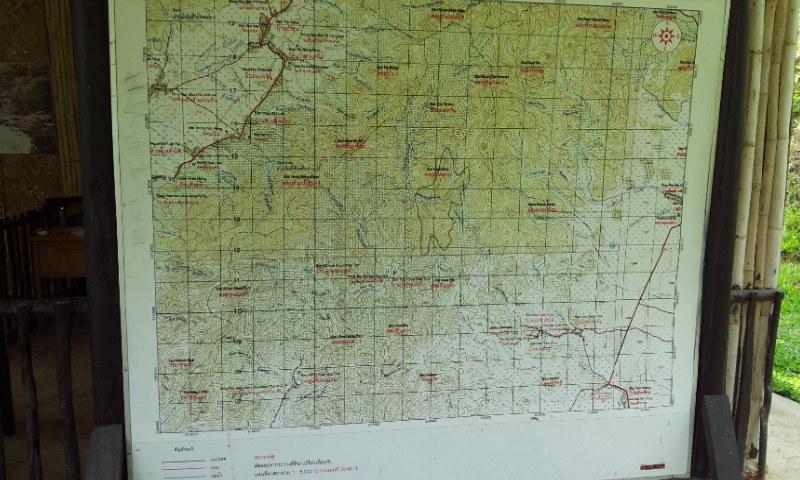 Some beautiful scenery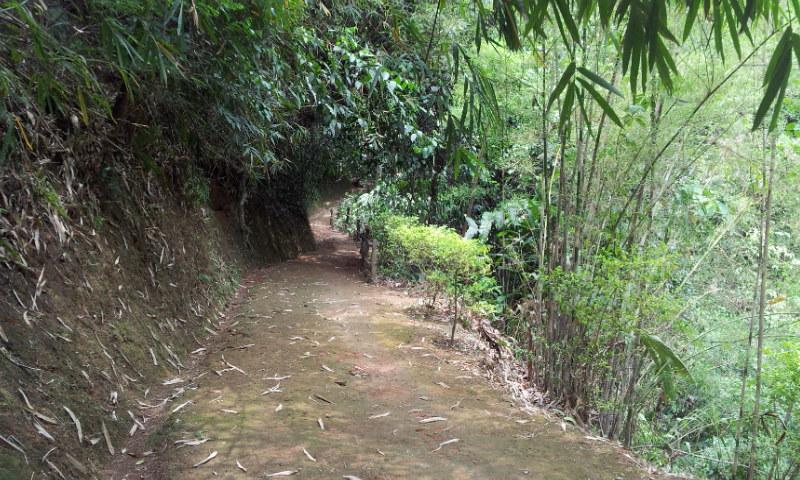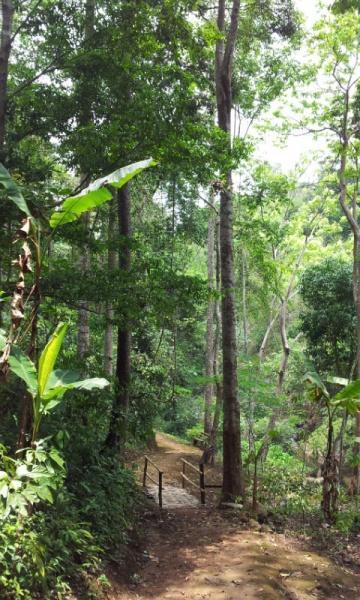 There is a large pool in front of this fall. No garbage anywhere. The water in the pool looked a little murky, but after some decent rainfall this would be great for a swim.
11. What is the name of this waterfall?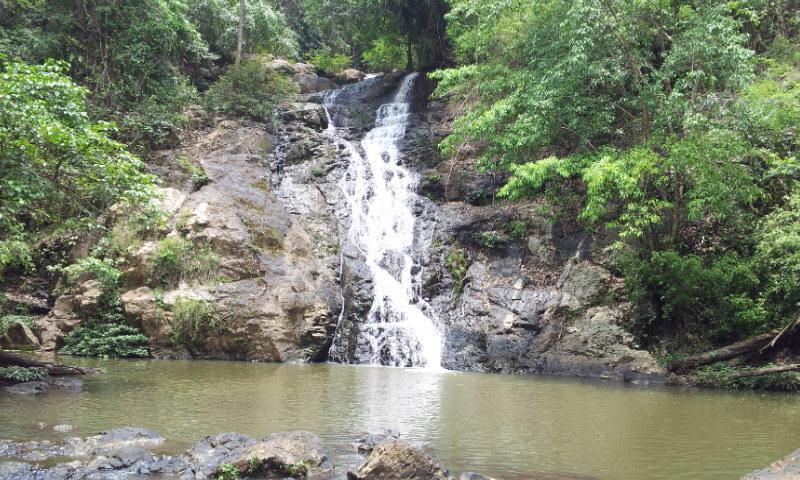 Black water from decomposing leaf litter, in a rock pool.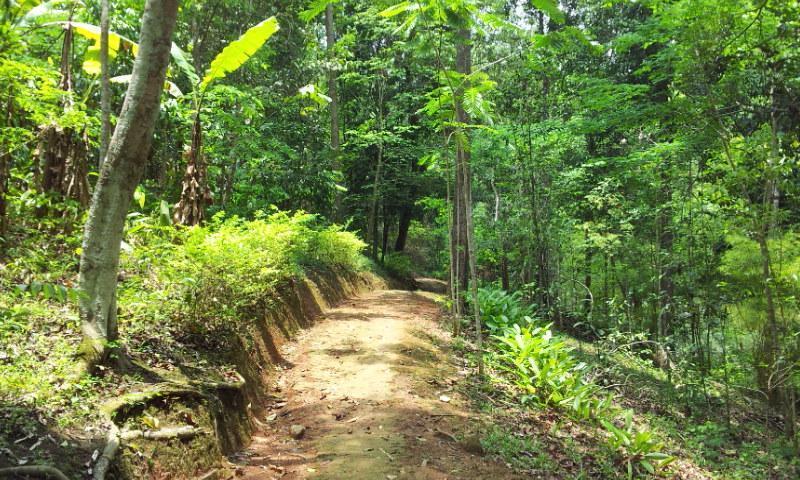 This is the village of pink bamboo picket fences. Every single house is to have the same..........
12. Is this a pink village? variation on a theme..?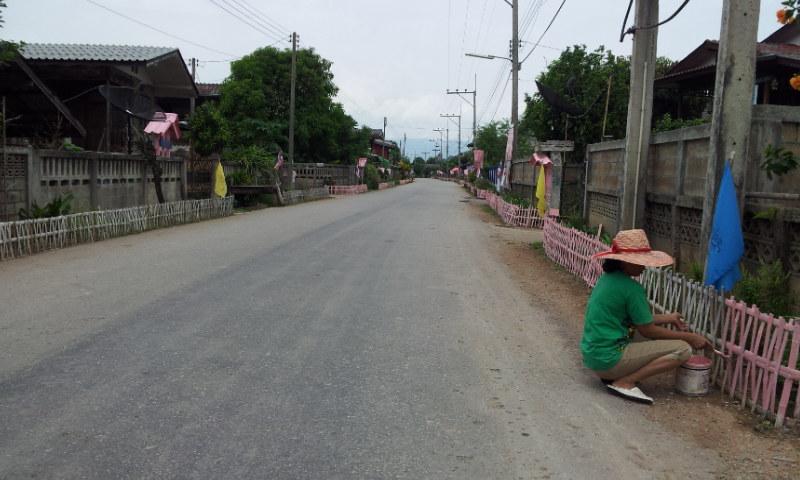 13. Why doesn't this tree fall down? When it does, it will span the road and take out the house opposite..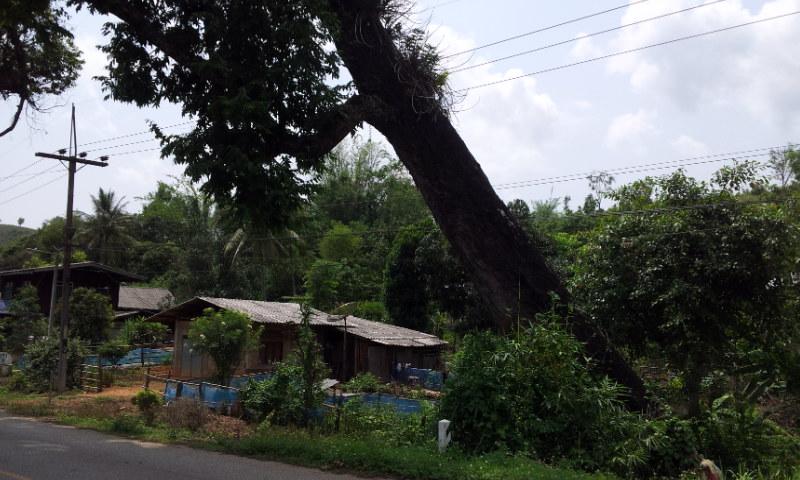 The road north..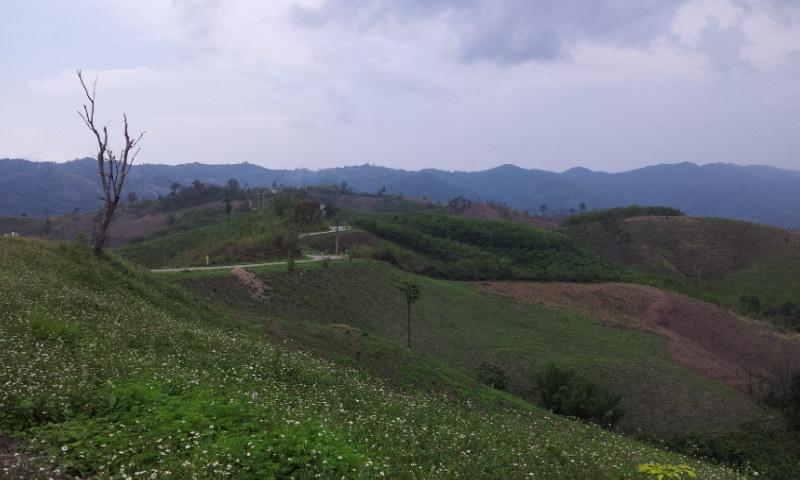 14. Where is this?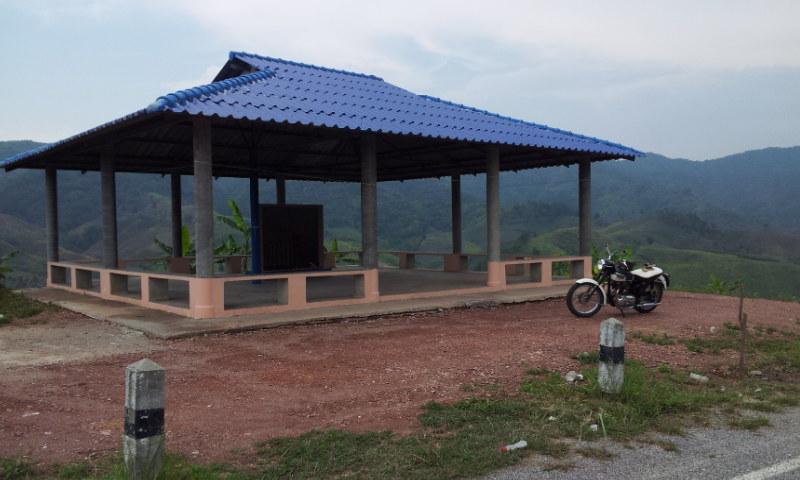 15. What does it commemorate?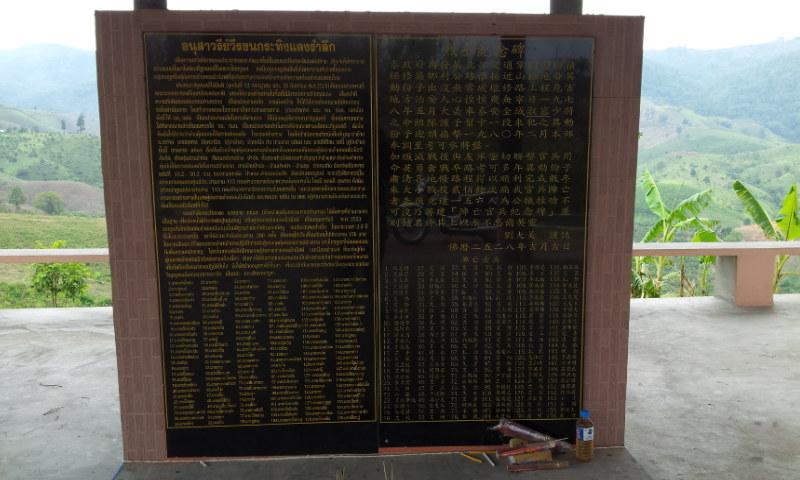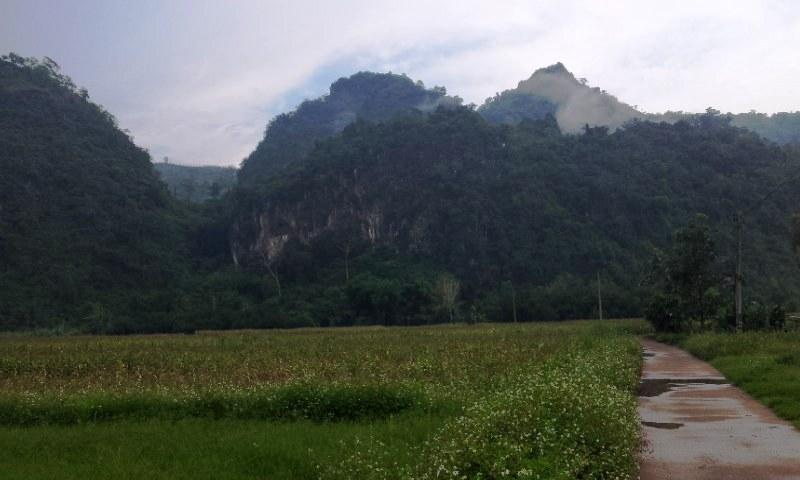 At Anna Coffee by the Kong. Very nice lady, gave me a slice of tasty fresh home made sultana bread.
She wants to make her place into a guest house after they have done the road in front of her house.
16. Can you imagine a 4 lane highway running along the river here?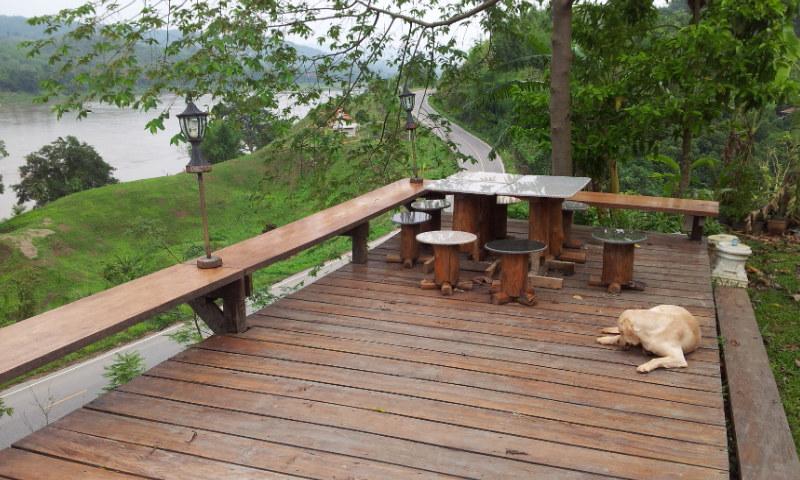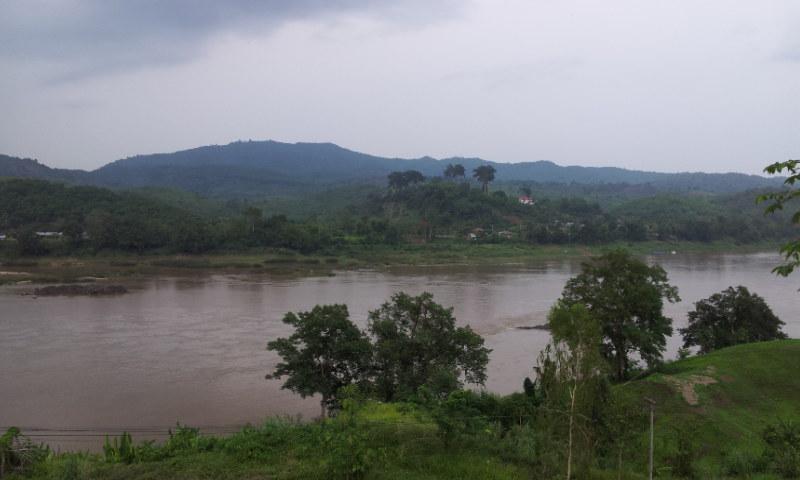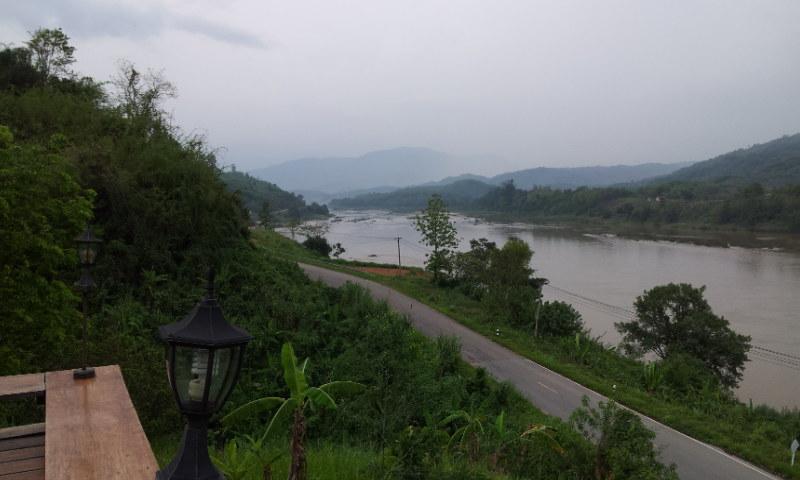 Best wishes
Ian