In September 2019 I had some good Offroad rides in Bohol. It is not so easy to find nice paths, because the smartphone maps are not so accurate. There are so many friendly people and every time the wave and say "Hello", even if you are in the middle of nowhere. There is no problem taking any track beside the road just to have fun riding offroad.
I was riding for roughly 1 week with almost 1000km and want to share some really nice trails.
1. Rice fields with palm trees (somewhere between Bilar and Carmen)
The entry is some small road in Cabacnitan towards east to Calapian through the Chocolate Hills. Even if you think the road does not proceed, there are small trails through huge rice fields.It is not really Offroad, just a beautiful ride.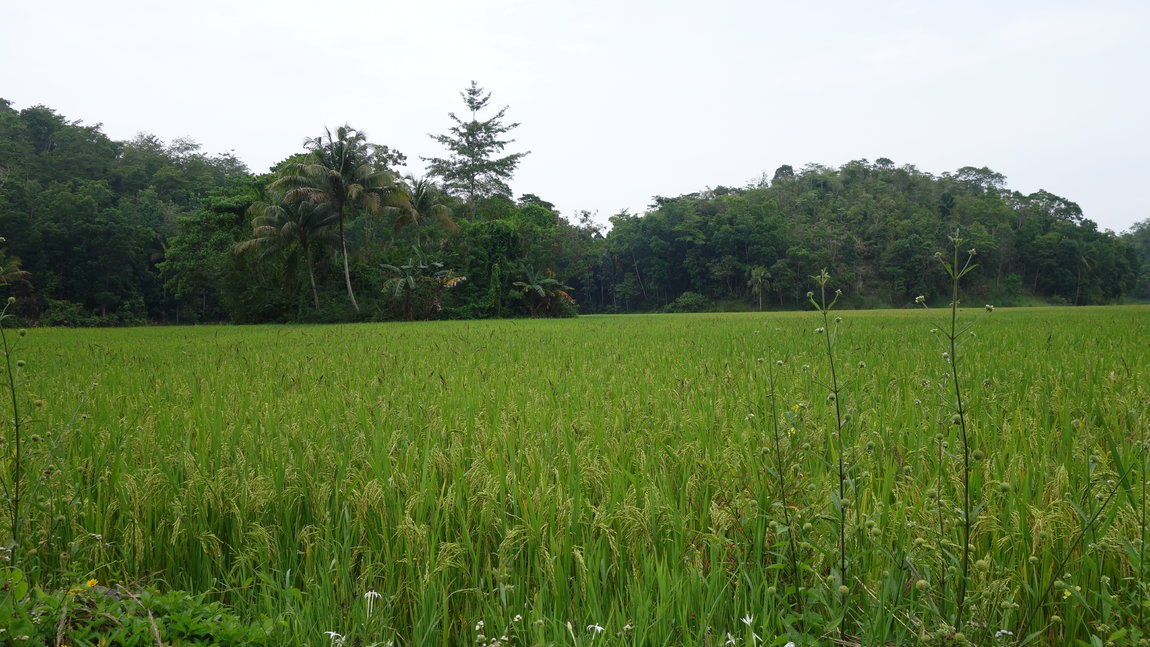 2. Sea of Clouds (between Danao and Poblacion)
The entry is in Es Progreso on the way from Katipunan to Poblacion. There are several ways to climb up the hill.
Make sure you have enough gas with you, there it is hard to find proper gasoline. There is a entry gate where you have to pay a small amount. You pass a small lake with water buffalo and climb up the rest with the bike. On top you have an amazing view.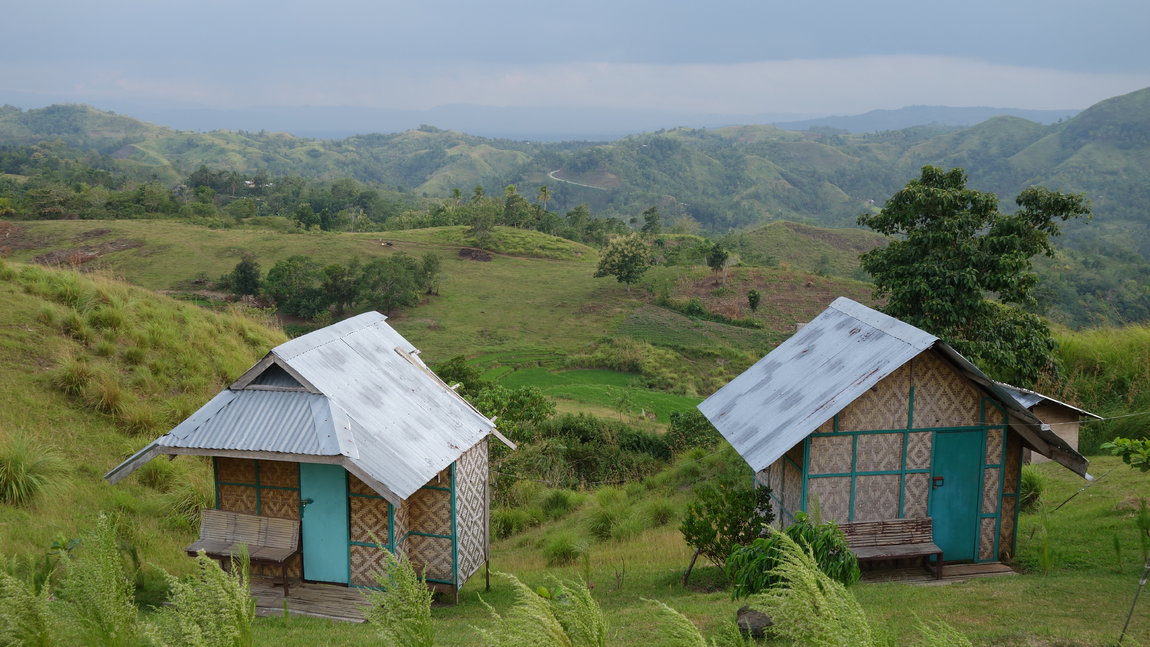 You can either ride back the same trail or make a loop via Cabuasa to return to San Vicente.
Bohol has many more nice trials and it is so easy to ride anywhere offroad.
Enjoy!