Administrator
Staff member
Jan 16, 2003
12,590
3,089
113
67
For those of you who have not seen the good Captain since he got back, or who don't know him: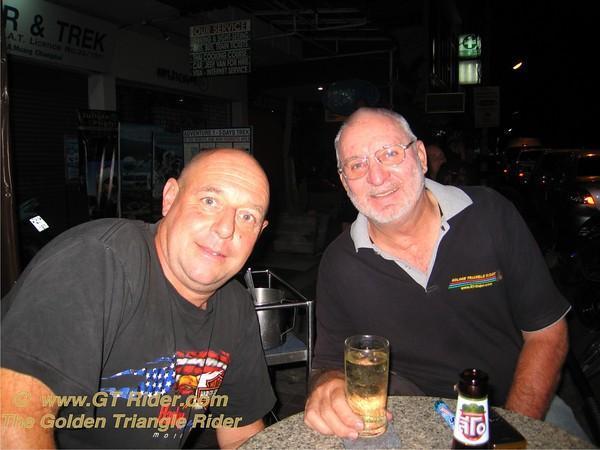 that's Slash (on the left ) a couple of hours he got off the plane from good ol blighty & located me outside the Kafe (of all places.)
Watch out for Colin now as he get's around a bit.
Colin great to see you back & already out-riding & out-posting most of us! You're a star!