Administrator
Staff member
Subscribed
Jan 16, 2003
13,319
4,232
113
68
CHIANG MAI – HANOI & BACK PART 7 NONG KHIEW – LUANG PRABANG - VIENTIANE - LOEI - THE END (CHIANG MAI)
Continued from
Chiang Mai - Hanoi Back Part 1
and
Chiang Mai - Hanoi Back Part 2 Sapa
and
Chiang Mai - Hanoi Back Part 3 Bac Ha
and
Chiang Mai - Hanoi Back Part 4 Hanoi
and
Chiang Mai - Hanoi Back Part 5 Hanoi - Xam Nua
and
Chiang Mai - Hanoi Back Part 6 Xam Nua - Nong Khiew
DAYS 13-14-15 LUANG PRABANG. 26-27-28 MARCH
It was time to wind down & take it easy going "home."
The 7.30AM view from my "resort" bungalow in Nong Khiew.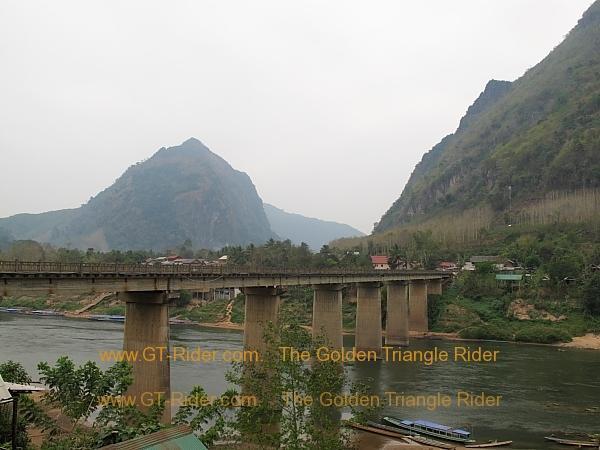 The breakfast view of the way ahead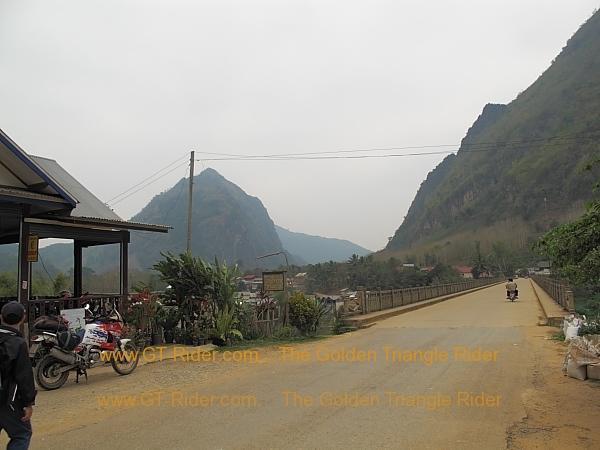 On the road narrow twisting winding Nong Khiew – Pak Mong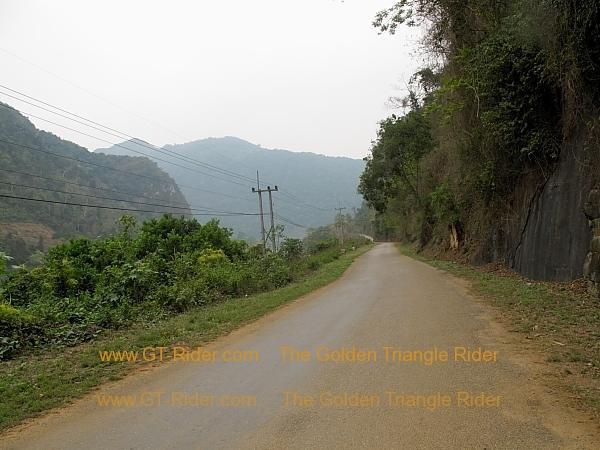 In Luang Prabang it was time to link up with the boys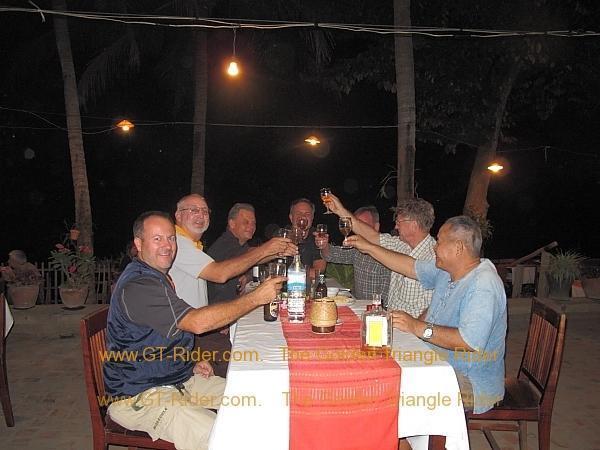 1. Armin & Joe in from Phonsavan
2. Alex "Contact Travel" in from Chiang Mai in his pick-up for the night. He likes driving & travelling!
3. Steve Van Beek relaxing in LPQ for a week or two, & writing a new book.
The Soudaphone is my fave riverside hang out in LPQ, & some guys used to have trouble finding the place. But it is on the GT Rider LPQ city map + they have a nice new sign, compliments of GT Rider.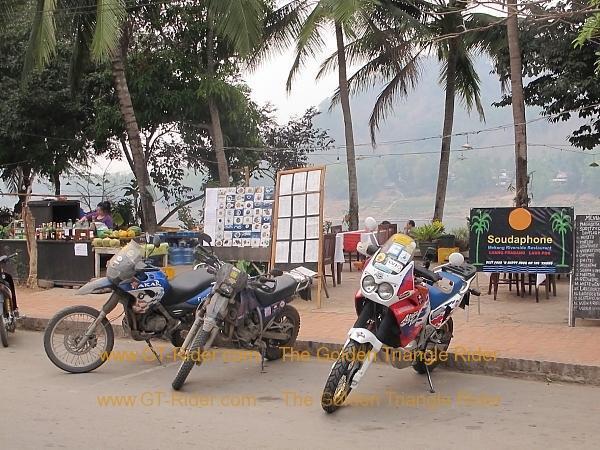 You can't miss the Soudaphone now.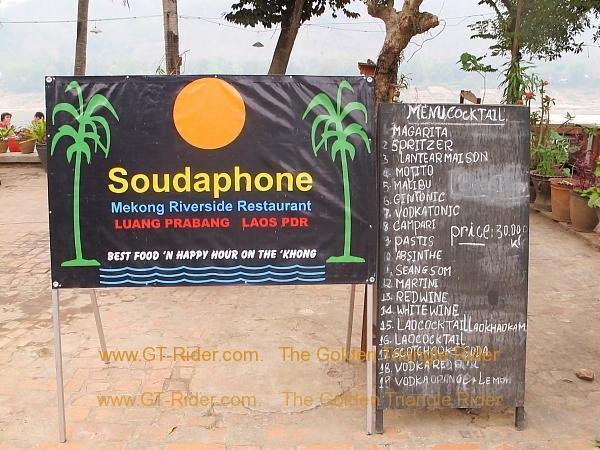 Armin & Joe headed back to Chiang Mai the "direct way" from LPQ. Luang Prabang – Hongsa – Huay Khon – Chiang Mai.
The LPQ – Xieng Meng ferry service across the Mekong has greatly improved the last few years.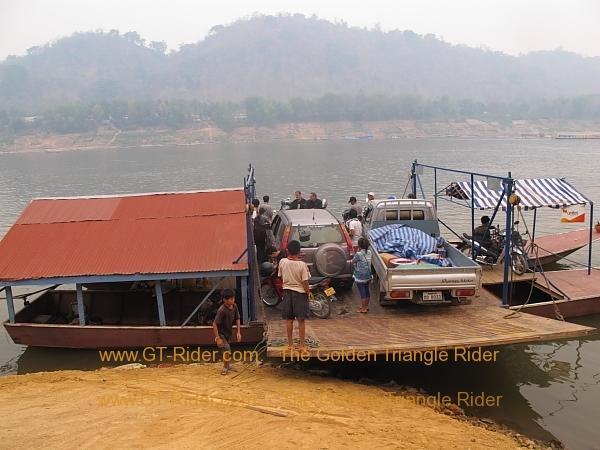 but it still gets crowded at times.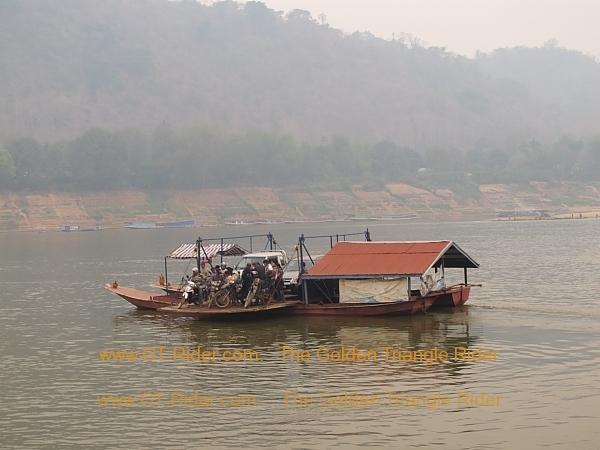 I hung out in LPQ for another couple of nights "watching the river flow" & looking at the boats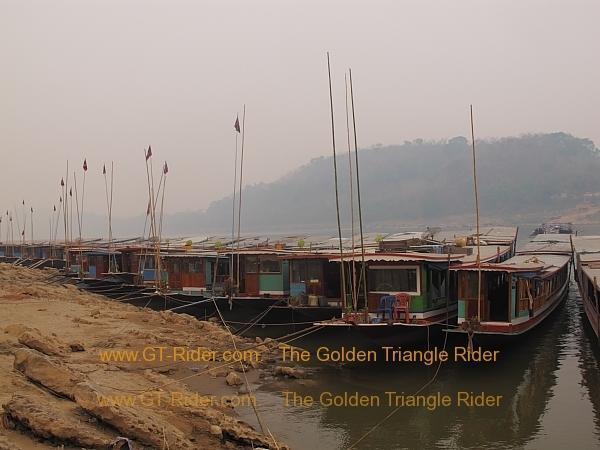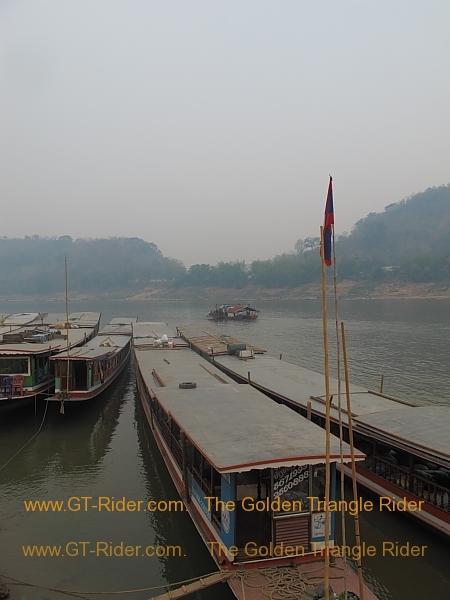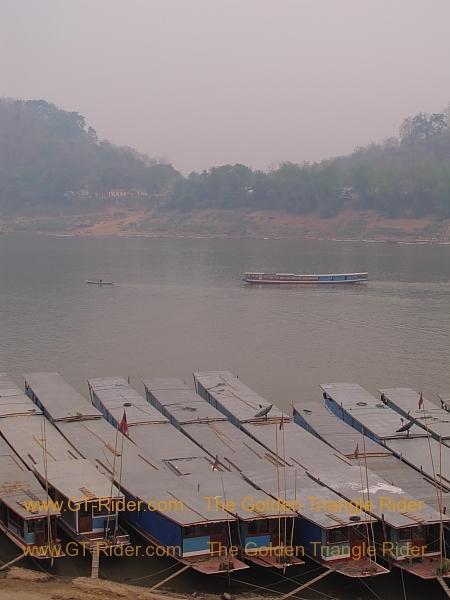 & marvelling at the lack of water in the Khong.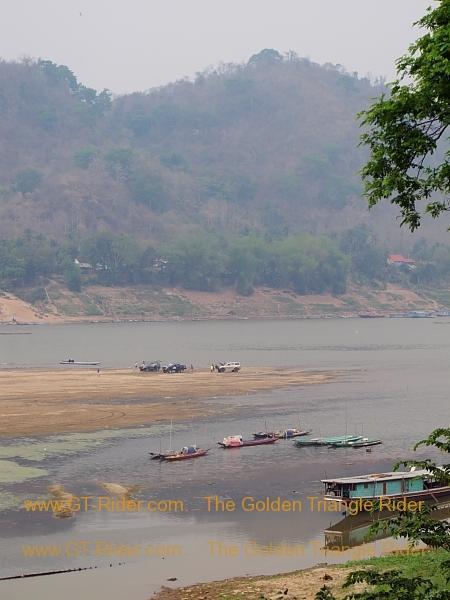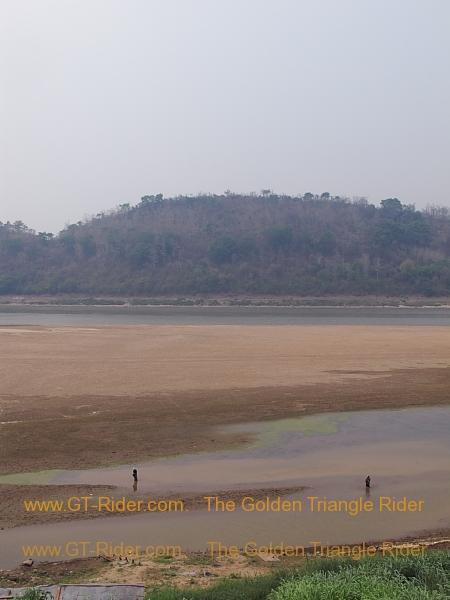 After 3 nights it was time to pack up & ride south to Vientiane.
The way was hot & burnt.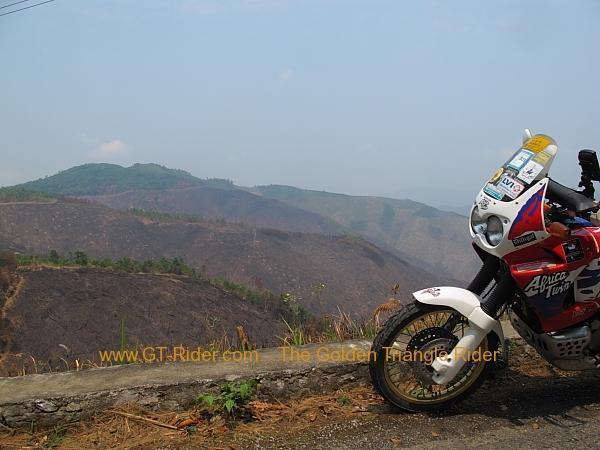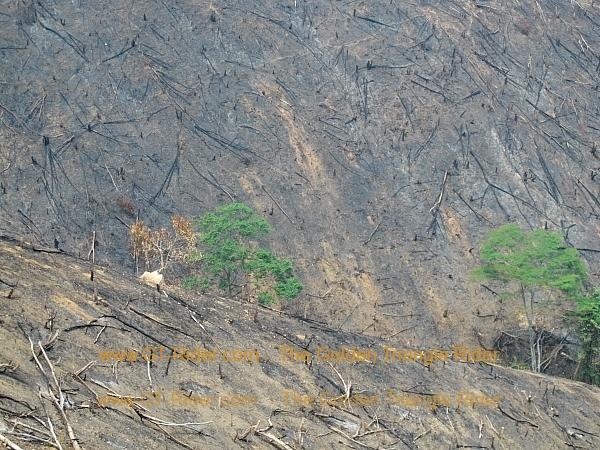 Whilst stopped snapping the beauty above I met this fellow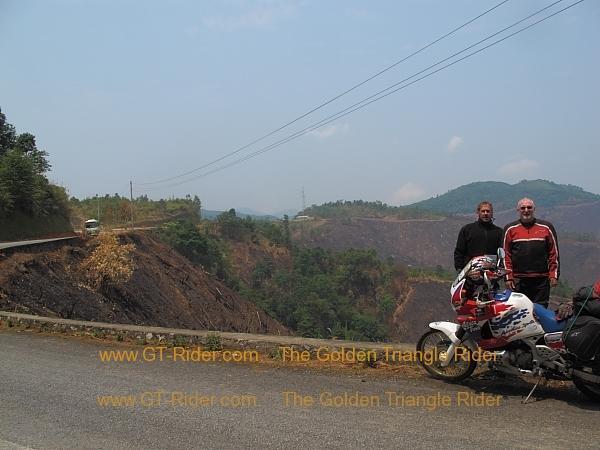 GPS-mapping Laos?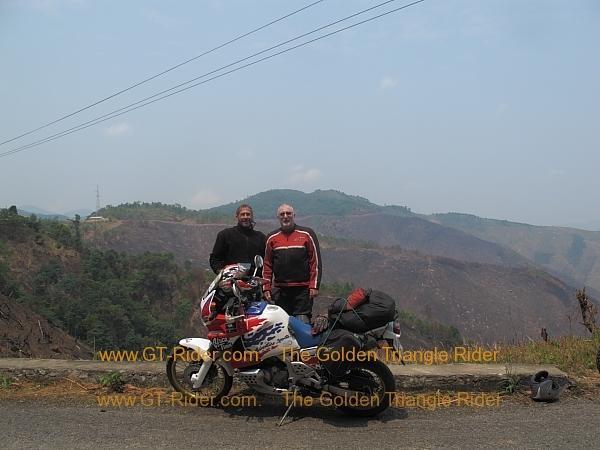 & the 500 baht question for Cambo fans is – who is it?
Some of the way south was not all burnt & dry
a glorious R13 view!
DAYS 16–17–18 VIENTIANE. 29-30-31 MARCH
Vientiane was the next stop for 3 nights R&R looking up mates & contacts
Jules Classic Bike has a new shop 'n office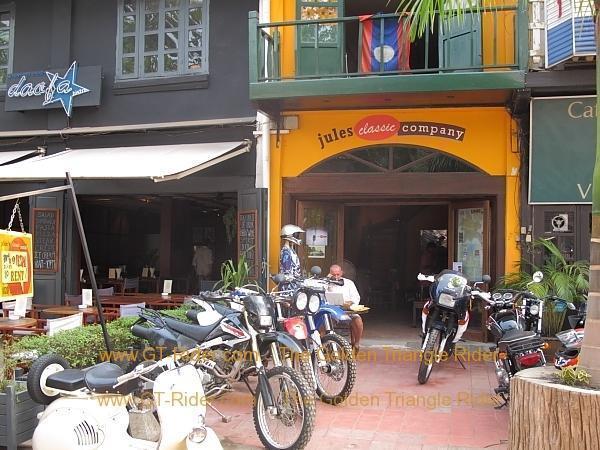 Luang Prabang - Vientiane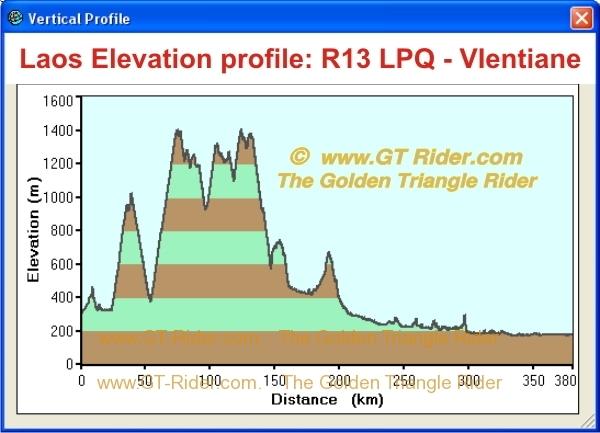 Ex Luang Prabang 10.00AM. Arrival Vientiane 4.40PM.
Need more info & maps for Laos, buy a GT Rider map
https://www.gt-rider.com/maps-of-thailand-laos-maps
Last edited: