Every Christmas Eve, members of the Chiang Mai ToyRide Committee visit a local hospital. This year we again went to Maharaj (Suan Dok) Hospital as the staff are extremely supportive and being a government hospital the need is there.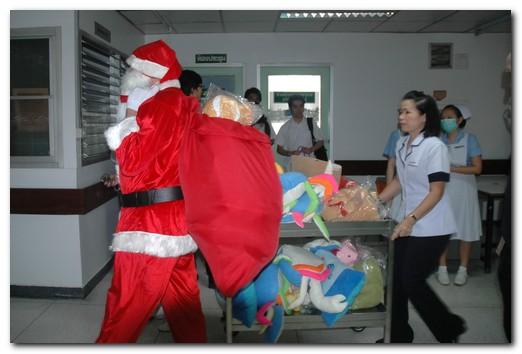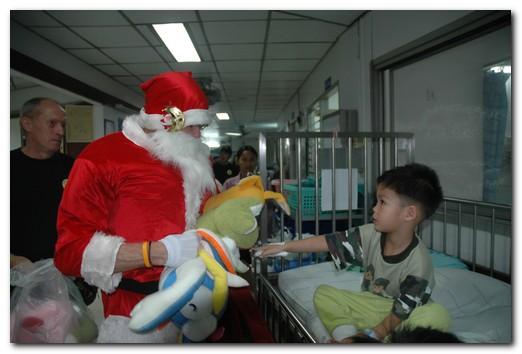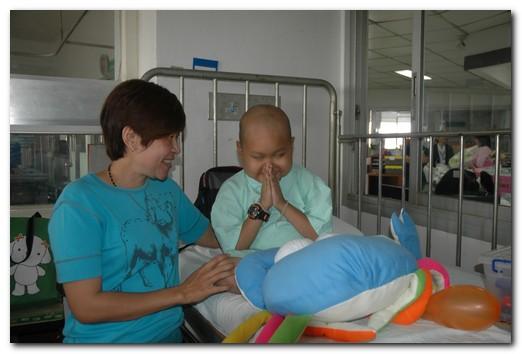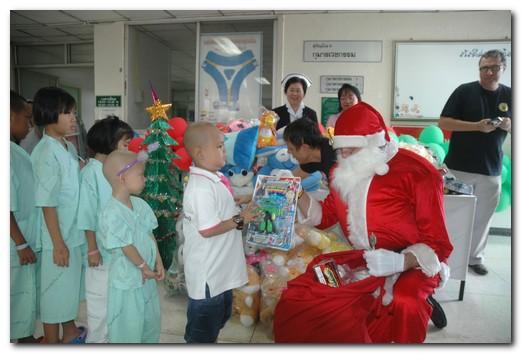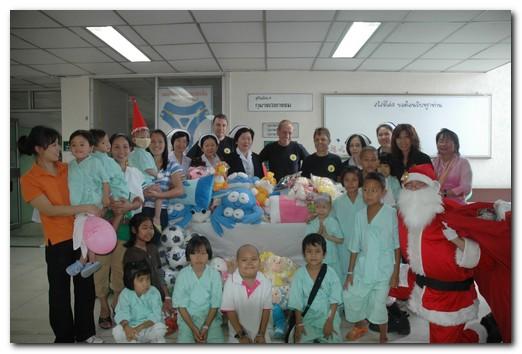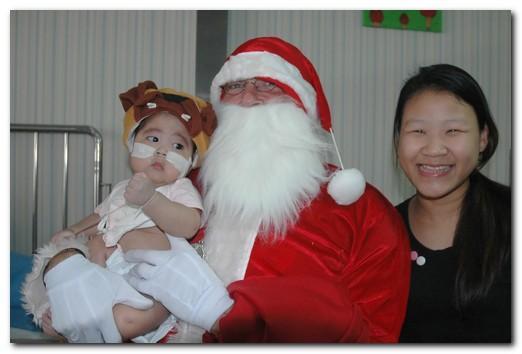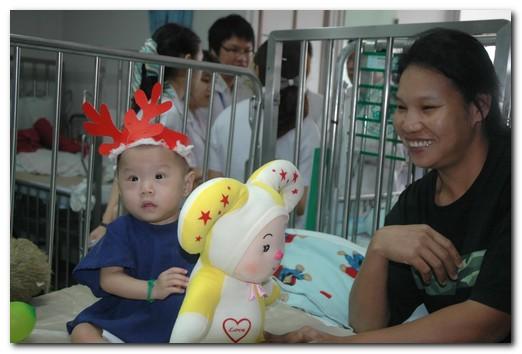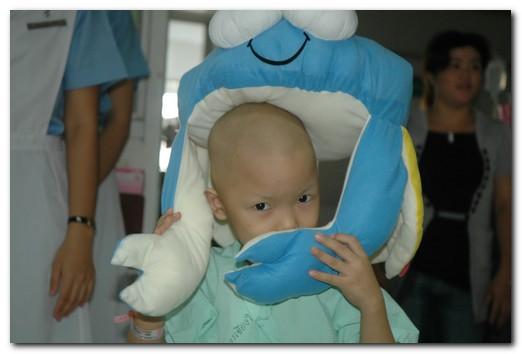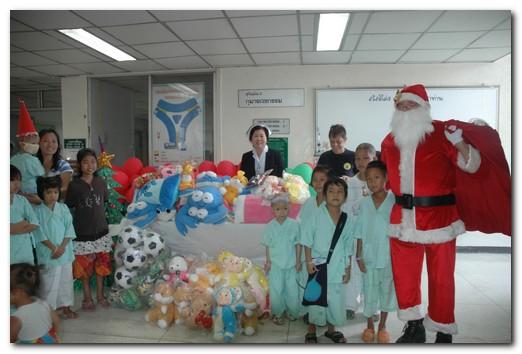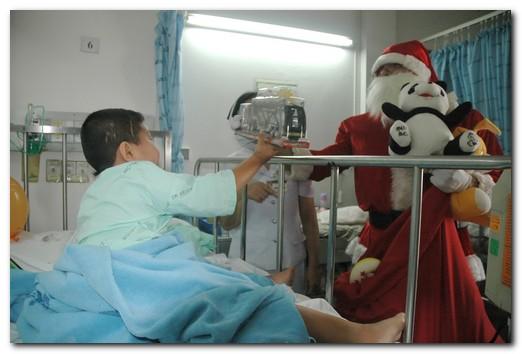 I am sorry for posting this a litlle late. For more photos please visit the Chiang Mai ToyRide website "Past Events"
http://chiangmaitoyride.com/?cat=79
I am also a little disappointed to say, that although we have had a good turnout for our individual events, there have been very few individual donations from the riders.:?
Come on guys, "Help Us Help The Children" with any amount you can spare. The February 20 main event is fast approaching. The proceeds from our sponsors and individual donations is what allows us to do all the other free events through the coming year. We need your support.