Oct 15, 2006
1,689
6
38
55
OK, got few pictures to share, hope you enjoy and get the pictures how waisted we where... :lol:
AS you know Lotus and Big-C cant sell Alcohol unless one buy more than 10Lit,, so we did and got free cooler boxes as well,outside we stock some ice in there as well so everything would be in correct serving temperature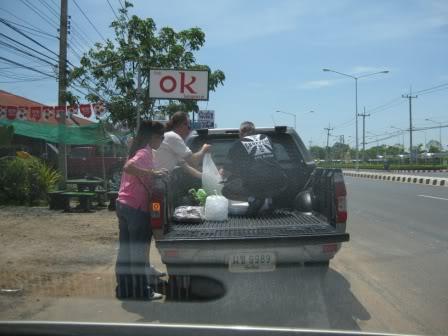 Arrived to Kats(Jeff wifes) moms house and Ian got change to mingle with new born cow,born night before,but it's mom did not like Ian very much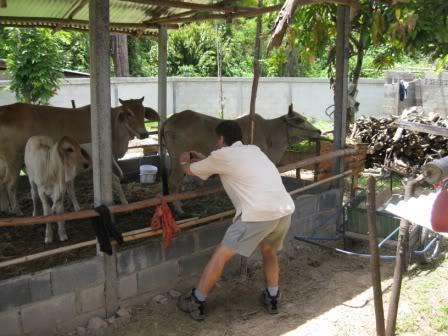 It was nice bright day and not even so hot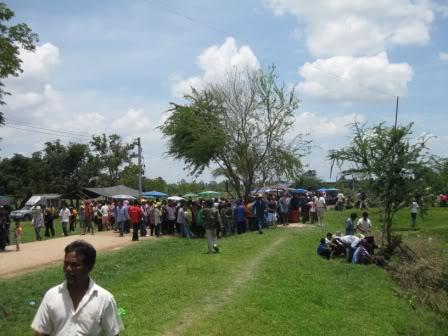 Beer again did it's job,,,some one's is in the buss and just front of the whole whole crowd,,but hey,, it was all part of the fun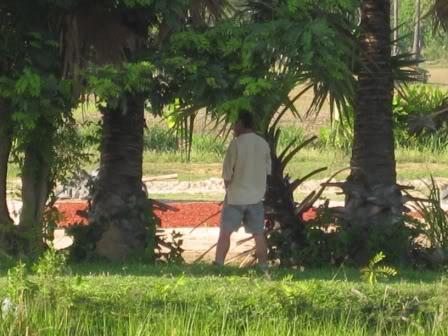 As you know This gentleman do not drink anything else than Tiger,,well tiger was gone,, what thursty traveler do,, try to hide what he drank,, but hey,, im always ready with my camera..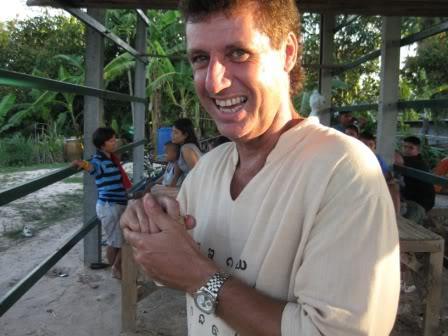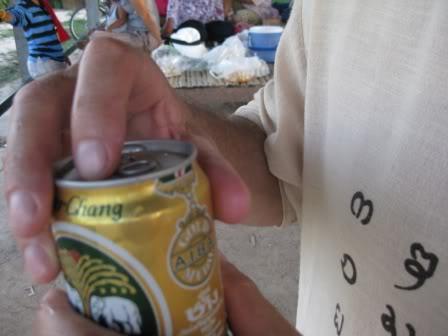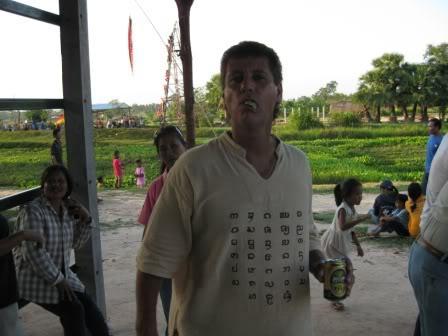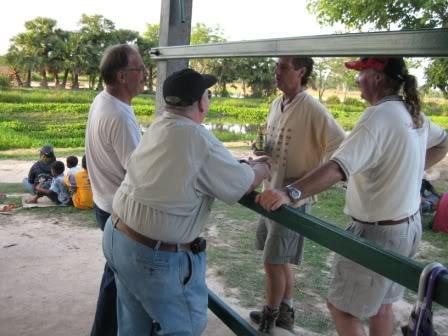 We where defenently smoked whole day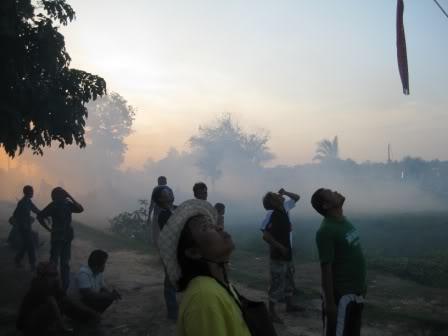 Dont ask me what is going on here,, i have no idea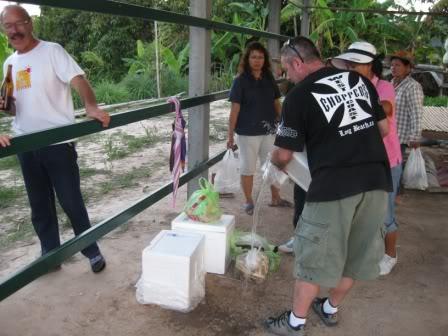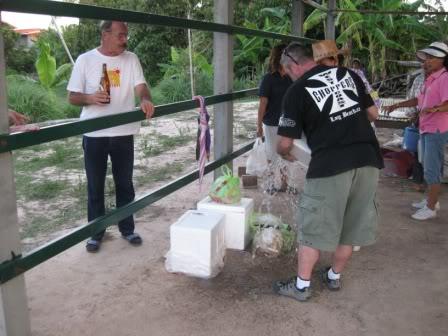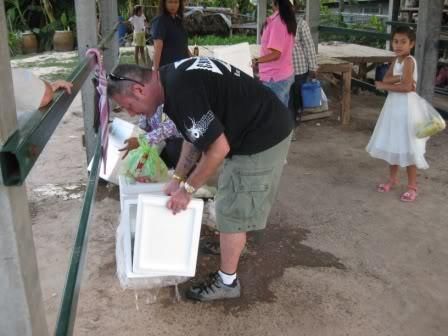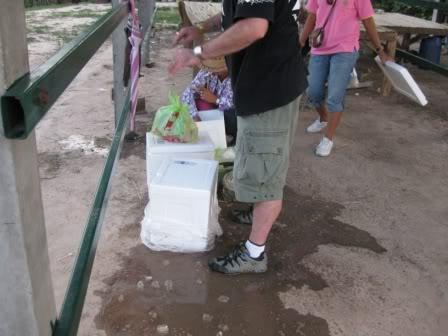 It's look like some one has taken huge leek here.... :wink:
Getting late so time to heading some other "venues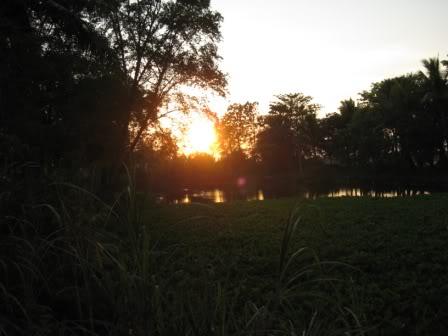 Not so fast, saw this huge mother f##@@er so we got back to see how this one flyes...
Judges,,Notel getleman in the far right,, fell a sleep on judge duy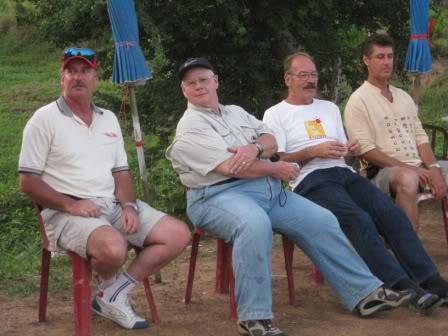 these guys really worked they butt of even in the dark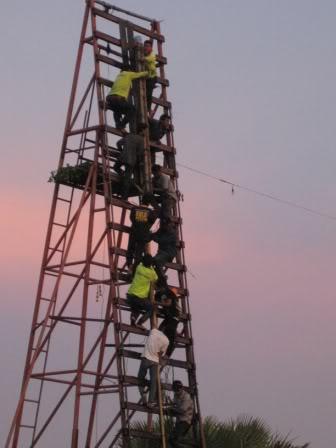 Some Intelligent conversation during dinner, it wasn't the best but somewhat eatable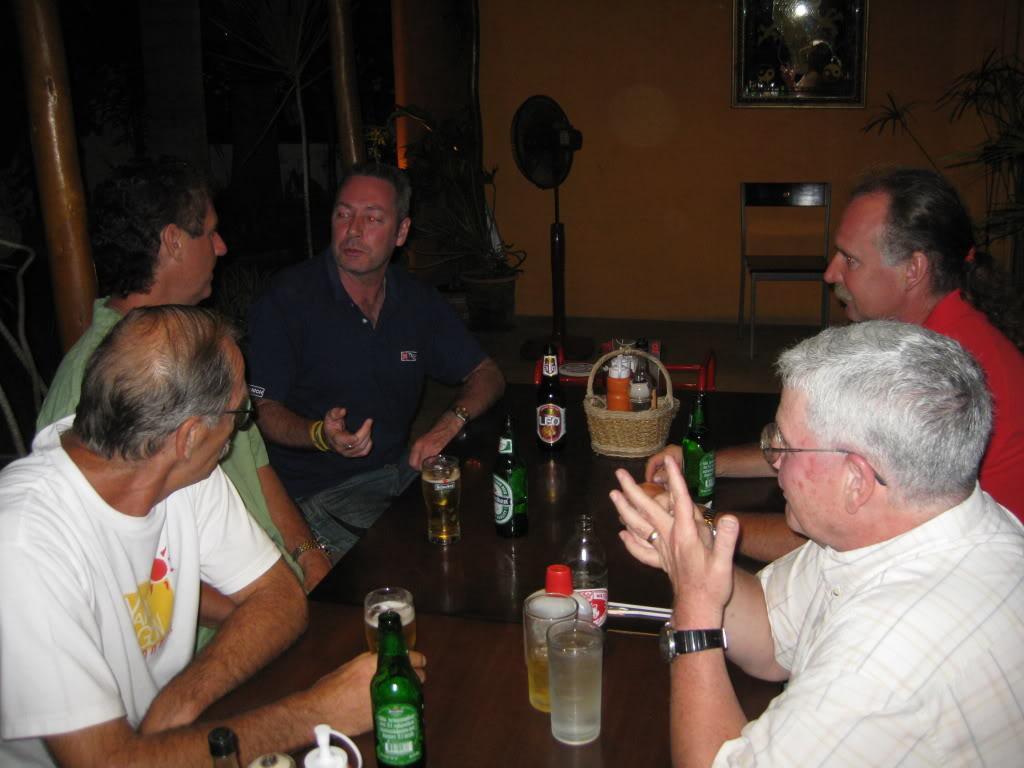 only bones where left, i think it was 190thb for t-bone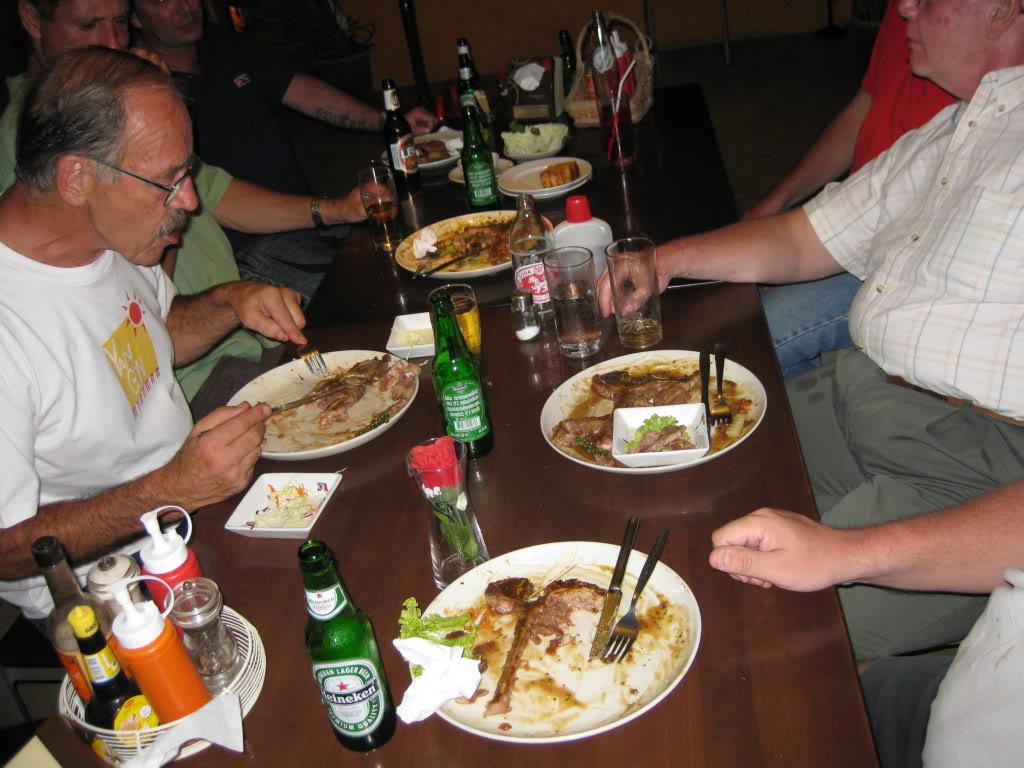 This join was soo dull, out door, saturday night and almost no one here, and football in every TV...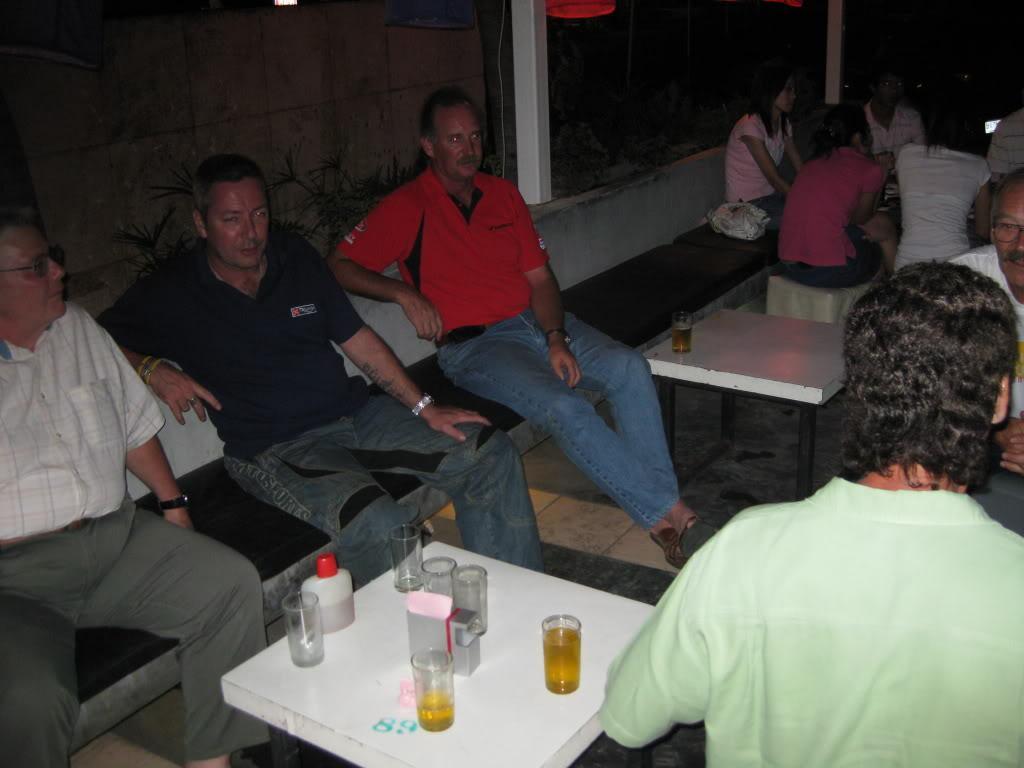 Then we went to Nona or somethng,, wow that wsa loud, could hear even our own thoughts and full of teenages.
So back in Hotel and take a good night sleep.
hotel was good nice and clean, for 420thb got huge room,good shover, 1english channel(Bloomberg) and free wifi and coffee(instant) in the lobby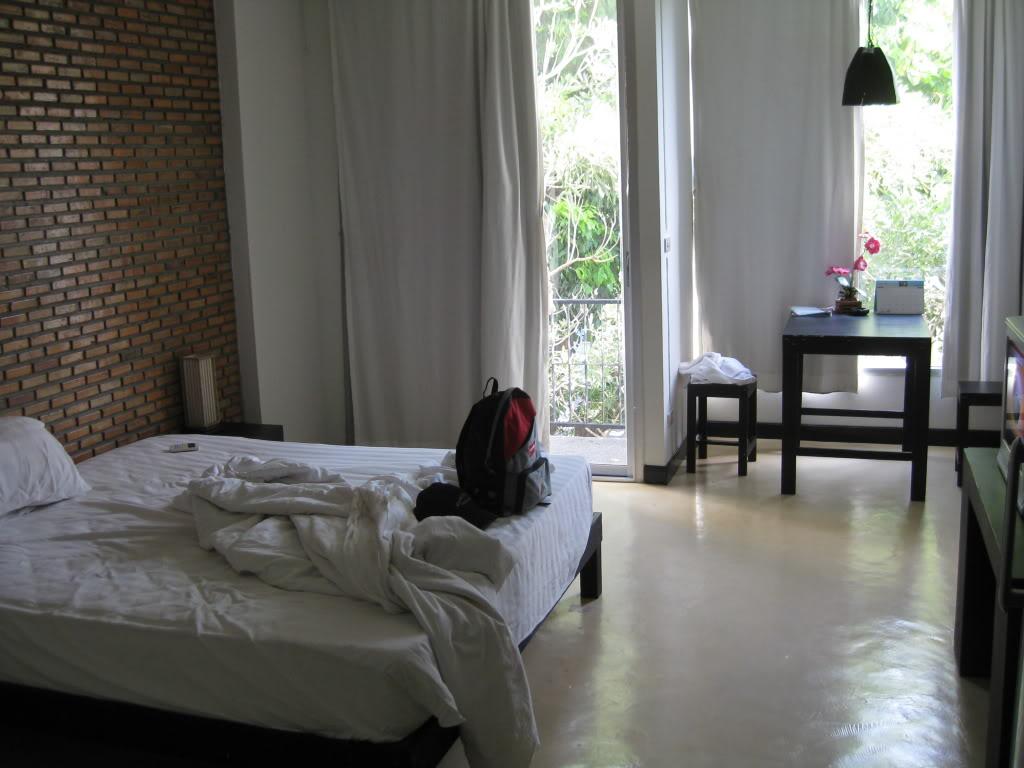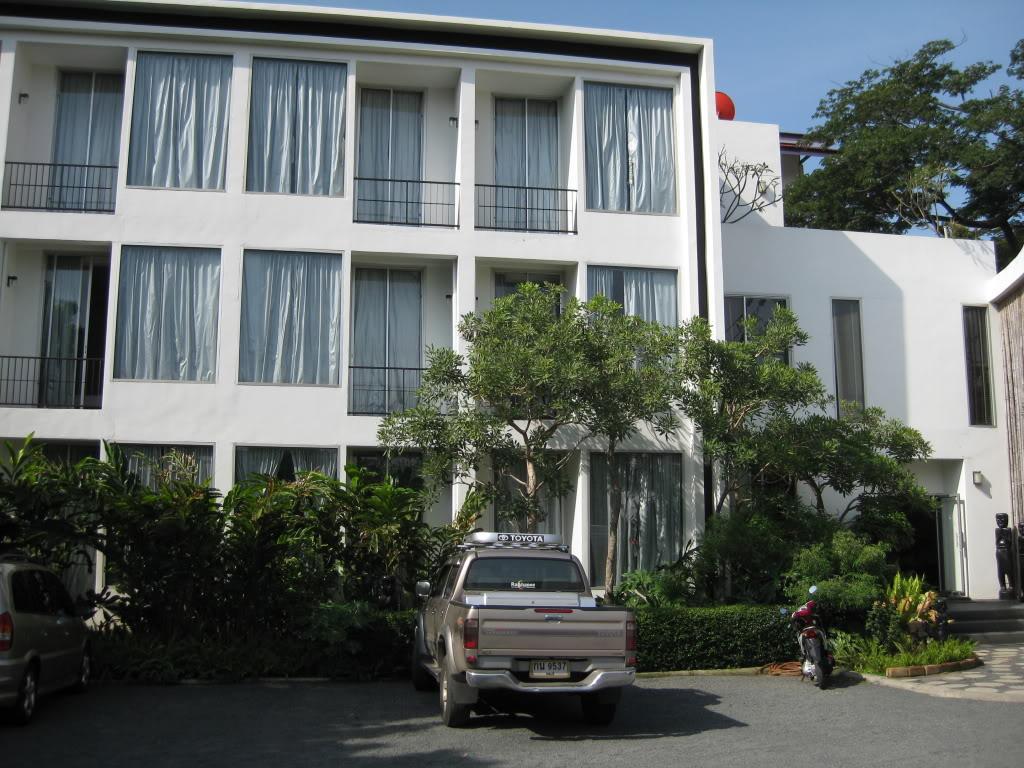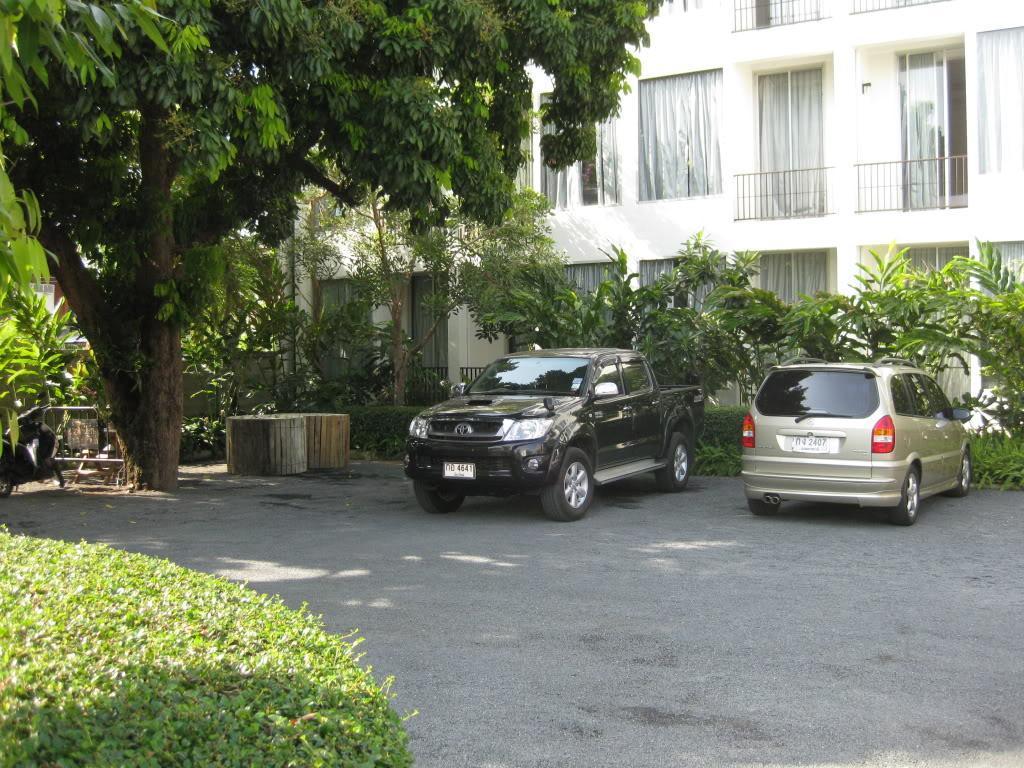 nice small hotel, 3 floors and each floor has only 6 rooms.
no paper works needed to be done when check in, cash and go... :wink:
Then Bfast in Big-C again and guys heading home and so did i,,,, i have 52km to home and lads a little bit more.
Thanx again guys and Jeff that you bring me some desent bread.
see you guys soon, when i get my beemer up and running again.