Sep 19, 2006
2,307
310
83
Unfortunately for Us here in Thailand, Honda have Delayed their Entry into the Big Bike Market. They had everything in Place but with the Economic Situation of the World they have decided to Postpone for anything up to 2 Years the Guys Told Me :shock: They Still Managed to Put on a Large Well Presented Stand at the Motorshow! Including the first Bike I have Seen with a Windscreen Wiper and enough Buttons and Switches to make an Airplane Happy :wink: :
GoldWing.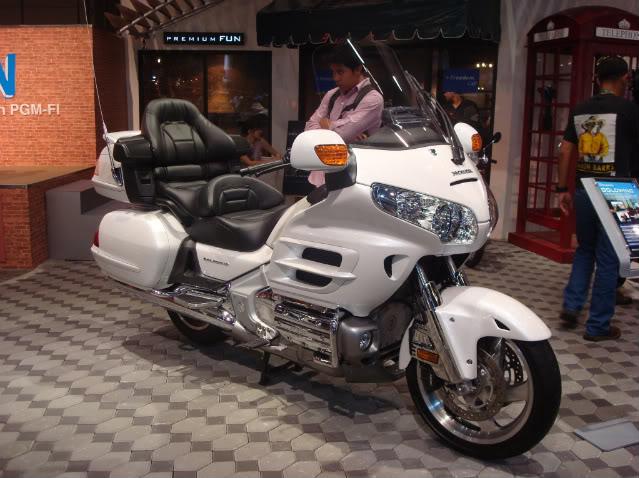 And My Favorite this Beautiful
CBR Concept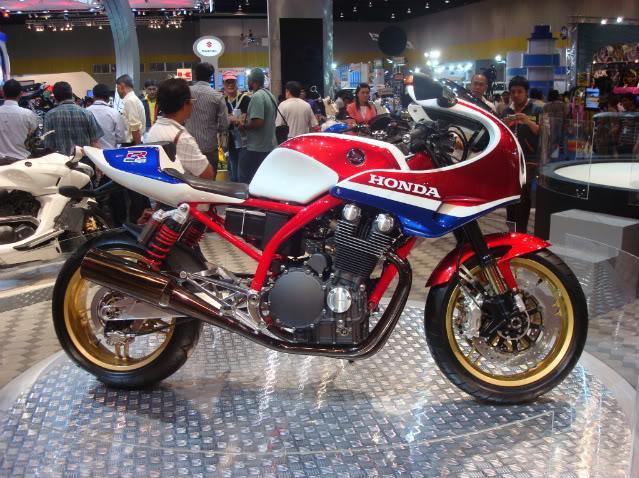 Keeping to the Classic Colours and Concept with all the Latest Electronics and Gadgets this was a Truly Beautiful Bike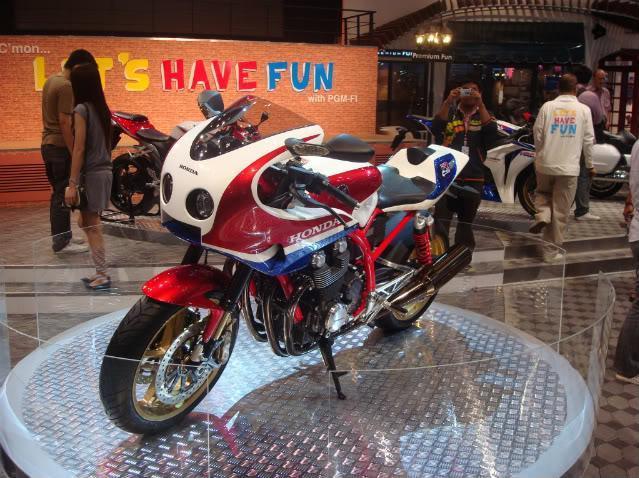 If They did start selling This here one Day it would be Hard to Resist. My Pick of the Show.