I came across a "new" track along the Loas border in Nan. NE of Boklua. Local name in Khun Nan, but I am sure the locals have another name.
Nice ride almost on the top of the mountain at about 1500 MSL.
This is so far away from everything that not many riders takes the time to ride in this area.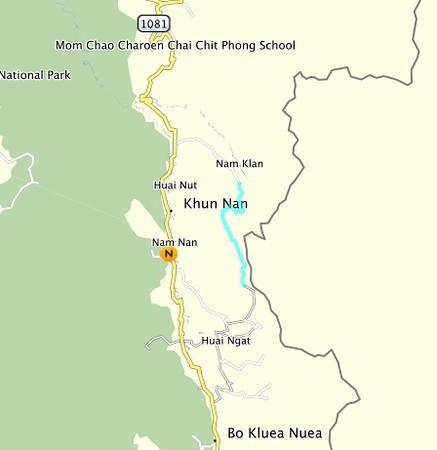 All on OSM.
Last edited: