Administrator
Staff member
Jan 16, 2003
12,599
3,099
113
67
February 2001 & the first big bicycle tour in Laos from Luang Prabang to Vientiane.
A huge group of English cyclists riding for charity.
I had the pleasure of riding escort & helping out with water along the way.
Alex Brodard from Contact Travel / Active Thailand @ Chiang Mai was the agent, John de Pury from the UK was the tour leader. It was an interesting challenge with a 10-wheel truckload of Laos soldiers escorting us for the first two days, after which we paid them off a minimal performance & consuming a fair amount of unnecessary beer Laos.
I also had the pleasure meeting Inthy Deaunsavanh, owner of Kopchaideu & Green Discovery Laos travel, who was just building the Xayoh / Ban Sabai / Inthira Vang Vieng resort. Inthy & I became good mates & we have had a fantastic relationship ever since - riding & drinking - socializing.
Anyway a start ..3 pics on the way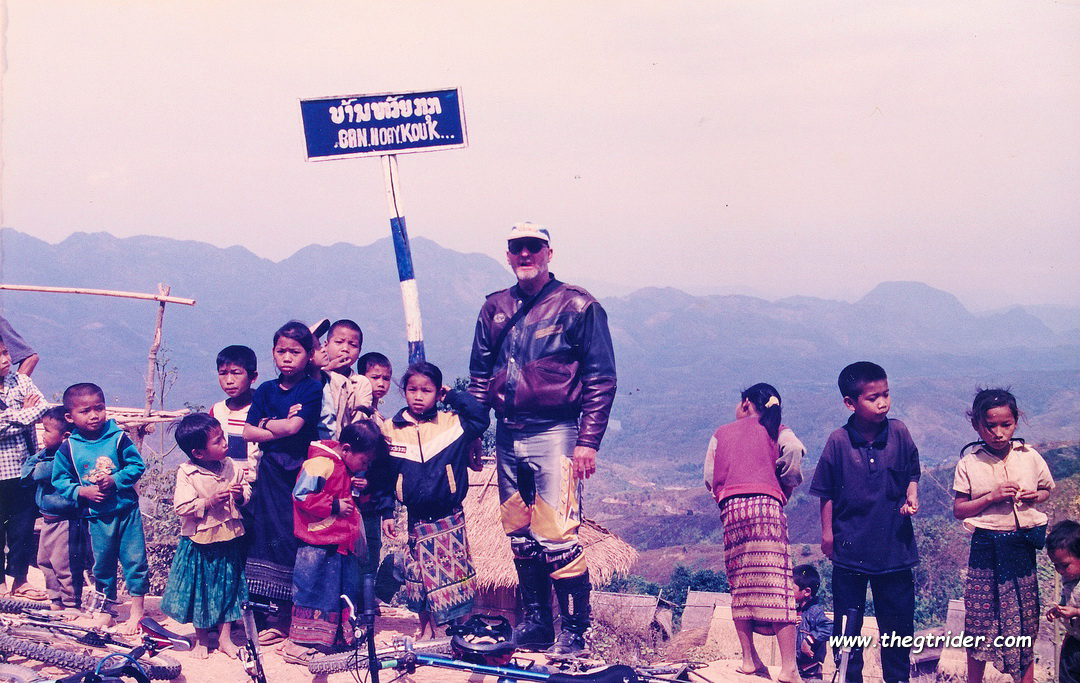 The good guys, the cops ho provided a police escort along the way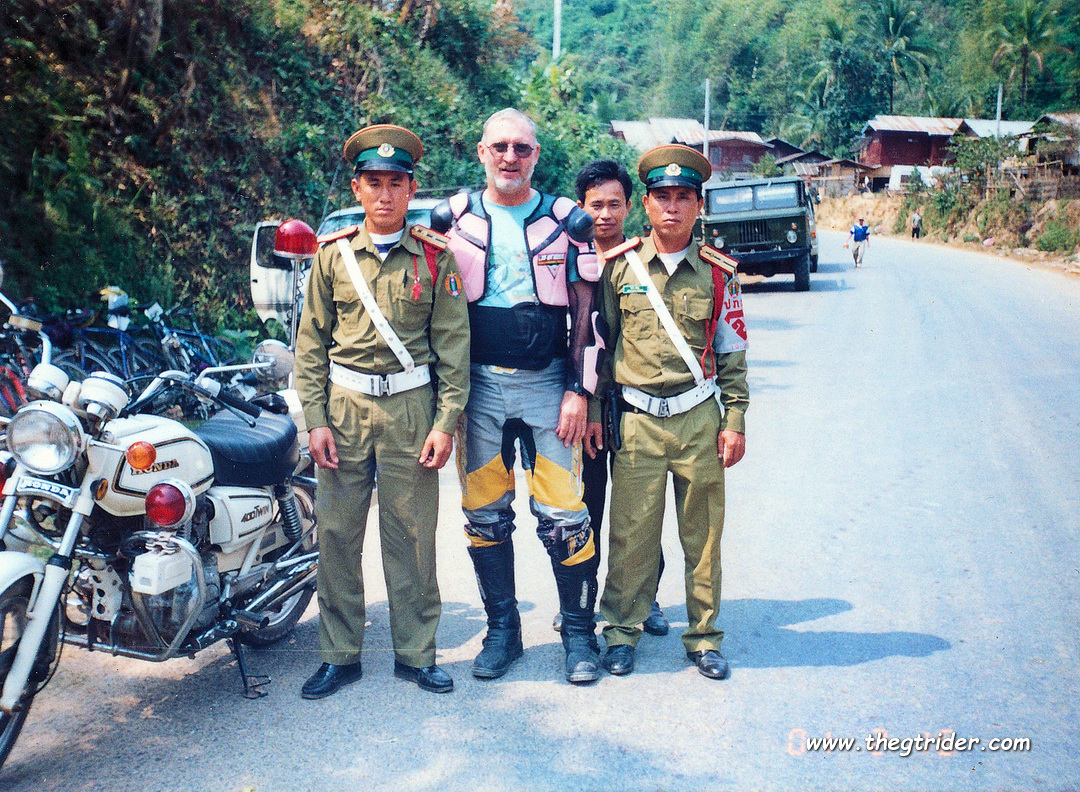 In a Hmong village along the way