0
Staff member
Subscribed
Jan 16, 2003
13,837
4,800
113
69
Reposting a missing thread
2013
Herbert from Pizza Primavera in Bangkok, has opened the Pizza Primavera restuarant in Mae Hong Son. Great pizzas and other Italian and international favourites, together with good wine selection. The restaurant is on the right on the main road just past the left turn down to the lake.
Herbert can also give you some tips on good local sights to see.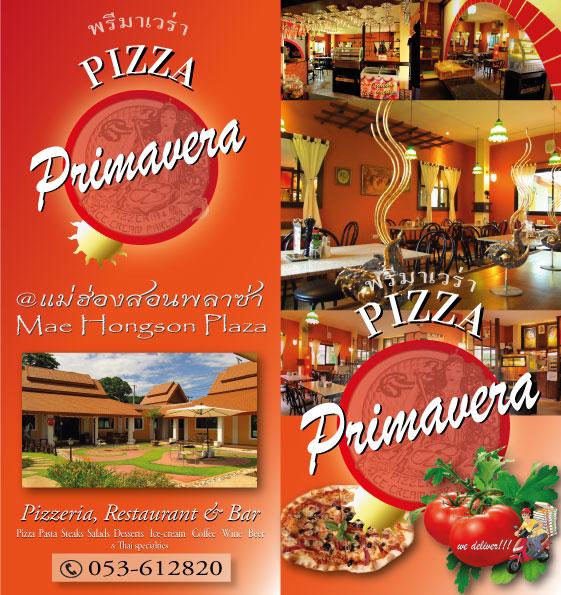 A classy establishment with excellent service & very good food.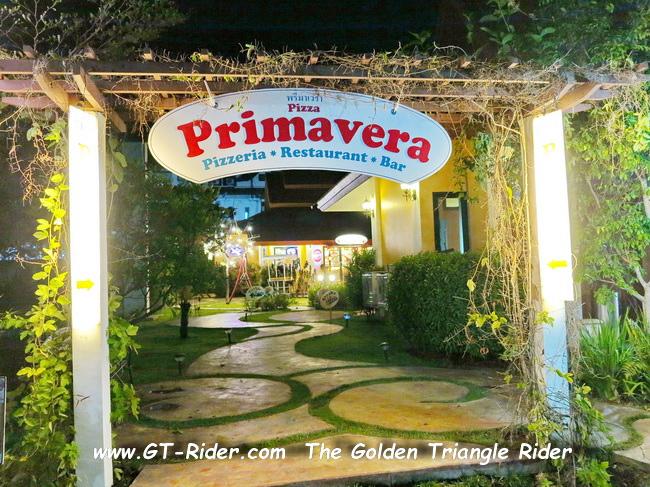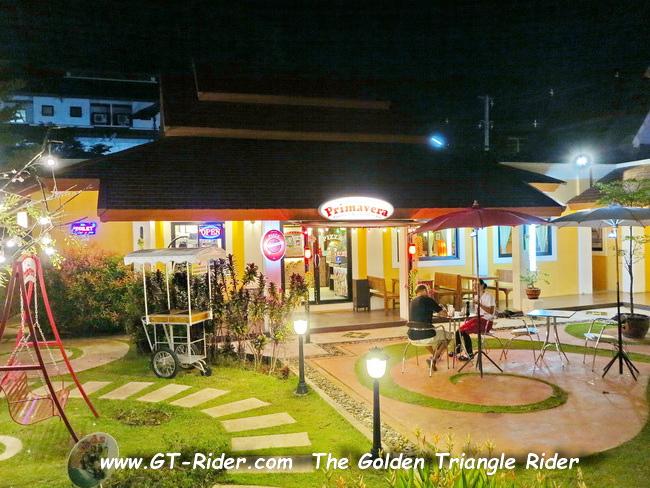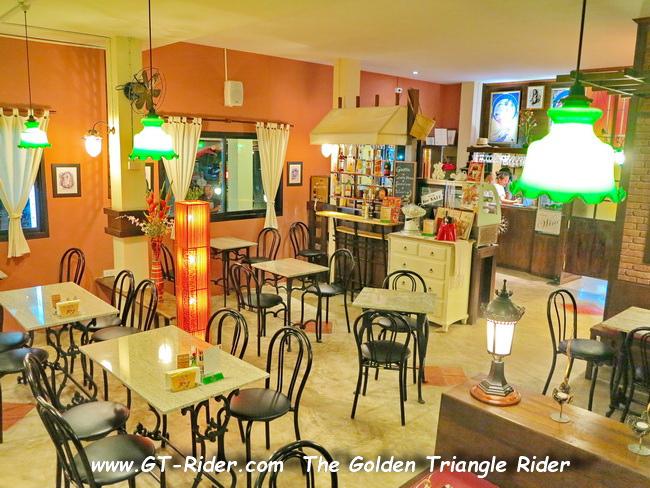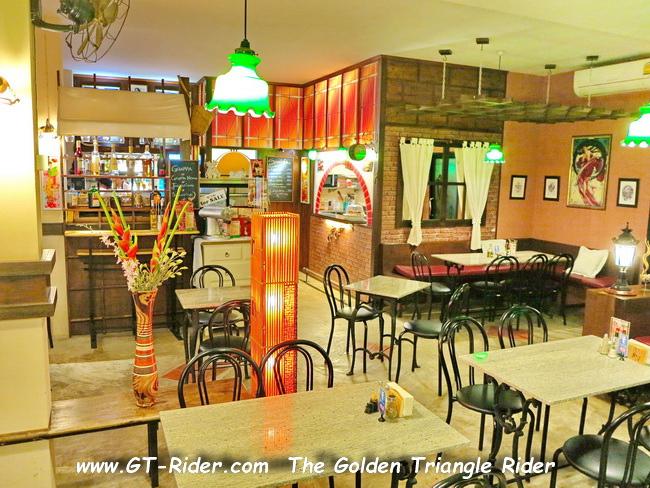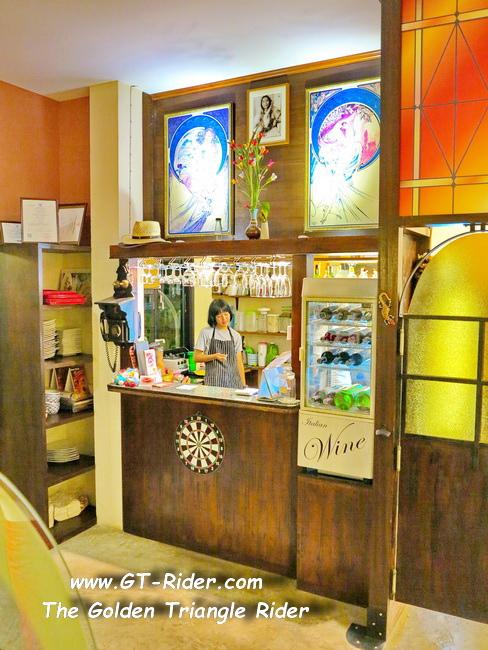 Well worth checking out if you're not on a budget.