Hi guys
I would like to share some pics taken during my 5 days ride from my hometown, Ipoh to the east coasts states of Kelantan, Trengganu & Pahang. The loop is approx 1400km which is via Gerik to the east west hwy to Kelantan and it crossed the main mountain range of penisular M'sia. Total gasoline consumed for the entire trip is approx 90 litres (@ RM1.80 per litre - Octance 95).
The scenery along the route is beautiful with lots of green and mountain scenes and the road surface is good with seeping curves and nice straights as well.
In summary the trip is an eye opener for me althought I have ride most of Thailand and Cambodia as this is my 1st ride to the eastern states.
The locals are friendly and it is relatively safe provided one keeps within a speed limit on the road.
The loop from Gerik to Kota Bharu via East-West Hwy and the return journey from Gua Musang aka Fox Cave (Kelantan) to Cameron Highland is one of the best place to ride in this country ths far and is as good as MHS and Mae Salong.
The pics that I posted are the few selected best shots that I could provide in view of my limitations in photography skills. Hope that you enjoy them.
Ride form Ipoh to Kuala Kangsar via the North South Hwy.........good tarmac and curvy stretches along the hills.....from Ipoh.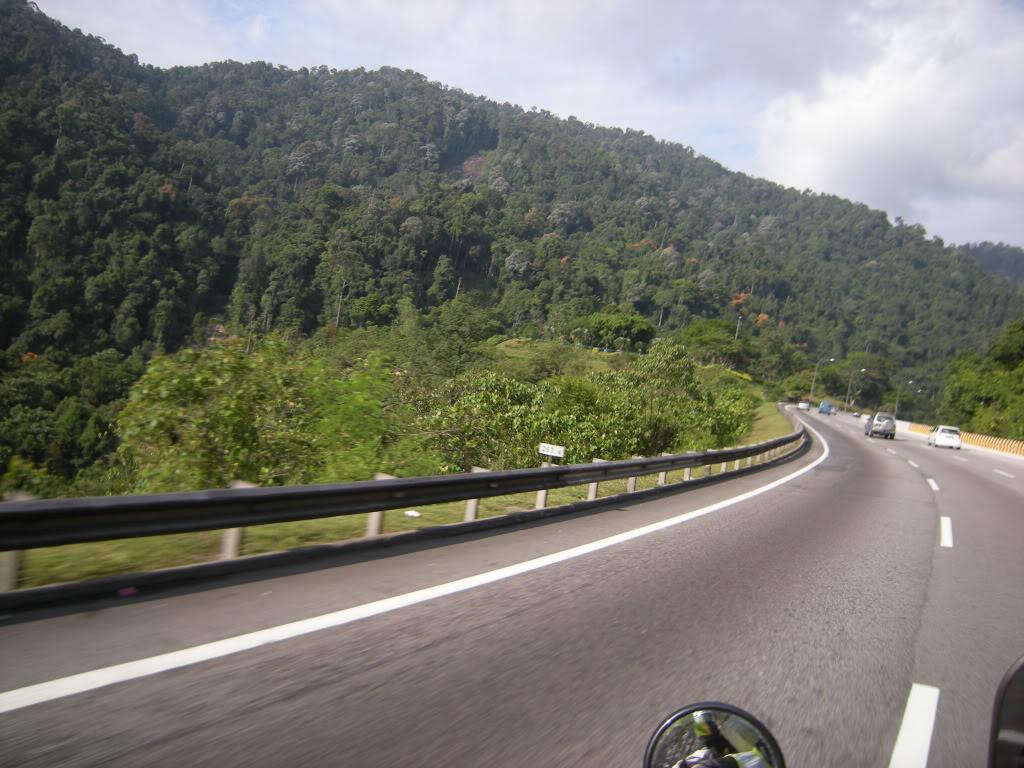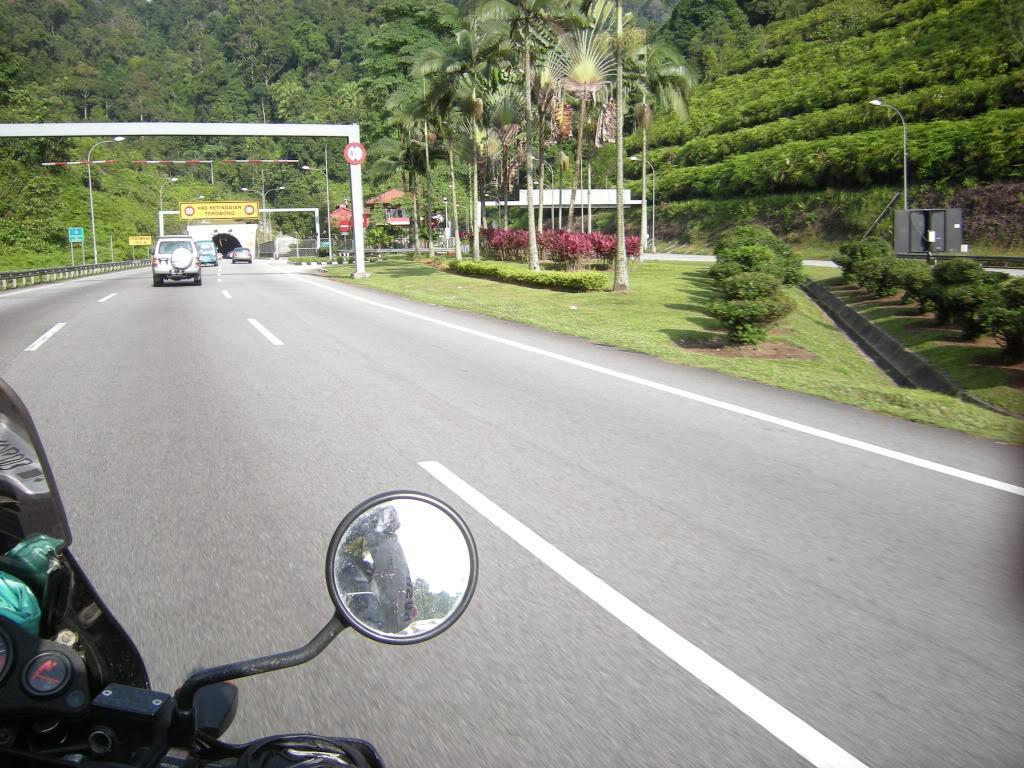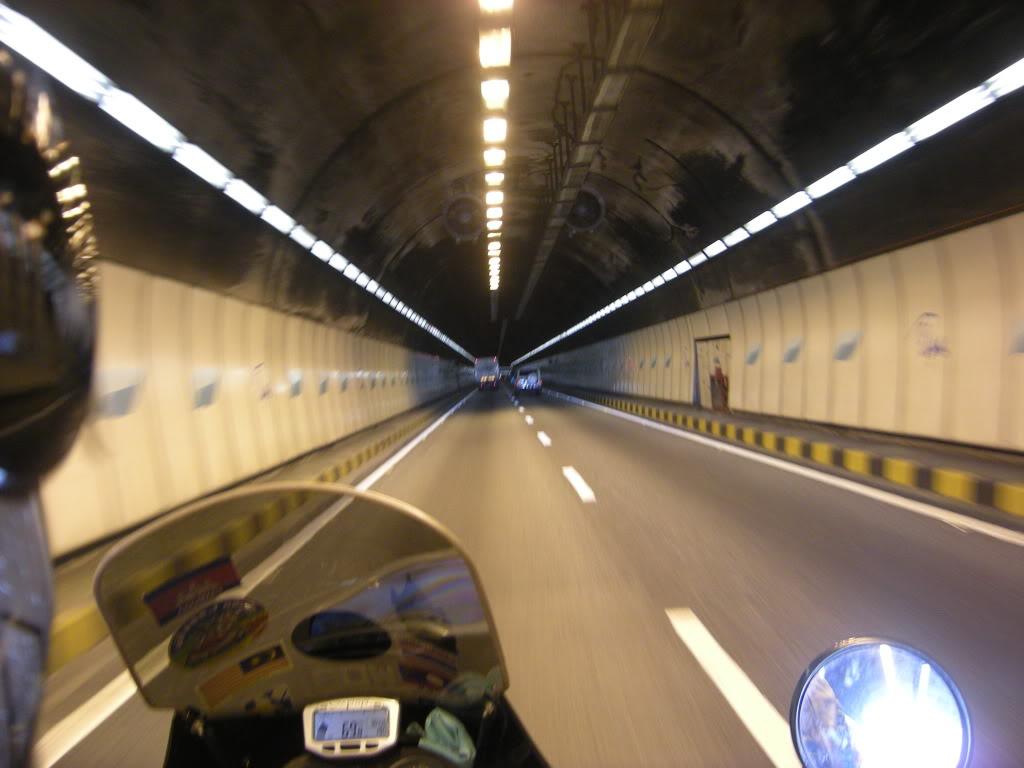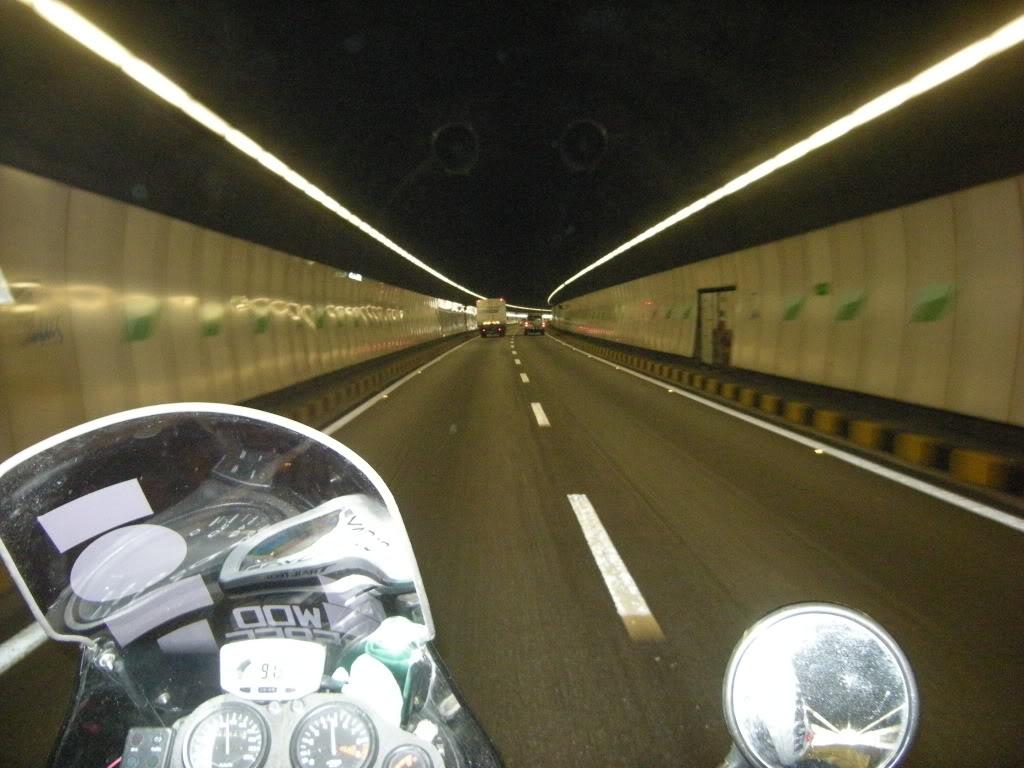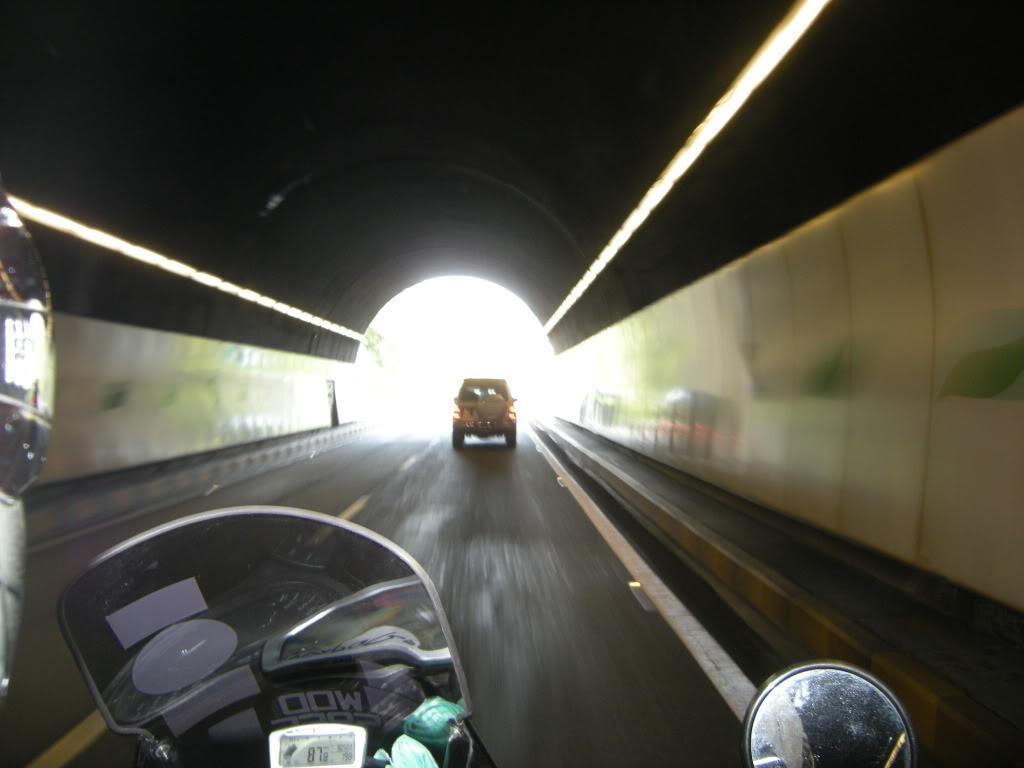 Cross the bridge over Perak River before interchange to Kuala Kangsar which is the " Royal Town" of Perak State.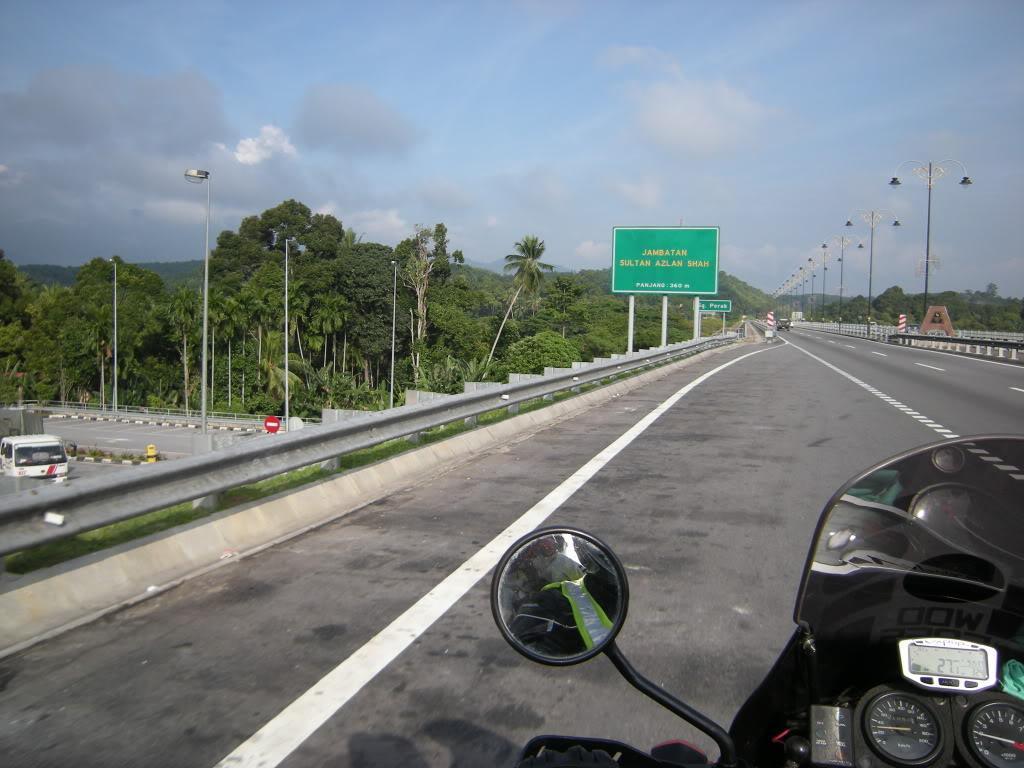 Here's one of my previous pic taken in Kuala Kangsar at the state mosque near the palace......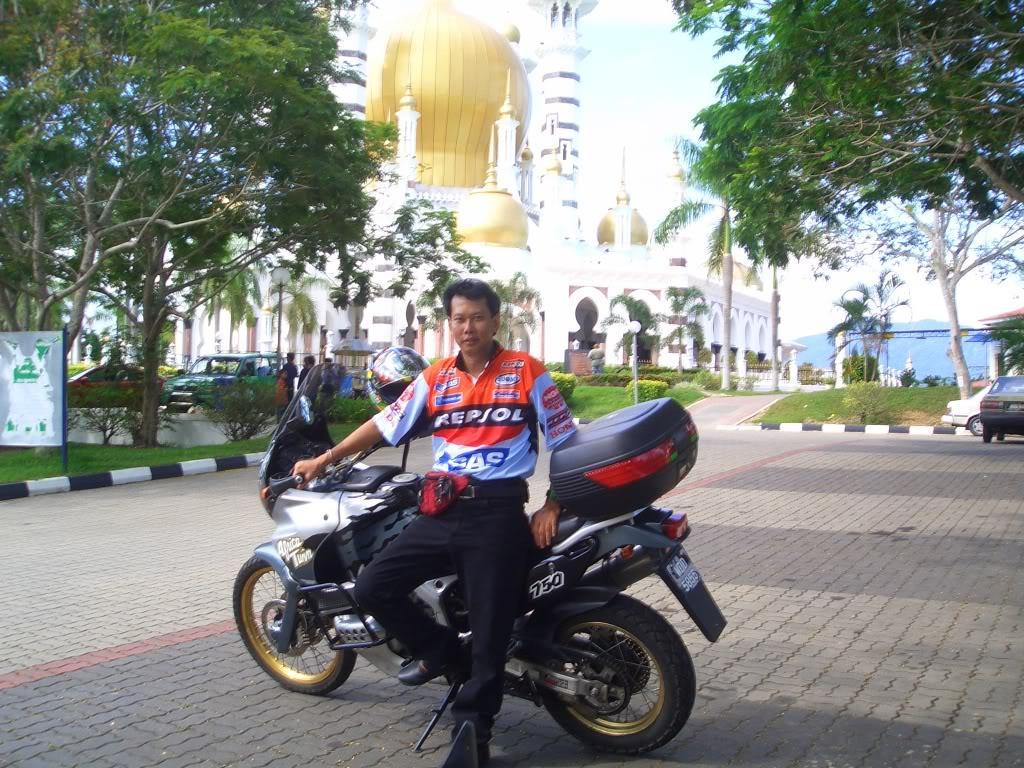 Back to the ride pics.....bypassing Kuala Kangsar heading towards Gerik.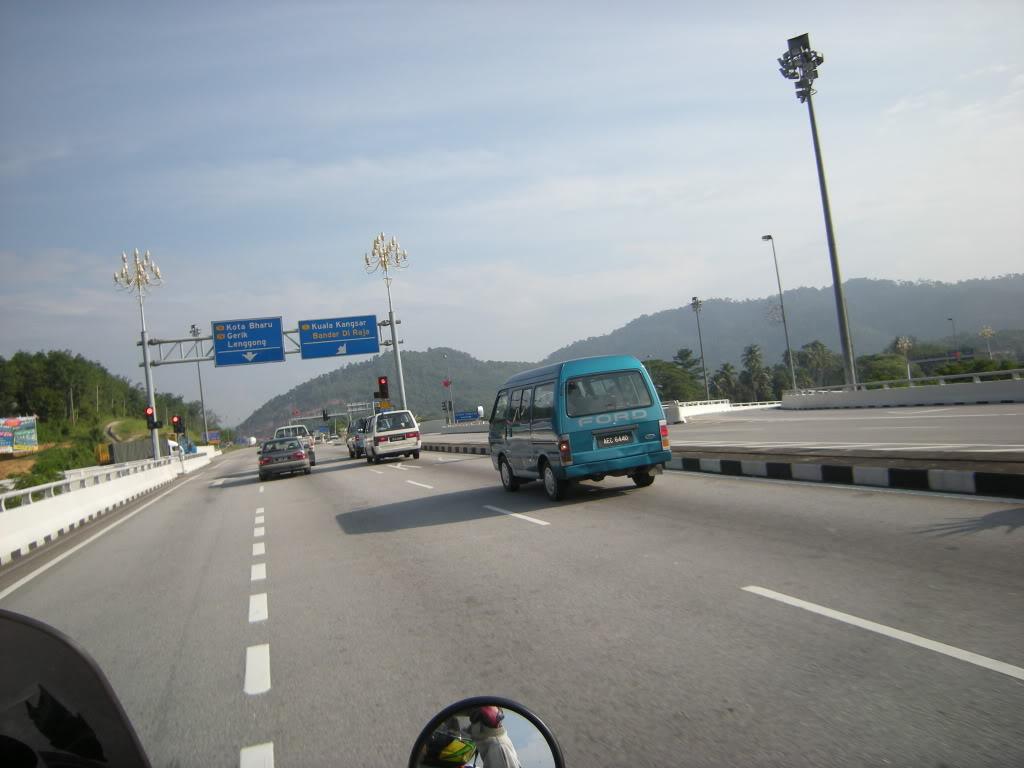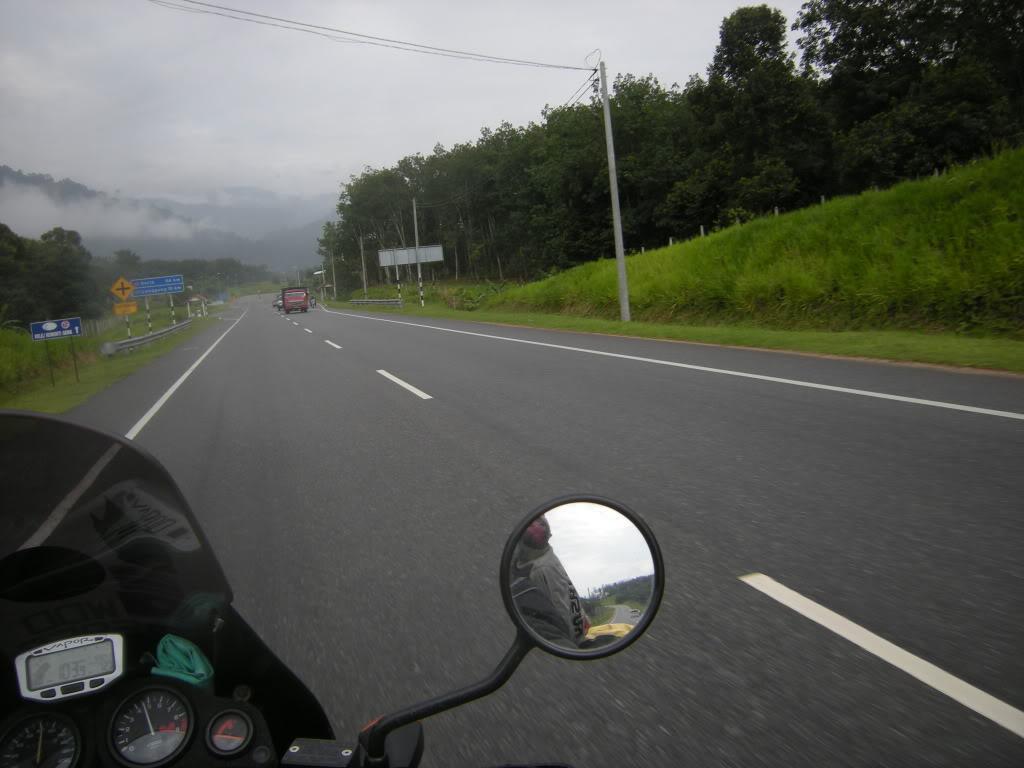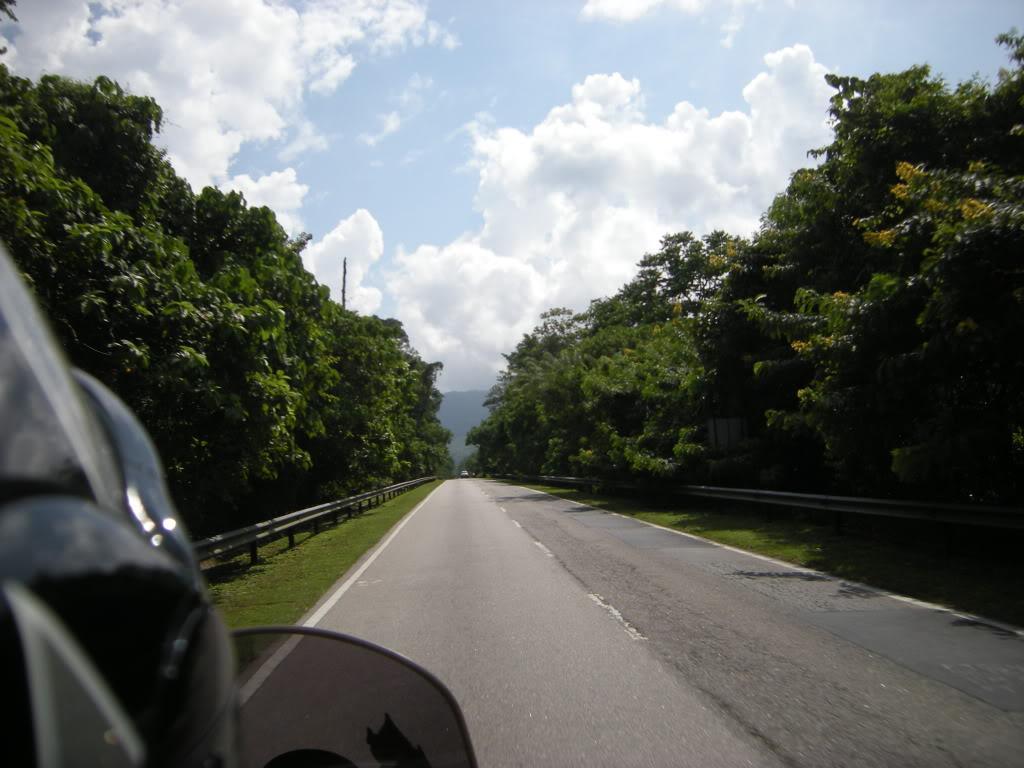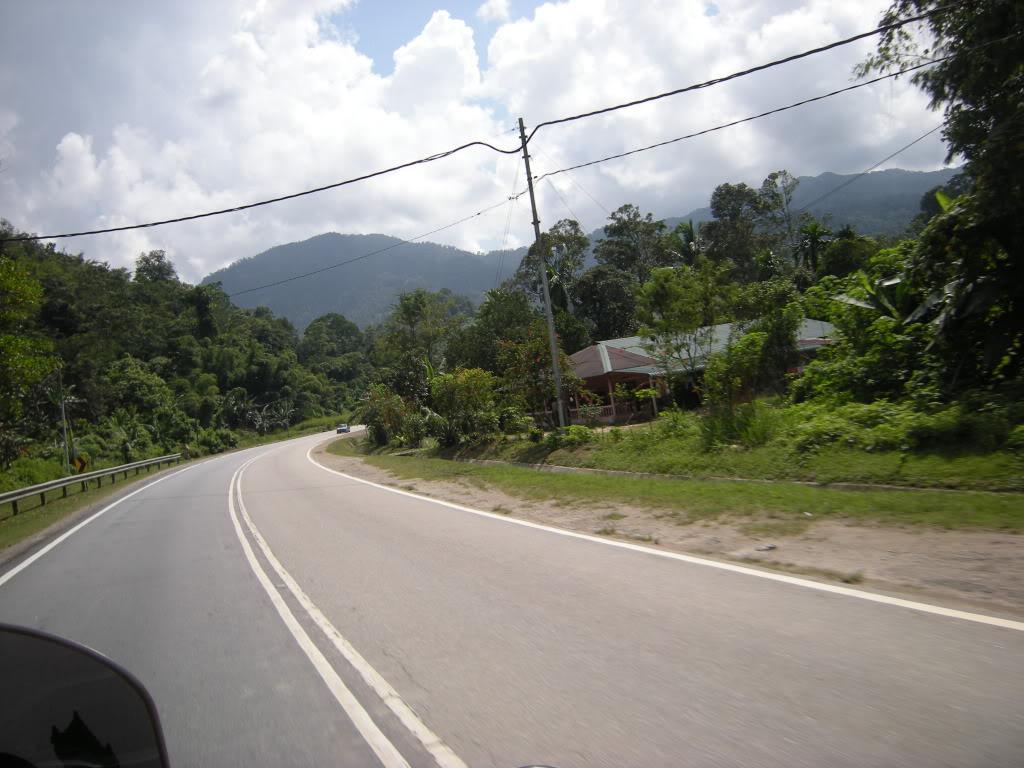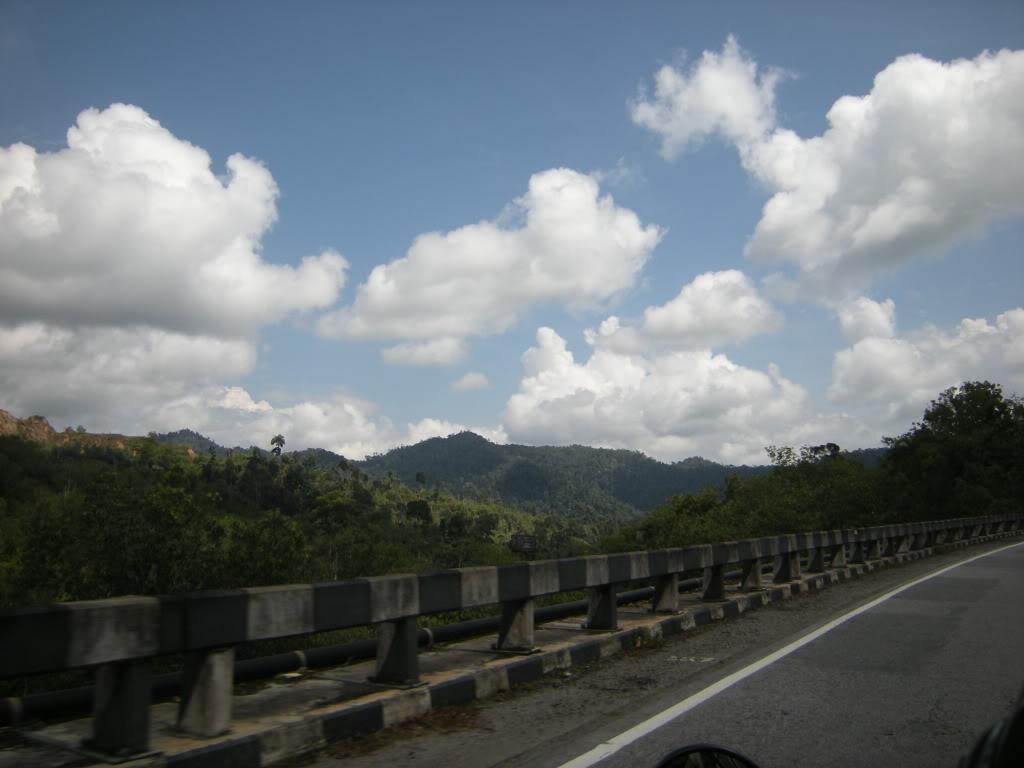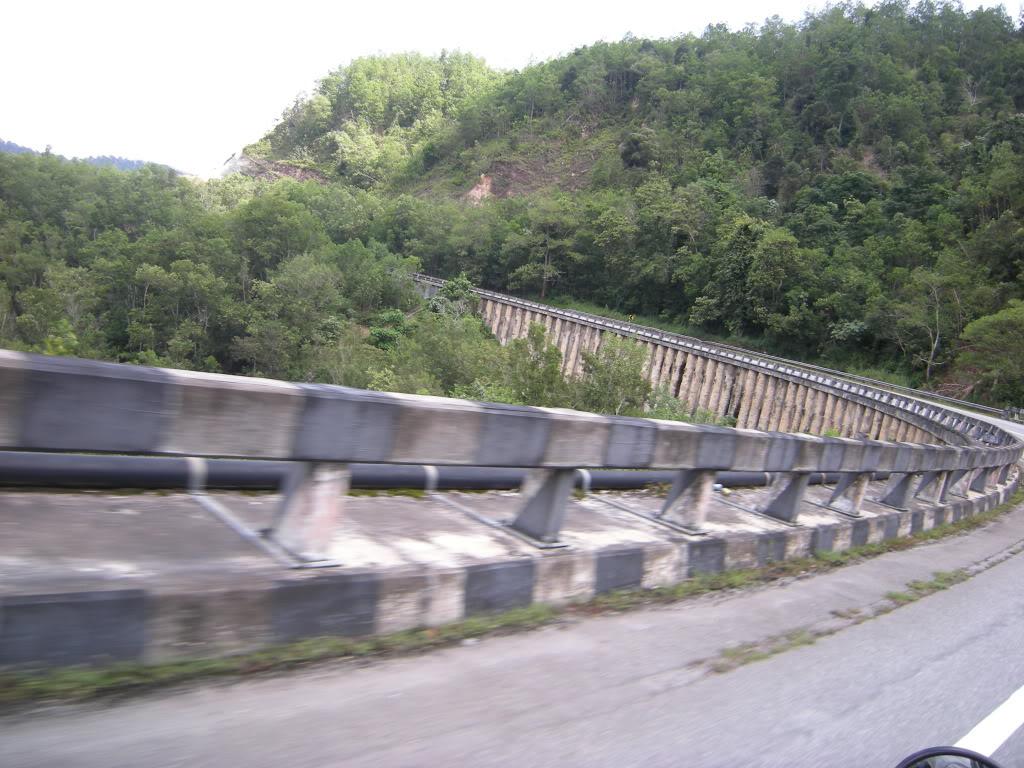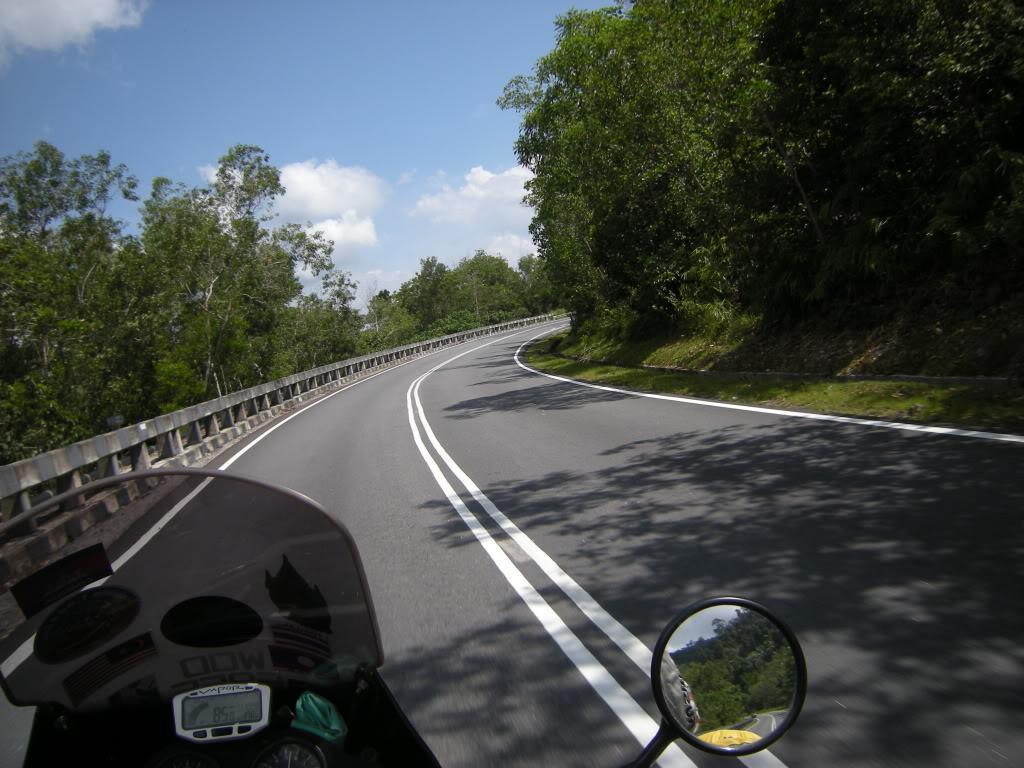 To continue in Part 2........
Regards
Lip Meng