Administrator
Staff member
Jan 16, 2003
12,318
2,687
113
67
FRom the TAT website
Phanom Rung Historical Park Festival 2017
As usual, at this year Phanom Rung Historical Park Festival, there's the chance to see that rare phenomenon when the rays of the dawn sun reach through all 15 doors of the sanctuary, an event that only happens once a year.

The festival also allows visitors to witness the rarely seen or "buang suang" ceremony or invocation ritual followed by a colourful procession representing each of the six districts in Buriram which pays homage to the gods and celestial beings.
There is also a traditional Northeastern Thailand or Isan-style dinner, cultural presentations and traditional cultural performances.
During the day, a model village will sell a range of souvenirs, village handicrafts and products from the local communities of Buriram province.
In the evening, there is a spectacular Phanom Rung Devalai light-and-sound presentation that lights up the temple and tells some of its stories.
It's an amazing event in one of Thailand's best preserved Khmer temples and well worth making the trip to see.
​
Check out the images from The Nation here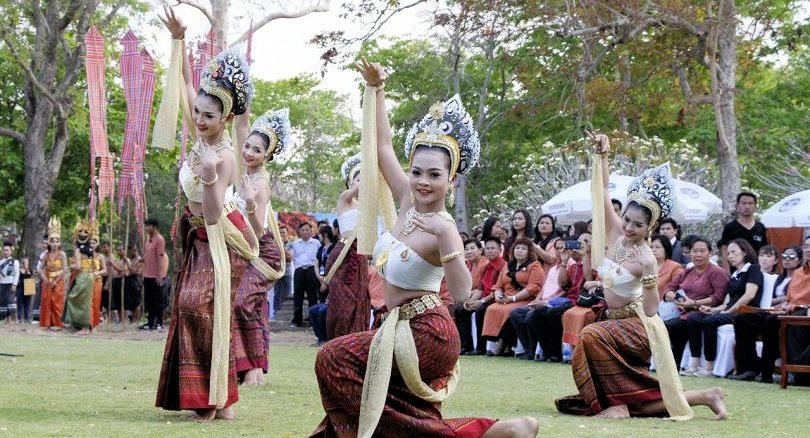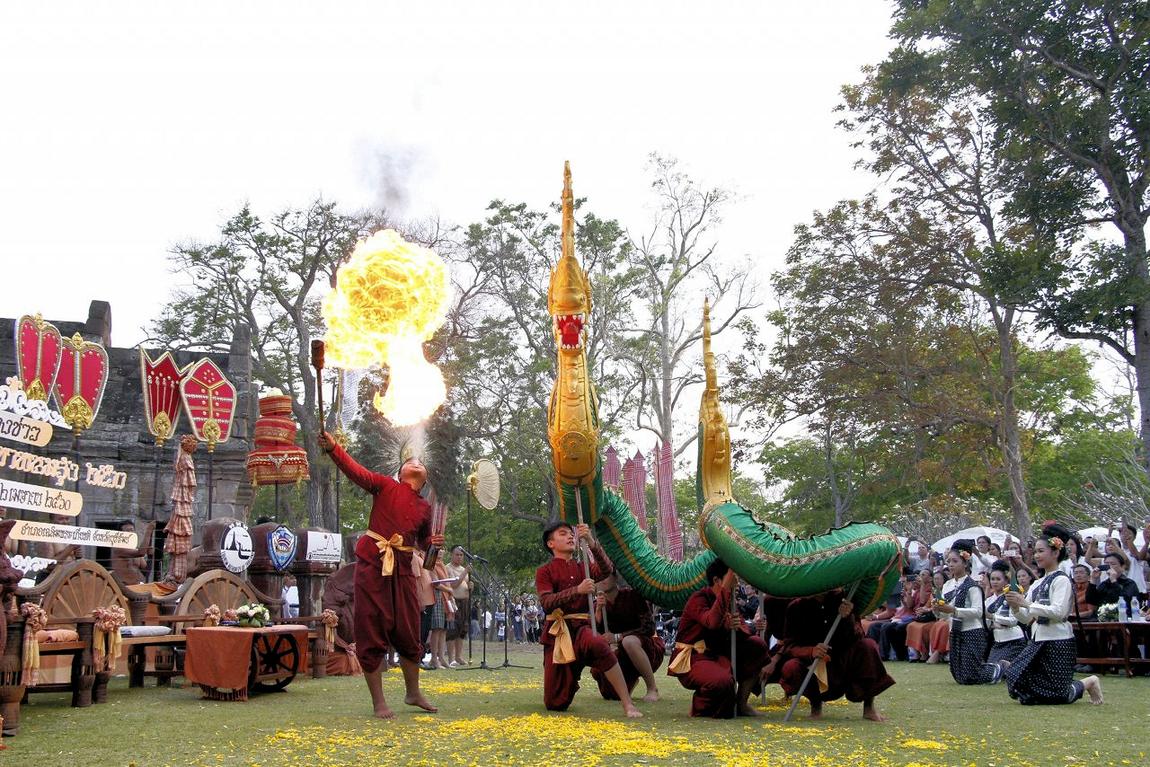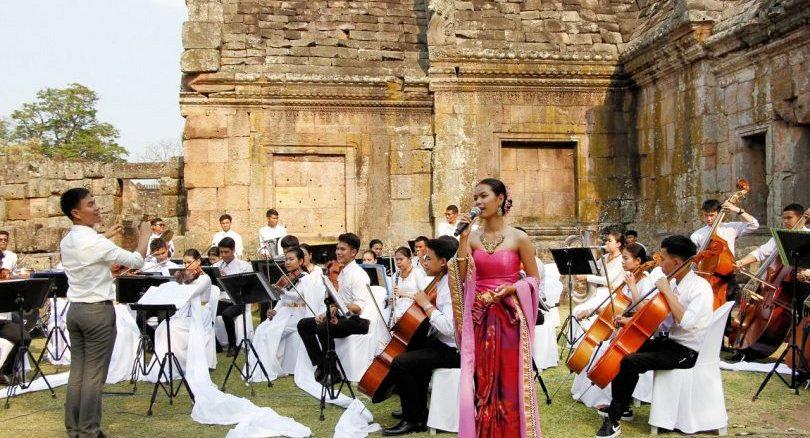 Gods and kings to be honoured at Phanom Rung festival - The Nation
This definitely looks like a worthwhile event to go to.