Administrator
Staff member
Subscribed
Jan 16, 2003
13,419
4,416
113
68
I was stunned today to learn that Mr Ho, ex Shin Sane guesthouse @ Doi Mae Salong passed away a few months ago.
Ho had a lease of Shin Sane for many years, but lost the lease a couple of years ago & opened a small GH / Cafe a few hundred metres down the hill past the 7-11.
Ho was always a loveable fun character to hang out with at the Shin Sane & I have multiple good memories of him at the Shin Sane.
A few pics I've been able to dig out from the GTR photo archives
August 2009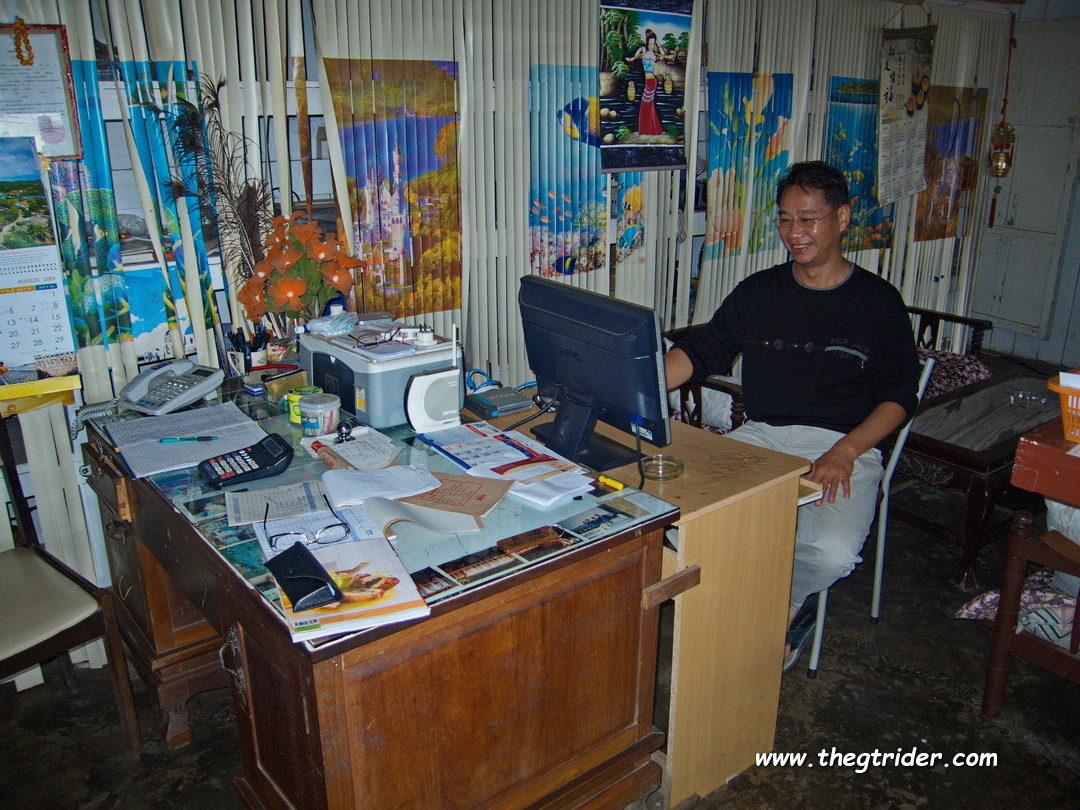 December 2009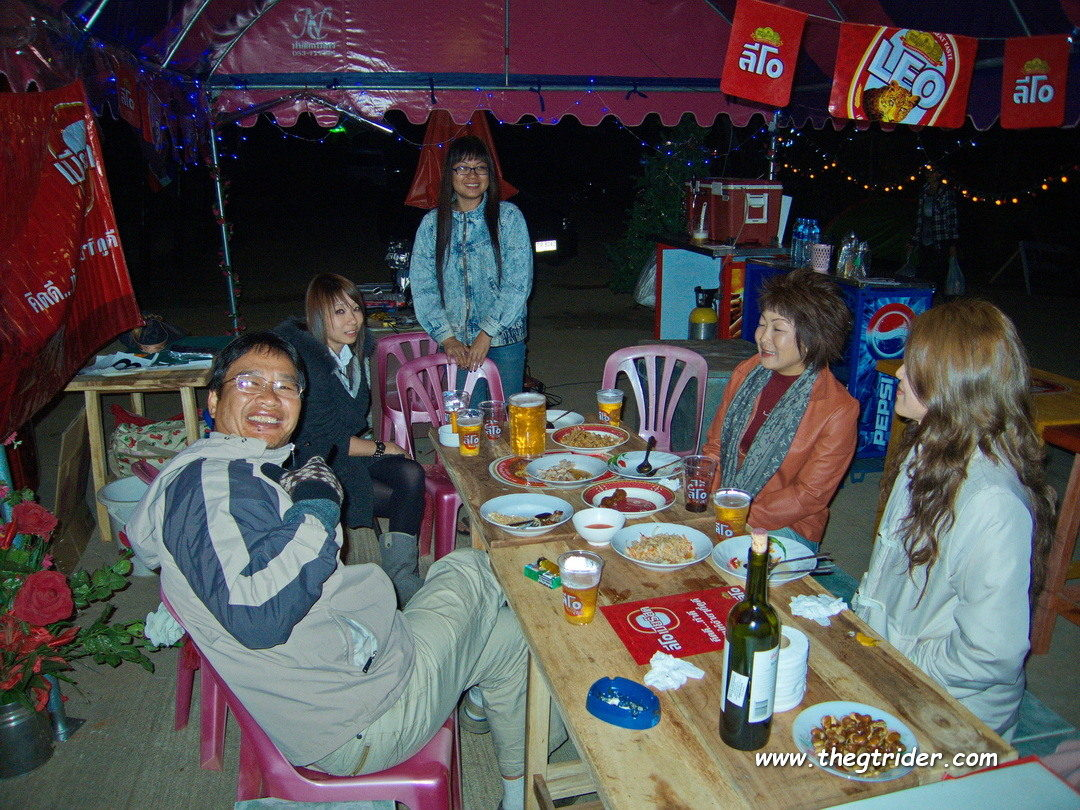 July 2010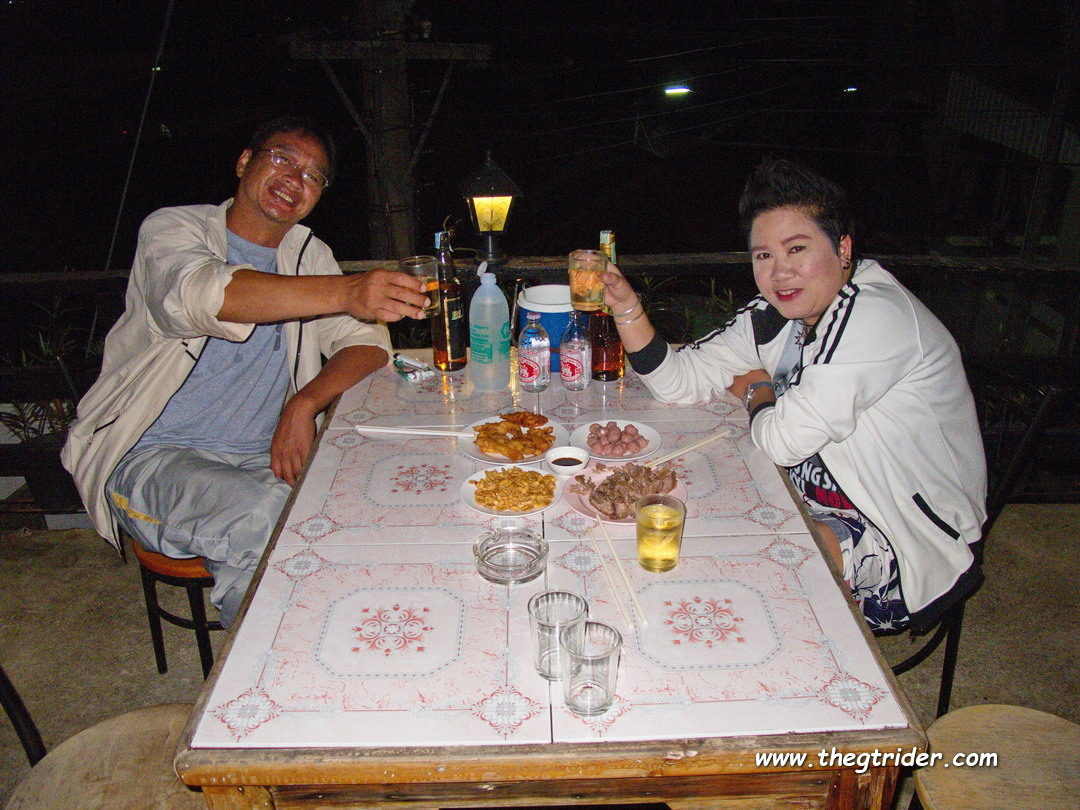 Long may the sweet happy memories of Ho remain.
RIP Ho, your journey is over now dear friend.
Last edited: