Administrator
Staff member
Subscribed
Jan 16, 2003
13,419
4,416
113
68
Tragic news
Tom Forde, active on GTR & a pioneer rider in S E Asia was killed in a bike accident - "hit from behind" just out of Phayao, Sunday 28th August 2016.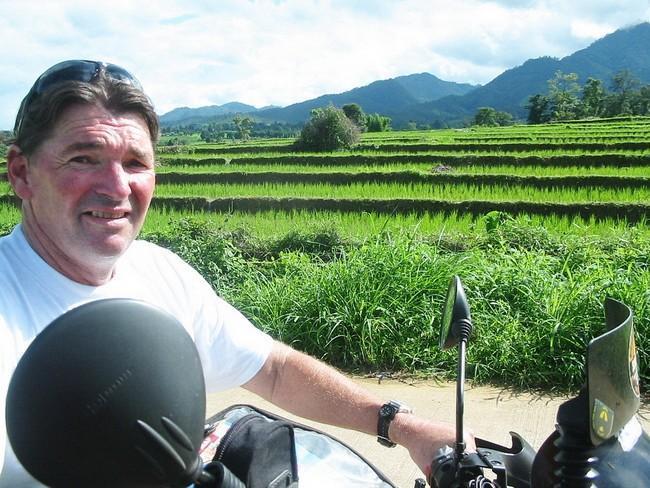 Tom was with me surveying for the first Laos guide map in 2004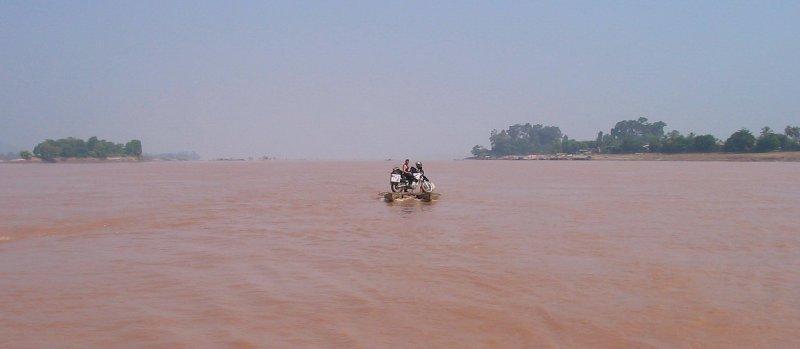 we had some outrageous times & adventures.
It was never a dull moment with Tom - he always enjoyed life to the full..
There were no half measures, especially with Doris, his beloved 650 BMW Dakar.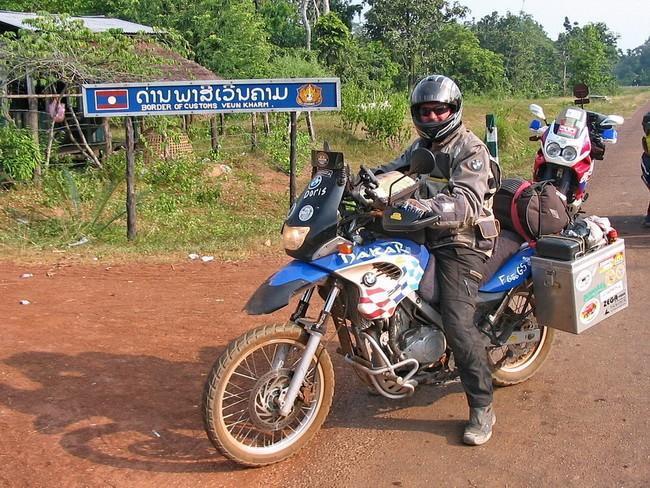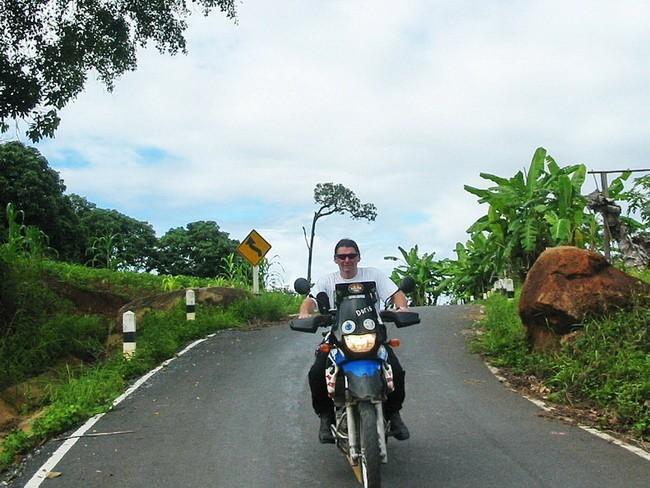 Tom was a character & respected as such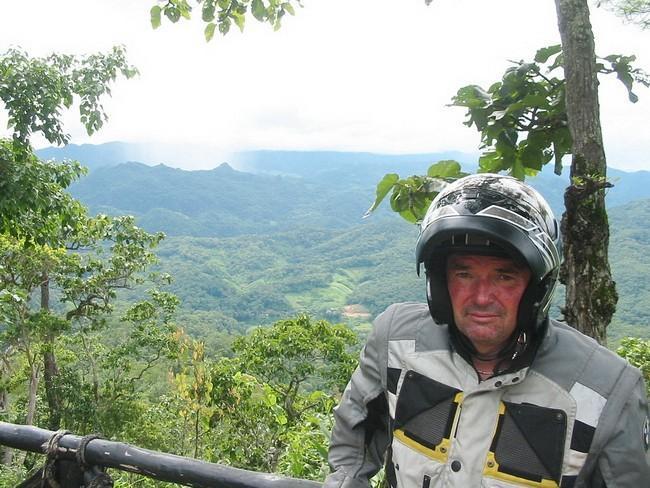 See you on the next GTR MHS Memorial Ride, mate.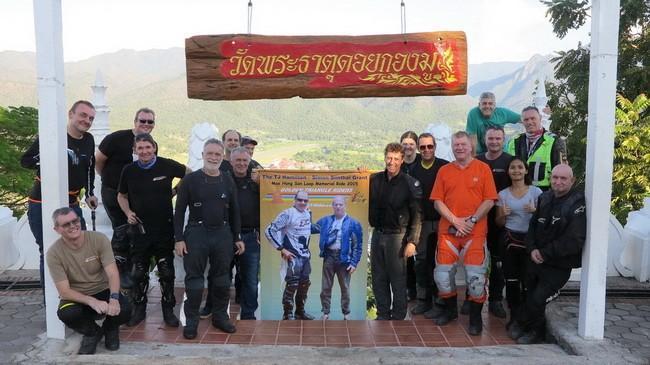 Last edited: