Hi there,
It was great to have Tony coming by at my Home in Nakwan showing me the Gixxer which is an great looking bike with an amazing sound.However, meeting was not just about the bike...rather drinking and relaxing was the objective....here some pics ...made after a case of Beer and an unknown amount or Nam Khao.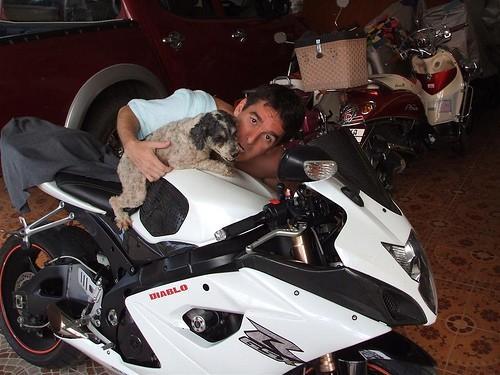 Tony his Gixxer and Cookie ( cookie is half a soi dog and really funny looking)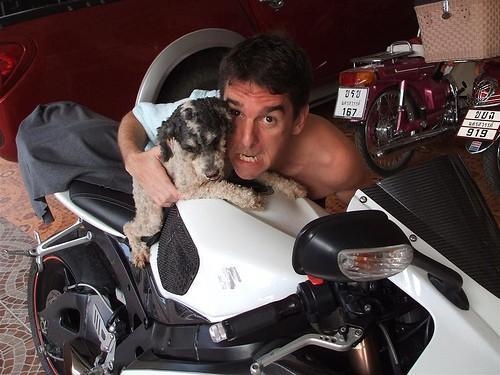 Here Tony looking as funny as Cookie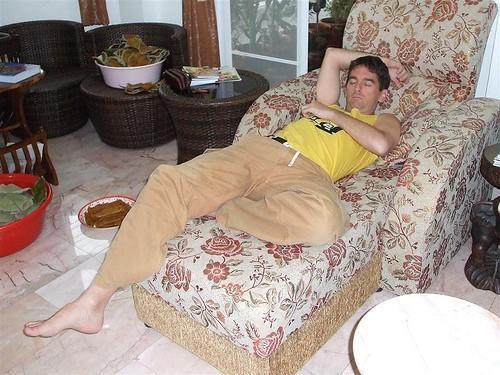 After some more drinks it was time to pass out for Tony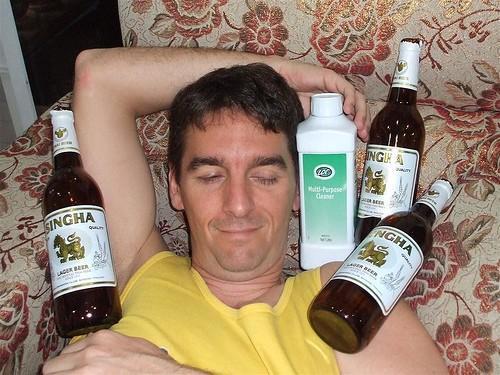 It is fun what you can do with people that passed out ;D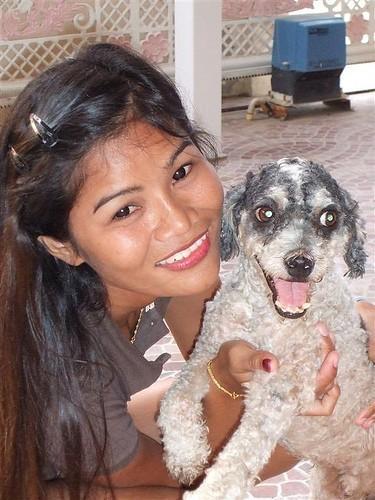 pretty girl nee with funny looking cookie...
I think there are more pics on his camera...and by now i am also feeling like having a drink again.
Tony left this morning for having a nice loop ...look forward to the pics and to meet again.
Cheers and happy trails,
mbox