Hello fellow riders,
I've got a few weeks time to explore the South with my Honda CRF250L.
The idea is to check a few islands here and there so i can finally recommend something to my visiting friends when they ask me. I personally don't like beaches/sand, but i can appreciate from a bar with an ice cold beer.
This is my first ride report of this sort, hope you enjoy it.
First, i had to get out of Bangkok, done it before, sucks every time, this time i decided to take the train to Surathani to skip the worst of traffic. Checked the rough train schedule online, loaded the bike and went to Hua Lampong Station in Bangkok.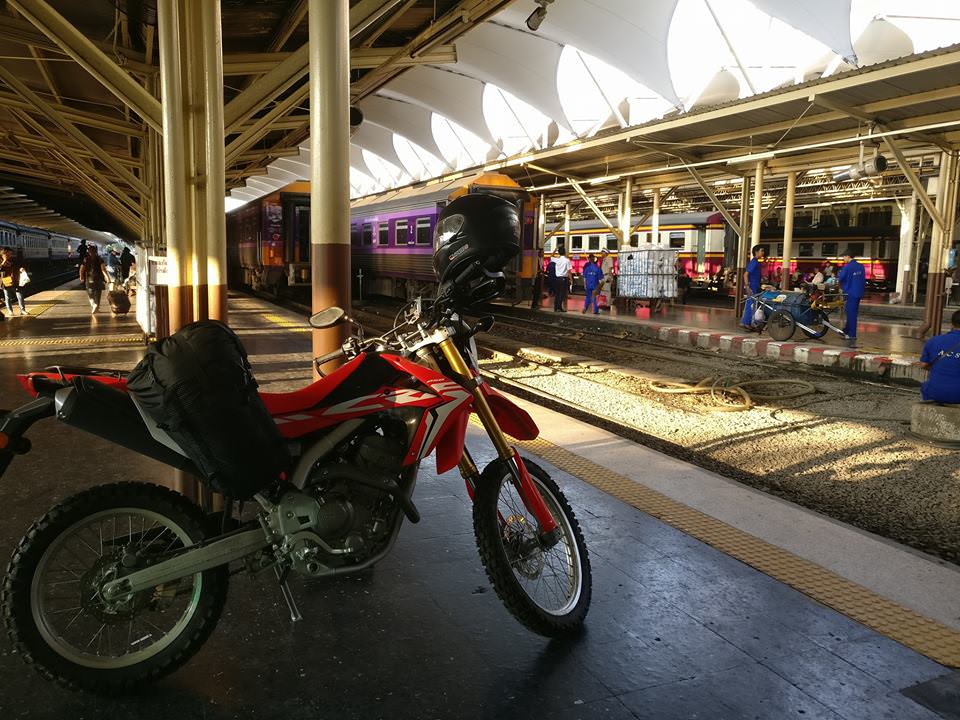 Everything straight forward, air-con sleeper ticket for me (~700 bath), additional ticket for the bike (~1120 bath). You can't leave luggage on the bike, but as i'm not able to take mine off easily i removed most content and convinced him it was okay, worked. 40 bath tip for the guy that loaded the bike.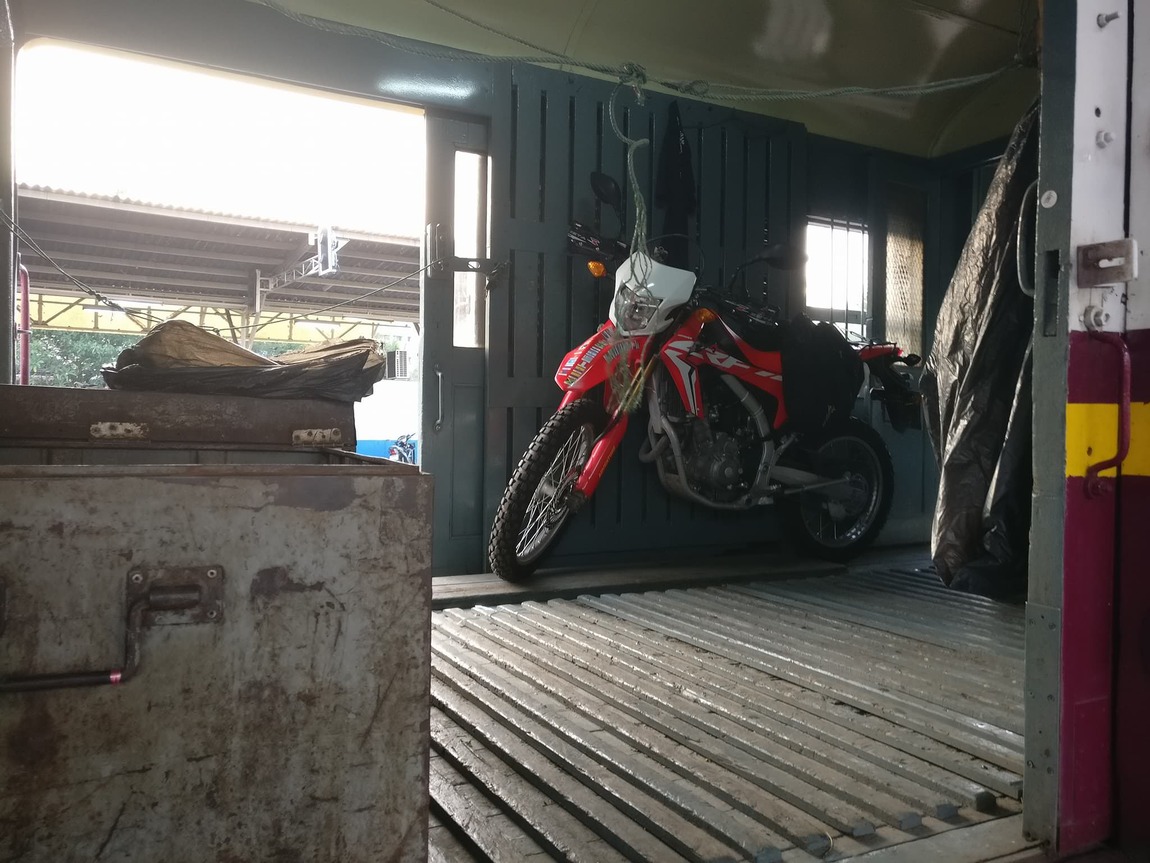 Train left on time @19:30 and arrived 7:00am in Surathani, nice time to start a ride.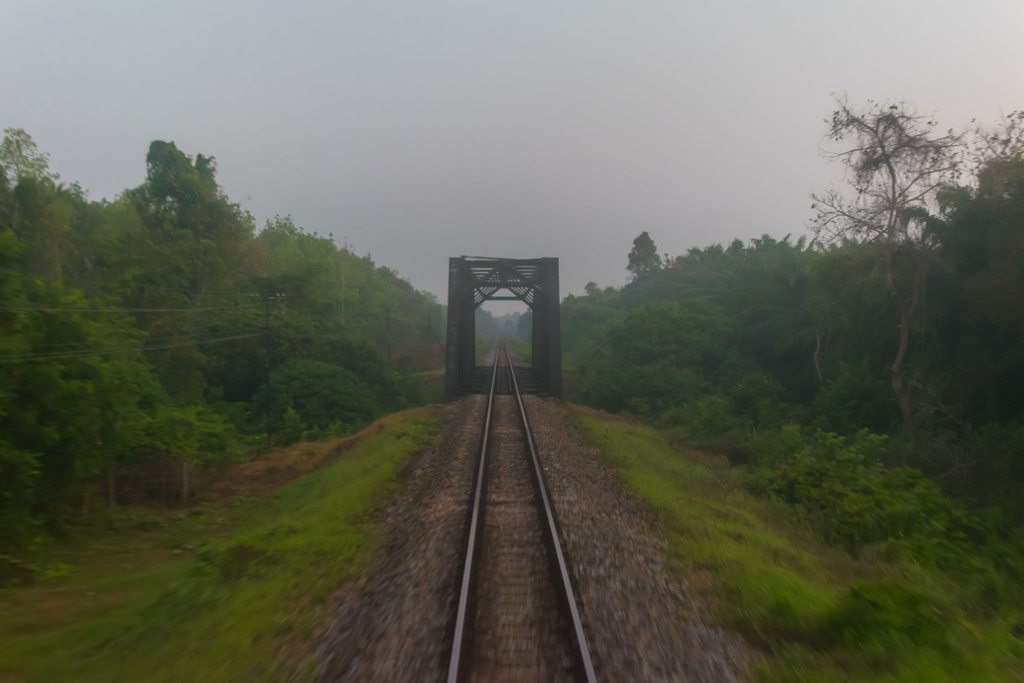 around 6am shot from the back of the train.
A quick map of the first day, 170km, to give you an idea about the route
Now the mosquitoes are attacking, i have to wrap this up, just a few pics of today...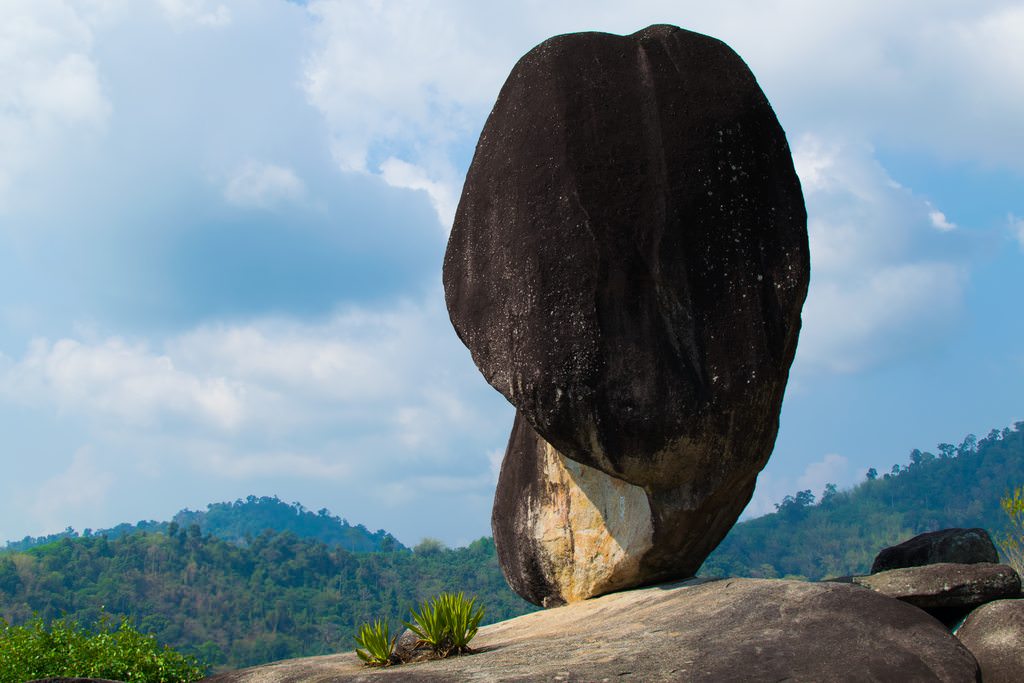 Hin Pad (like stone fan)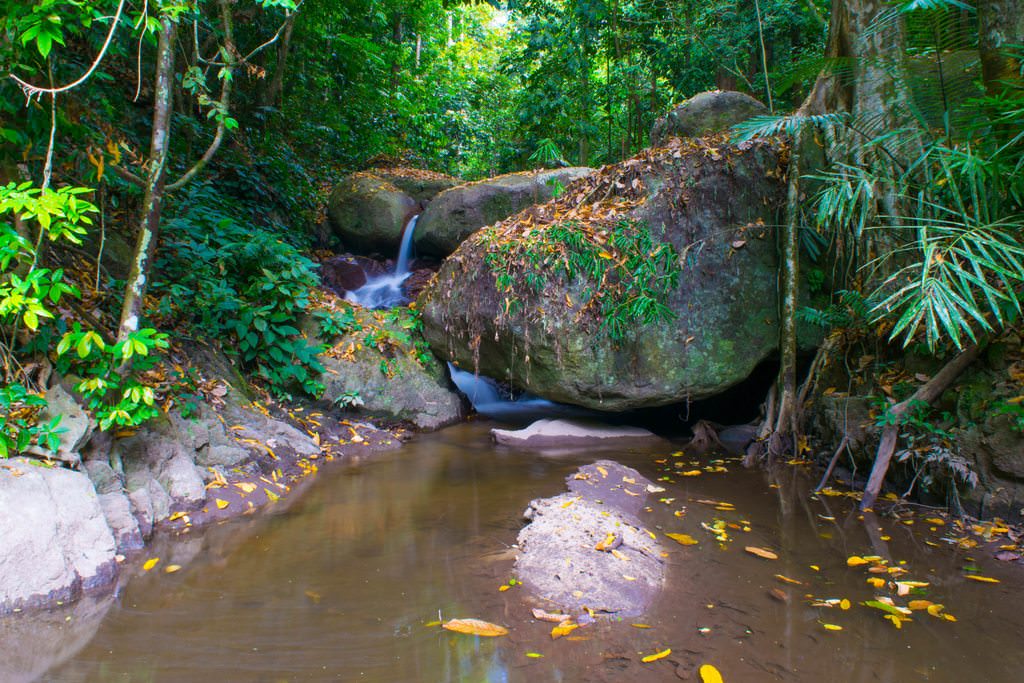 Nearby waterfall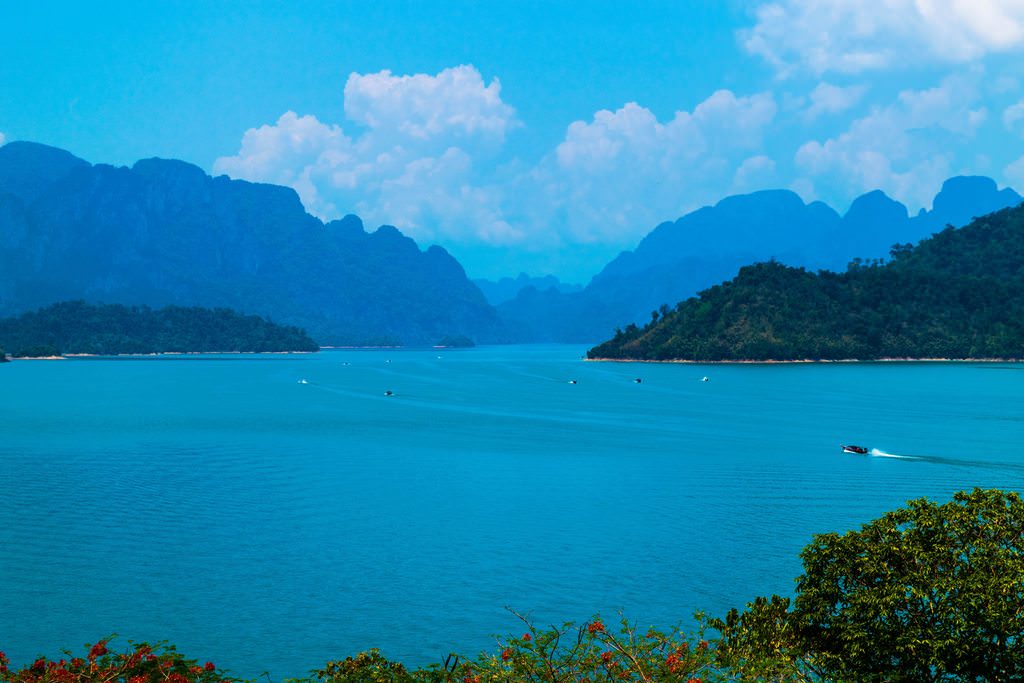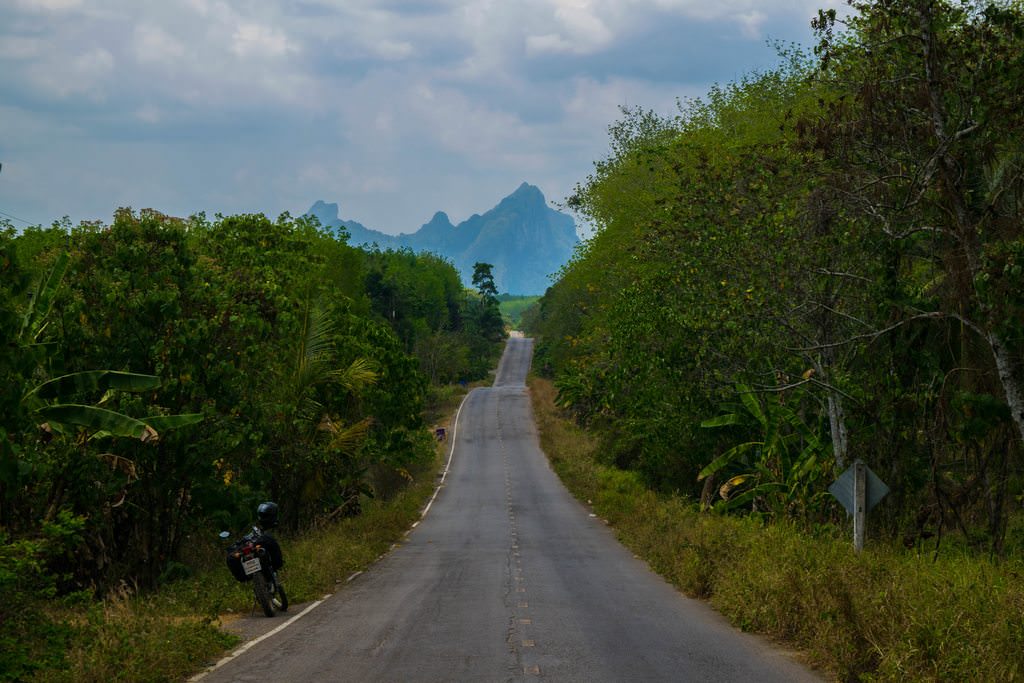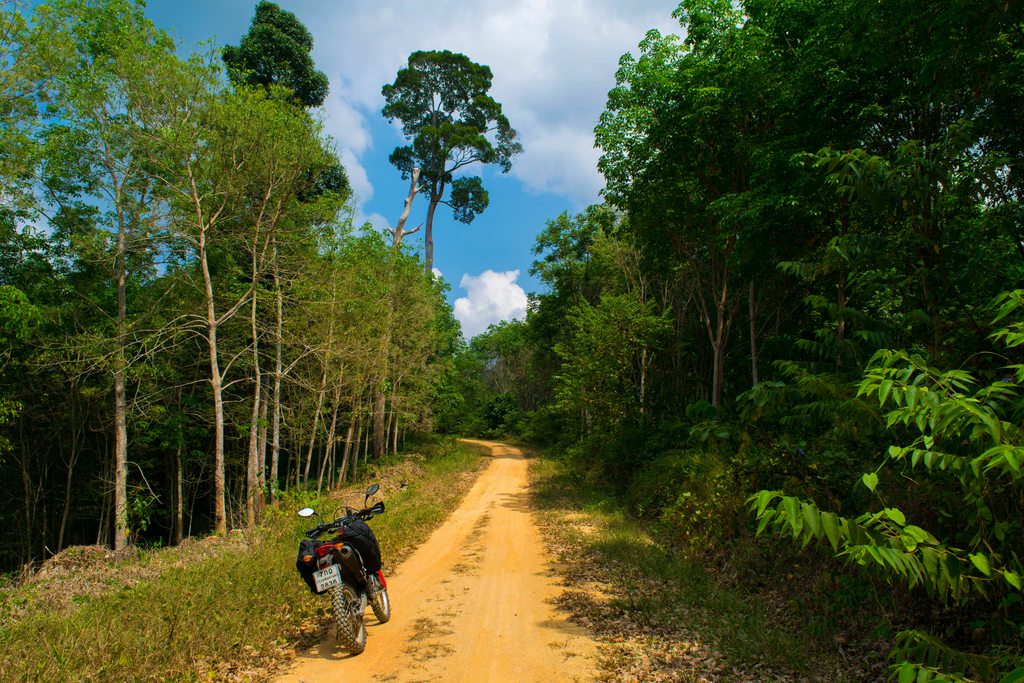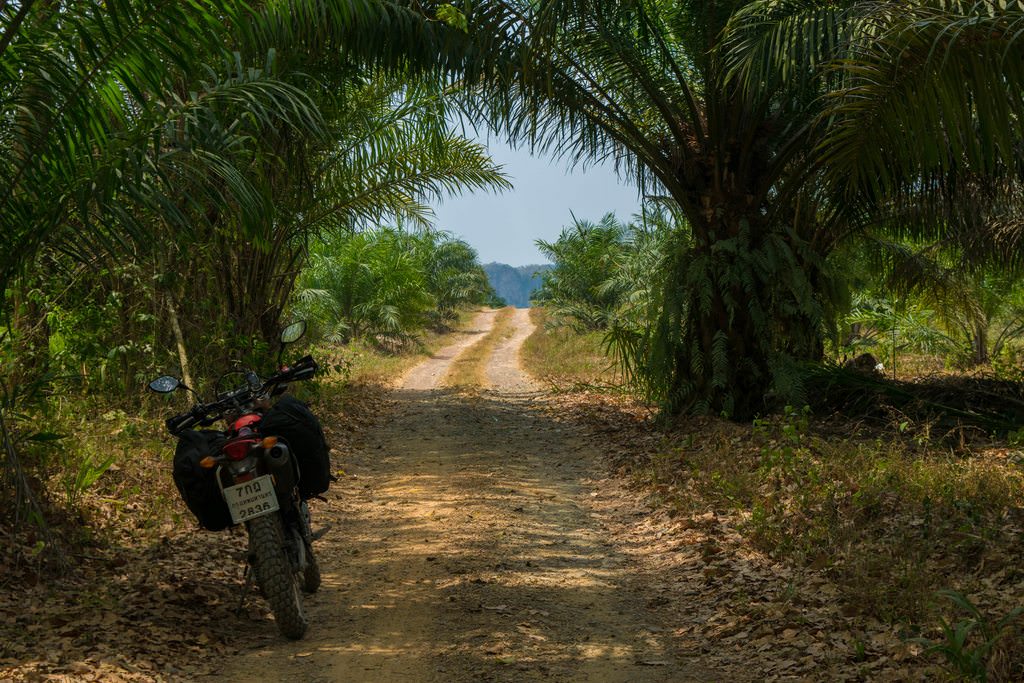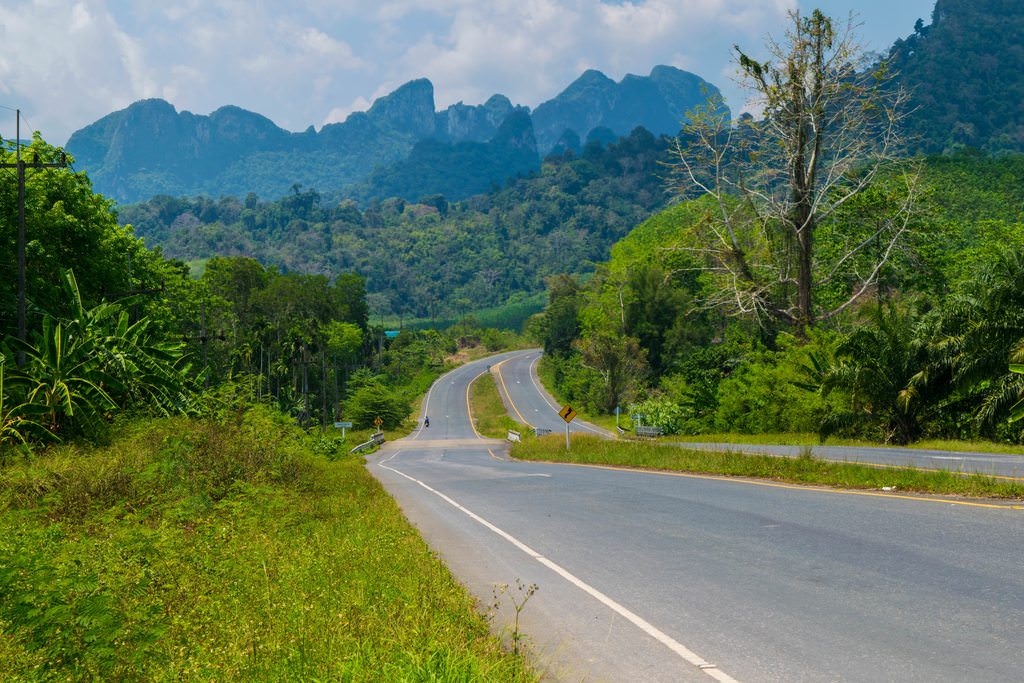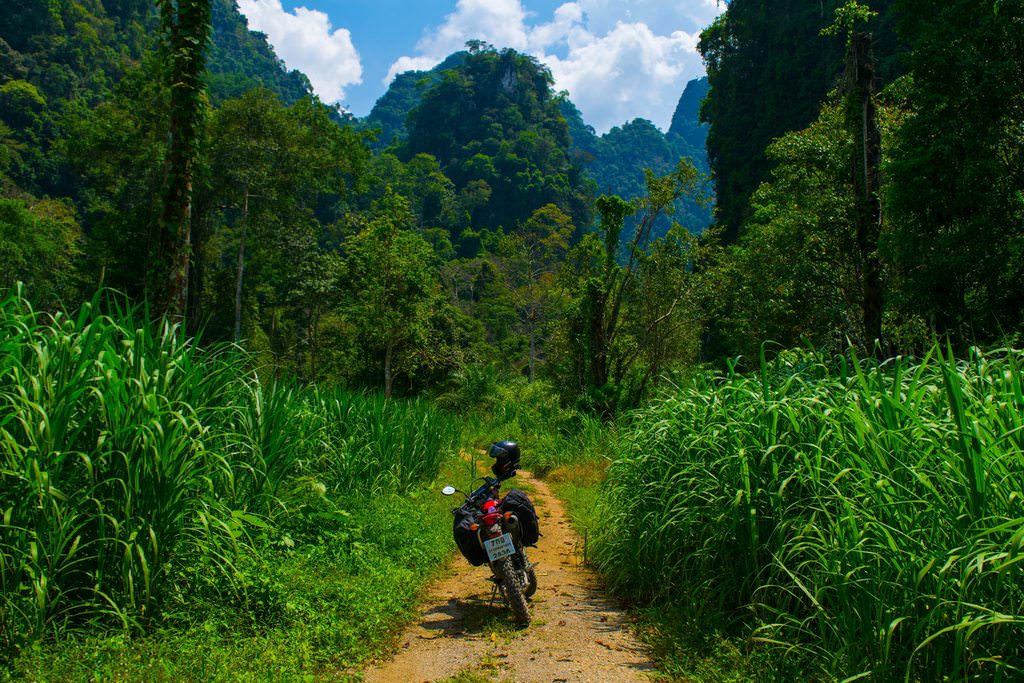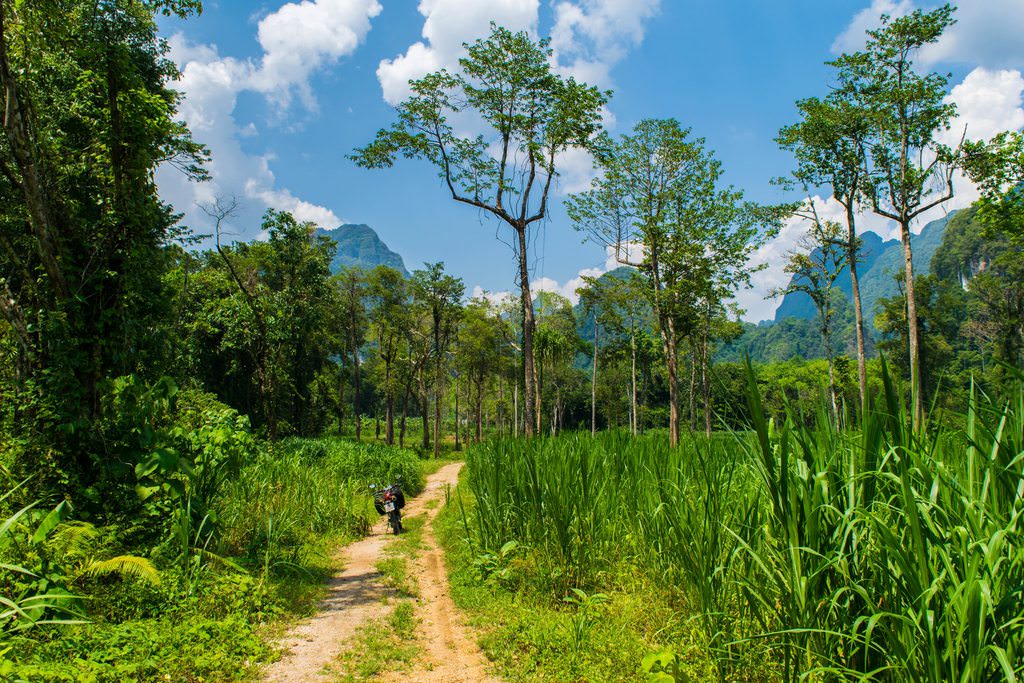 Hot but very nice day, now in a 600bath guesthouse in khao sok, i will try to stay on a budget with 600bath hopefully being over average, we shall see...
tomorrow Kao Lak area, all recommendations welcome