So the bike sprouted wings and flew Pegasus like over the ocean and found itself in Kuching.
Here are some pics of the recent Borneo trip: from Kuching through Brunei and into Sabah.
While the bike flew the expensive seats in MAS I had to take the cheapo seat on Air Asia from KL to Kuching.
The is the Low Cost Carrier Terminal (LCCT) - sounds as bad as Budget Terminal.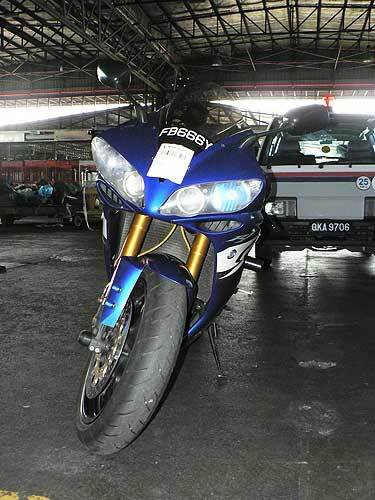 The bike in Kuching cargo building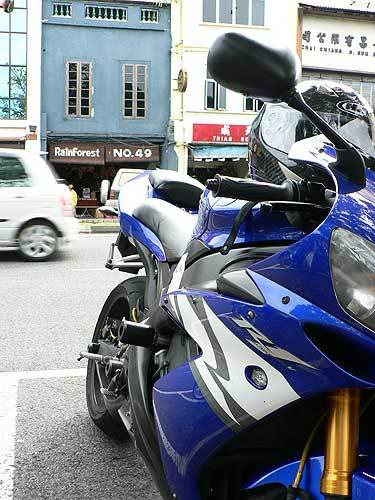 Unleashed and in the streets of Kuching.
Here are some pictures of Kuching:
Kuching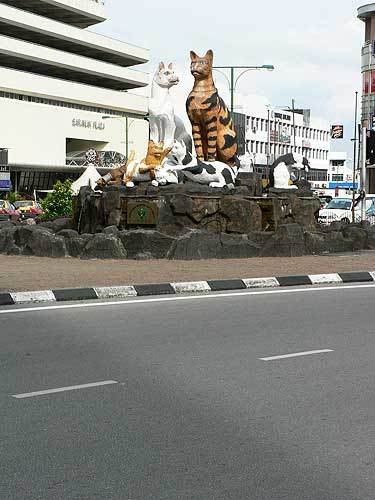 Kuching
Kuching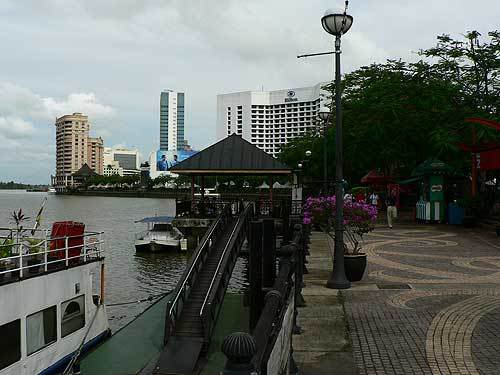 Kuching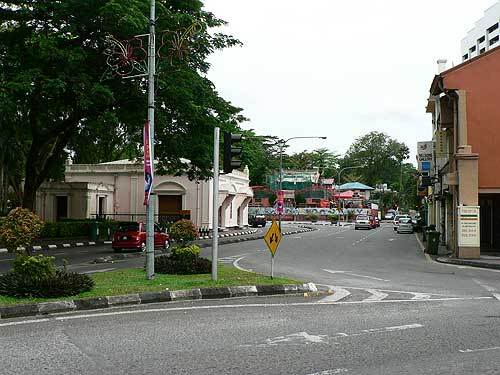 Kuching