0
Staff member
Subscribed
Jan 16, 2003
14,081
5,079
113
69
From
Kaeng Pha Dai 42 kms downstream from Chiang Khong, there is a wild rocky section of the Mekong where it flows away from Thailand & into Laos, and is no longer the border due to a quirk in the border negotiations with the French once upon a time. After Pha Dai the river is no longer the...

www.gt-rider.com
A super bonus, en route to Pha Dai from Wiang Kaen city is a magic little coffee shop out in the rice paddies.
Caffa Roasting House is the place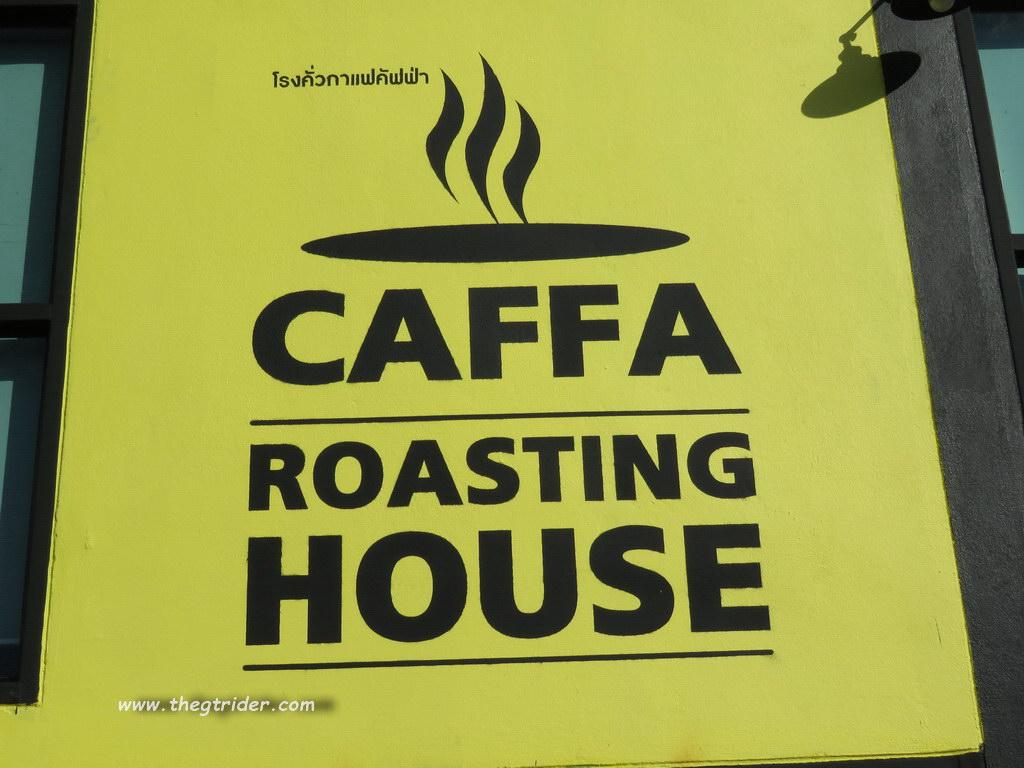 The turn of is 2.6 kms north of Wiang Kaen, on the left hand side heading North.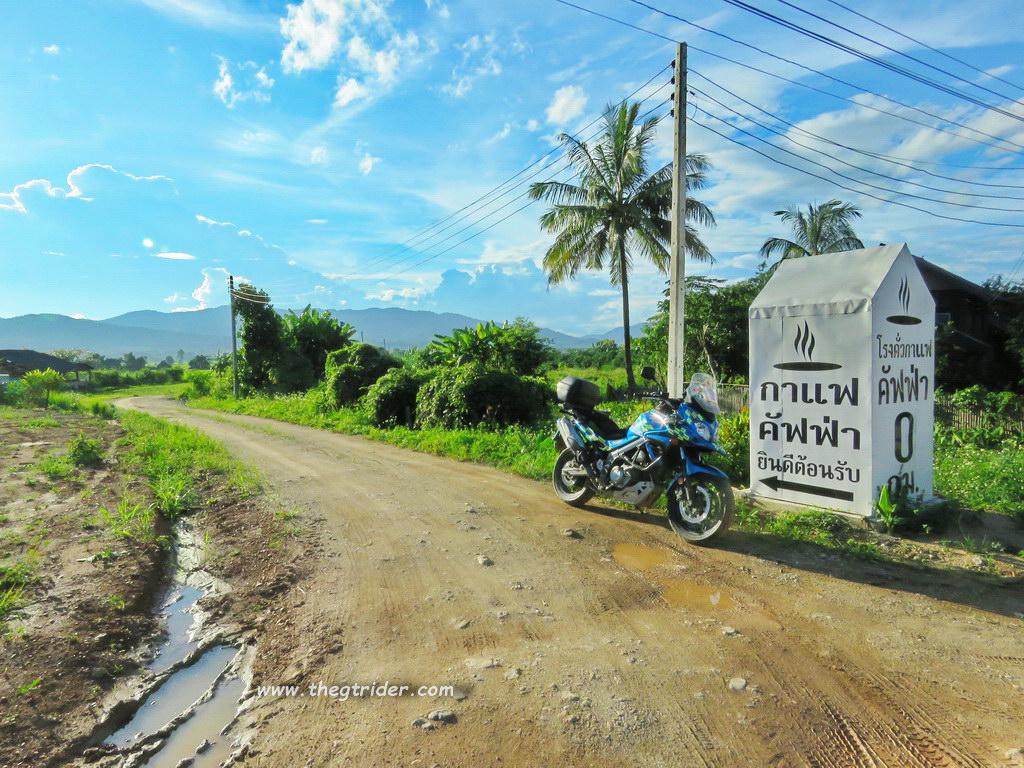 you bump your way down the track a couple of hundred metres and there she is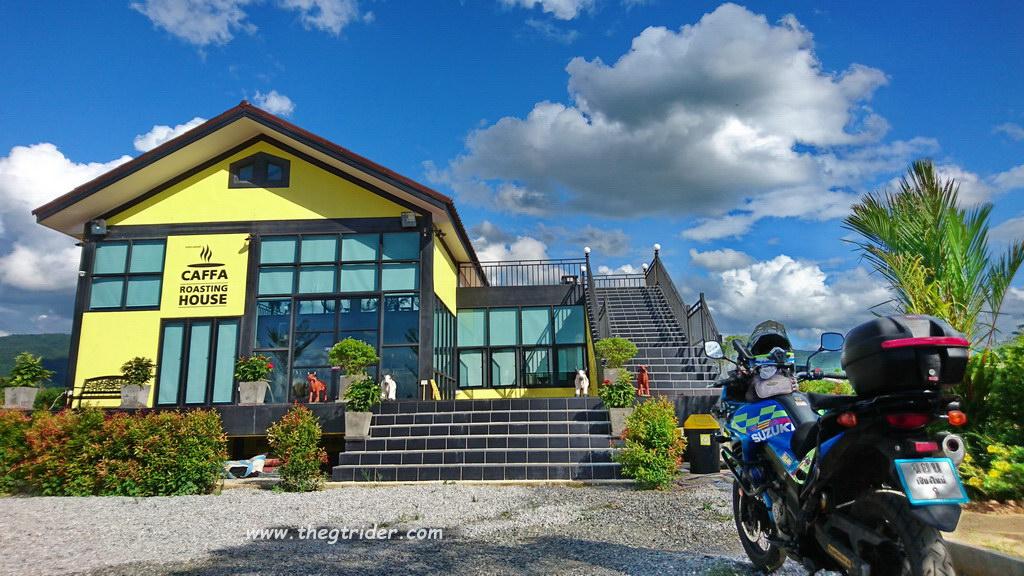 a gem of a place in the middle of seemingly nowhere.
The aircon is cool & it's clean, with a strong aroma of fresh coffee!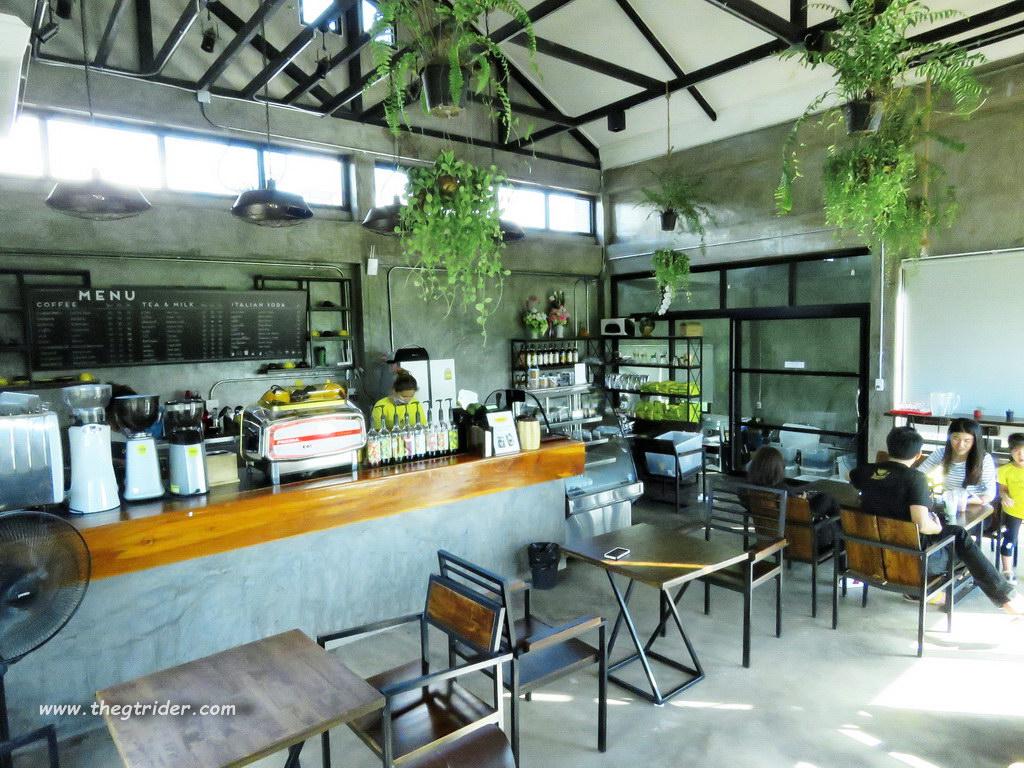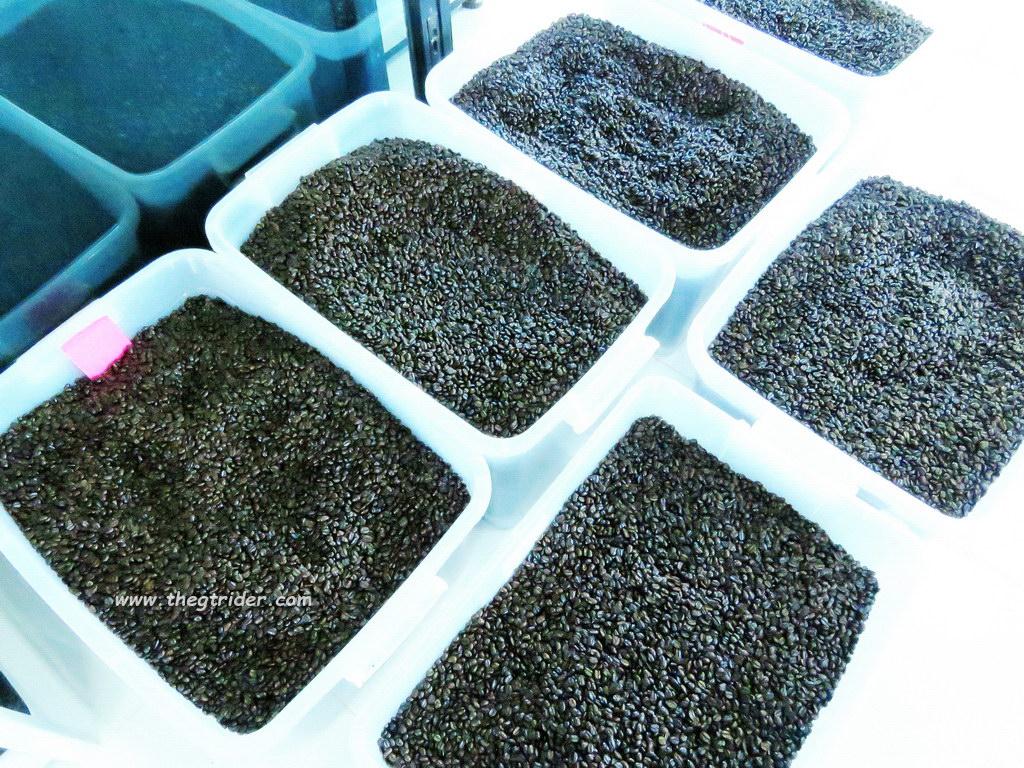 literally buckets of it.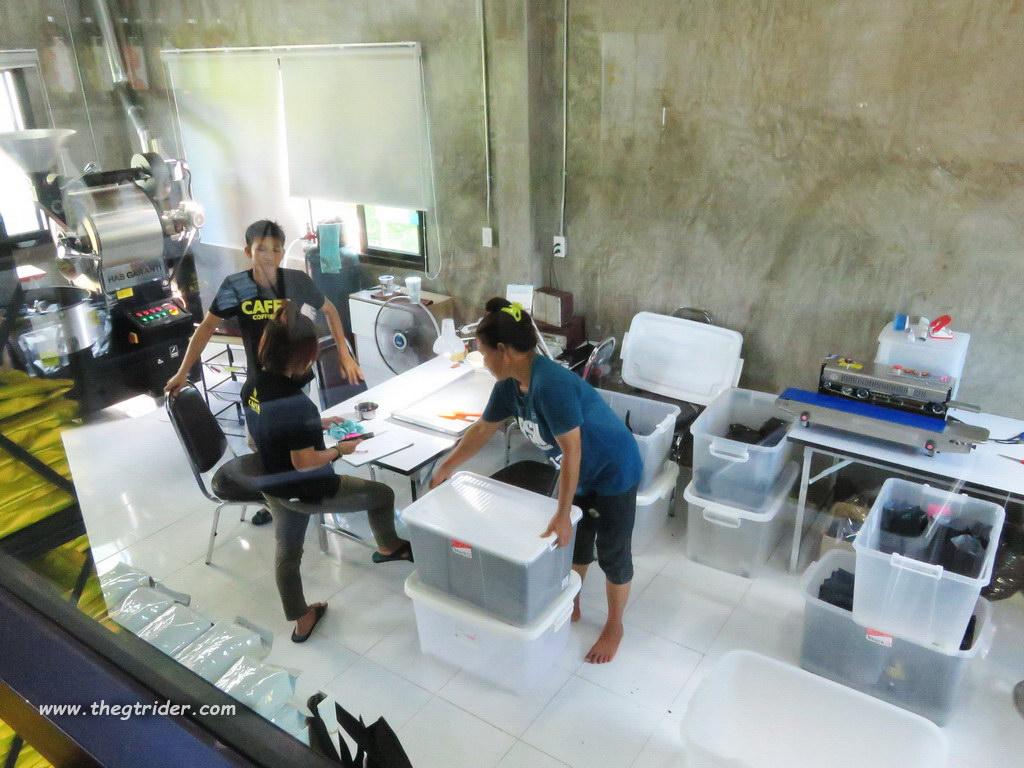 in an adjoining "staff only" room is the packing room. Ask nicely & you can go in for a whiff 'n photo.
Caffa has been in business & marketing coffee for 3 years, but the coffee shop is new and only 3 months old.
They also have numerous teas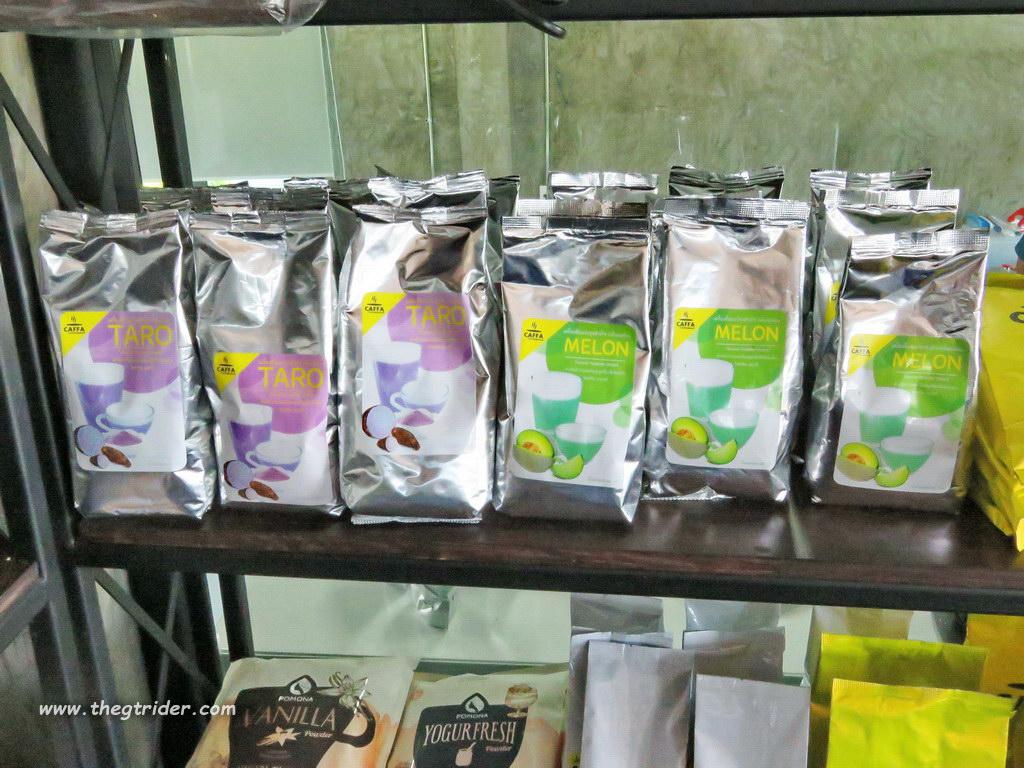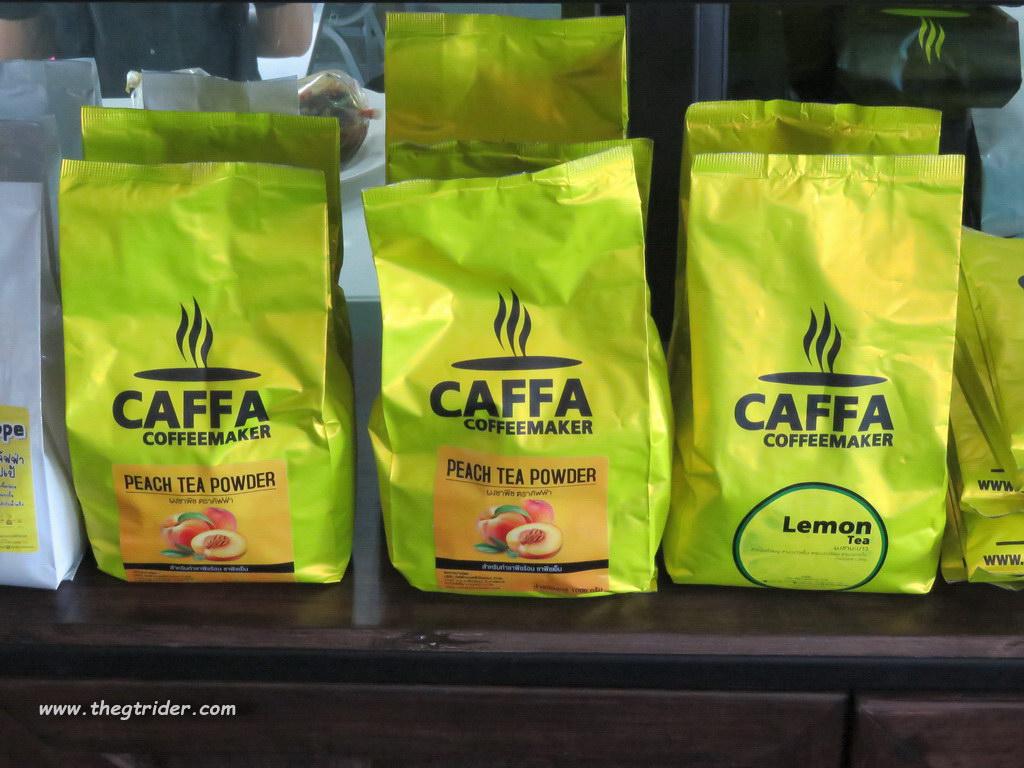 plus coffee of course.
A highlight of Caffa is the rooftop patio and a glorious view over the village rice fields.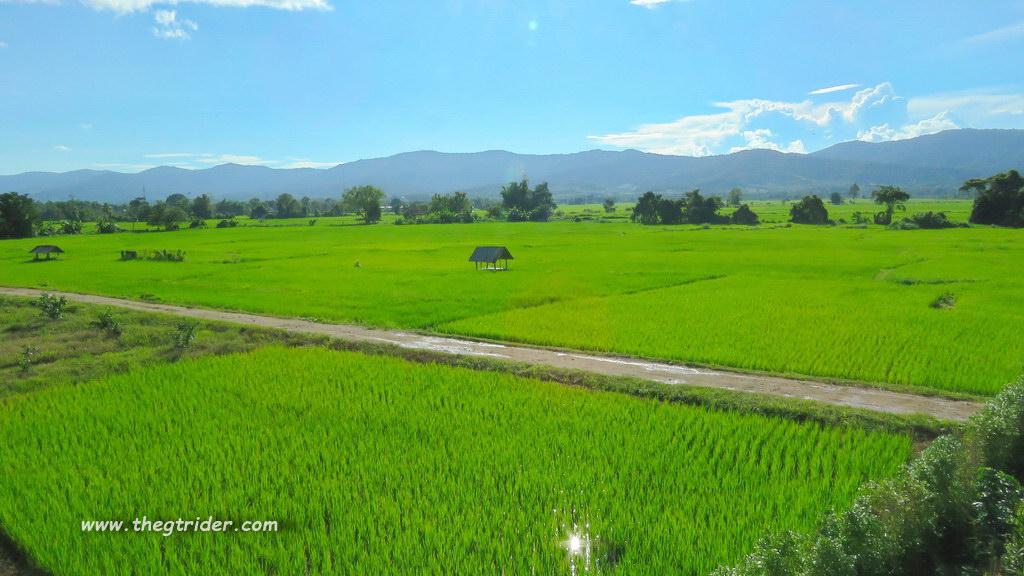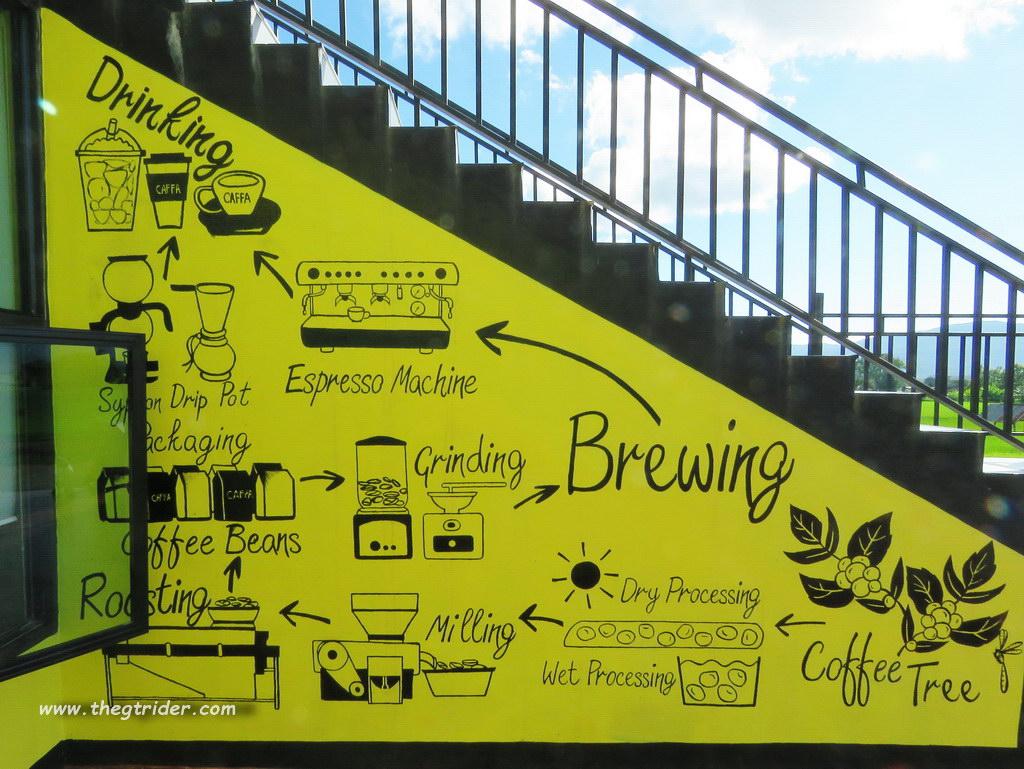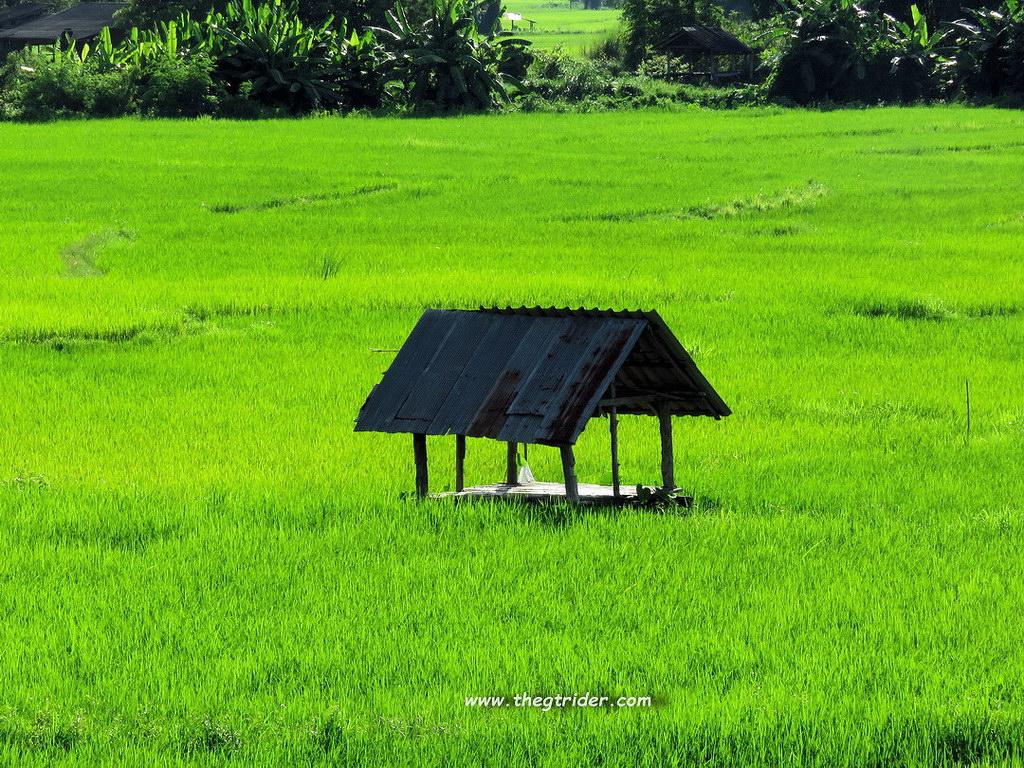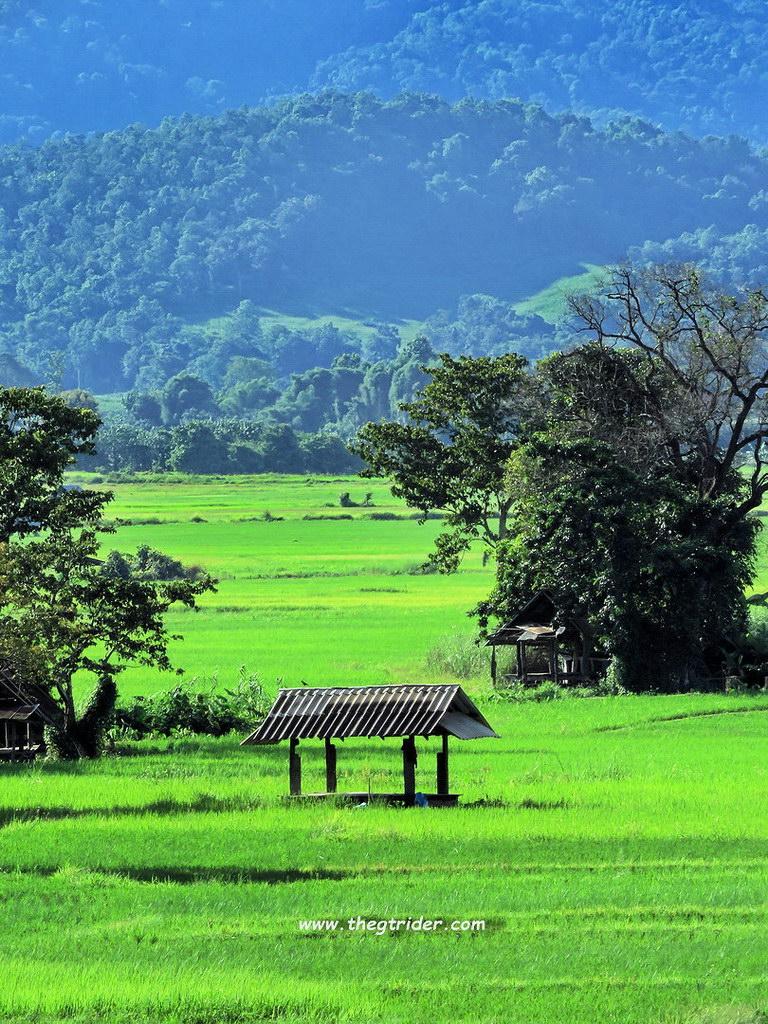 Highly recommended.
Their Facebook page
Google Maps
Google Maps
Check em out sometime. You won't be disappointed.
Last edited: