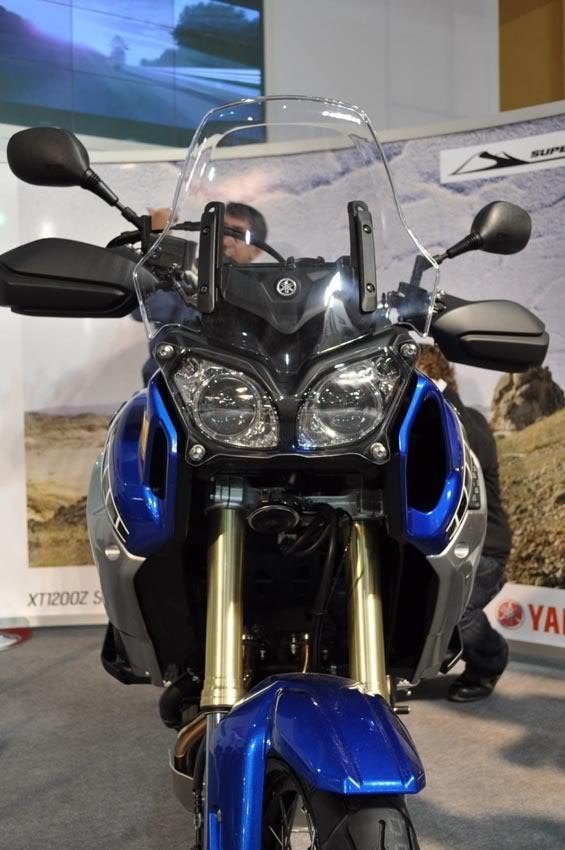 A rather bland UJM version of the GS imo.
At an expected price in Europe of €15K,
I can't see them undercutting the BMW GS here by anything,
were they to choose to import it.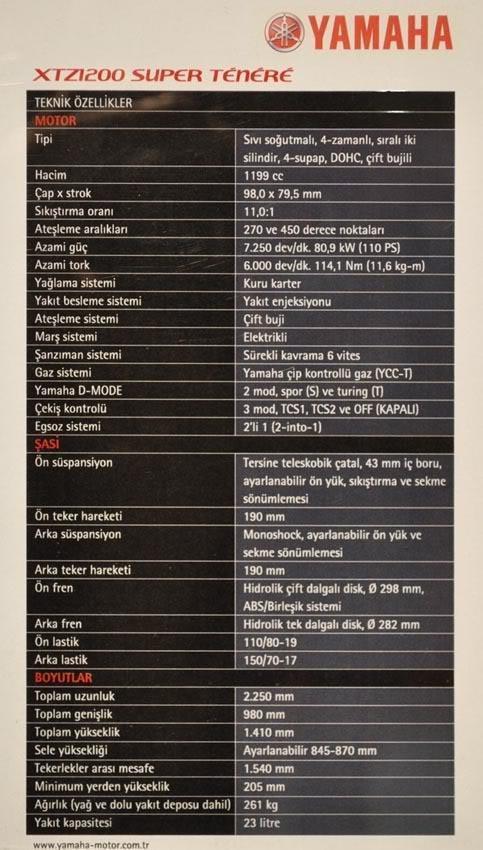 The stats, tho in Turkish, show 261 kg & 110bhp.
And a 23 litre fuel capacity.
17" rear 19" front.
Apart from the weight - its 30-40 or so kg heavier that the GS,
The specks are in many ways similar.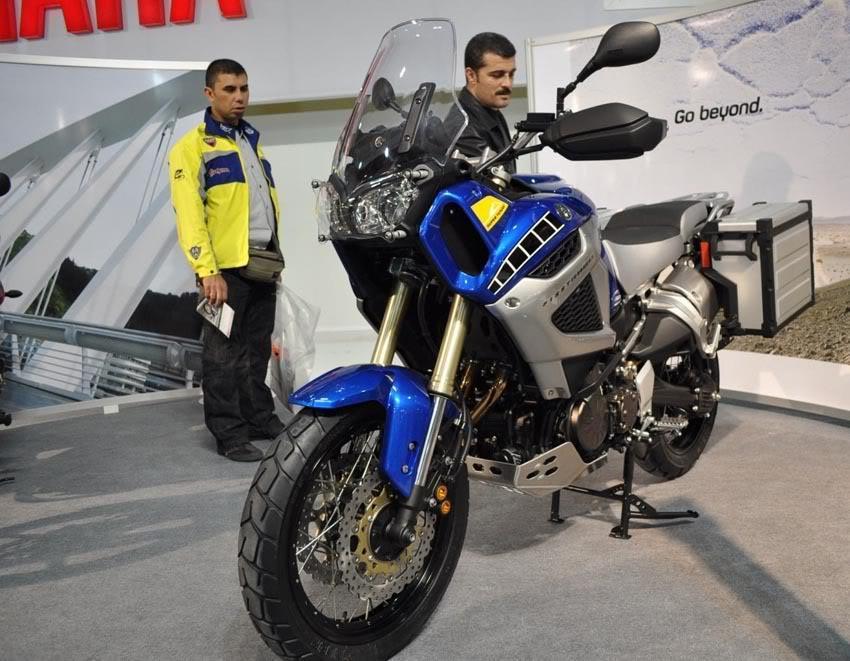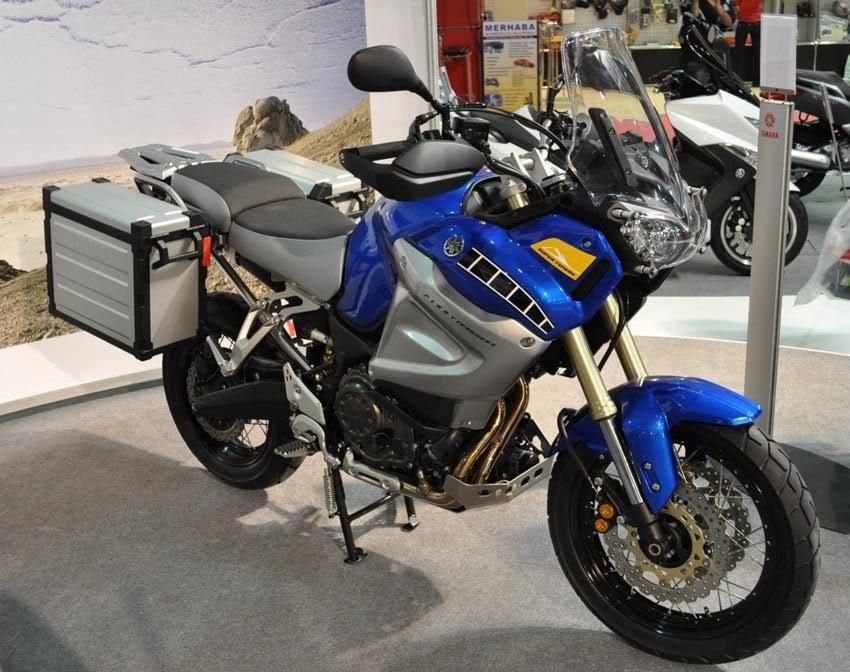 The panniers don't look as tho they would with stand much of a knock,
let alone spill.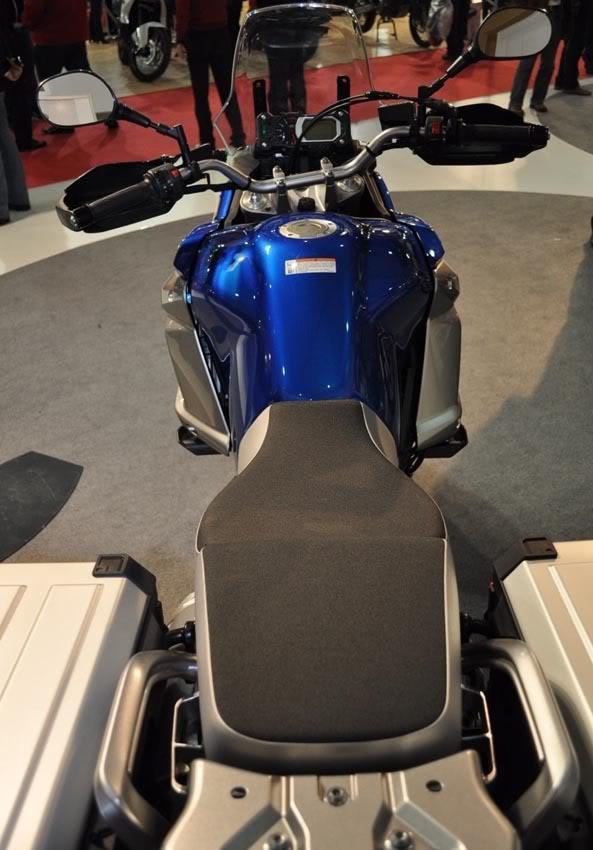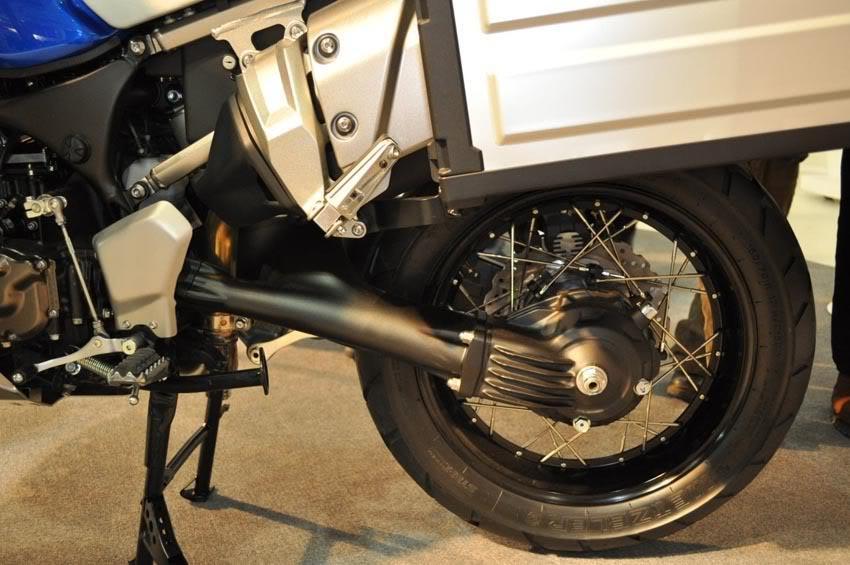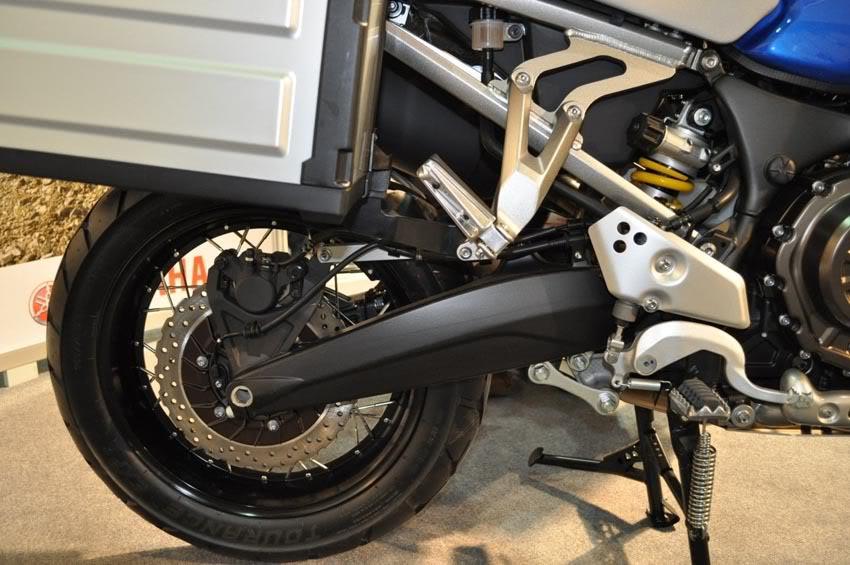 Interesting spoke set up for tubeless tyres.
Overall rather underwhelming :roll:
But nobody's ridden nor written up a test yet.