Well, after performing flawlessly on a recent 750km weekend trip, and for 6 months / 6000+ kms before that, the trusty Vulcan is about to be betrayed by its grateful owner. :roll: The damned thing has never let me down once in that 6 months, its always fired up on the first press of the starter button...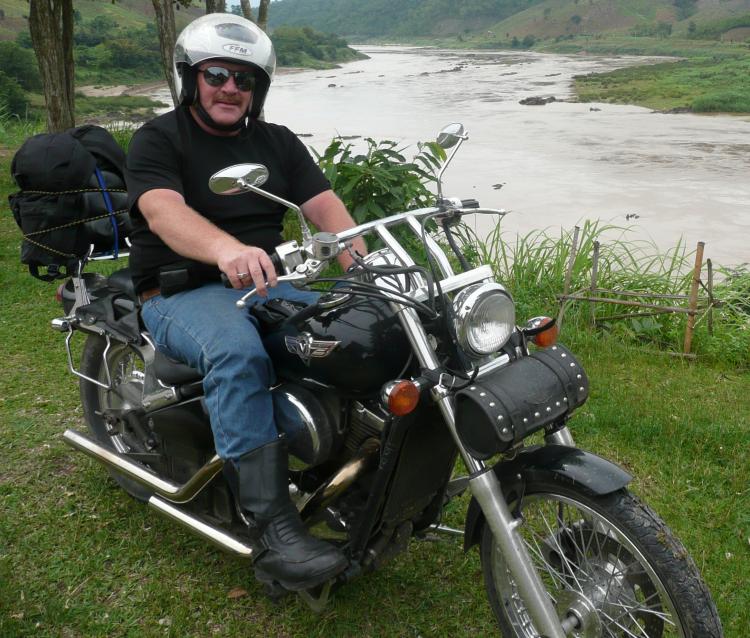 Its only on the market because I hate getting left behind going uphill, by mates on 750cc - 1300cc bikes... and I've managed to find something much bigger - an 1100cc Honda Shadow cruiser! That should propel me effortlessly up the steepest of hills... even if I put on a lot more kilos due to the culinary skills of the new TGF :lol: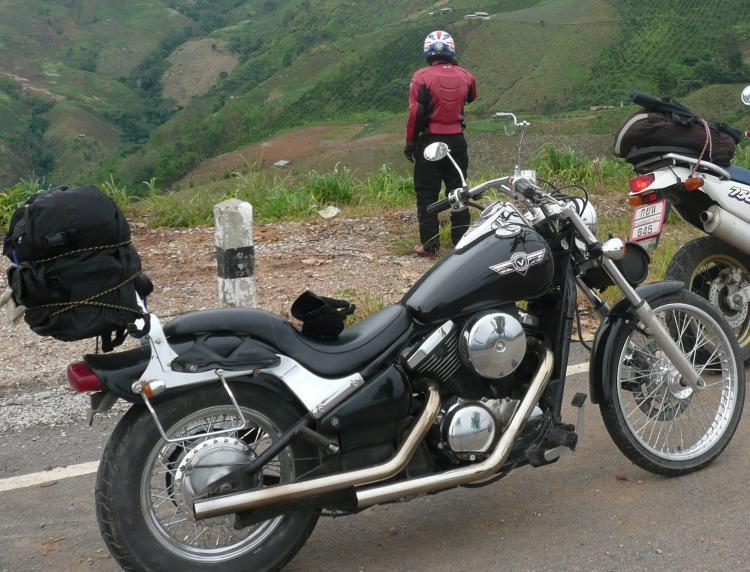 Details:
1996 Kawasaki Vulcan VN400
- No green book / no registration plate, but this can be arranged if required at additional cost (approx 40k)
- Bike and documents have passed a pre-registration inspection, no problem to get a (recycled) green book + registration plate
- Has original Sales Invoices and Purchase Receipts
- Has Compulsory & Voluntary 3rd Party Insurance
- Has 2 new tyres
- Has a luggage rack
- Includes a set of brand new buffalo-leather saddlebags with storm covers
- Includes a workshop manual
Specs:
Weight: 540 lbs
Fuel Capacity: 15 litres (4 in reserve)
Fuel Consumption: 76 mpg
Transmision: 5 speed
Top Speed: 130 kph on the flat and 'Very Fast Indeed' going down a steep hill
*See Trip Report below
Price:
Best / first offer over 60,000 baht.
PM me if you are interested, or give me a call on 087110-1171
Trip Report:
https://www.gt-rider.com/thailand-motorc ... t3948.html