0
Staff member
Subscribed
Jan 16, 2003
14,099
5,085
113
69
The 1st Savannakhet Fun Festival is a vintage festival designed to promote the old town of Savannaket in Southern Laos.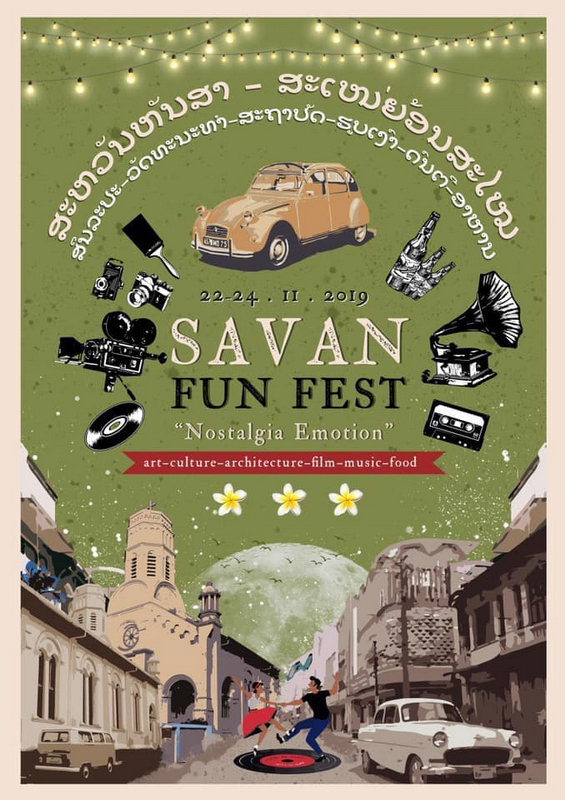 The dates are 22-24 November 2019
Old Savannakhet will be decorated as a 70s style town,
The organizers will have musicians & bands playing 60s-70s music
Old movies will be shown.
Old vintage photos will be on display
Vintage cars & bikes are welcome to join in the event.
The Old town Kaysone Phomvihanh Conservation Project
Savannakhet on GTR
Savannakhet Accommodation
Savannakhet Restaurants
Savannakhet Motorbike Shop Service
Vientiane - Route 13 South - Savannakhet
Pakxe To Savannakhet With A Stone House, A Monkey, And Riverside Track.
Chiang Mai – Attapeu Via Siphandon (Mekong 4000 Islands) Return
A Mekong Promenade Part 2 – South Laos