For sale, located in Chiang Mai;
Panniers sold, so deleted from this post, but cannot delete from thread title.
BMW OEM high seat for the F650 single cylinder up to 2008, and the F650 Dakar and the more recent G650GS single. The seat is about 40mm higher and as it has more foam, plusher than the standard 650 seat. First pic shows standard and high seat for comparison.

The seat has seen little use, is unmarked and appears as new.
Some more pics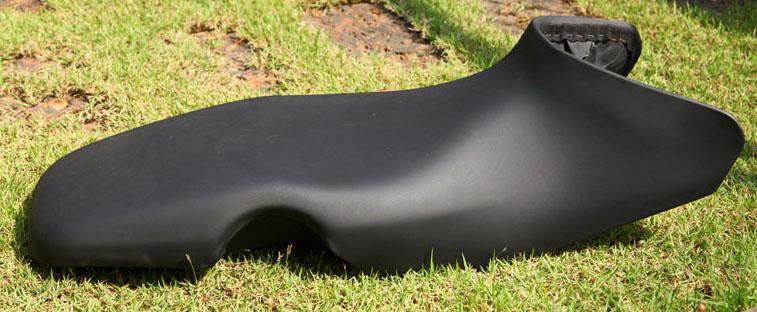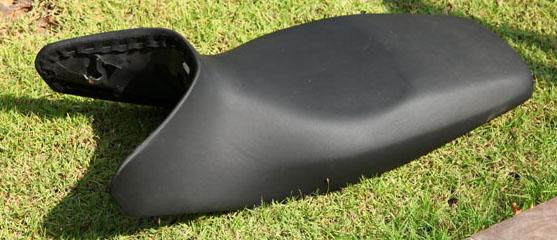 Price delivered in Chiang Mai province is 4,000 Baht.
Contact John Gooding on 0818825122 for further info.