:cry: It's breaking my heart to do this, but it must get done. :cry:
I'm selling my 2009 Kawasaki ER6n because I'm leaving the country soon. The bike is in excellent condition and has no problems. It only has about 9,800 kilometers. The bike has a custom paint job, aftermarket Two Brothers Racing exhaust, custom touring seat and Givi windscreen among other things.
I'll post a few pictures here, but the main photo album with many more pictures and details about the motorcycle is here:
2009 Kawasaki ER6n.
Asking price: 199,000 baht.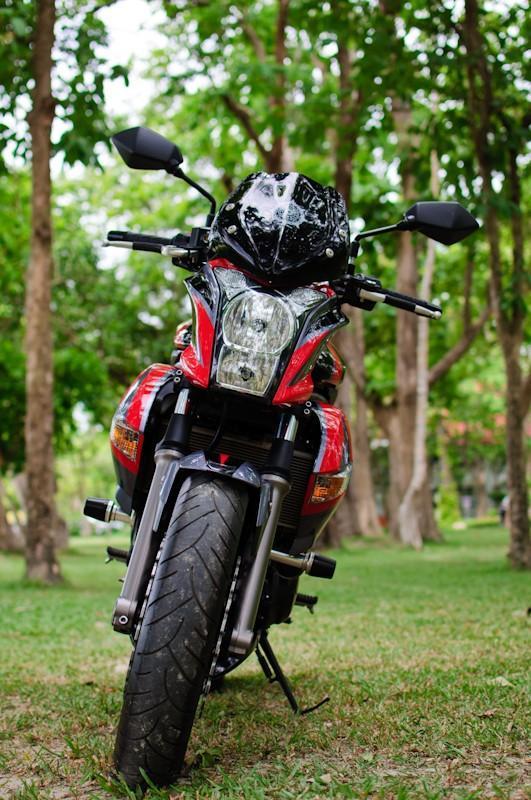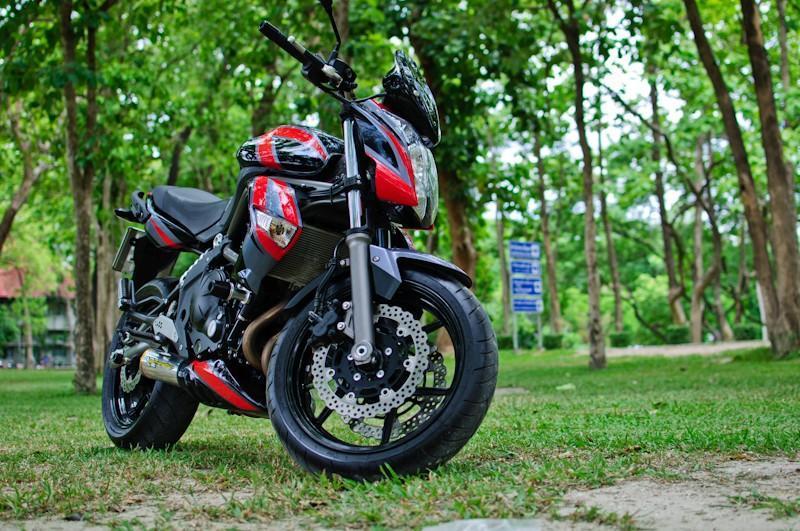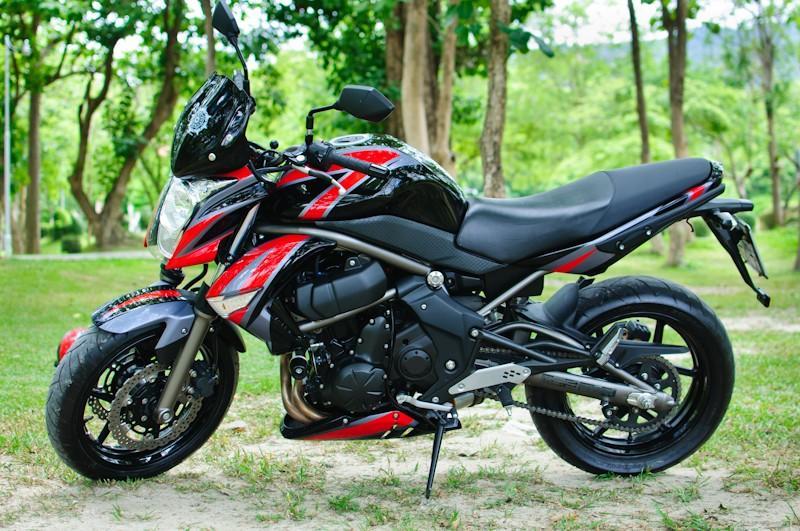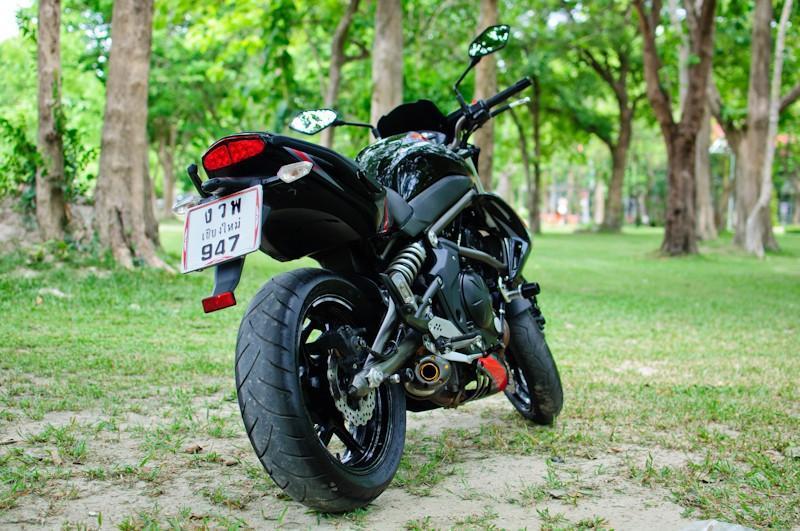 Send me a PM if interested.
Liam