2010 Candy Lime Green Ninja 650R for sale! :happy5: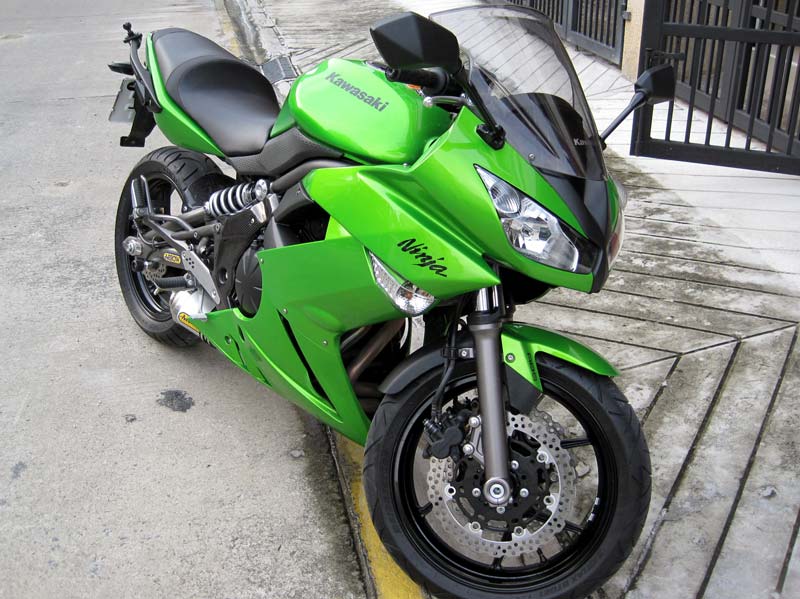 Sport Bars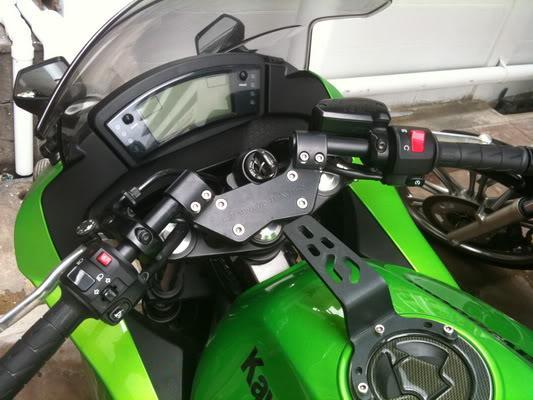 Sport Bars are about 2 inches lower than the tall stock bars and greatly improve the handling of the Ninja 650R.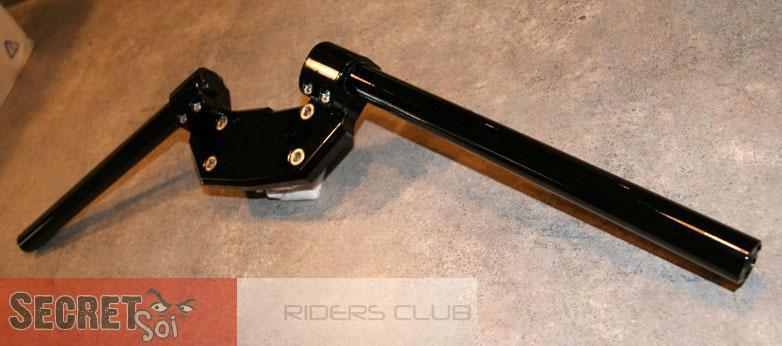 Crash Protectors Front and Rear (rear sliders not shown in the pic below as I replaced the grab bars with the 650R inserts) Bike will be sold with both.
Swing Arm Spools
Too much Carbon Fiber to list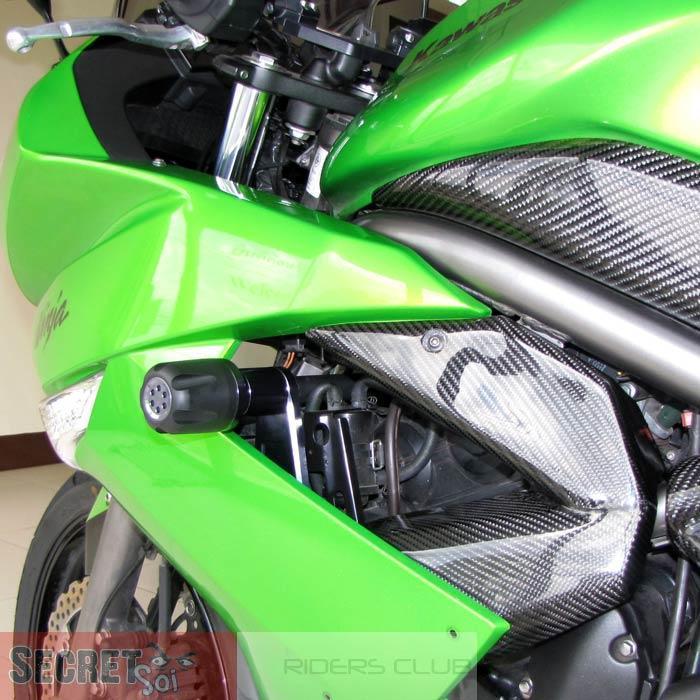 Brand new MTC Exhaust installed a few weeks ago (Nice!) :clap: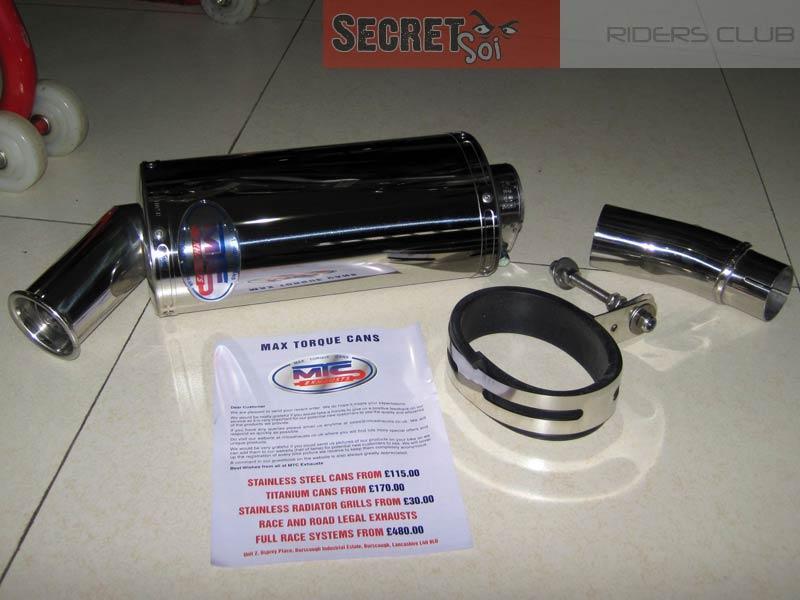 (The Arrow you see in many of the pics went to my ER6n "RR")
The MTC can features a removable baffle. Here is the MTC with baffle installed: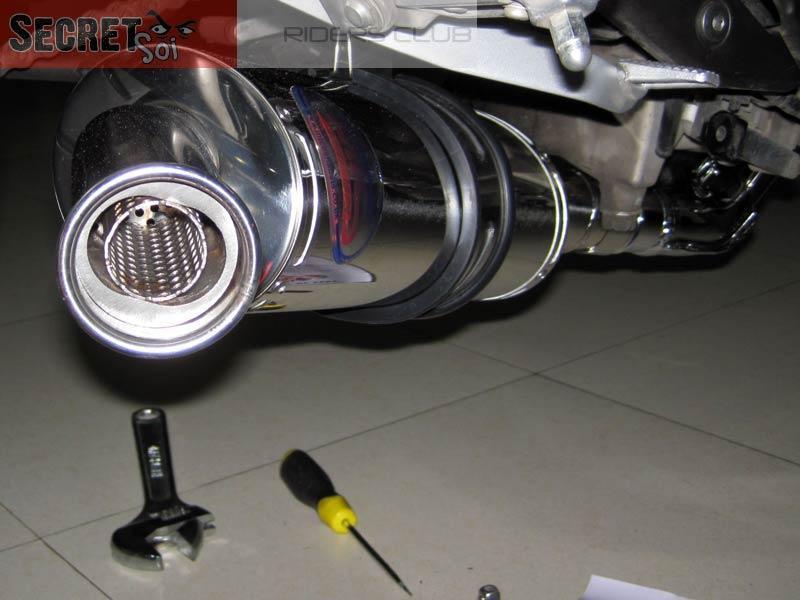 Had the headers polished too-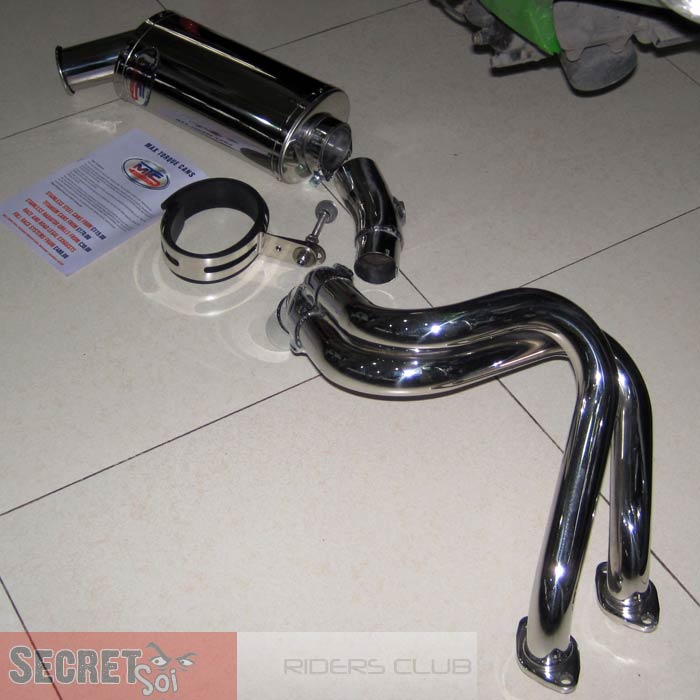 Tail Tidy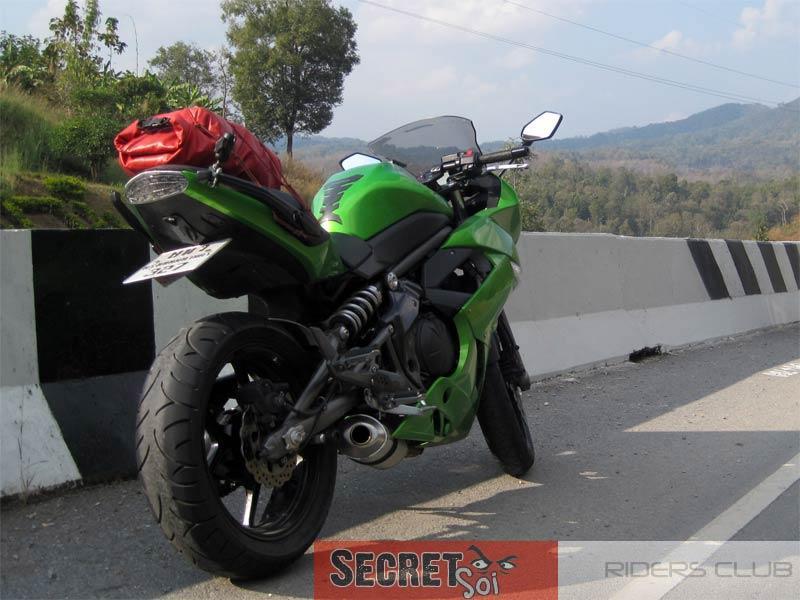 Integrated Tail Light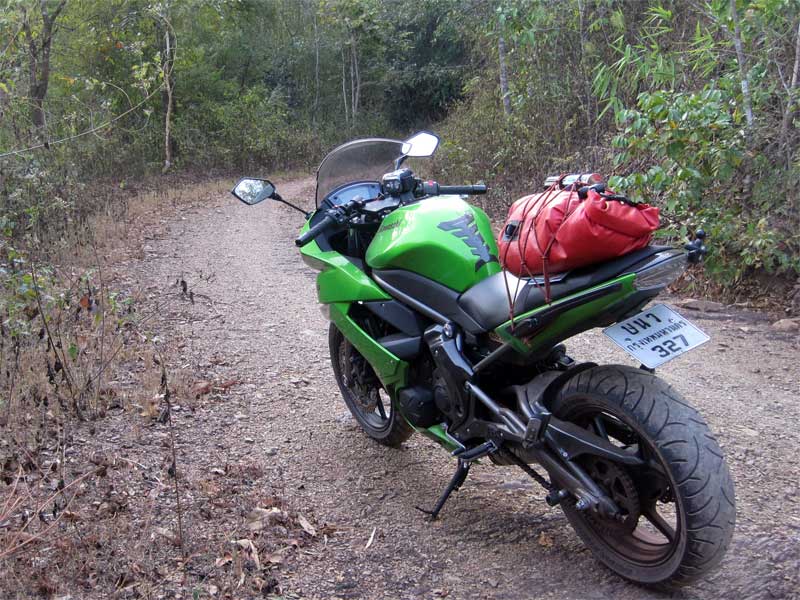 New chain and sprockets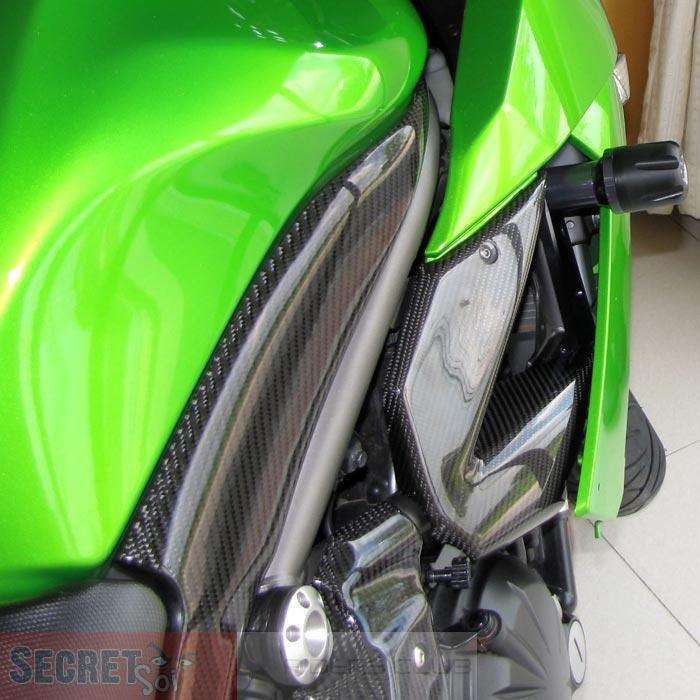 Custom seat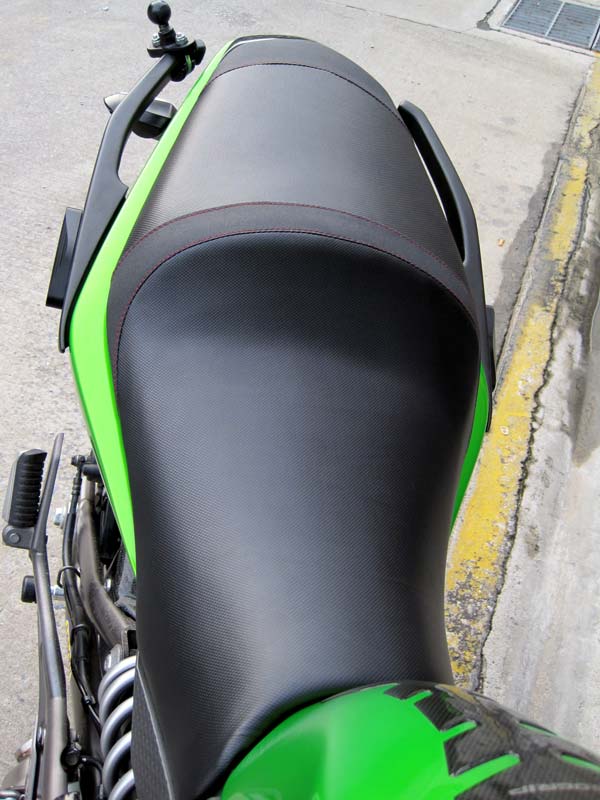 Never crashed (dropped once in a muddy field at the Nan bike week
Scuffed fairings and bent brake pedal replaced)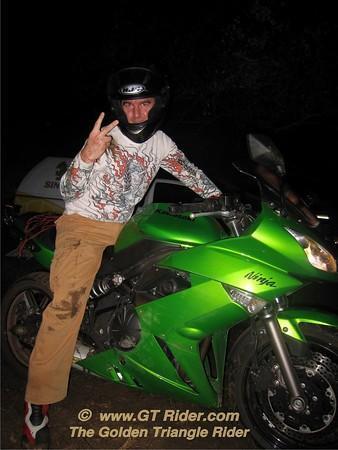 All scheduled maintenance performed by Kawasaki Rama 9
21,xxx km
Selling to make room for another bike. :mrgreen: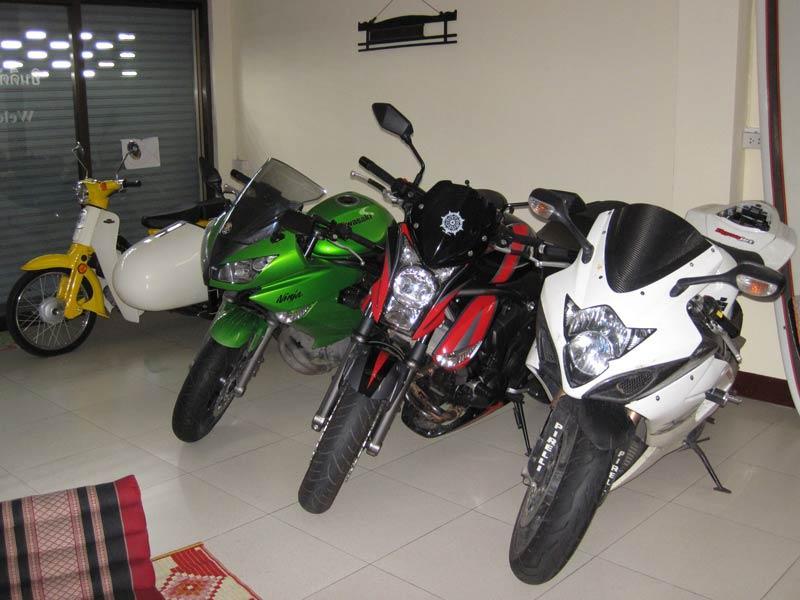 Price: 199k Baht firm. (If you don't want the MTC Exhaust, Sport Bars, Integrated Tail Light, etc the price is negotiable) :mrgreen:
Ride On!
[email
[email protected]
]
[email protected]
[/email]
0868052274