Sep 19, 2006
2,393
372
83
61
Harley Davidson Bangkok delivered My New 2011 Fat Bob on Friday. Ross the GM Rode up on His XR1200 and and Joe the Sales Manager came up as well. The Bike was delivered in one Their Vans.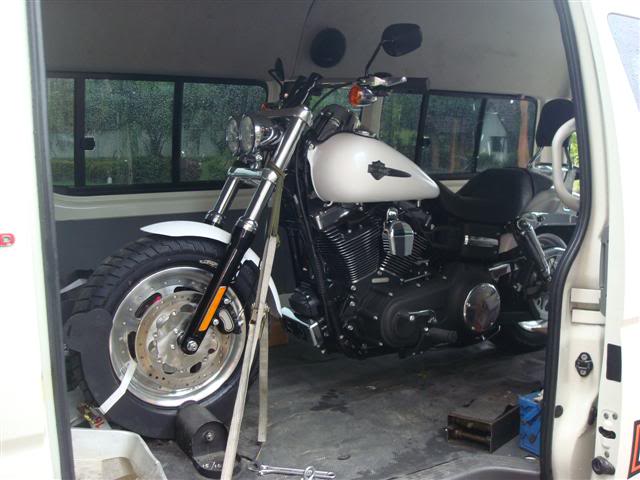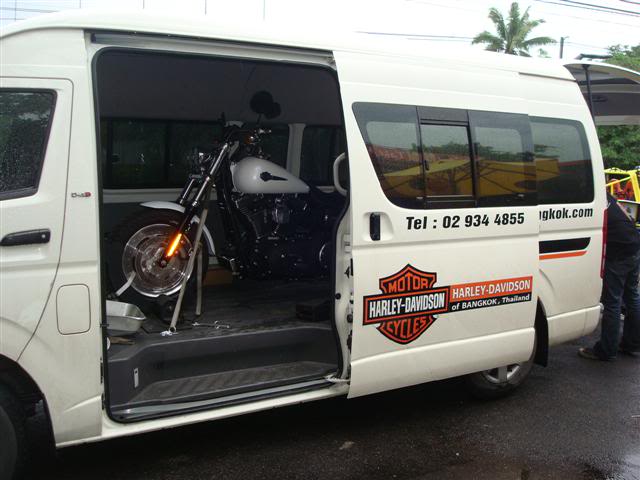 Here is what it looks like: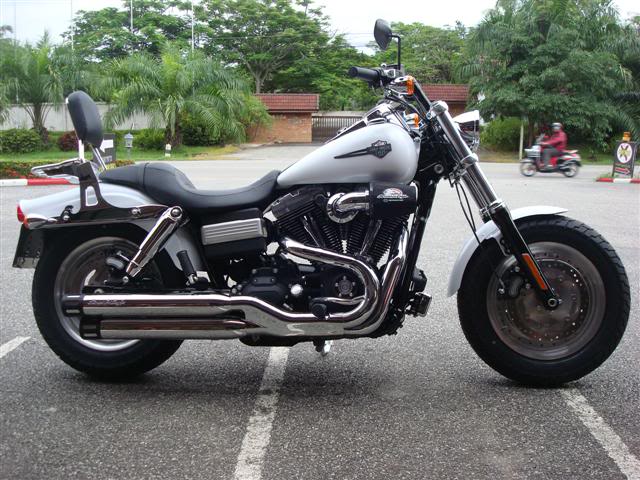 Goes great so looking forward to the first Big Trip this Weekend!