Hey everyone,
As the title says, I just took a 3000 KM journey around Thailand on my Lifan Cross 200. I left from my house in Buriram and went all the way down to Trang, then over to Koh Lanta, Phuket, etc, and then all the back to buriram. The whole trip took 14 days.
I'm doing a day by day write-up on my blog...
http://www.liveinasiablog.com/2013/04/touring-thailand-on-my-motorcycle-day-1/
Here is a pic of the Lifan packed up and ready to head out!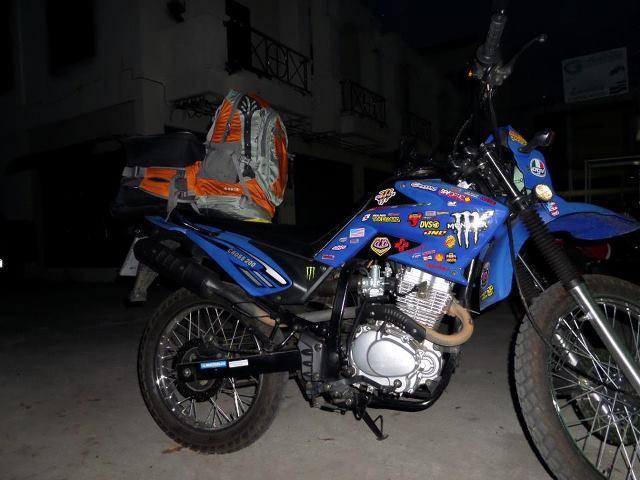 Let me know what you think!
Cheers,
Ryan