22 March 2014- Day 20th of the trip.
The Laos immigration is swift and not much hassle but the customs officer only allows the bike for 14 days in Laos whereas my passport entry is for 30 days and so is my Laos motor insurance. I tried to appeal to the customs officer and explained about the extension of the bike entry from 14 days to 30 days as I need to travel up north and thereafter heading south to Cambodia. Unfortunately he refused to accede to my request and claims that foreign motorcycle is only allow for 14 days in Laos. I am skeptical about the reason that the customs officer gave me but nevertheless I will need to adjust the plan in Laos accordingly.
Crossing to Laos section on the friendship bridge from Nongkhai.......................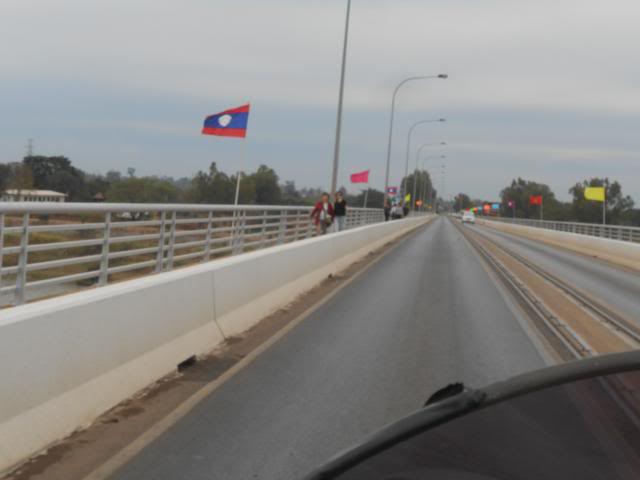 Me grinning as I am in Laos finally.........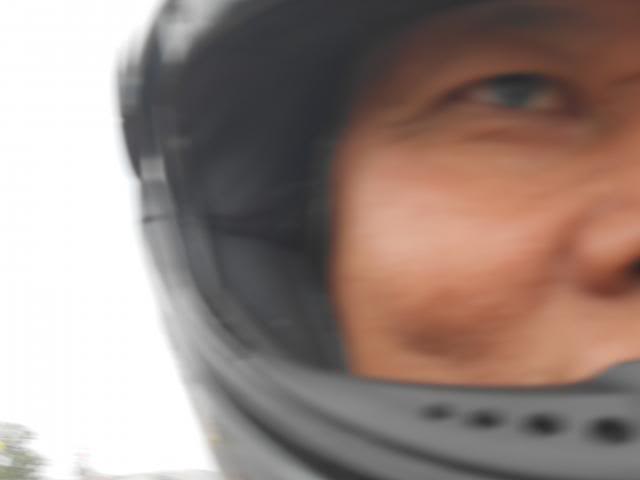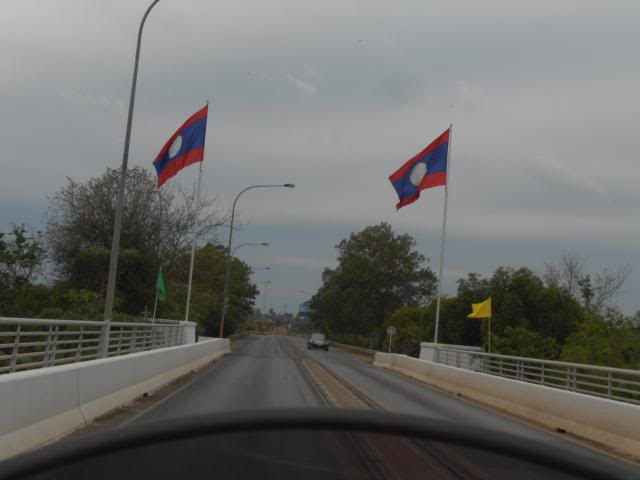 but still keep myself to remember riding at the right side in Laos.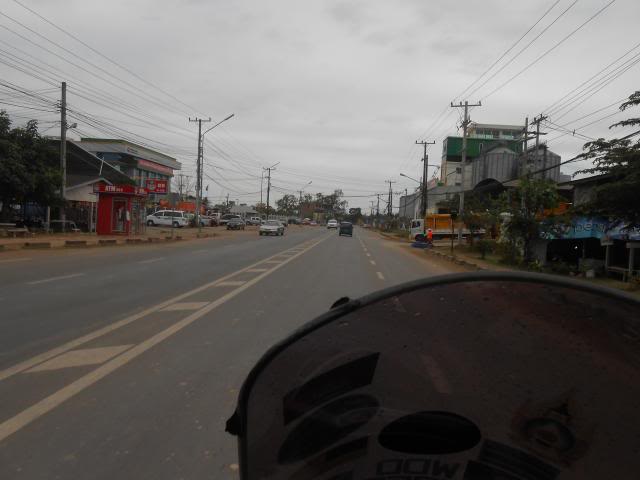 First drop of rain since the begining of my trip on 3 March 2014.........happens to be in Laos.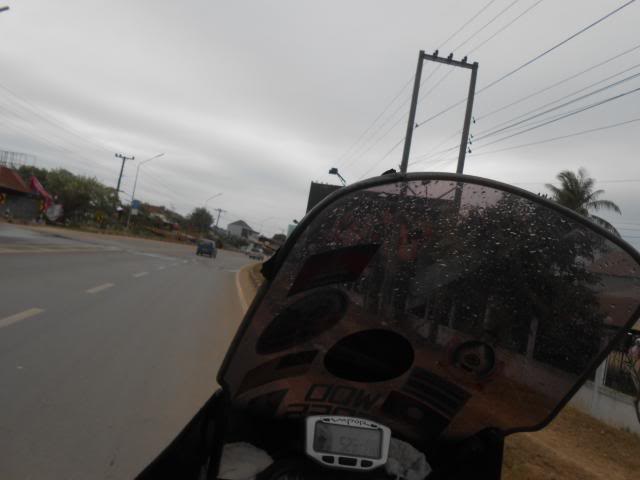 Riding towards Vientiane capita......not far from the border.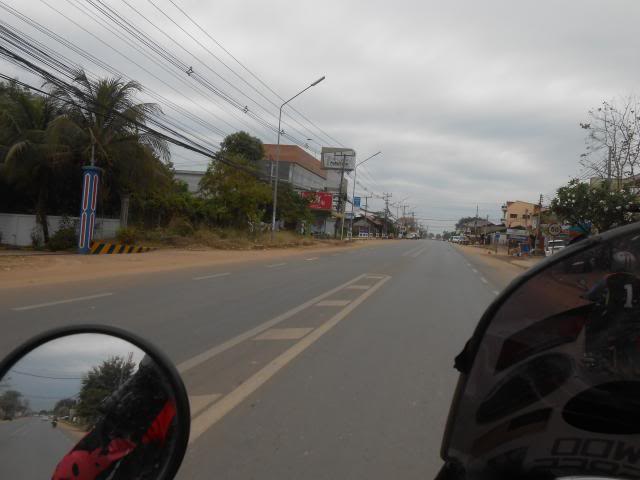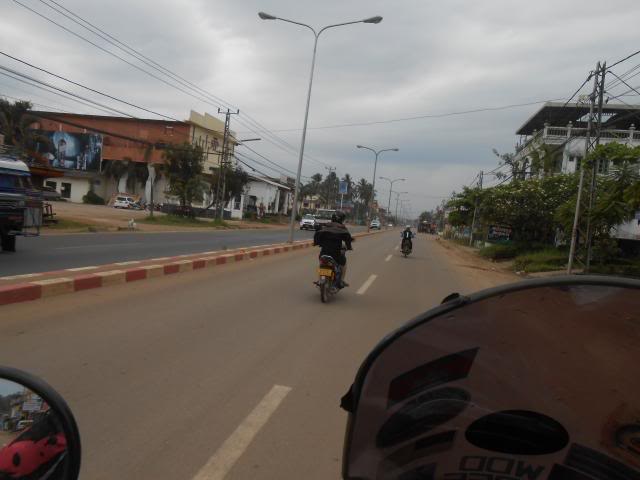 Not much of a problem in getting to my buddy's office in Vientiane.