Dear all
It has been a long while since my last trip up north a few years ago and recently I rode solo for 4 weeks to north Thailand and some part of Laos. My initial plan was to ride for 8 weeks to northern Thailand and enter Laos via Houay Xai with the objective of reaching Chinese border at Boten and thereafter ride down south and enter Cambodia via Strueng Treng and back to Thailand through Koh Kong. As I am no longer working since Jan this year and have the time to ride for a long trip with approx 10K km in mind and also most importantly to use this opportunity to rejuvenate myself after working for more than 30 over years in the same industry and with the same employer.
My ride for the trip is still my trusty 21 years old AT which I have rode to many places in Thailand and Cambodia. I started the ride on Monday morning 3 March 2014.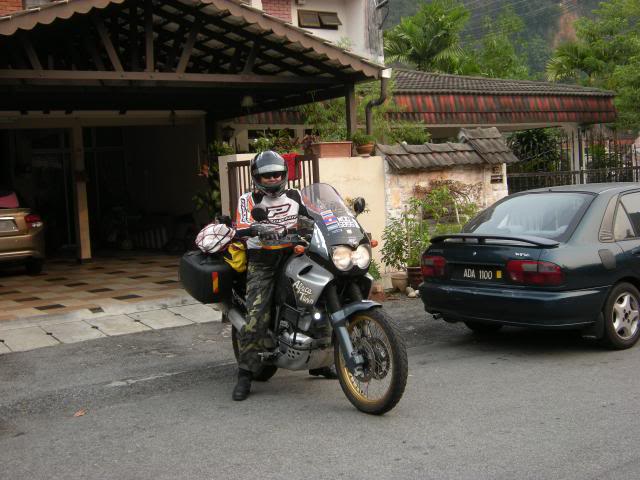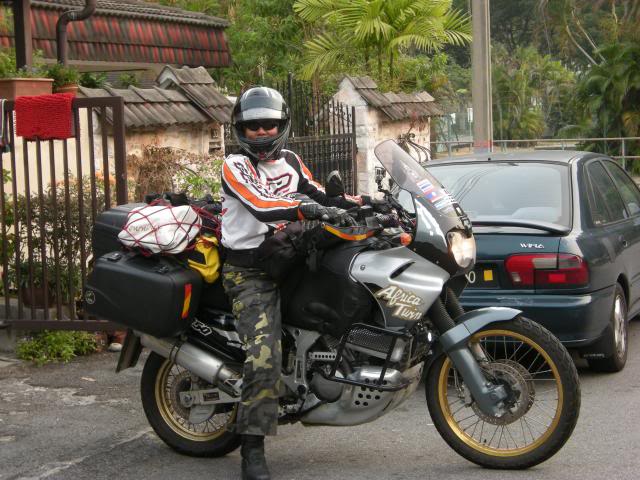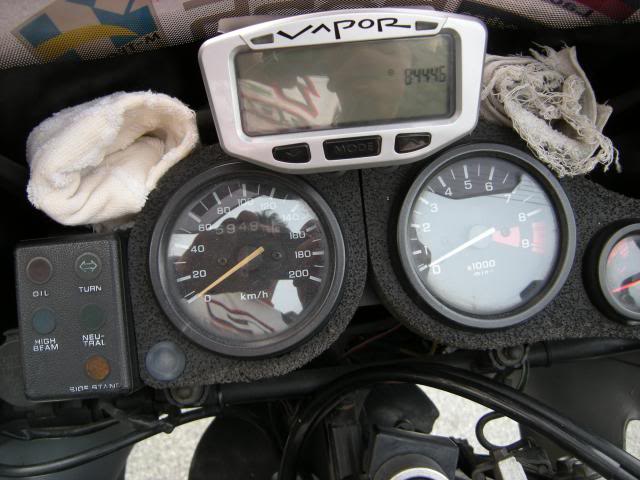 Got distracted by the newly open 2nd bridge to Penang on my way to border. The beauty of the scenery was spoilt by the smog as there are many open burning in this part of the country during this time of the year. There Hwy concessionaires waived the toll fees for the 1st month on this new bridge but motorcycles are strictly required to use the motorcycle lane on this new bridge thus it is not
enjoyable as compared to the 1st bridge. The new bridge is the longest bridge in south east asia measuring 24km while the 1st bridge is only 13.5km.