0
Staff member
Subscribed
Jan 16, 2003
14,099
5,085
113
69
Back in home town after an extended stay in HX-CK-CEI.
The original master plan was 2 nights in HX to witness the bridge opening, then ride out across the bridge, then spend a night in CK or CEI after checking on GTR map stock around the GT; however true to form events & the weather overtook me - I ended up being away 6 nights 7 days....
ON THE LAO SIDE.
11.12.13
The auspicious day to officially open the 4th Mekong Friendship Bridge
The Lao came from everywhere in whatever they had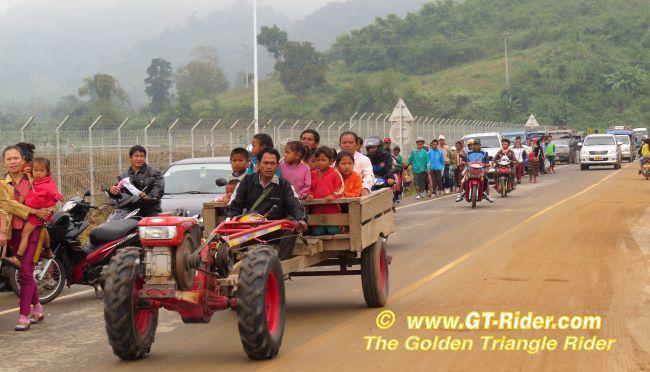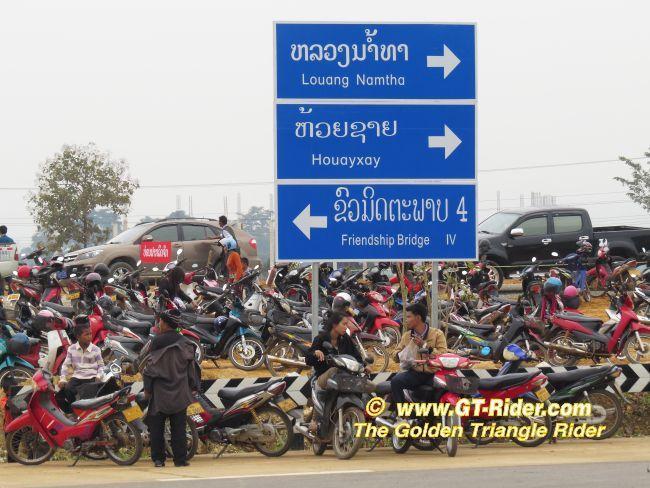 Crowds lined the road, looking at what I don't know, but it was an event to be there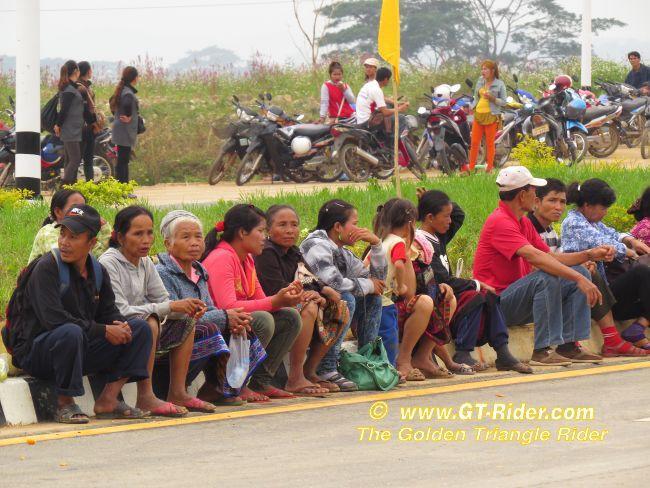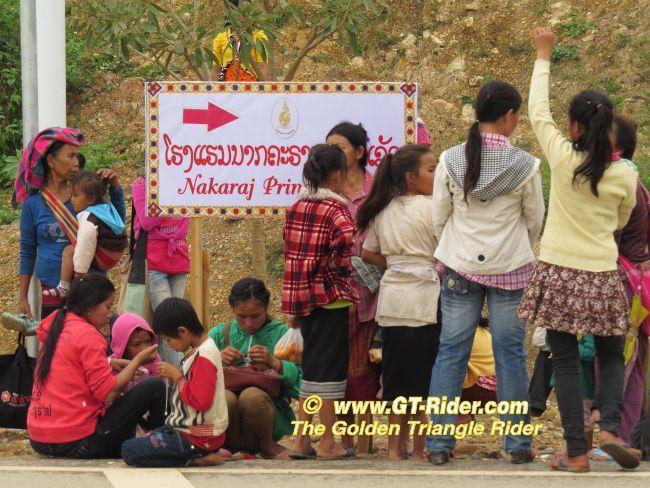 A huge market & food centre was set up
but the rain & muddy clay soil did not quite entice me to venture over for a look
Access to the checkpoint & bridge was closed right for the official opening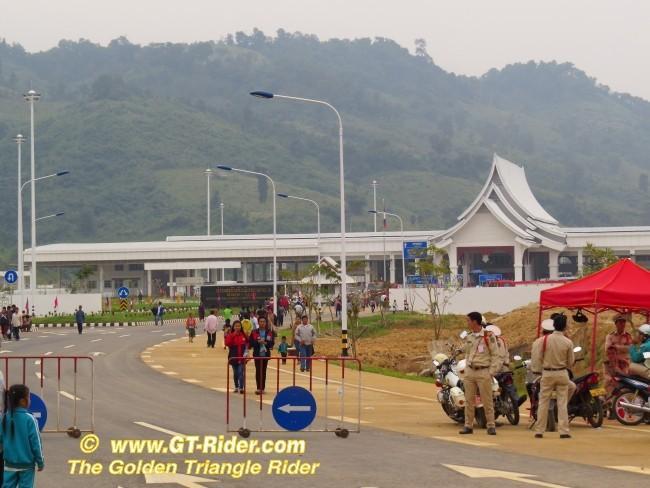 The official opening as seen from a far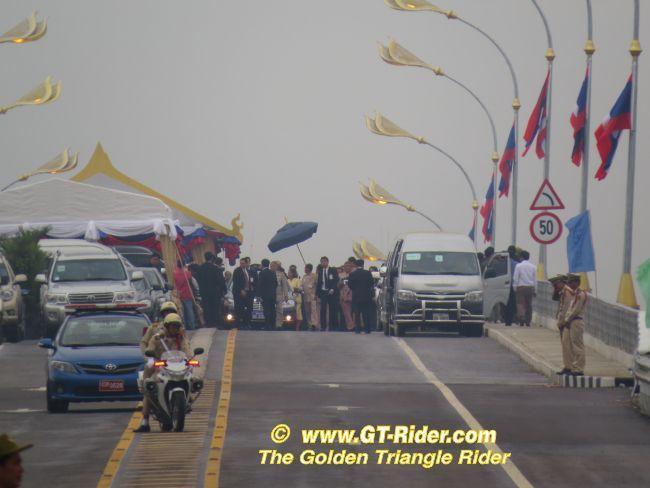 The opening done, the royal motorcade comes to HX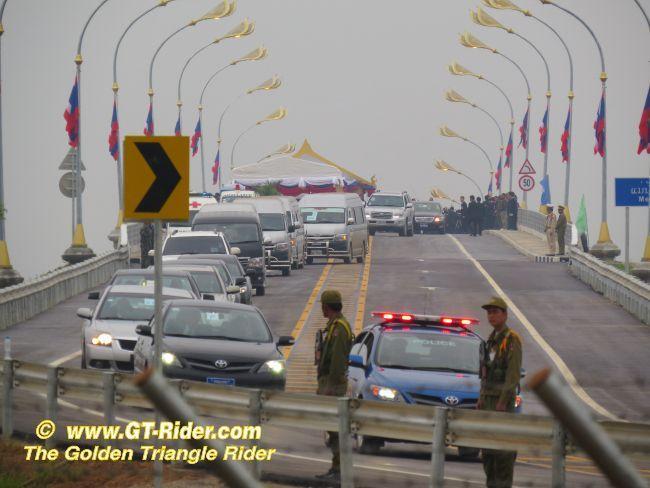 Then in the afternoon the bridge & checkpoint was open for a stroll & look see for the Lao.