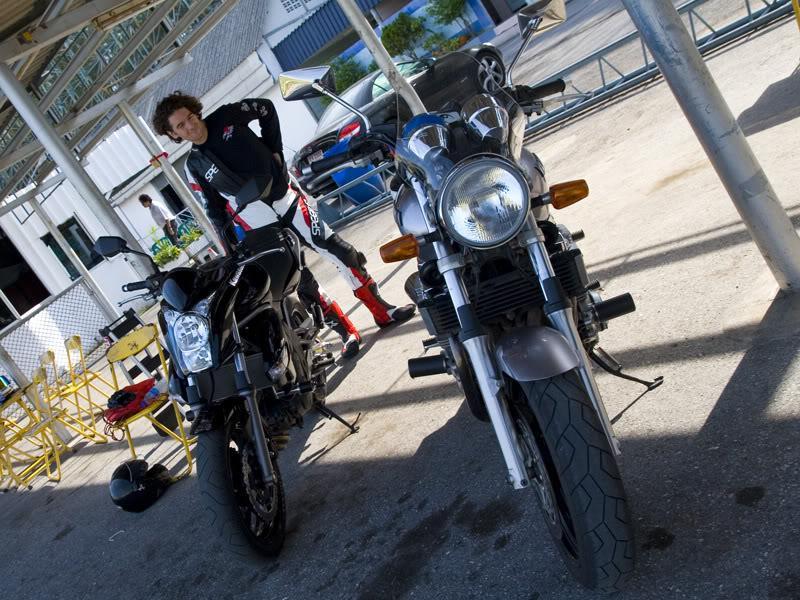 Bangkok Racing Circuit!
Sanook Maak!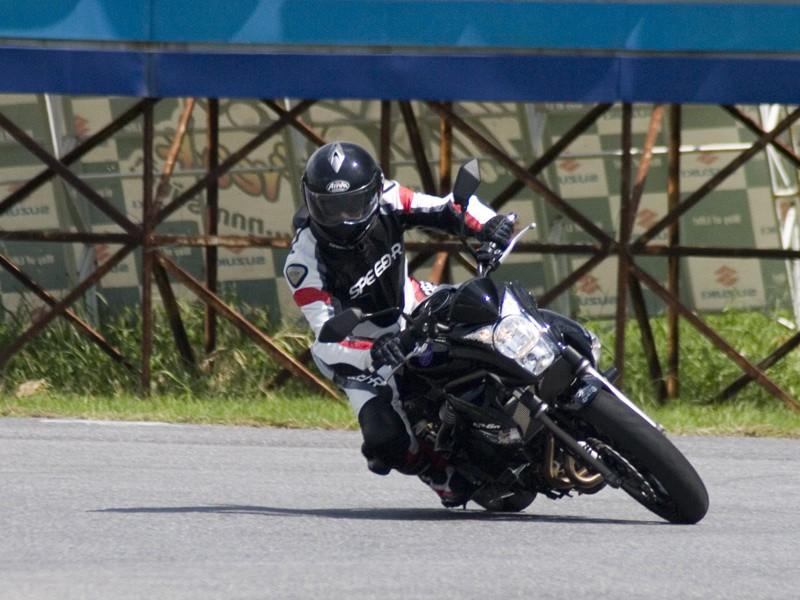 Wow! Good fun at BRC today! My first time and I was very pleasantly surprised by the track, bikes and riders!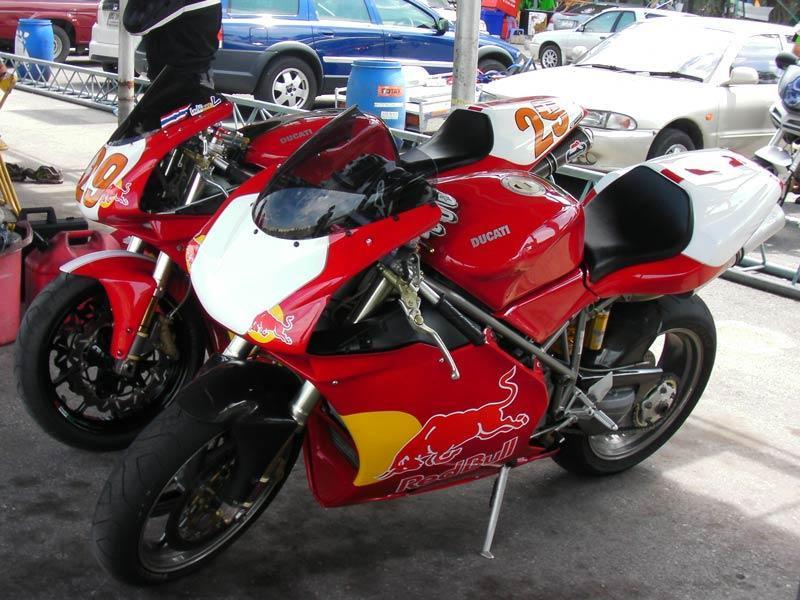 Even though it's a very very short track it was still very fun!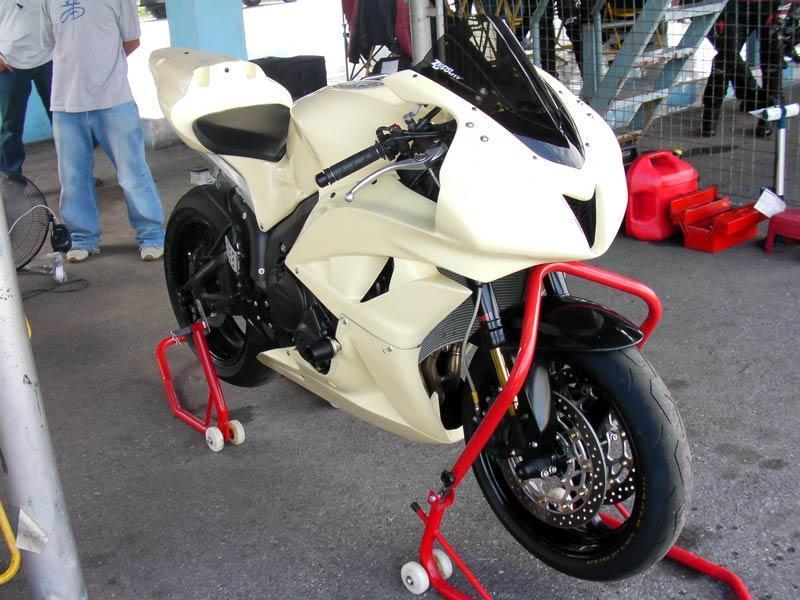 It's pretty much a 1st and 2nd gear track- quite amazing to see guys on super sport liter bikes pushing hard through the tight turns.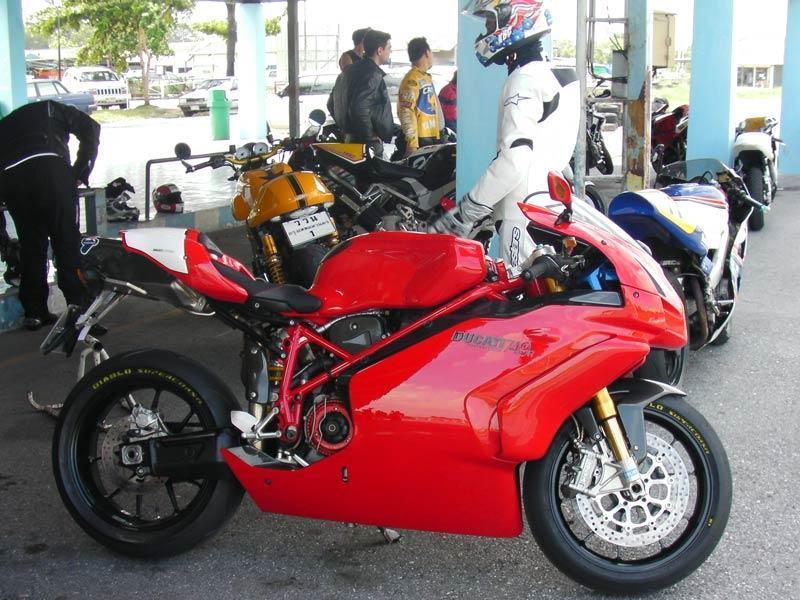 Only one crash- but it was a pretty bad one- Dead R1
Check out the video!
Happy Trails!
Tony