0
Staff member
Subscribed
Jan 16, 2003
13,841
4,802
113
69
Just in from a few days on the road with Dave Silverhawk Early, filming for a TV show on motorcycle travel in North Thailand.
It was only a quick blast away for 3 nights & 4 days, but combined with a short Mae Hong Son ride a few weeks ago enough for the guys from Bangkok filming; so they claim.
What the end product looks like we have no idea, but the last few days were a lot of fun, despite the rushed itinerary & limited time for filming - cram in as much as you can.
Here's a few snaps from the Steve still photographer assistant, who happily snapped away every day.
Pop Motorcycle - a legend in the vehicle rental business in North Thailand.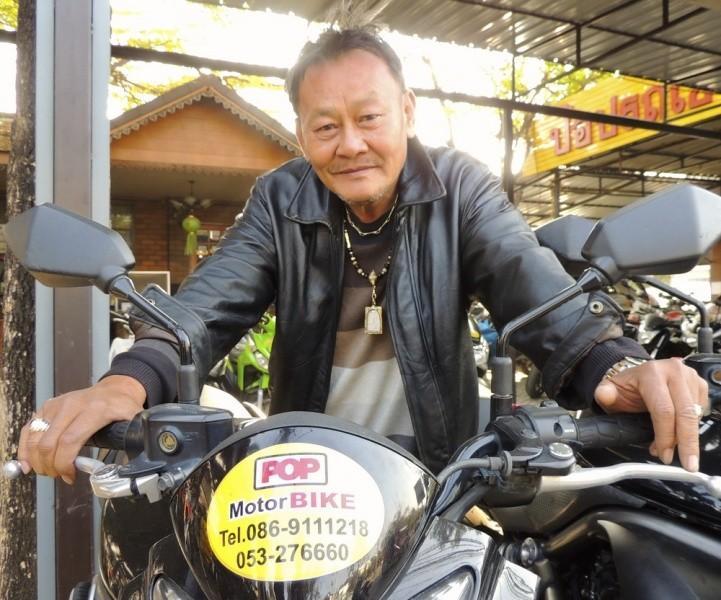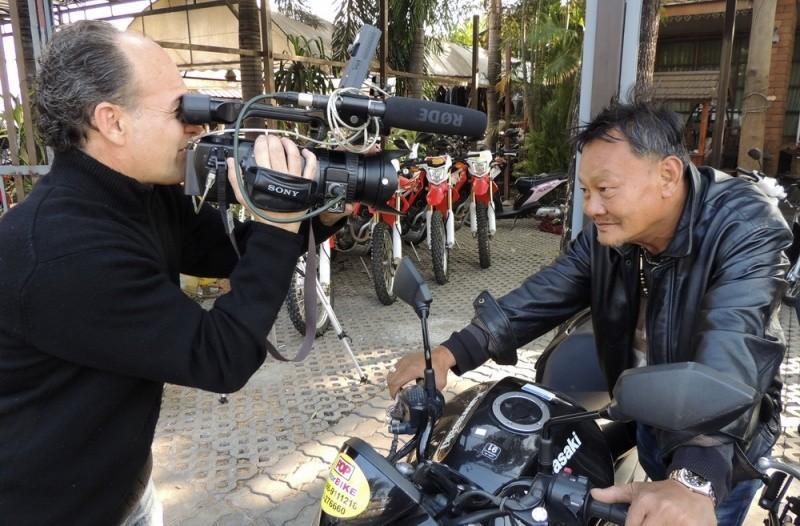 Tha Ton at the Chedi Kaew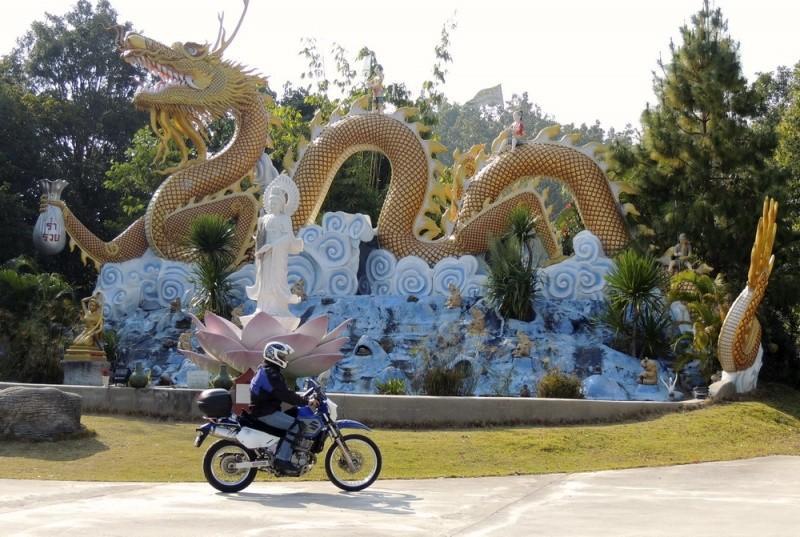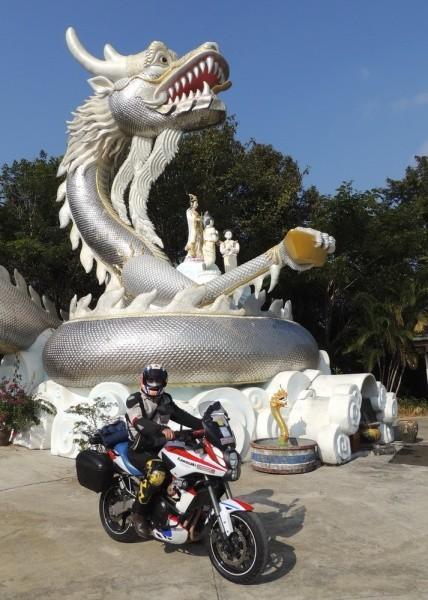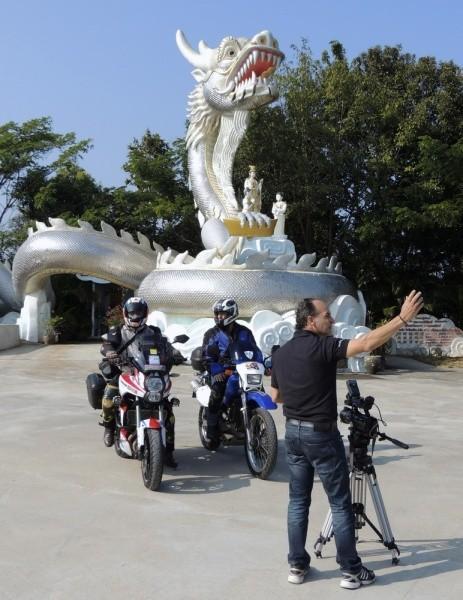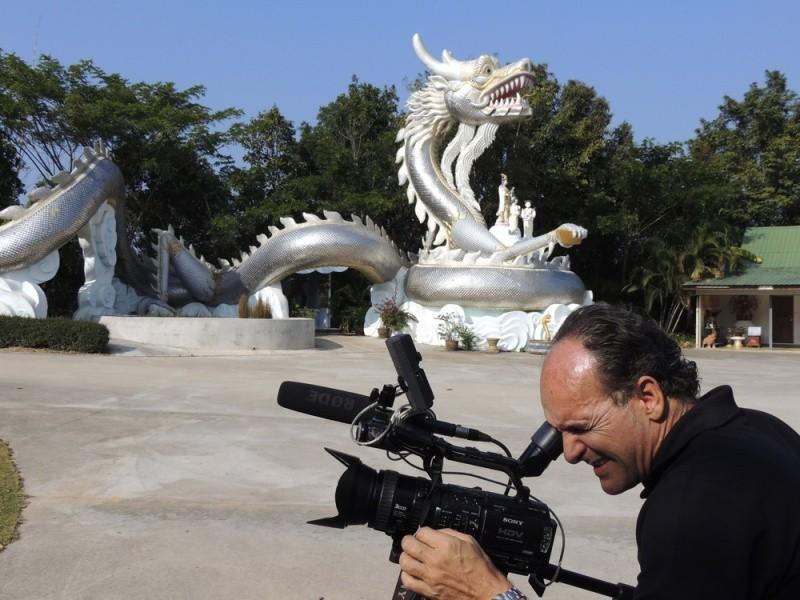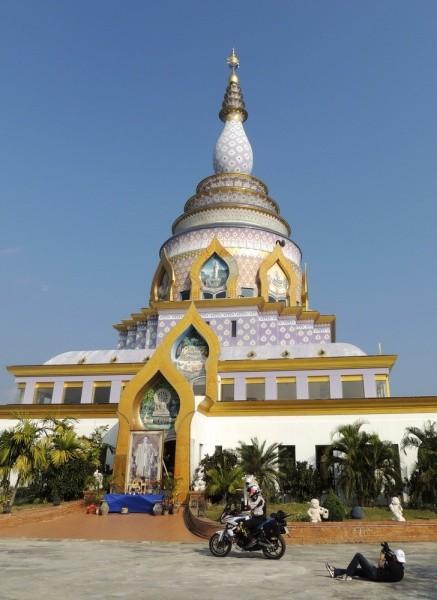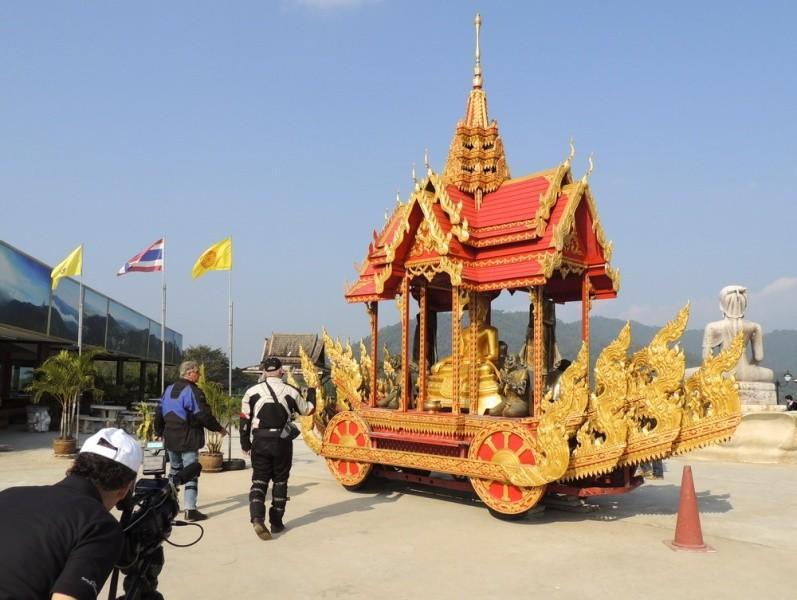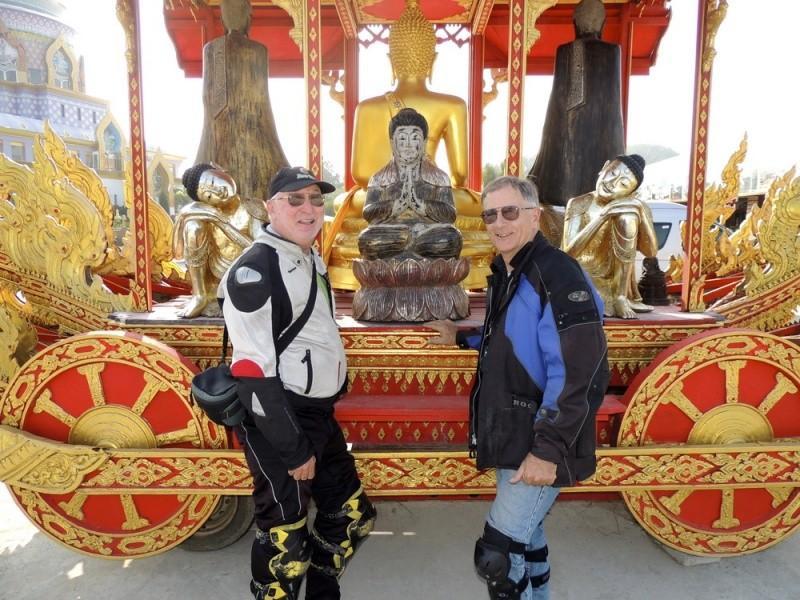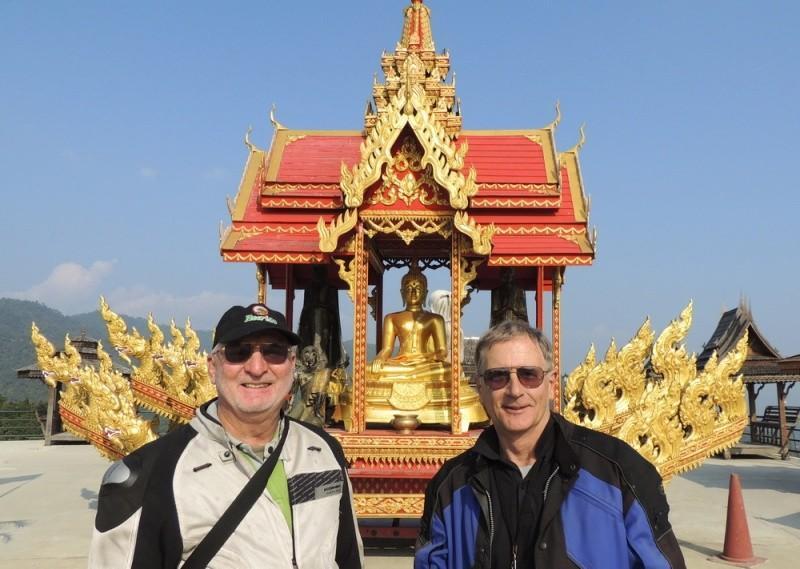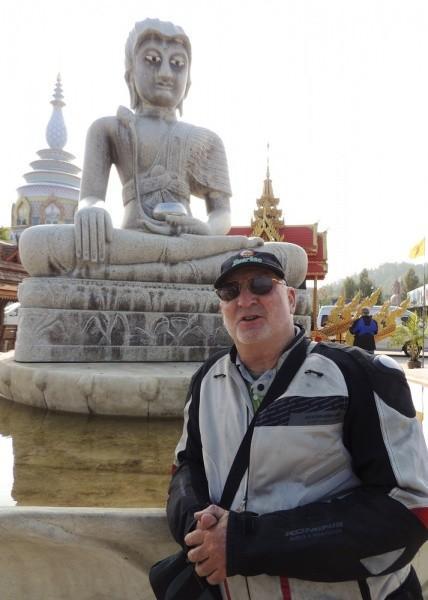 Thoed Thai, my favourite traditional town in North Thailand.
The early morning market here is always an absolute winner.
With K Nouan, wife of "Rim Taan" John.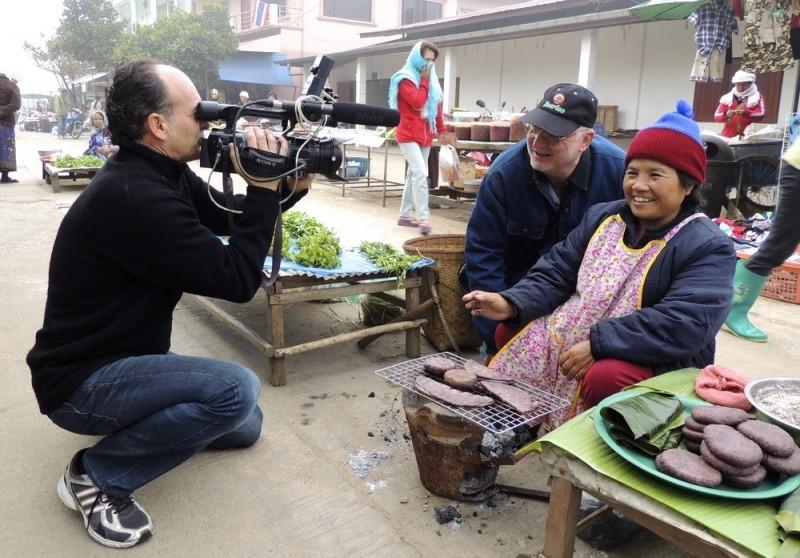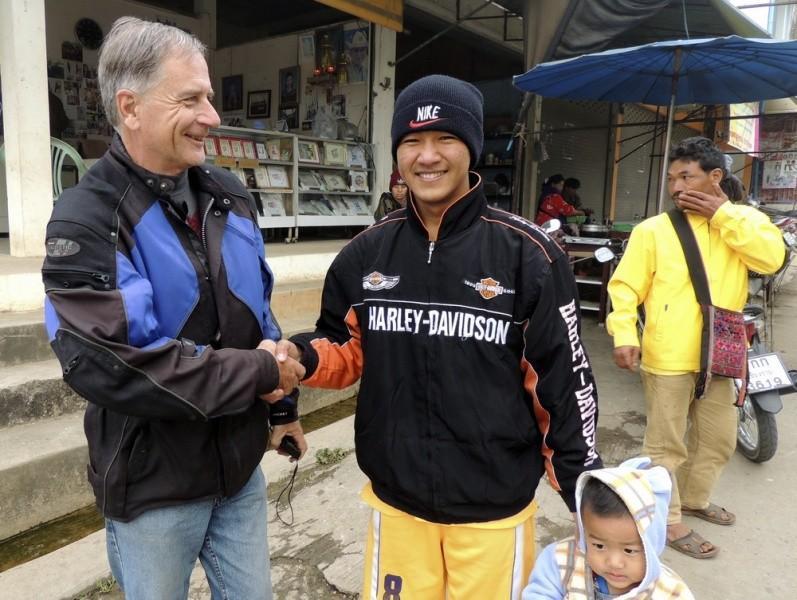 Discussing the day's route with a GT Rider map.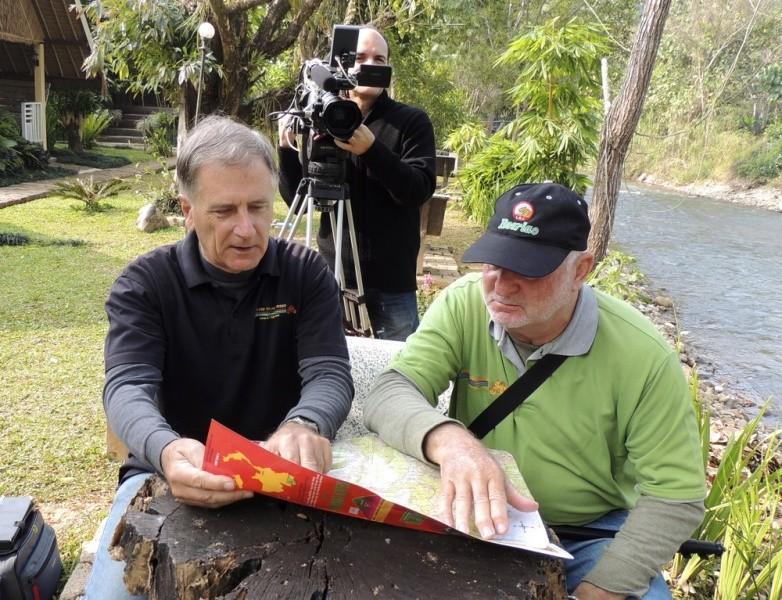 Setting Silverhawk up with a GoPro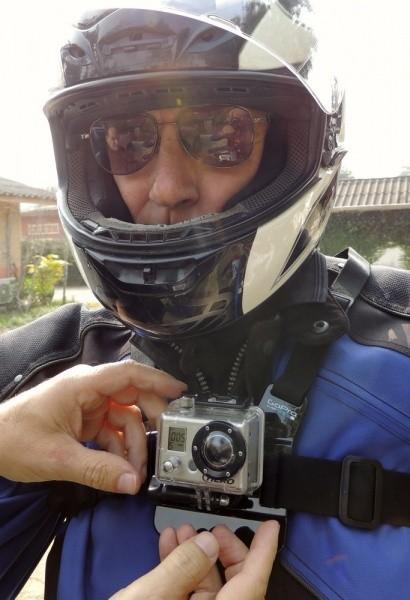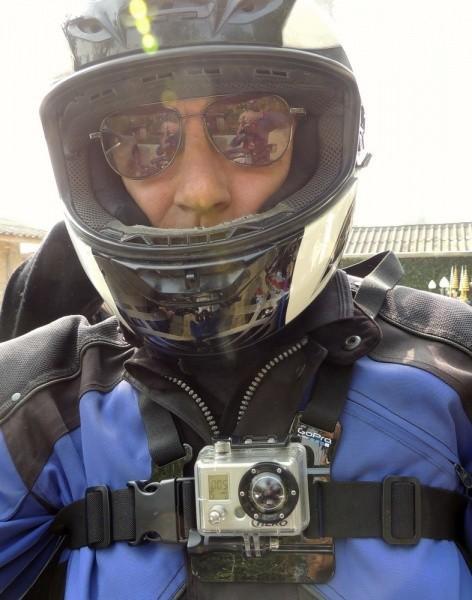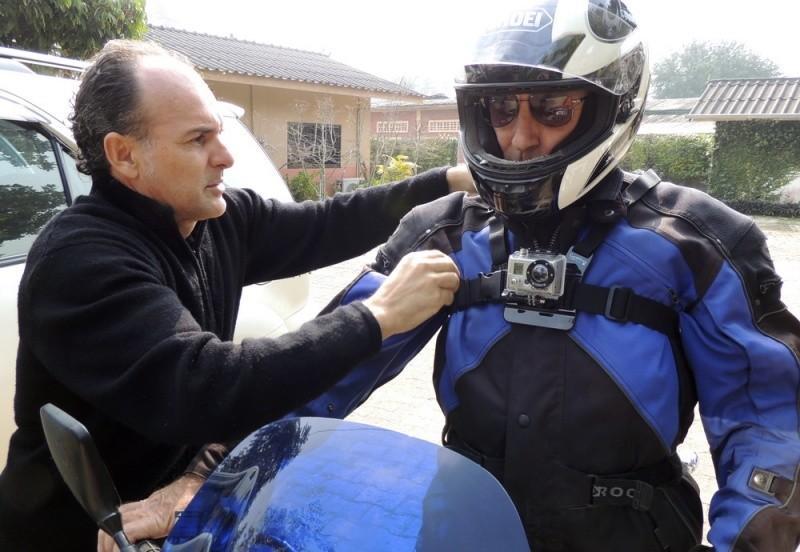 The Khun Sa HQs - Museum. With John & Khurlurn ex public relations secretary of Khun Sa.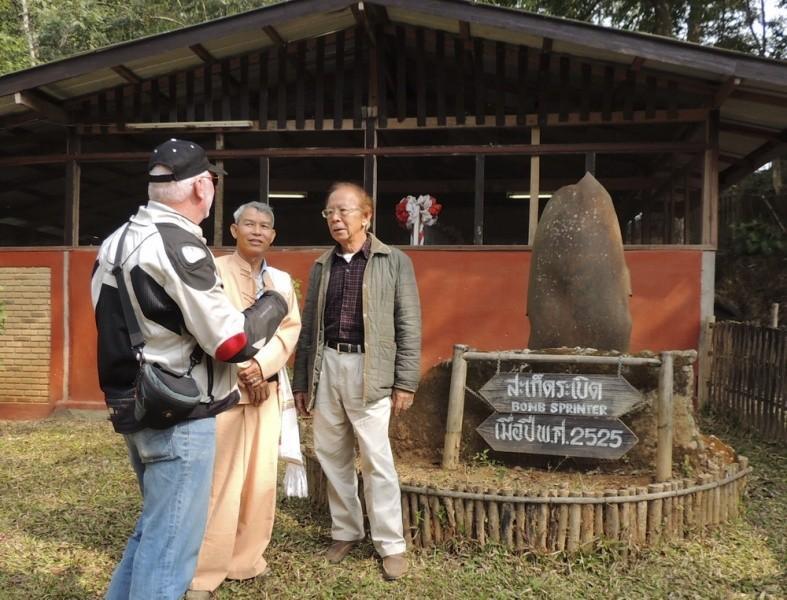 great guys both of them - so many stories to tell!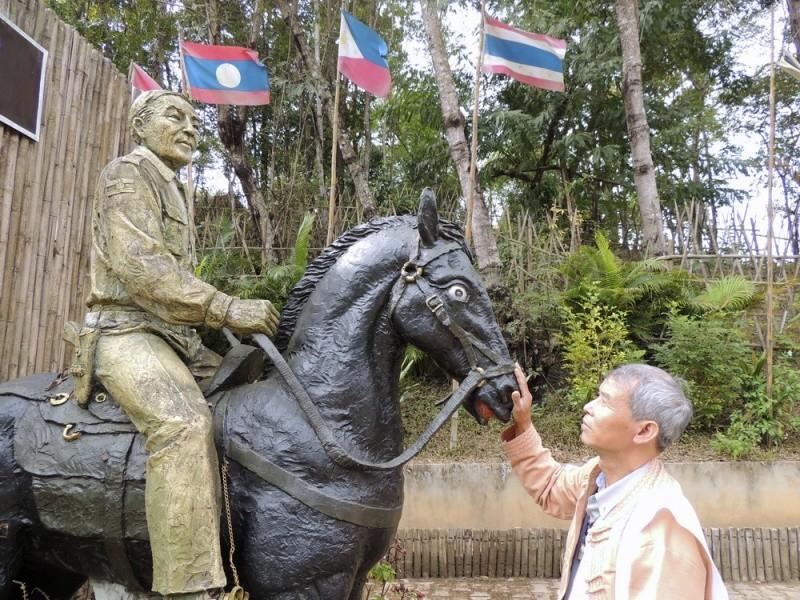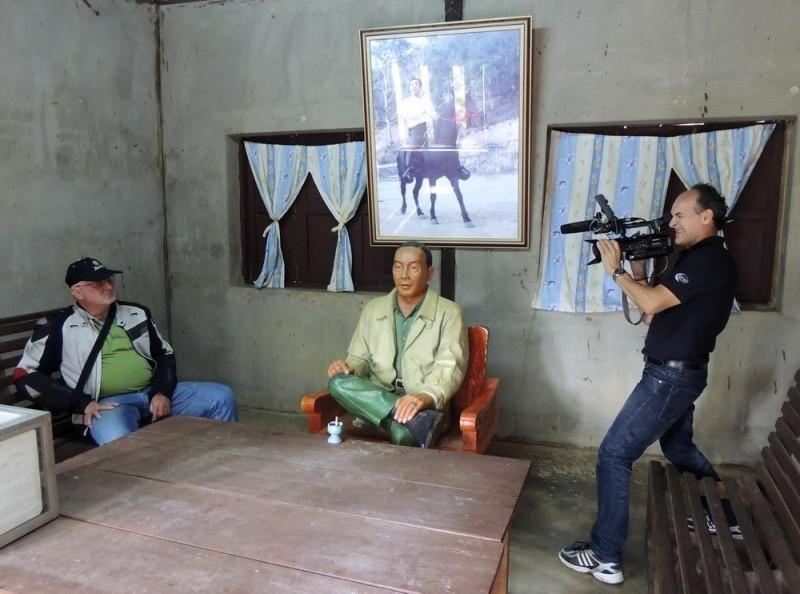 For those who don't know about Khun Sa
Prince of Death Road Trip-Khun Sa Memorial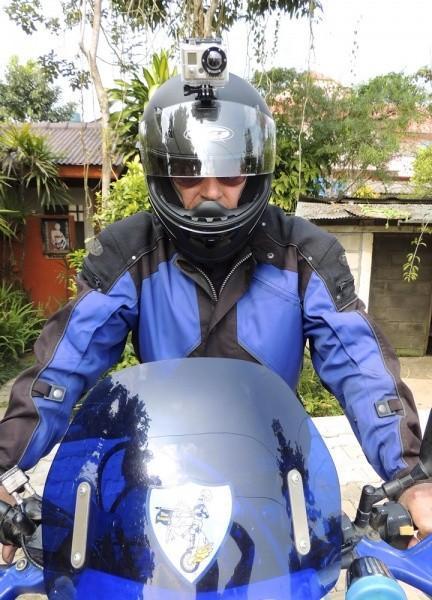 Wat Kha Kham - the "Shan Crow Brother's" - temple & first wat in Thoed Thai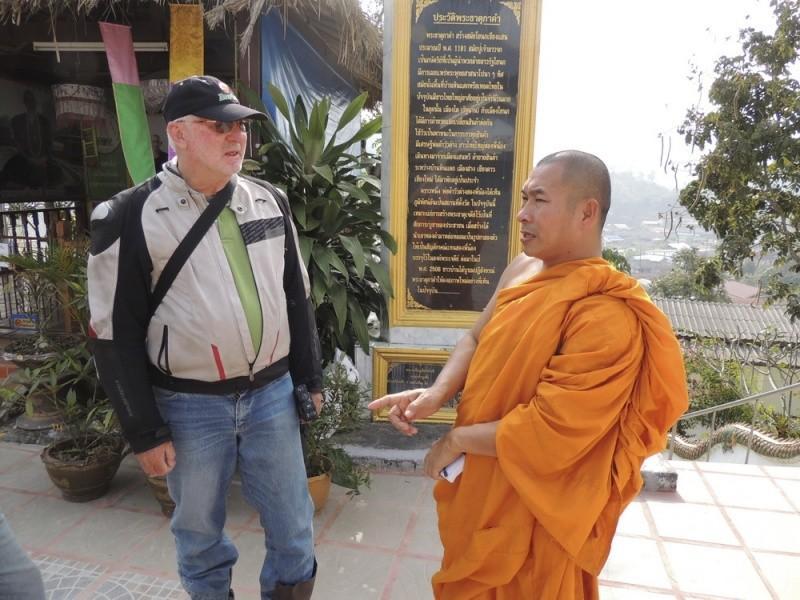 rebuilt by Khun Sa to help develop the community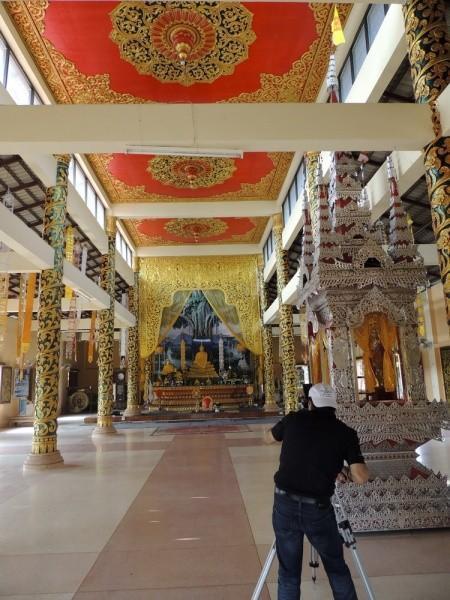 Wat Phra Song Chai Rattana Palang Paen Din
the giant bronze Buddha, with a Bhutan connection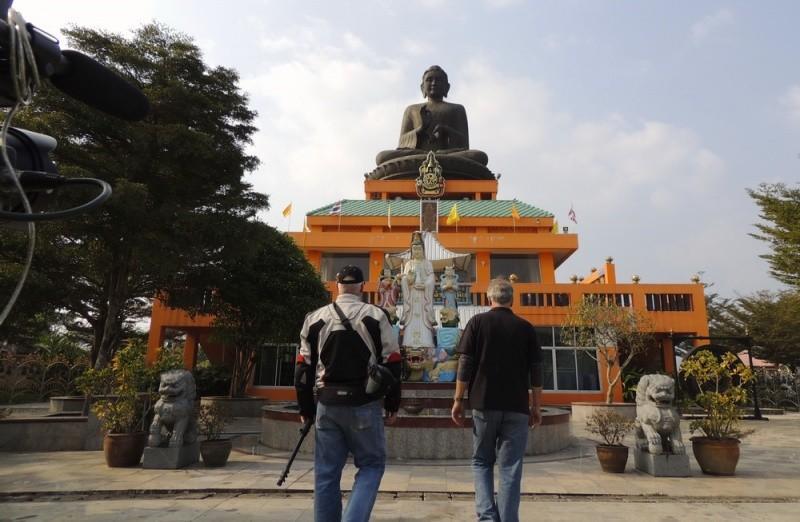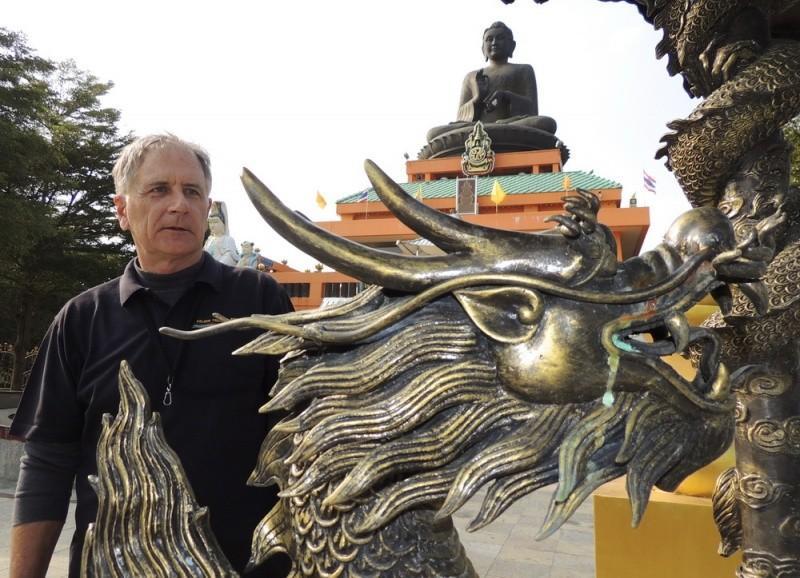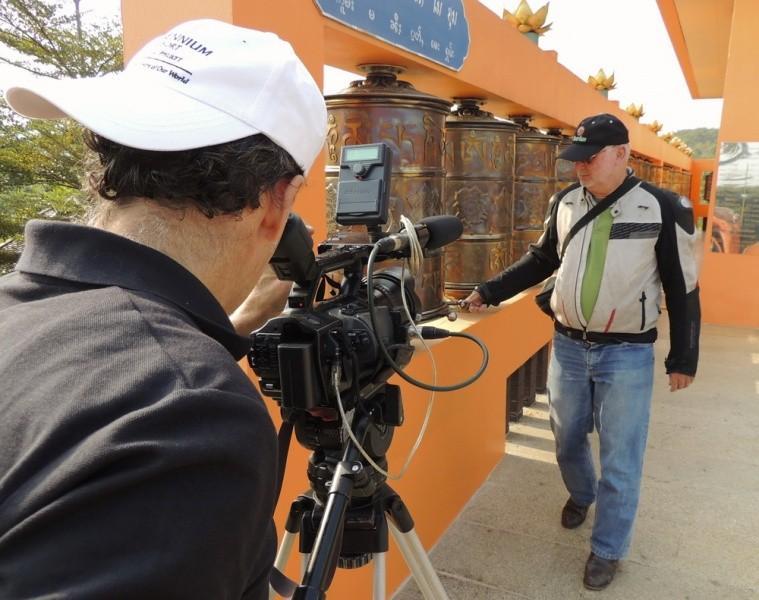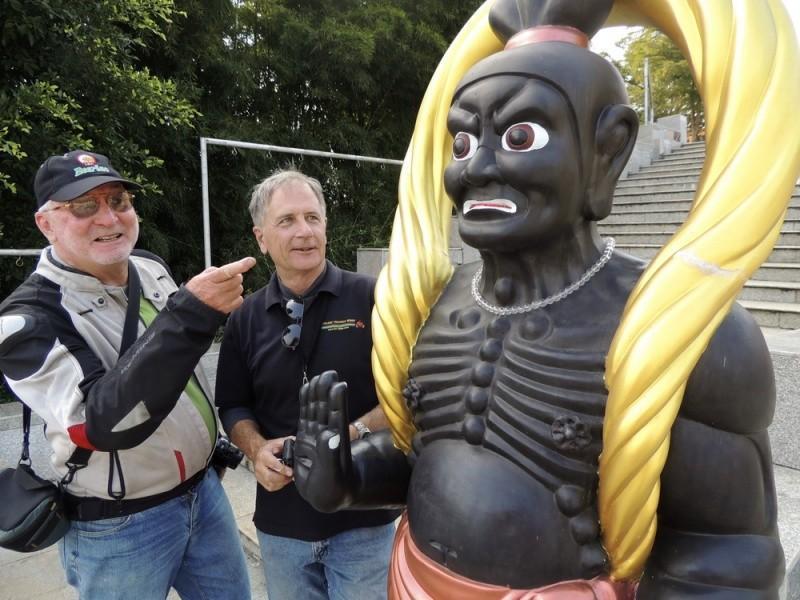 On the road with some Akha action & fun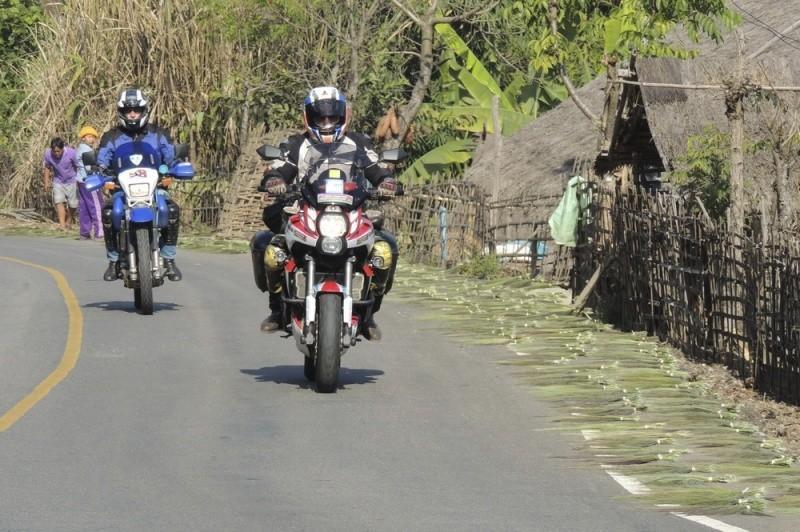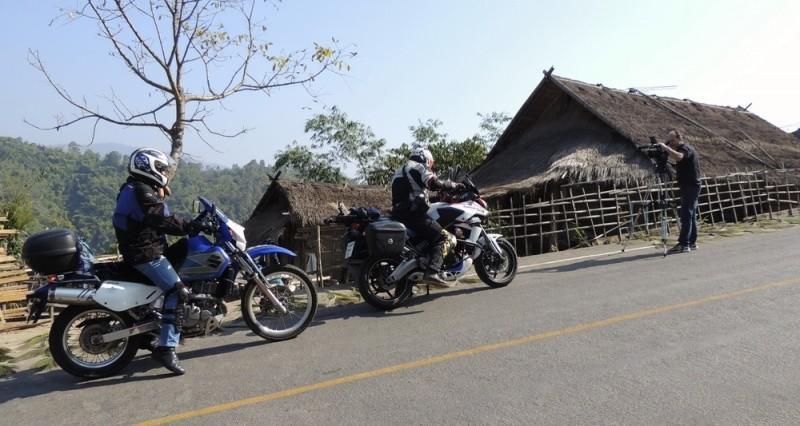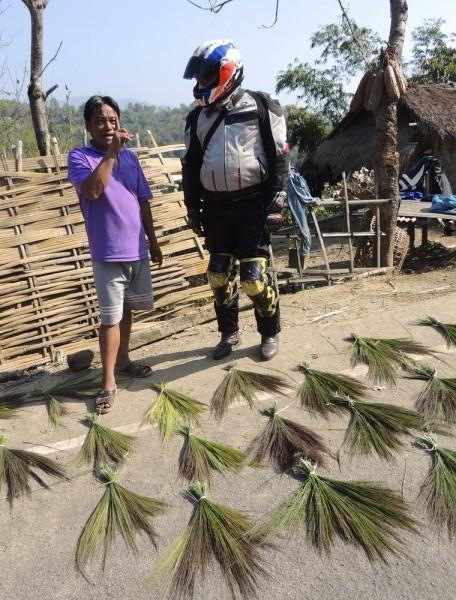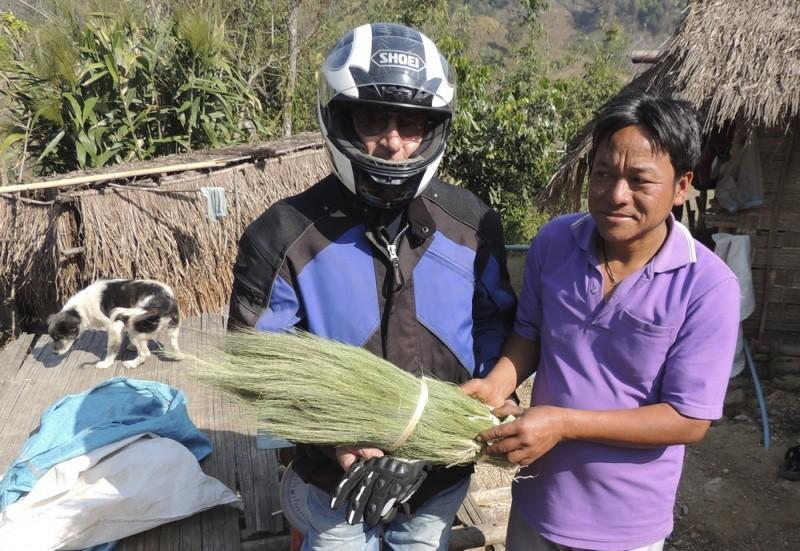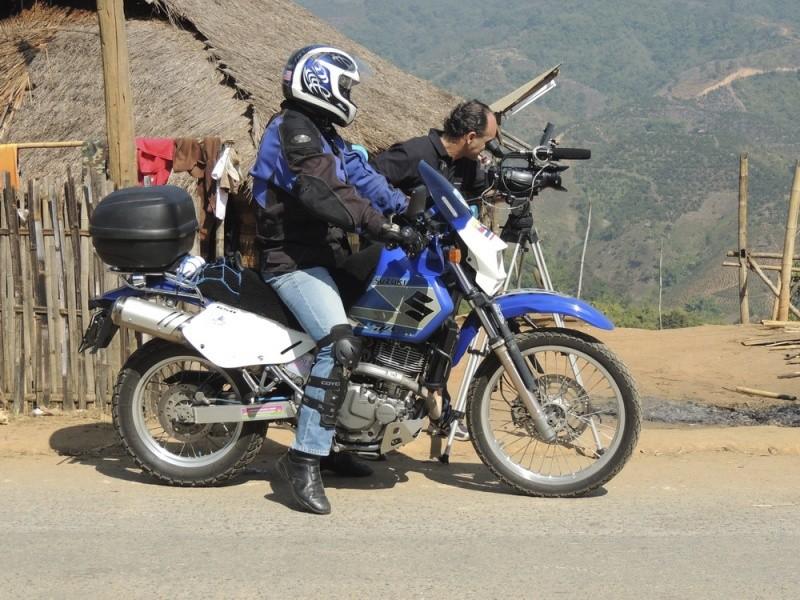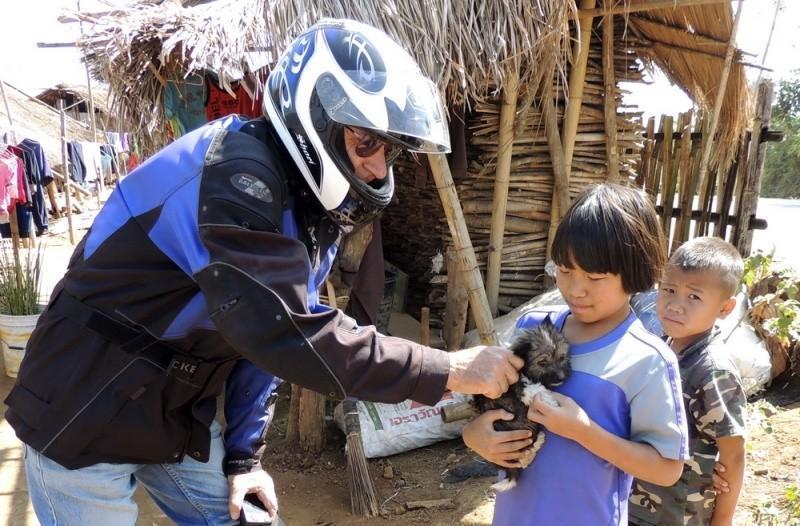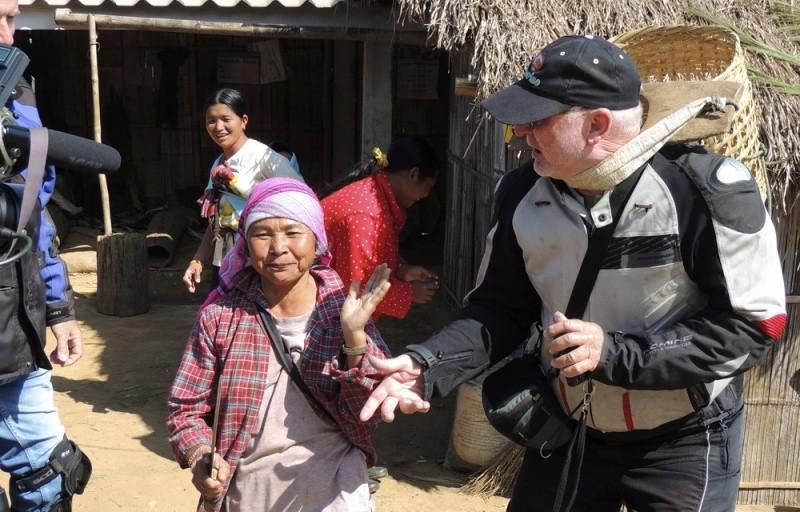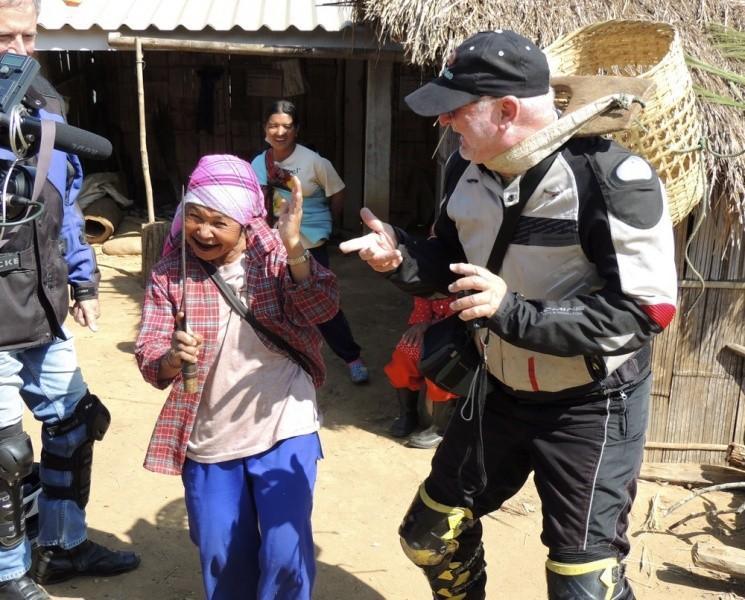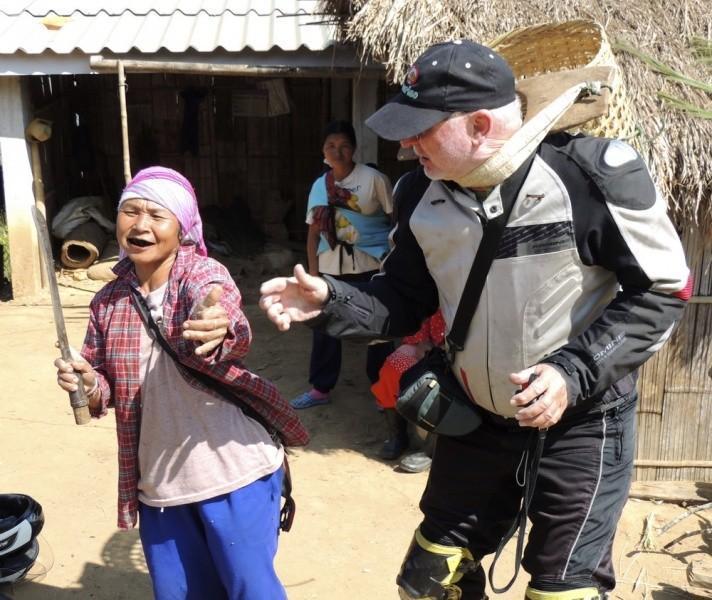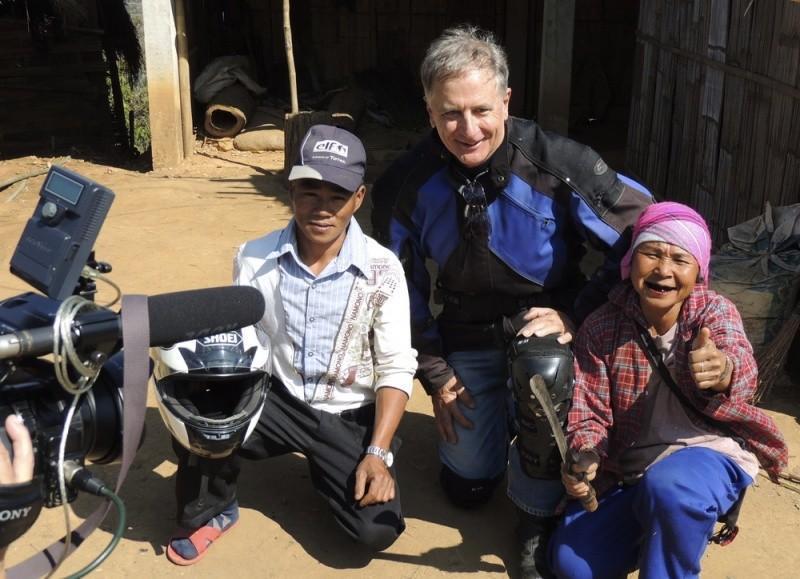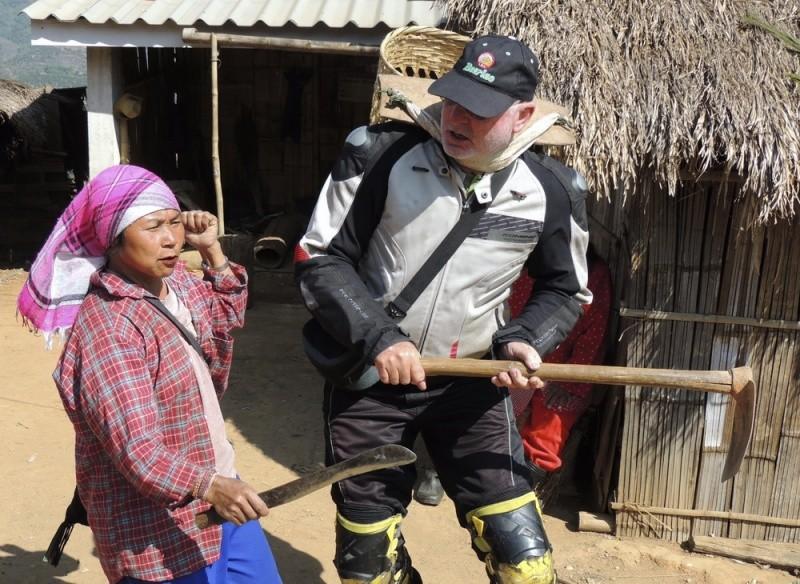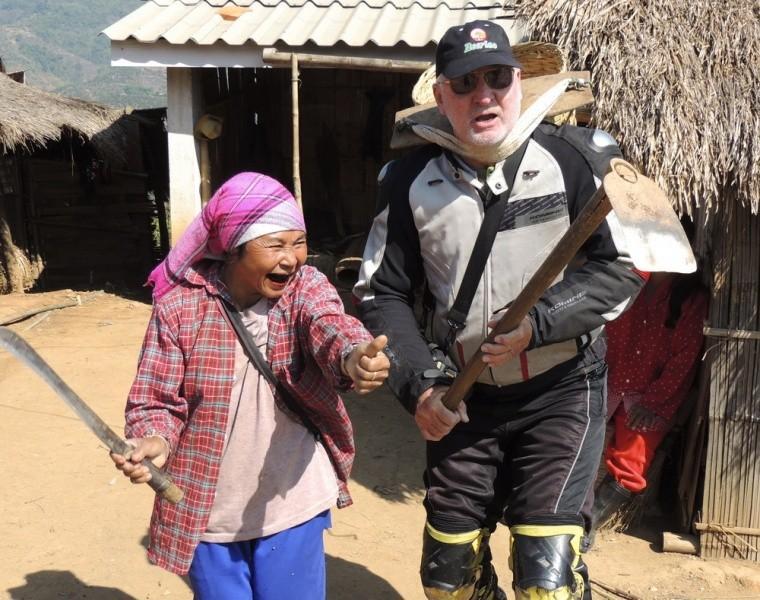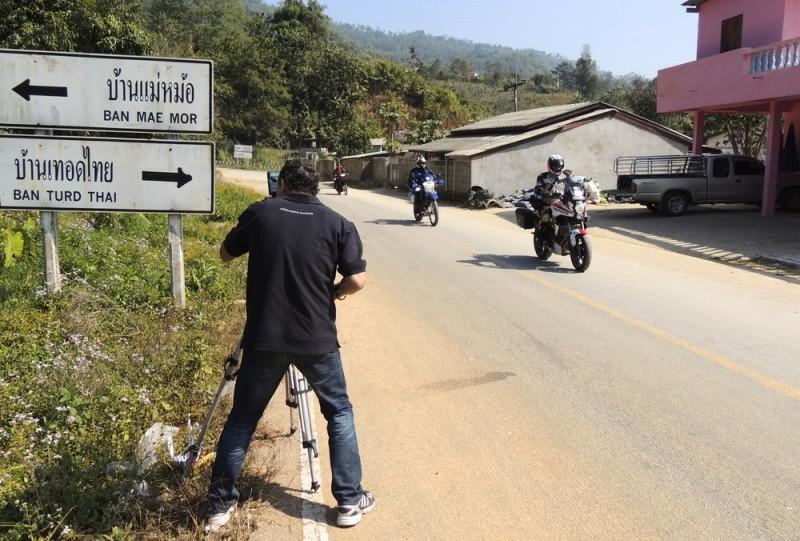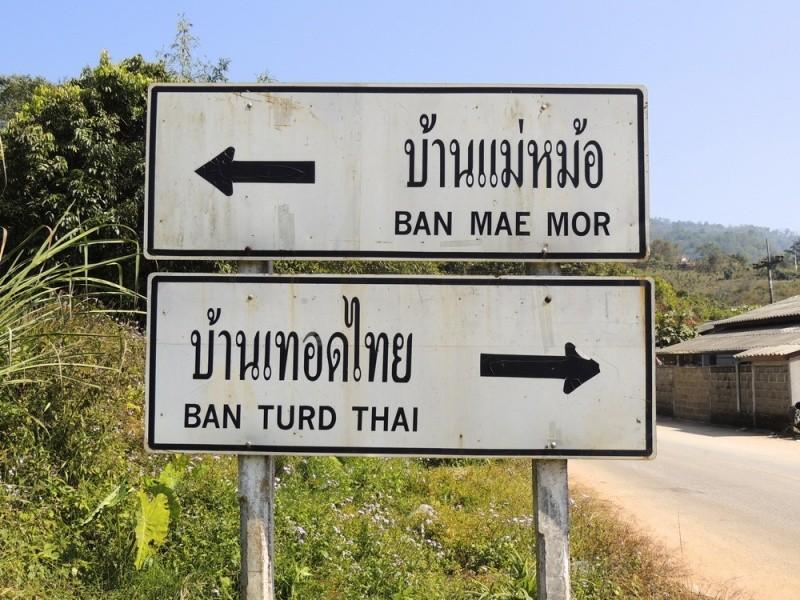 Choui Fong tea plantation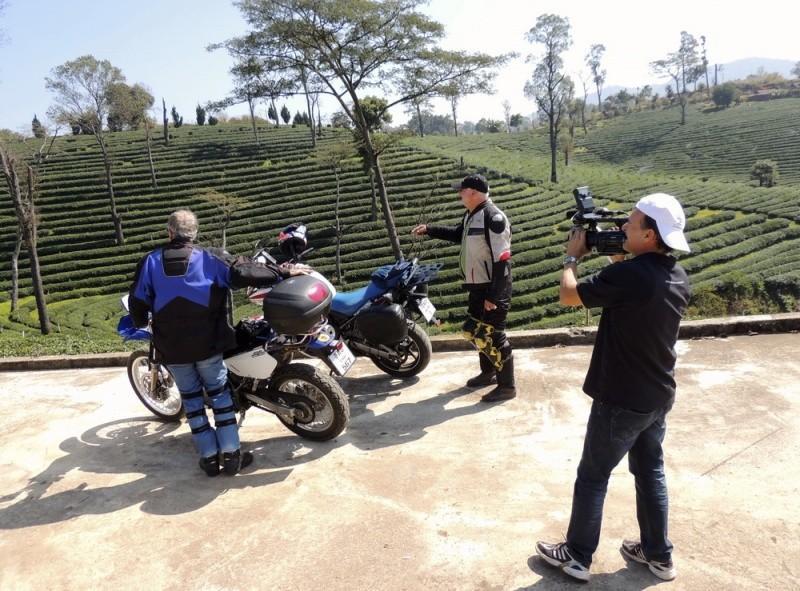 The Burma border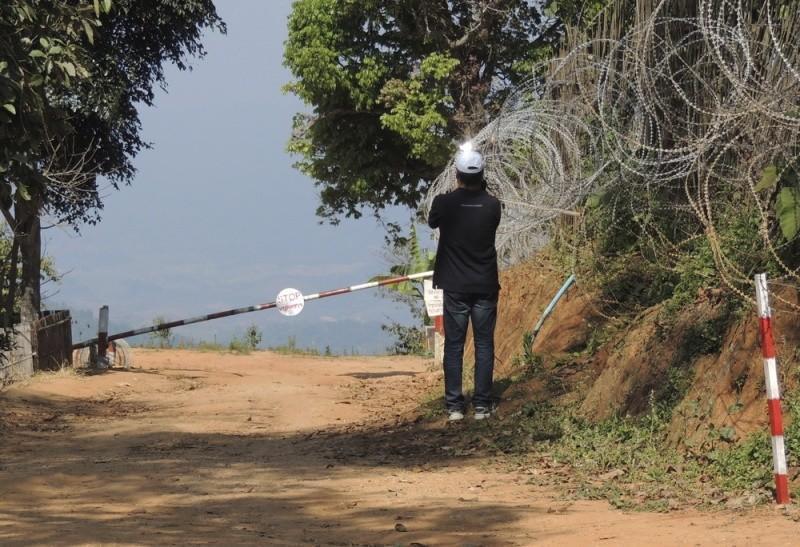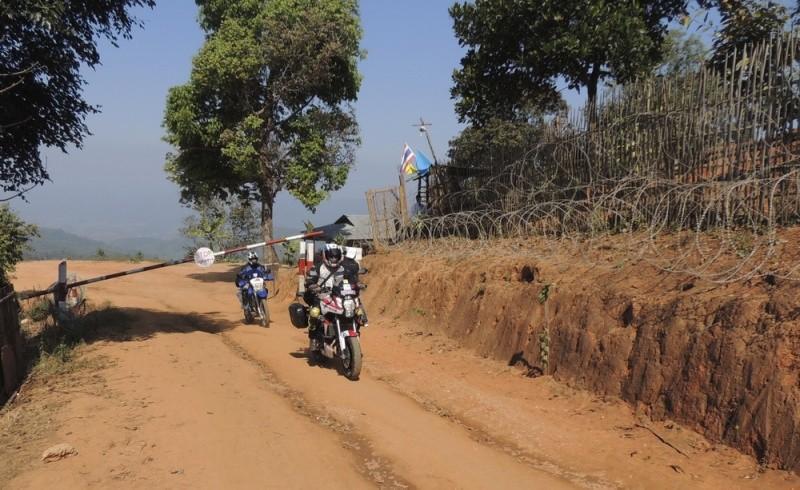 Riding the big dipper on R1149 the Doi Tung - Mae Sai, Burma border road.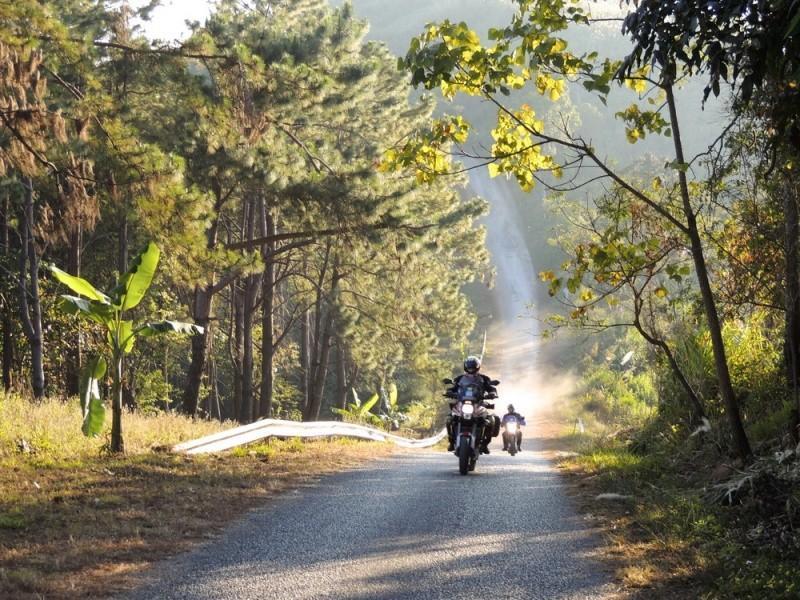 All in all a great little fun trip.
Stay tuned...
Thanks Silverhawk for joining me.
Last edited: