Today we were hitting the road towards Mae Rim and stopped by at the X-Center for some coffee and a small talk with Ian. After that we checked out the motocross track nearby. Too heavy for my Raid and George's XT 400, probably better suited for some real motocross bikes.
Two corners further, just before the gas station, we took a ride to the right which took us direction to the Sukantara resort and the waterfall nearby. This used to be dirt road awhile ago, but now it's all asphalt until the last village before the mountain. There we met some bikers having a charity party for a school.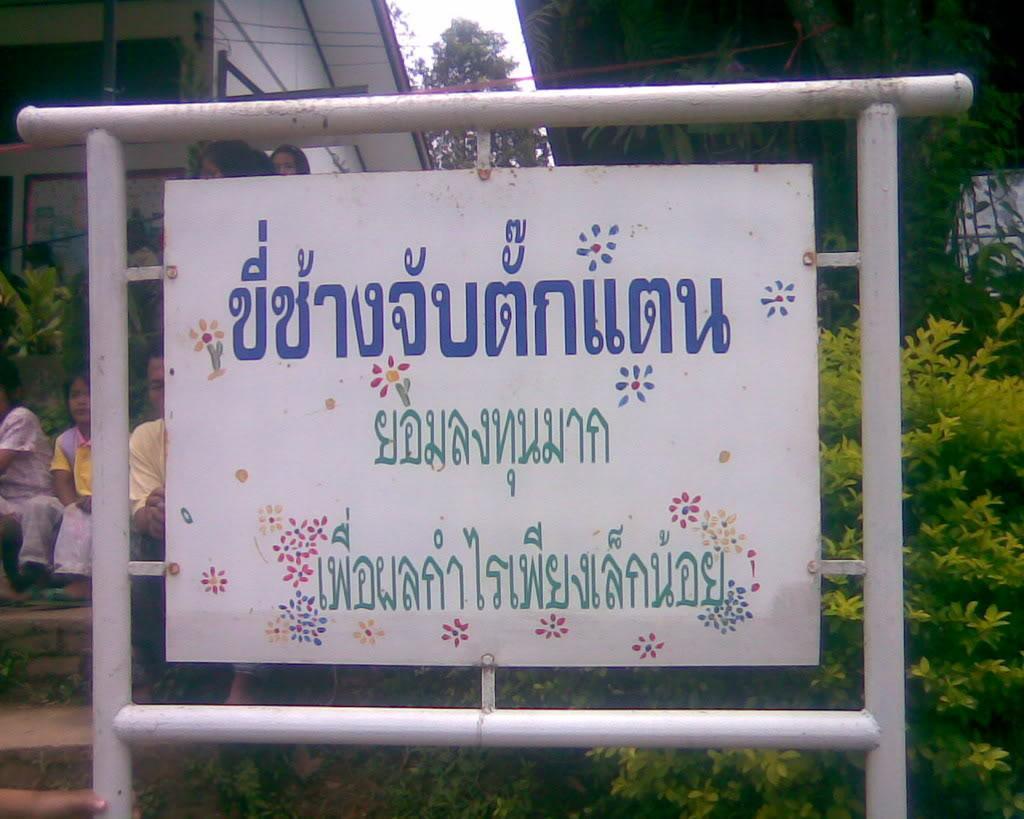 There were about 90 riders from different motorcycle clubs around Chiang Mai. Some came with their choppers others came with nice off-road bikes.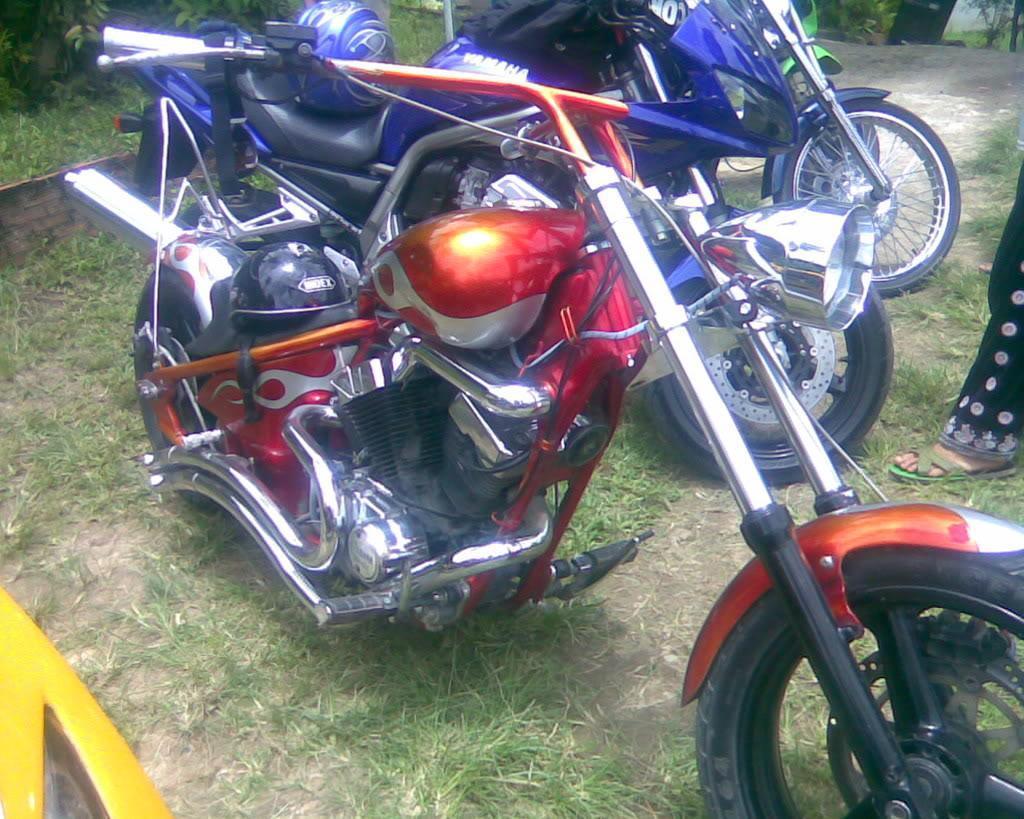 We had a nice reception by our Thai friends and were invited for some food and drinks, that we kindly refused, due to our schedule.
It's nice to see that bikers join together for such an event and raise some money to support some schools in the middle of nowhere.
Now it was only a few kilometers until we found the off-road track that would lead us up to Ban Mai and the to Kritsada Doi.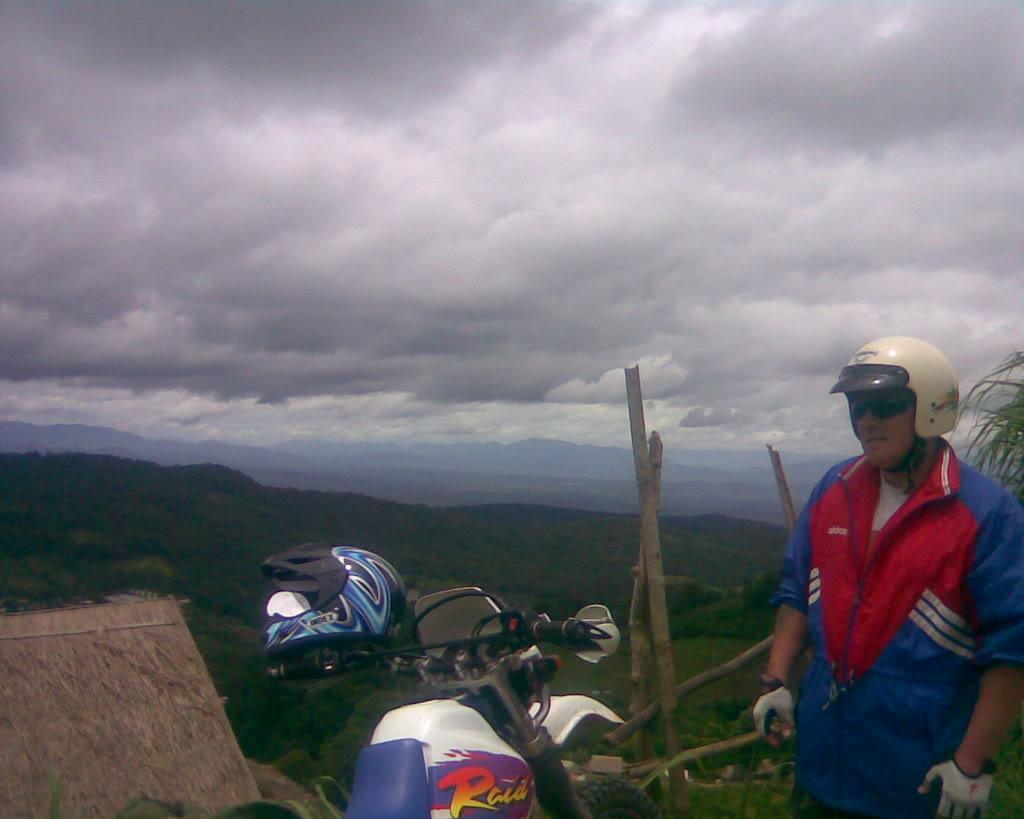 The view was gorgeous and the temperature just right for riding. A green Viper greeted us while passing by curling on the dirt.
On the top of Ban Mai we took some more pics and headed off towards Kritsada Doi and the amazing View Point on the top of this giant.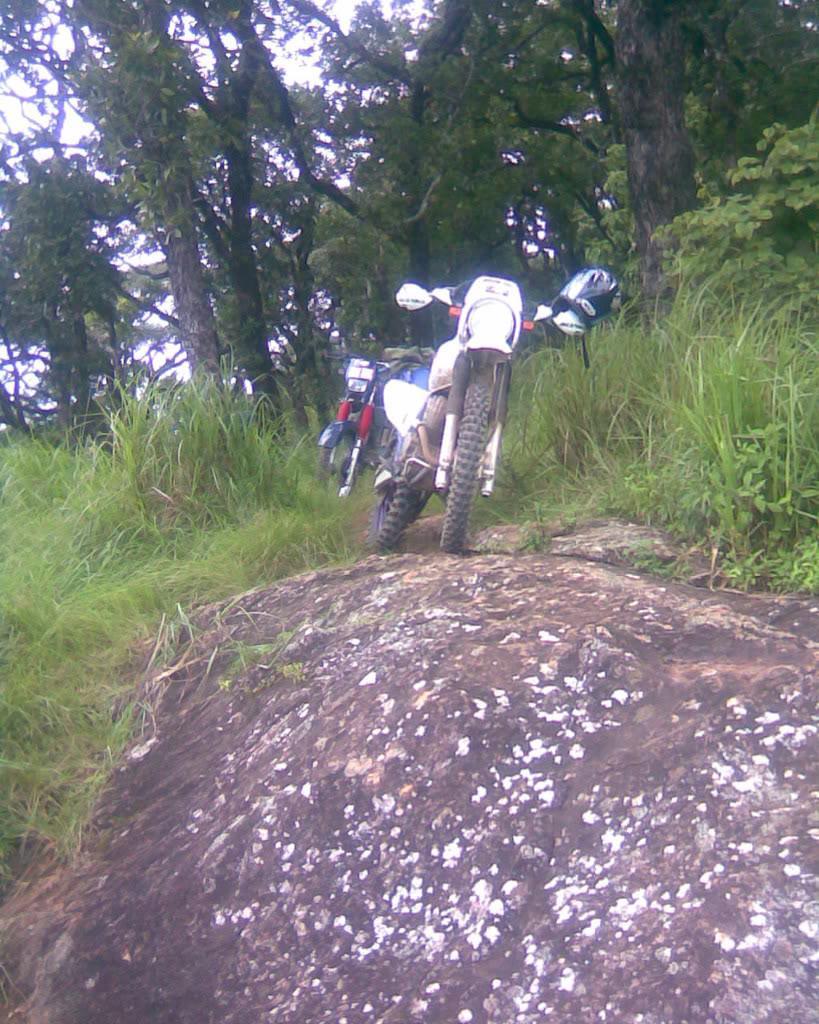 Then we descended down to Pong Yang for some refill and took a shortcut thru the mountain to Samoeng. After some nice coffee there we managed our way back towards Hang Dong. Just before getting to Hang Dong back into the mountain again and another shortcut passing Wat Doi Kham.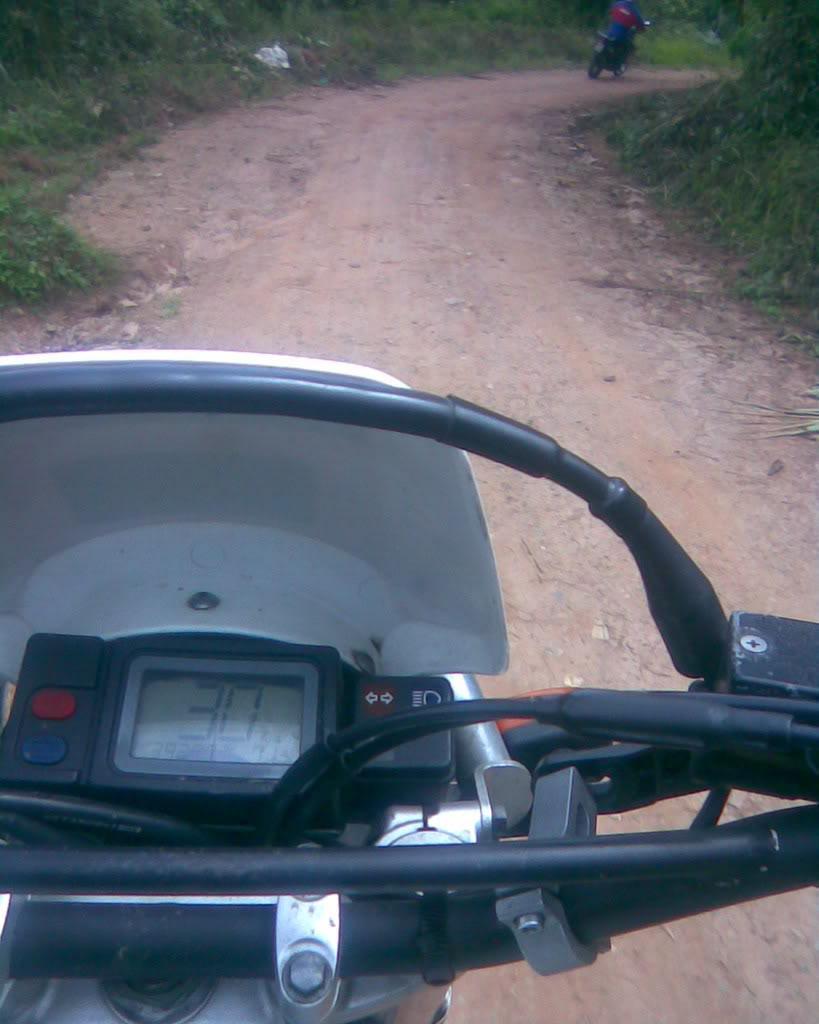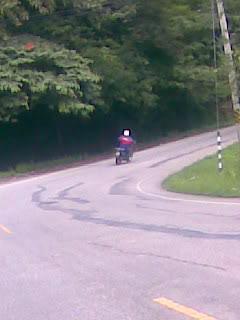 This was not the most exciting off-road trip but it is shurely one, that a beginner could enjoy a lot.