Africa Twin 2017 model : NOW REDUCED 15 November 395,000 B
Registered new November 2016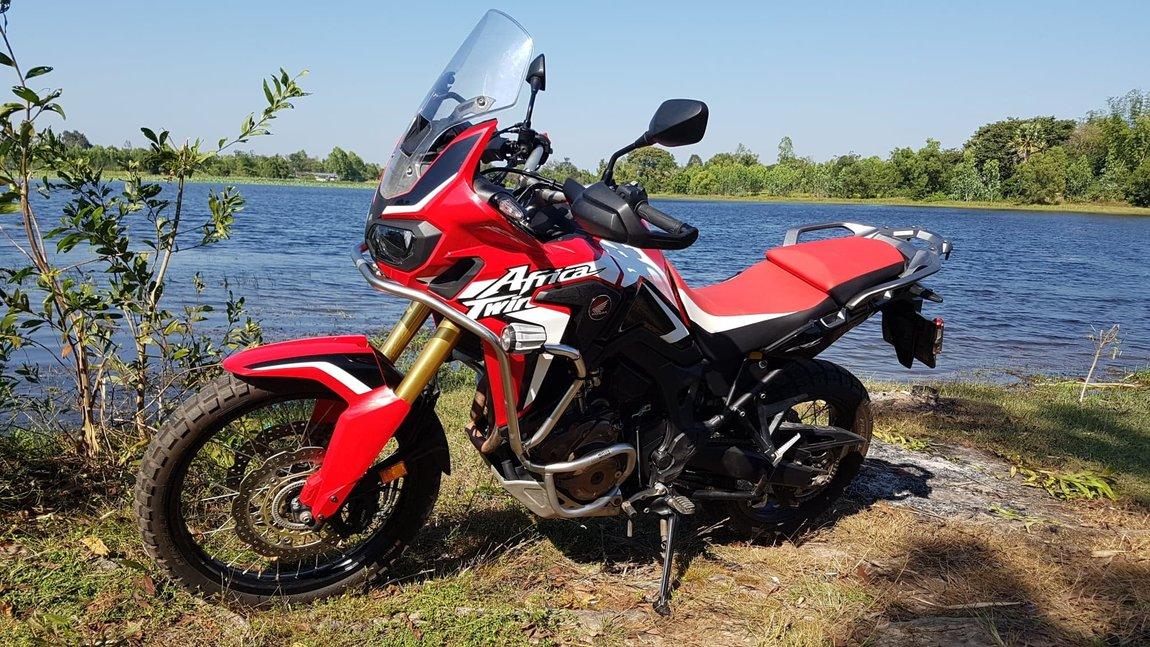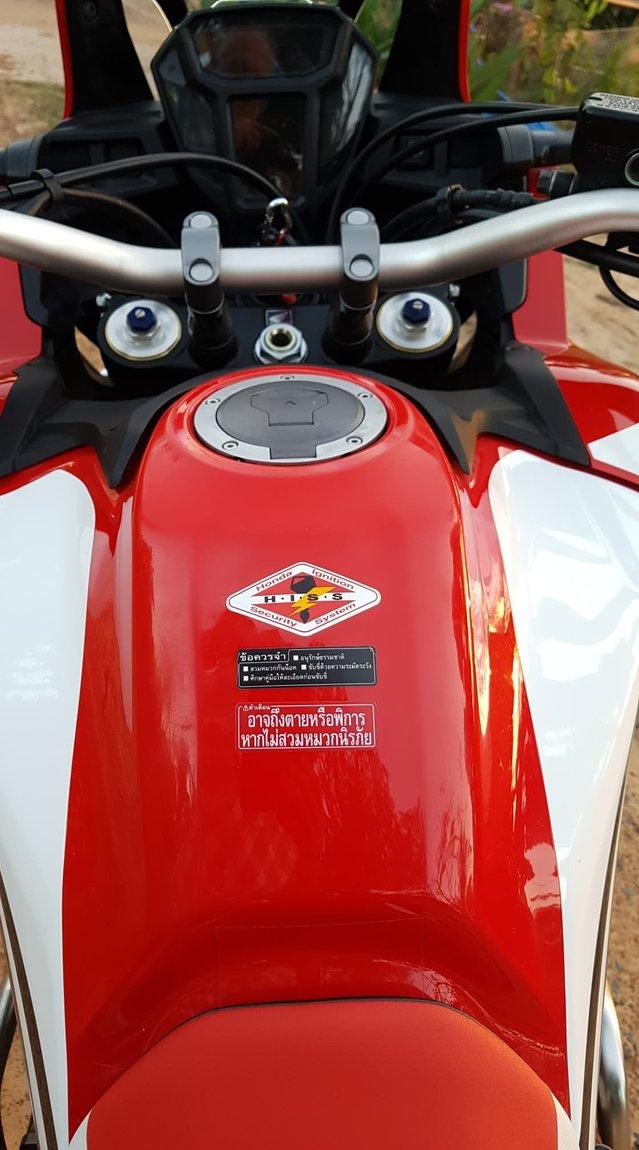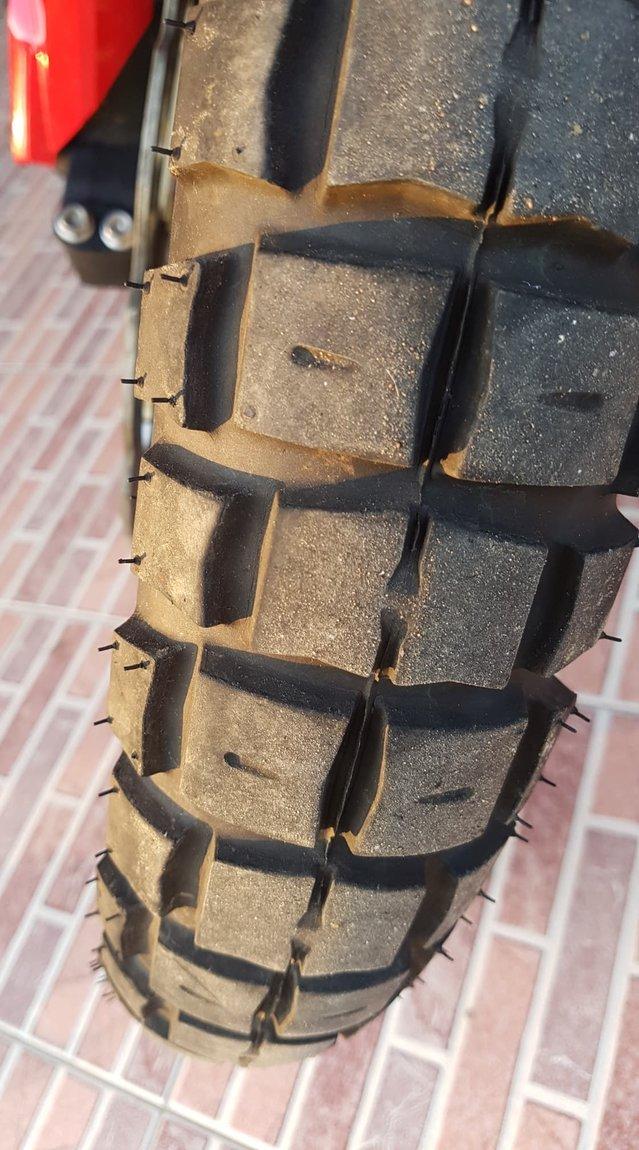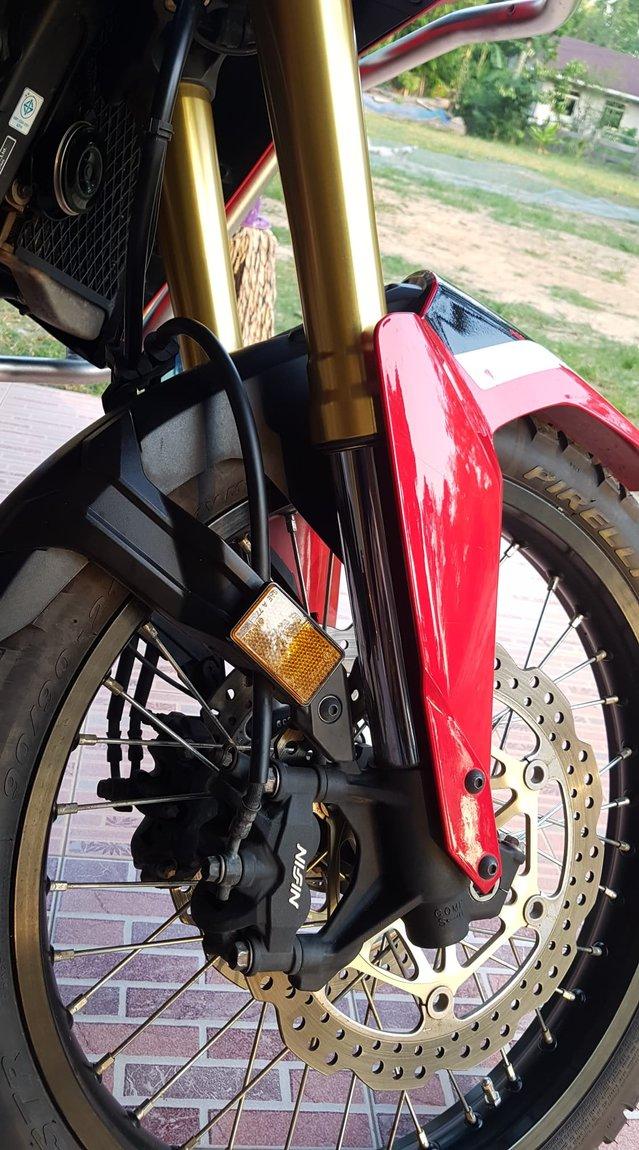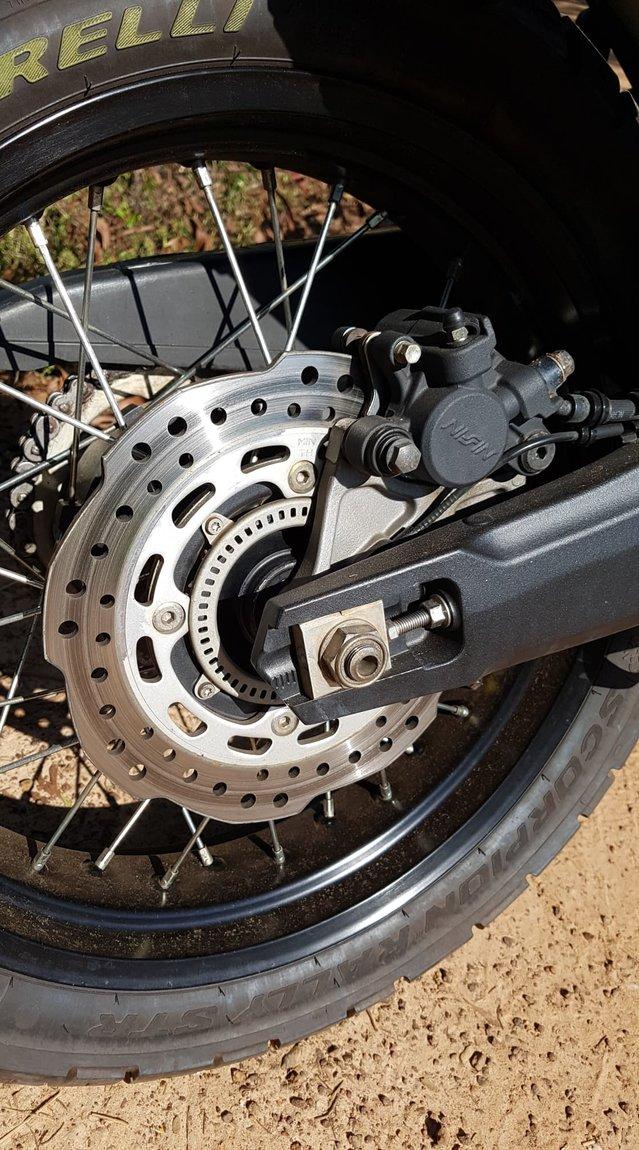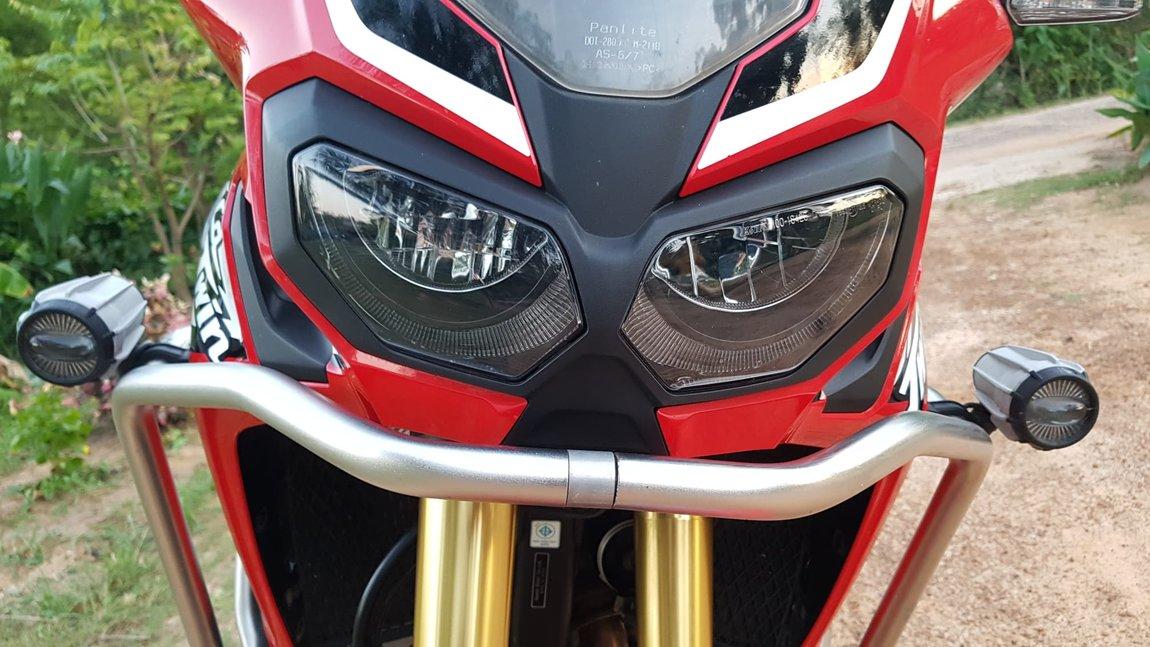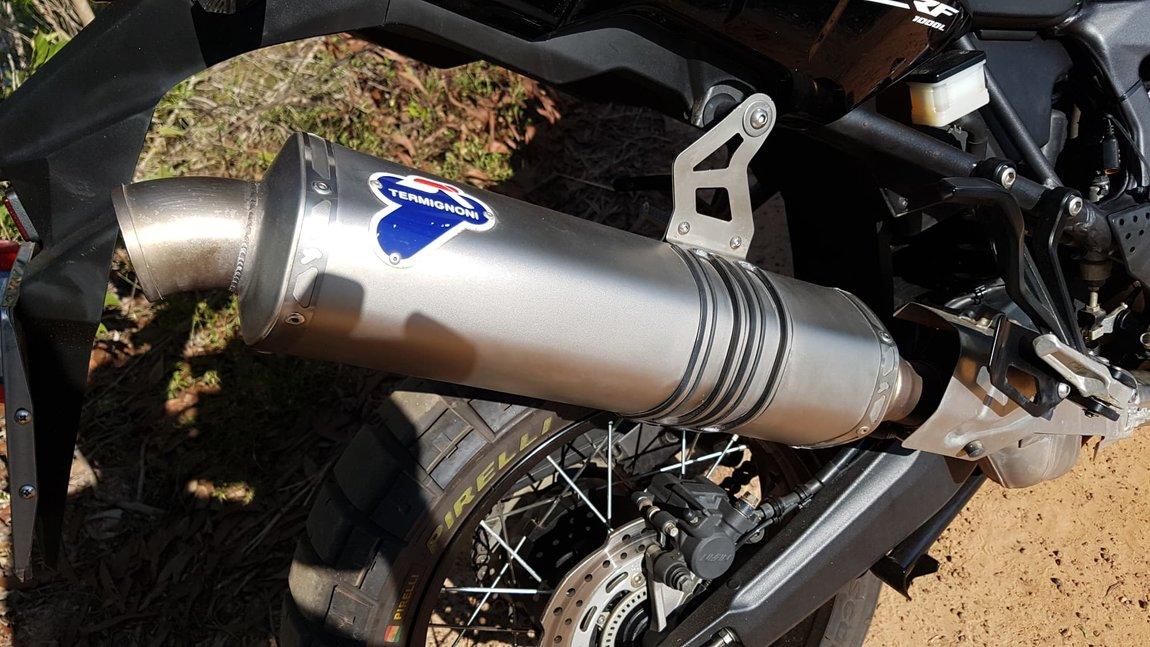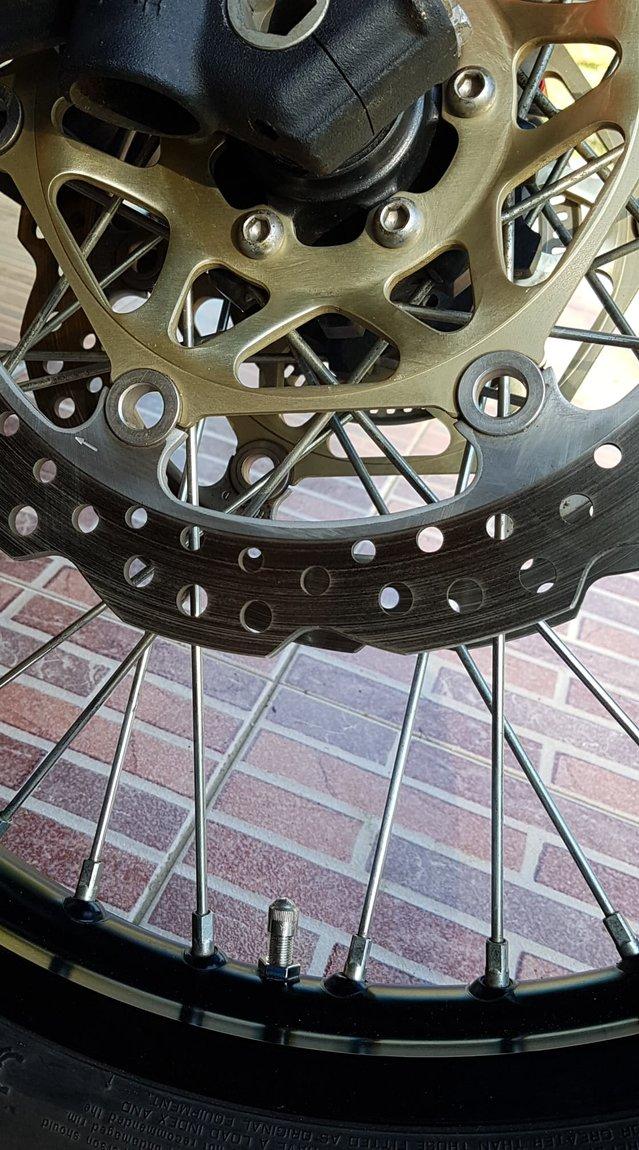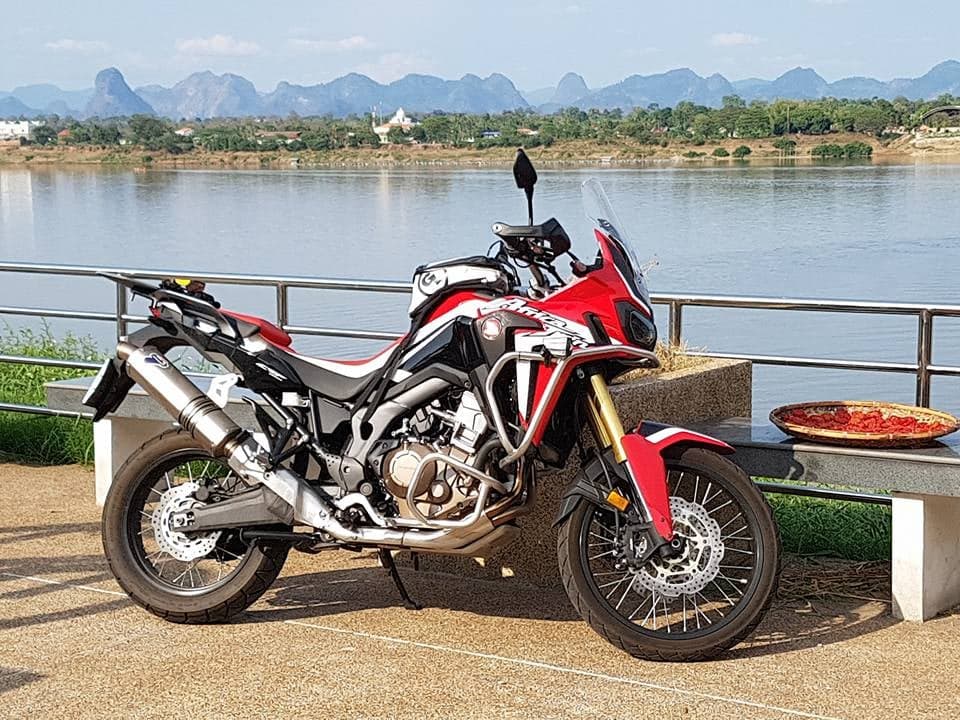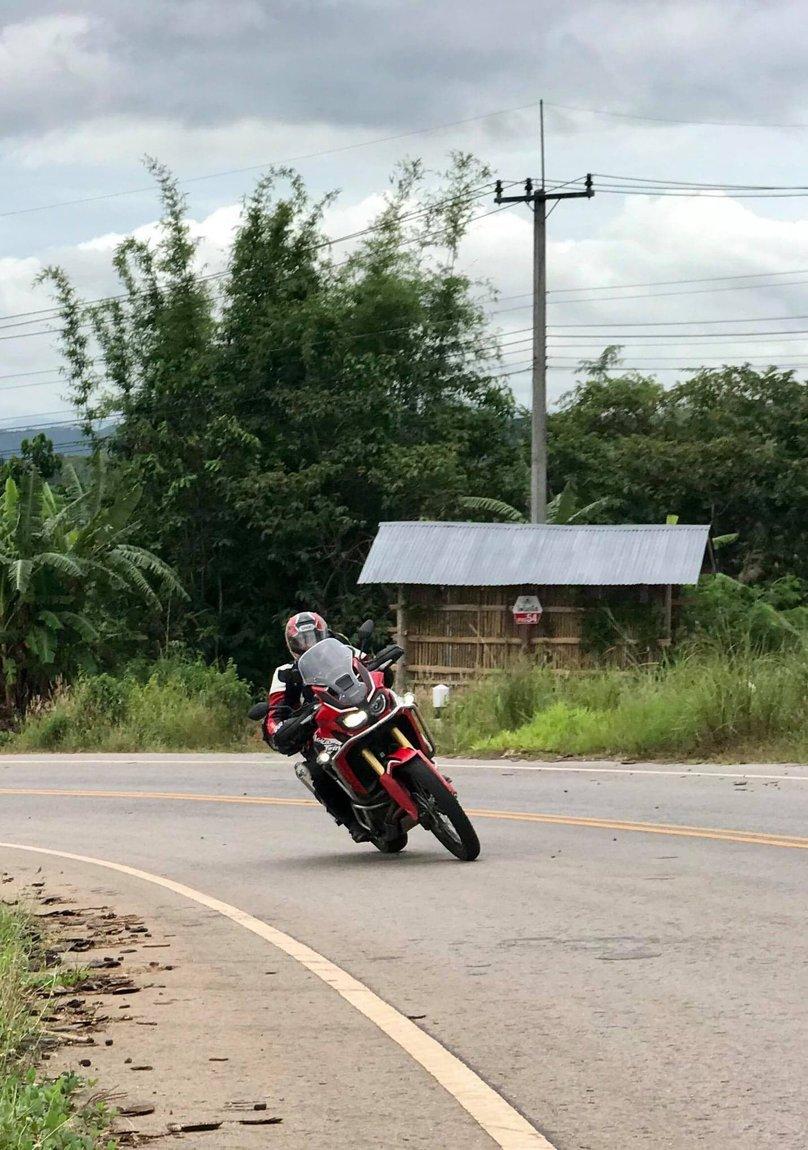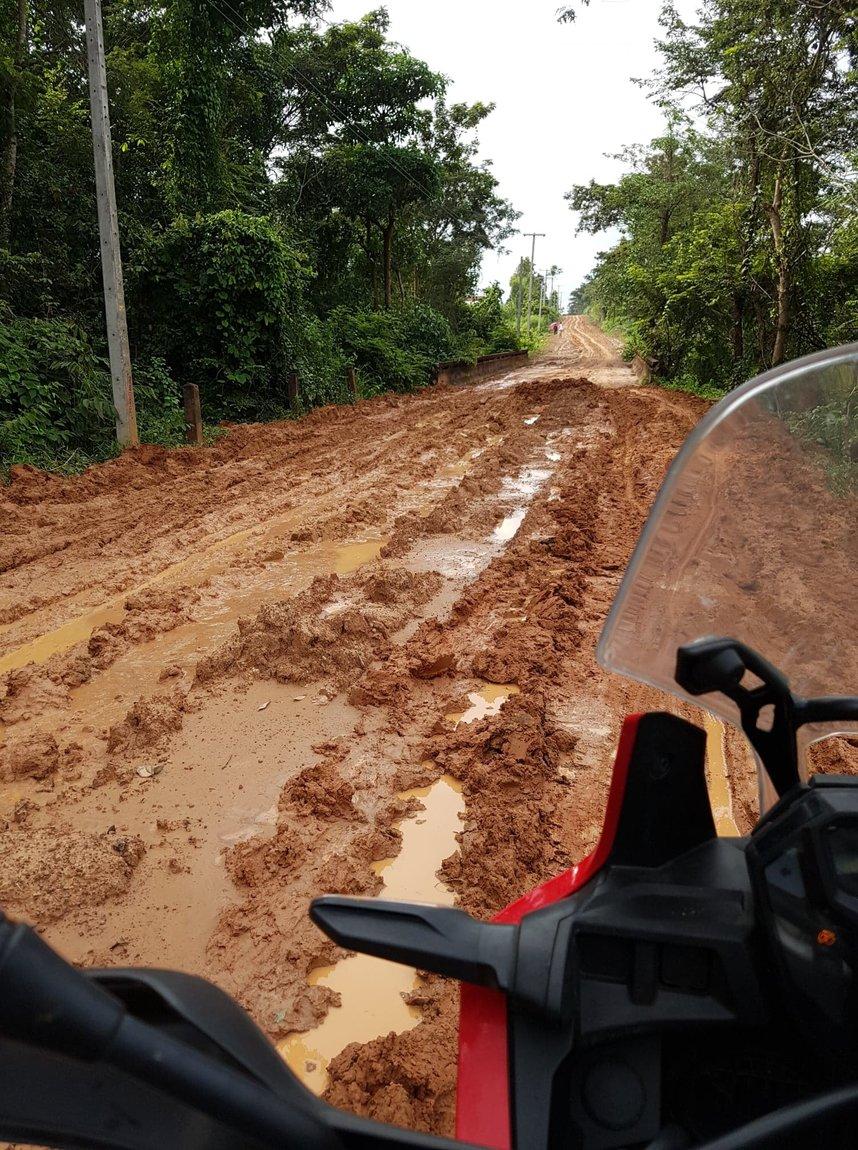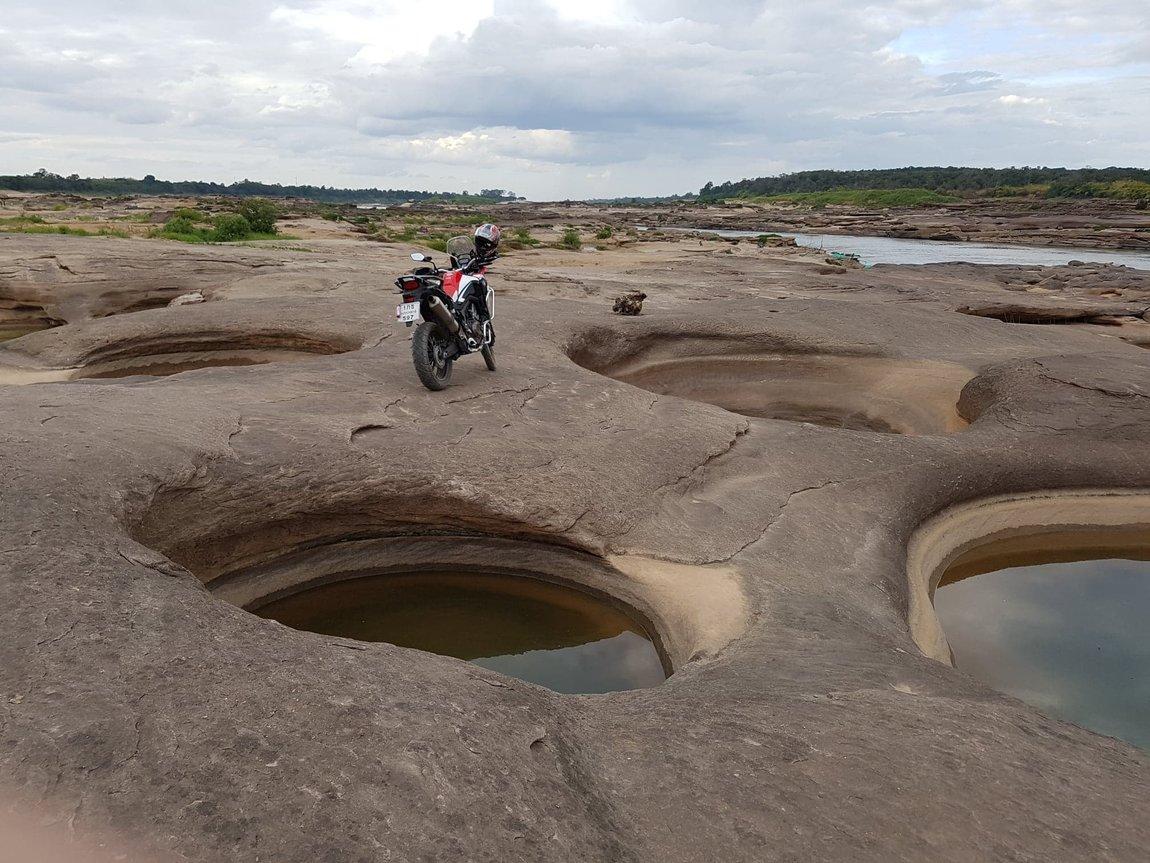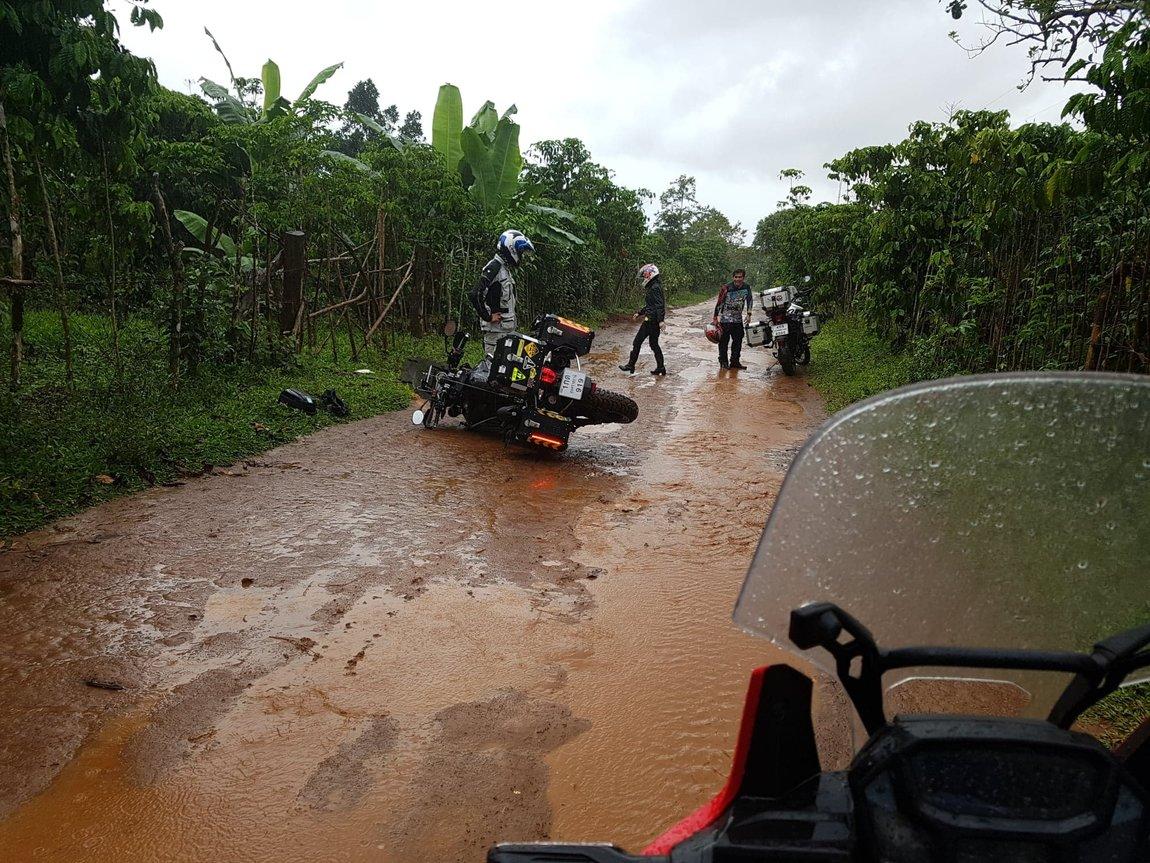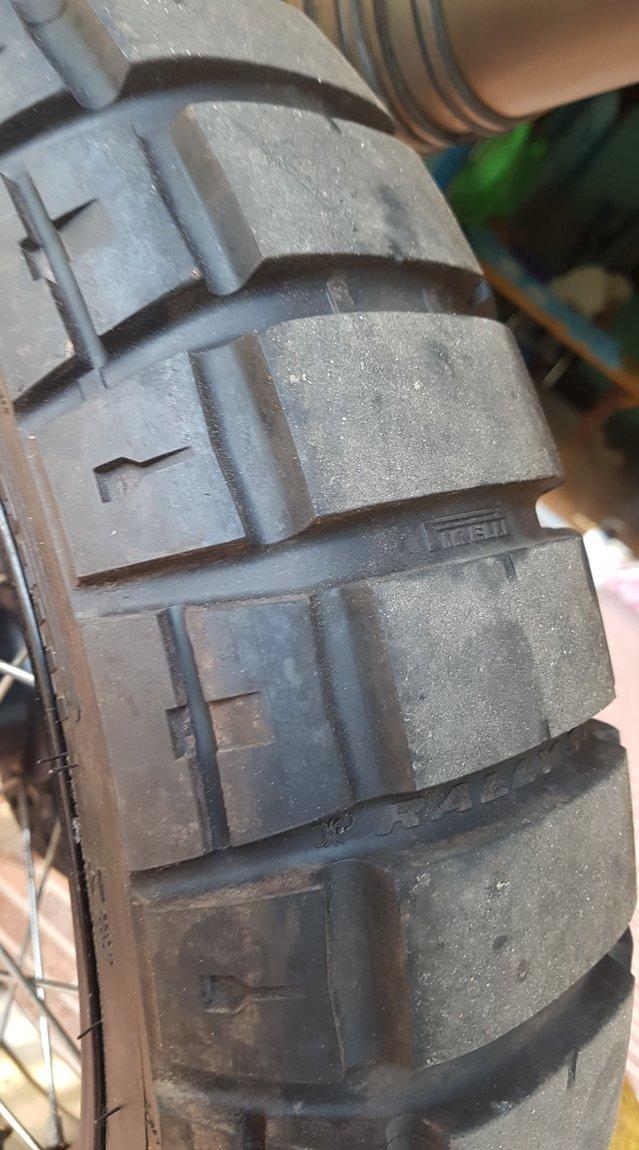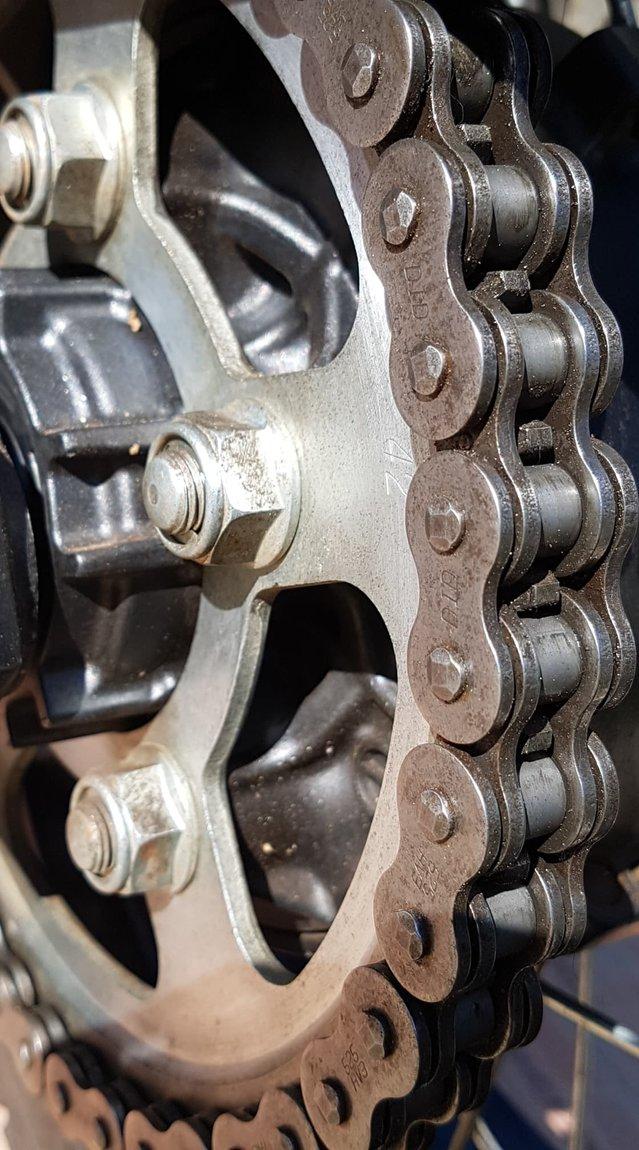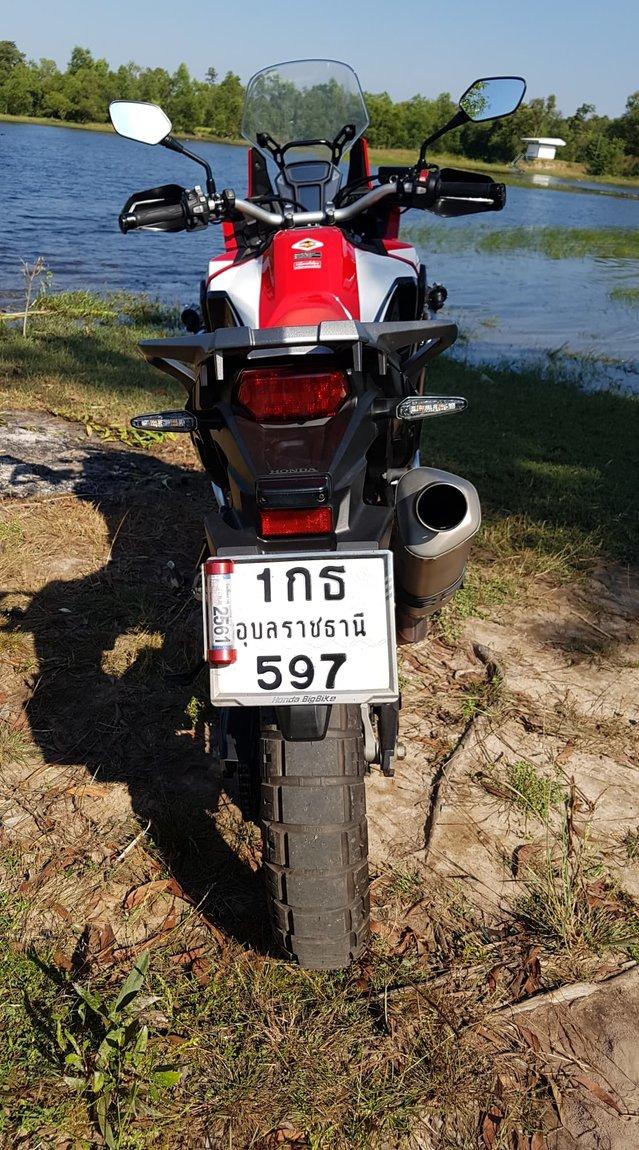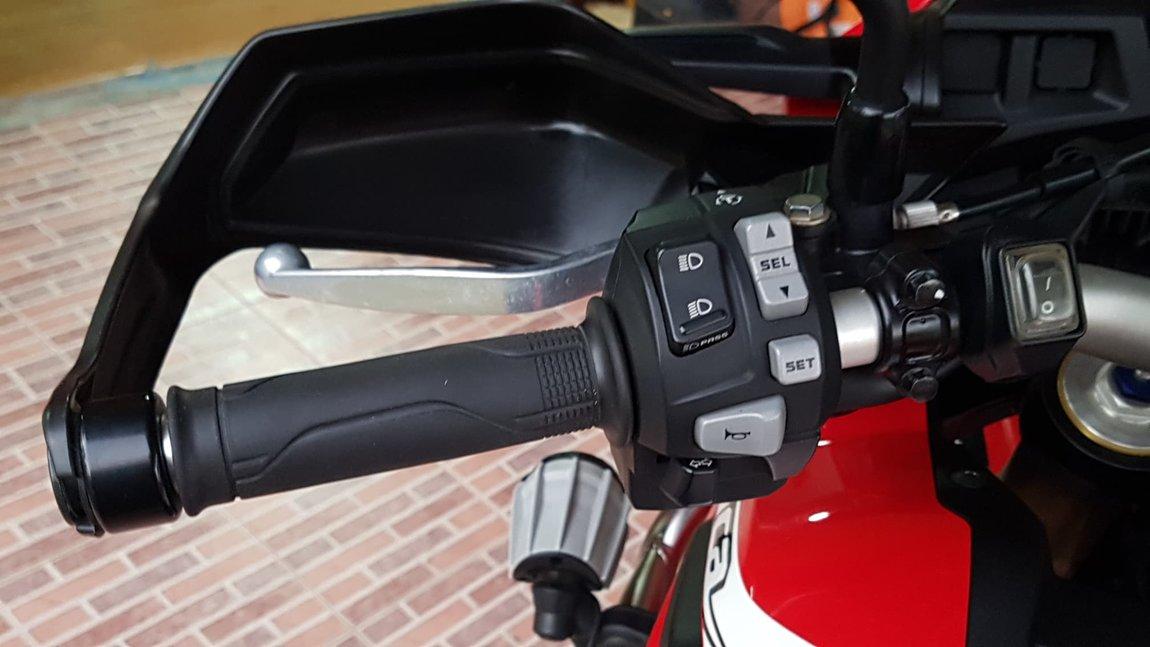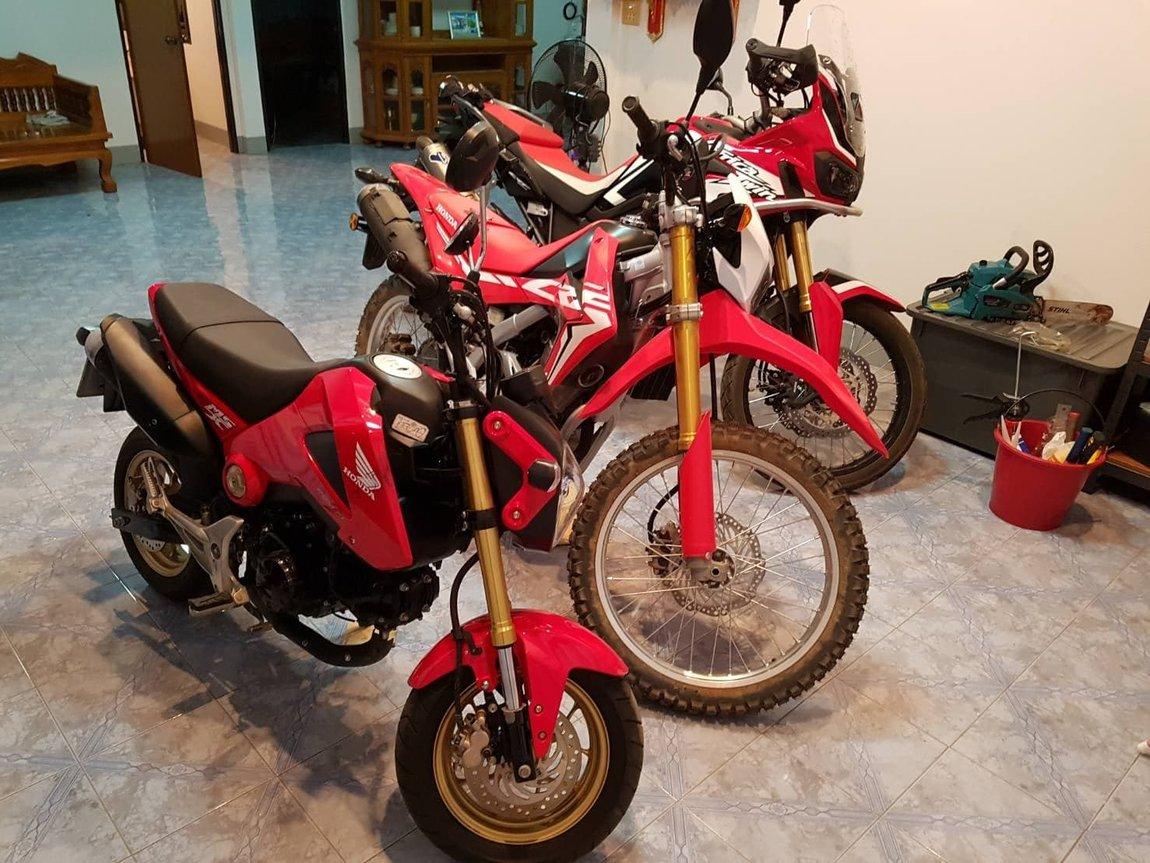 24,000K's but still riding a little, along with my other bikes
About 12,000k's highway, 8,000k's hard pack roads, 4,000k's Trails
These bikes are remarkably capable for those who want a true ADV
Like many, I waited a long time for this icon to return and ride it as designed for.
Before I got too old.
Very capable and fast on highways, including twisties, like MHS
Better on road than my KTM 990 ADV
Easy for long haul touring, 2-up and baggage
It rides itself on potholed highways and tracks and trails
Manual for experienced on difficult terrain, or beginners on easy stuff
I was ' Last Man Standing ' on Laos ' death clay ' with 26-Thailand Tigers on 800XC's
No mechanical/electrical problems & serviced every 6,000 k's incl, oil @ Bigwing Ubon
Last service was 24,000 k's & a lazy battery was replaced under warranty
My Bigwing Technical Manager was #2 in Honda's recent national contest
SO : I'm selling because at 74 I want to downgrade to a mid-size ADV for more solo trails
( Nothing at all wrong with this bike, nor myself, but I want to do more solo hard stuff )
Have a KTM 690 Enduro Rally conversion to ADV project now – modified for long road work
Recent new tyres. The remarkable Pirelli Scorpion STR's 50:50 V rated with Dunlop tubes
I have the original OEM Dunlops, little used
I used Pirelli Scorpion MT90 A/T 90:10's for dry season.
They go anywhere off road & good for 200 kph on road
XTRAS : cost about 55,000 B
Hepco & Becker engine guard / crash bars
Hepco & Becker centre stand
Givi S320 LED spotlights
Termignoni slip on exhaust
Price : 395,000 B complete with xtras
380,000 B without xtras
Taxed to 22 November 2019
Tokyo Marine 1st Class insurance to 31 October 2019
Thai mandatory insurance to 31 October 2019
Paid cash for new and have Green Book
Location Ubon / Amnat Charoen
Contact : Maurice - 06221 54080 or
[email protected]
Last edited: