Seems there are really only two options- Acerbis or IMS.
Prices and sizes are about the same, so which one would you folks recommend? These are the only brands I could find. Perhaps there are others that my google-fu just isn't up to finding
Acerbis 3.7 gallon tank for KLX 250: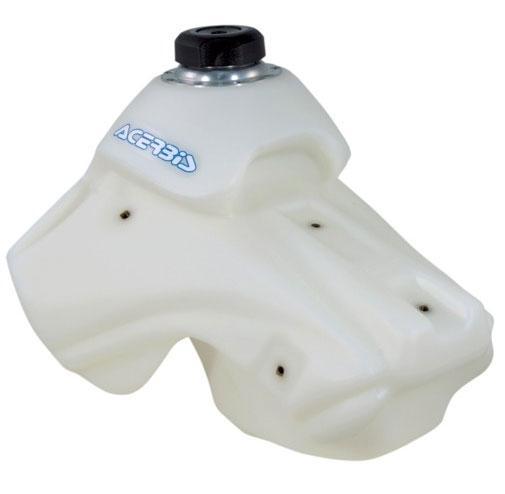 or IMS which is sometimes listed as 3.2 gallon and sometimes listed as 3.7 gallon...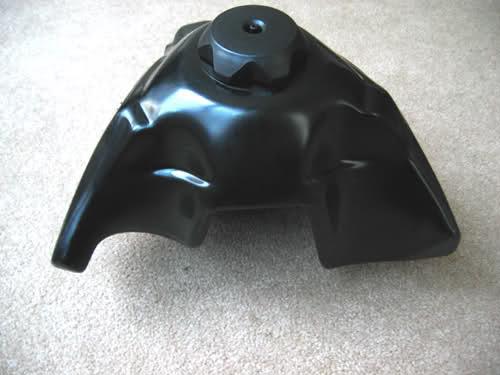 Some folks report minor fitment problems, but nothing that can't be sorted.
Bottom line, I'd like to get the one that's toughest. I understand these plastic tanks age and eventually have to be replaced. Anyone have experience with these brands and can comment on which one might be best?
Thanks!
Tony