Bought a used '09 Nouvo Elegance 135 with 22,861 km on the clock. I was surprised to see the stock Dunlop D110s on it - front and rear! And the front still has some mileage left...
Will get a couple of new IRCs on Monday; Dunlops are "not available" at the Yamaha dealer.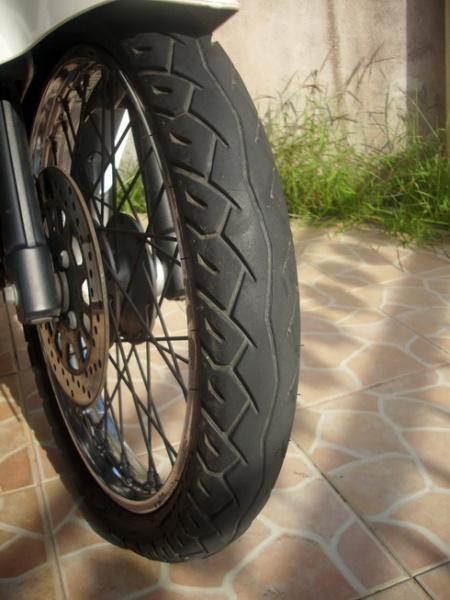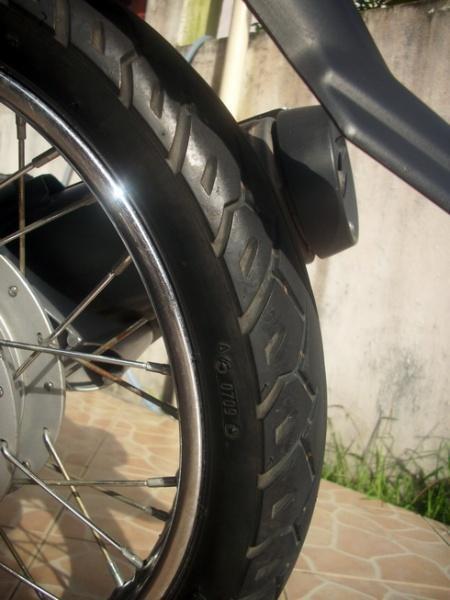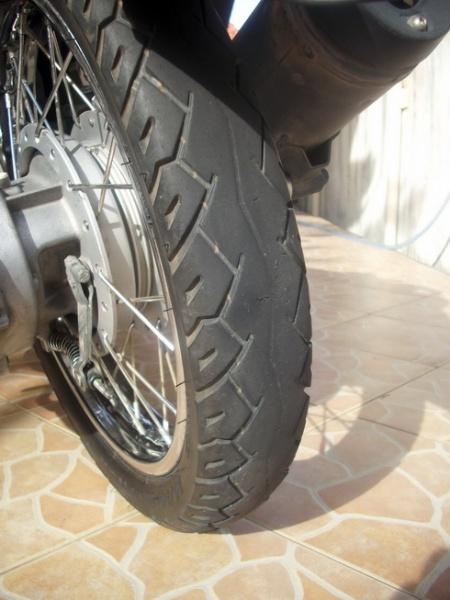 Plenty rubber left for the average Thai rider...