Administrator
Staff member
Subscribed
Jan 16, 2003
13,363
4,308
113
68
Charoen Motor at Yamaha Square in Chiang Mai have just started to sell Alpinestars.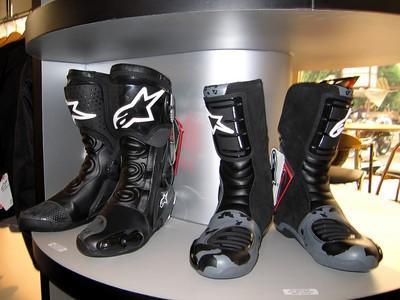 They have a few items in stock, and more will be on the way.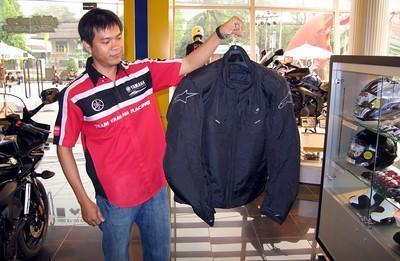 If you want to see any Alpinestars products for sale here, go to the Alpinestars website
http://alpinestarsinc.com/moto
then email Bunnag Intrarapayoong
[email
[email protected]
]
[email protected]
[/email]
at Charoen Motor and tell him what you want.