An alternative to hwy 13 when riding between Savannakhet and Thakhek.


I try to avoid riding on hwy 13 as much as possible, and in doing so I can always find a slow paced back road where you don't have to worry so much about being run over by a black range rover or a white land cruiser doing warp speed. Pretty much always, by avoiding hwy 13, you end up on a dirt track which suits me, but in this case the alternative is a quiet Mekong riverside ride that's all tarmac.

The way. You can see the road follows the river most of the way.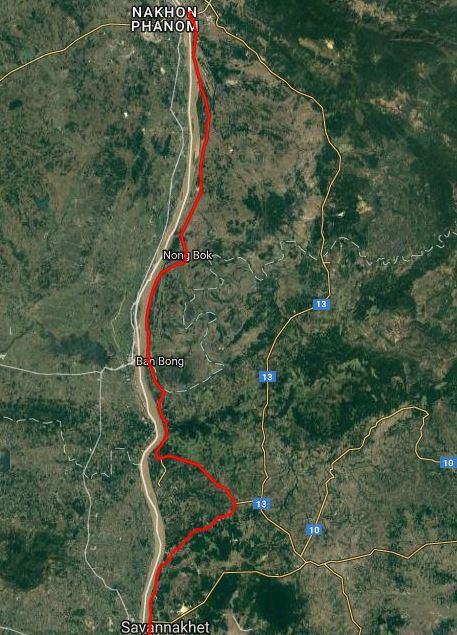 This is the Savannakhet - Mukdahan bridge.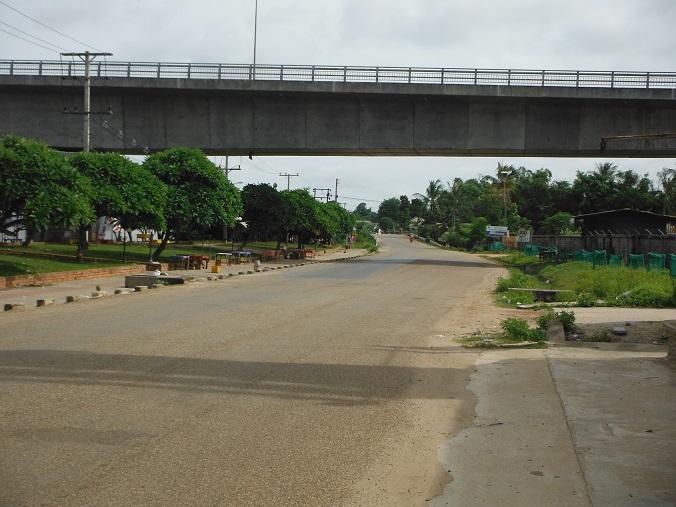 Looking over to Thailand.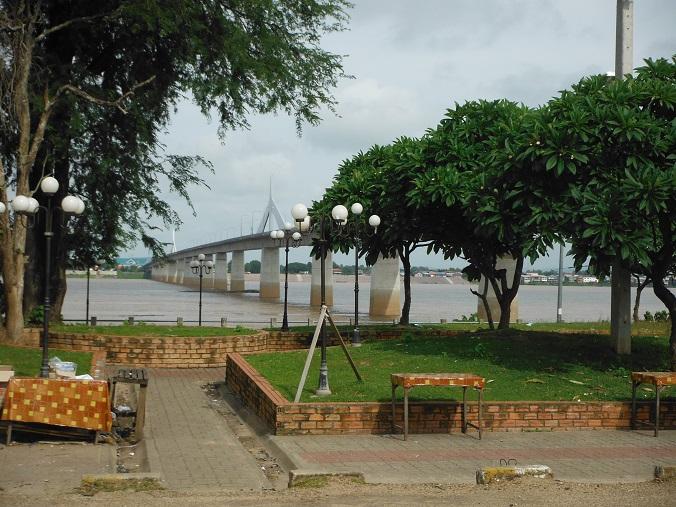 The road as it heads north out of Savannakhet. Yippee….no traffic.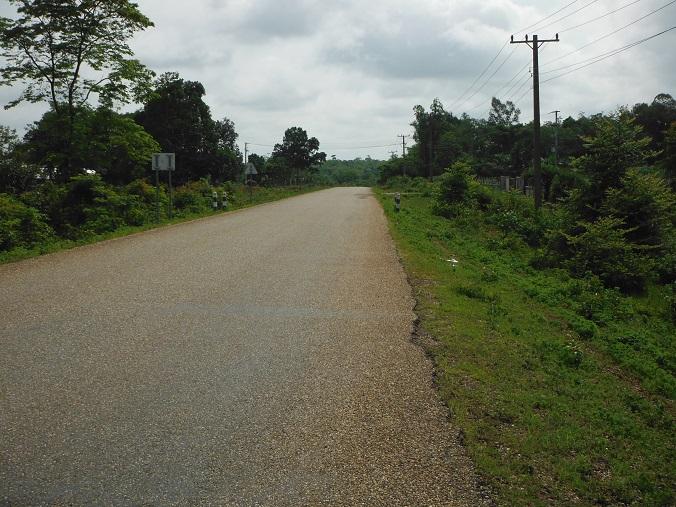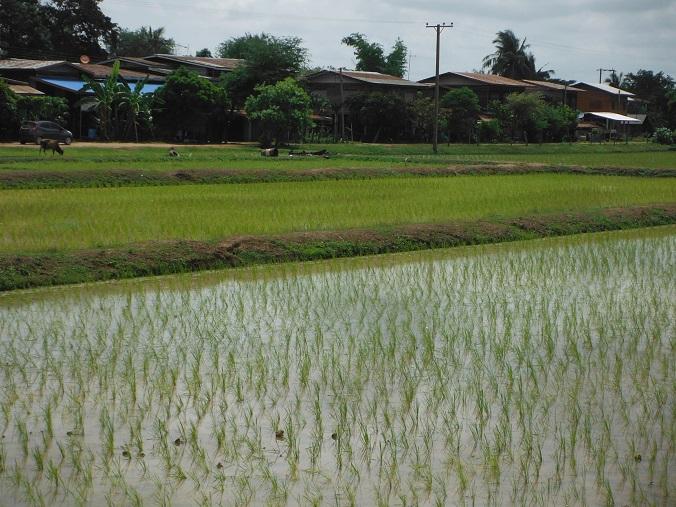 This bridge was about half way between Savannakhet and Thakhek.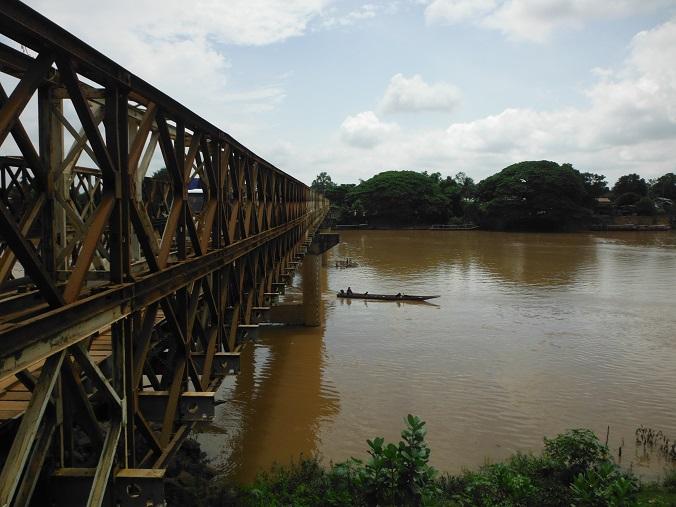 This is the mother of all steel bridges in Laos,..well, the biggest I've seen anyway.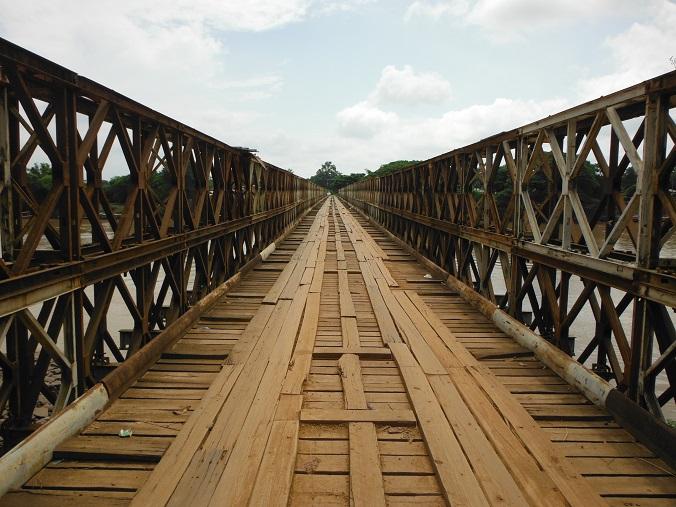 Its worth going this way just to see this bridge. What a ripper.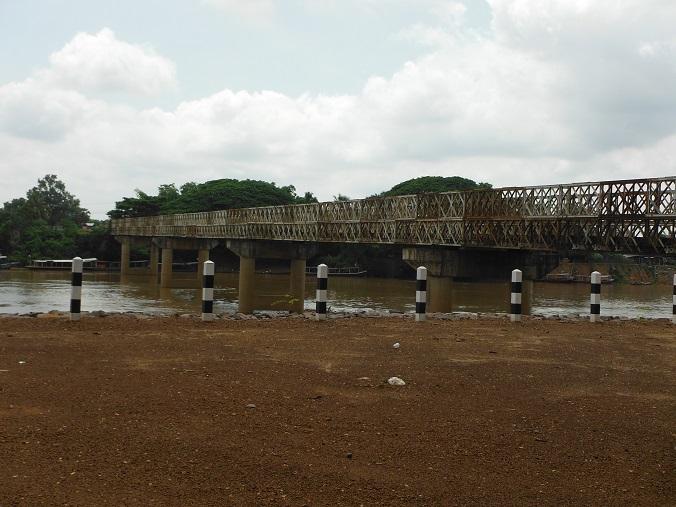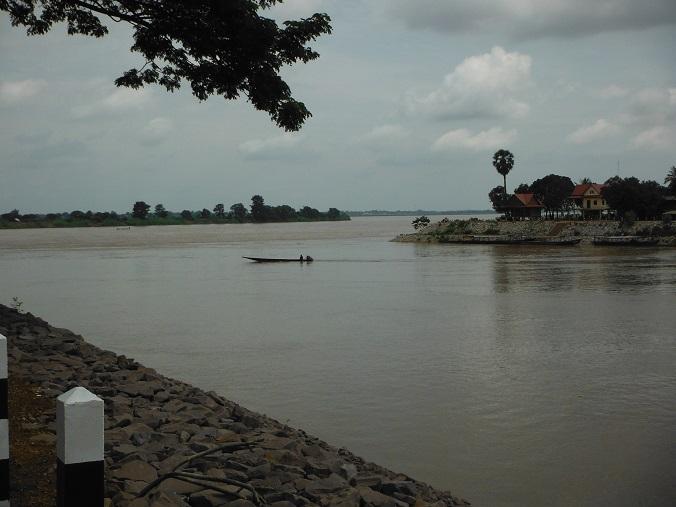 There's plenty of great little villages along the way.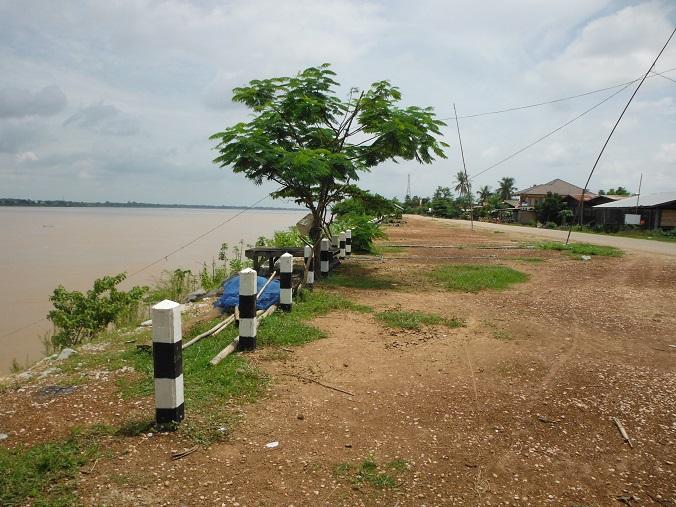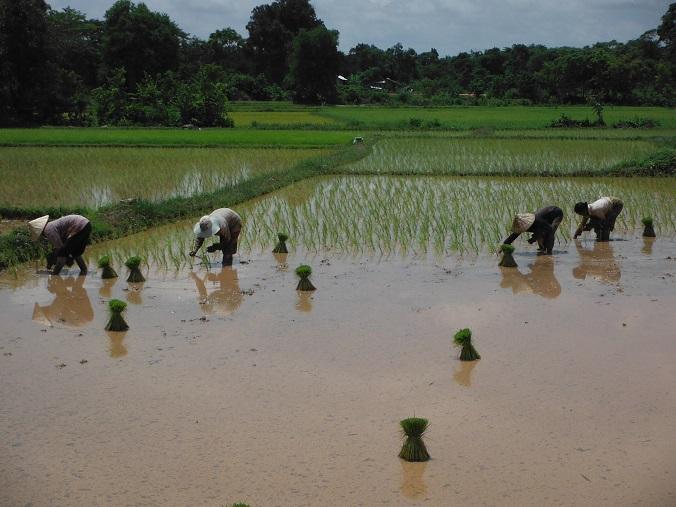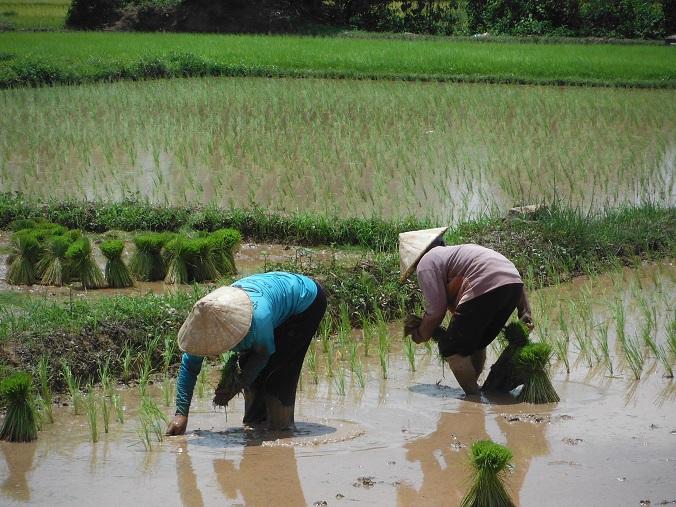 Arr yes, the magnificent Kawasaki KLX250. What a machine.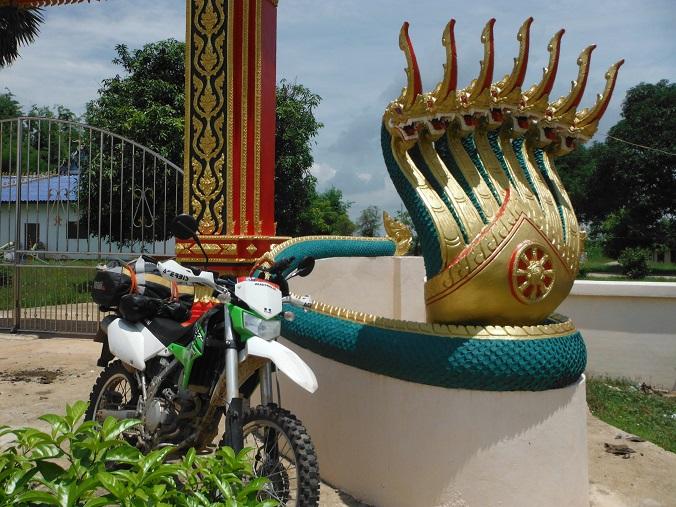 This certainly beats hwy 13.
OK…so there is a bit of traffic.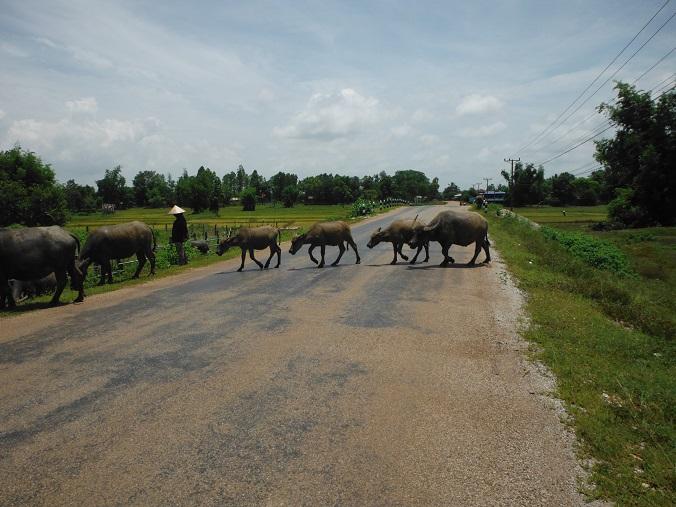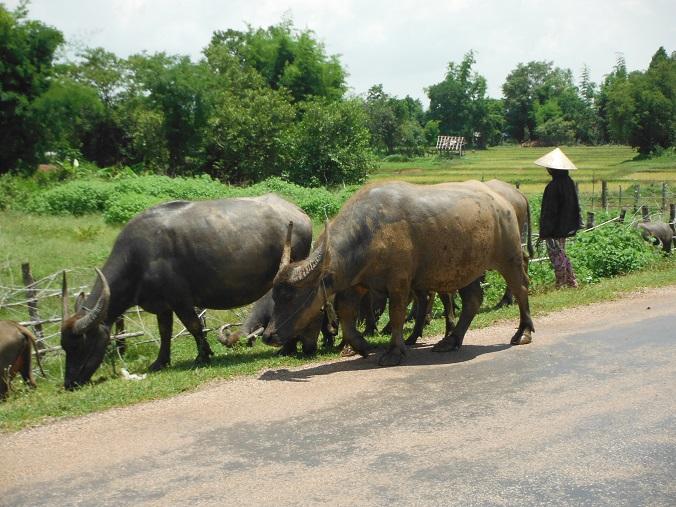 A great day out on a motorcycle,..the open road, cool bridge, rice fields, postcard vistas all around you, and beer waiting in Thakhek. That sounds pretty good doesn't it??.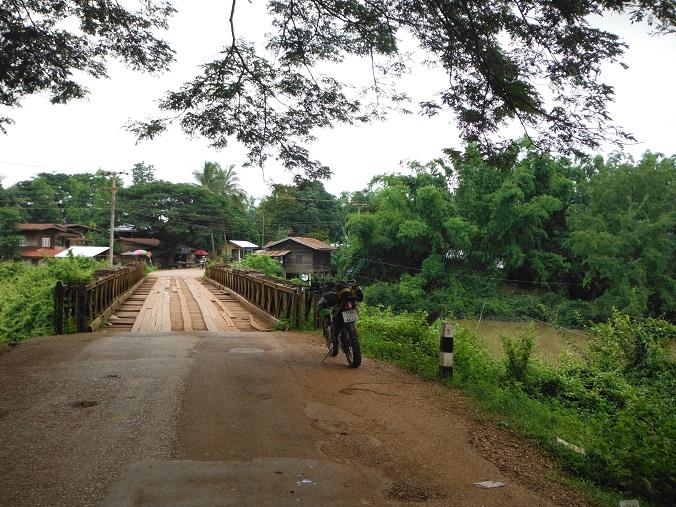 Last stop, my favourite little riverside restaurant in Thakhek.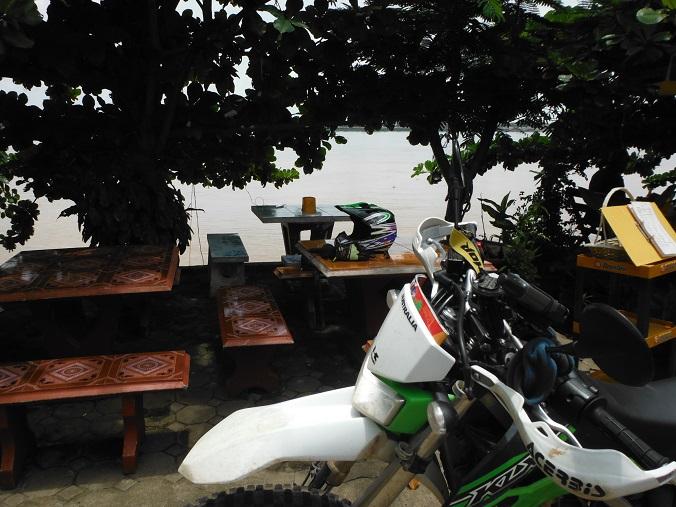 Life is good in Laos.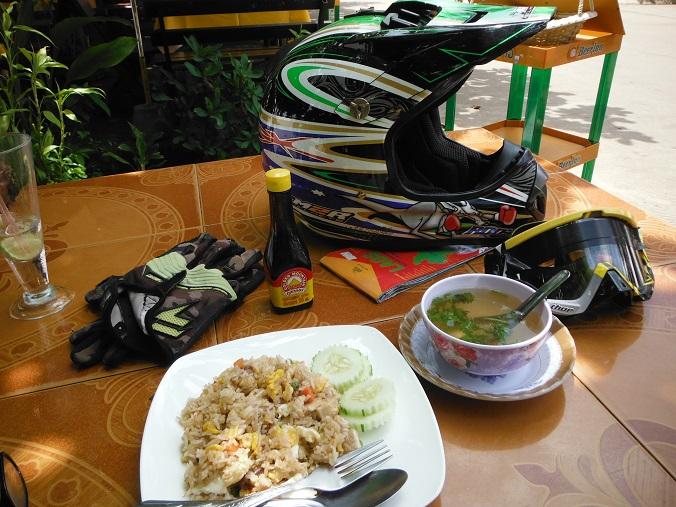 Conclusion. If you want a great little tarmac ride when riding between Savannakhet and Thakhek..then this is the road for you.


Moto-Rex
Last edited: