Administrator
Staff member
Subscribed
Jan 16, 2003
12,972
3,652
113
67
First time in Cambodia for me (I'm a bit slow, you might rightly say) & fly in fly out trip with the GF for a 5 day Thai holiday break.
Siem Reap - the old market town - was a totally enjoyable charming town, such that we absolutely enjoyed eating, drinking & strolling around.
Food & drink recommendations are here
Siem Reap Restaurants
we loved the easy going ambience, & the extreme politeness of the Khmer people.
Even the level of English was better than in Thailand the GF said.
We lucked out too with a wonderful hotel: the
Shadow Angkor Residence,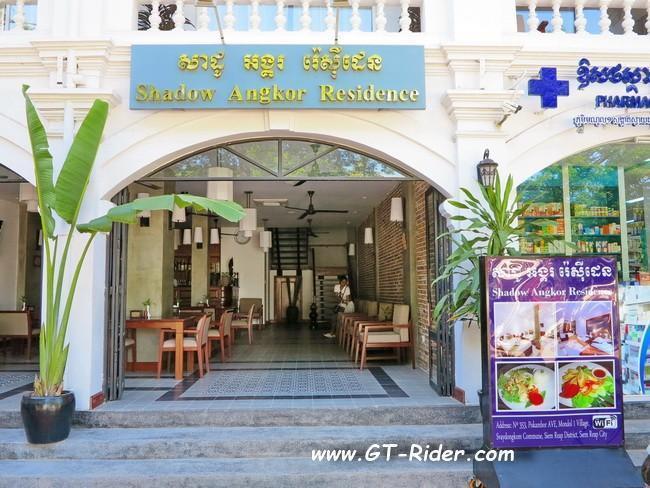 booked via
booking.com
& my favourite hotel finder.
We arrived at 9PM at night from Bkk & the first day just hang out in town after a late sleep in.
Day 2 was out to Angkor Wat then & what an amazing place that is.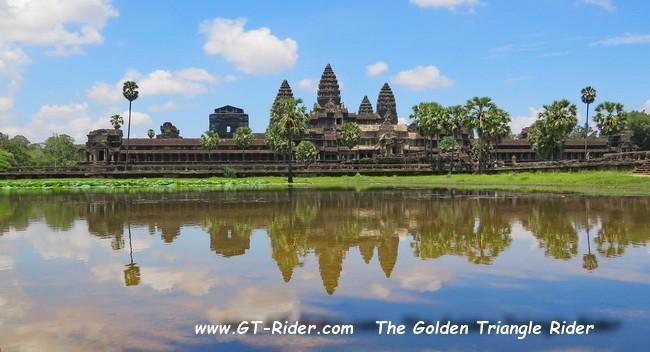 The Angkor temples - city make it world's largest religious monument covering an area of 400 square kms; yet Angkor Wat still didn't make it as one of the Seven Wonders of the World voted on in 2007.
It's hard to imagine people building something as massive & magnificent as that hundreds of years ago without machinery.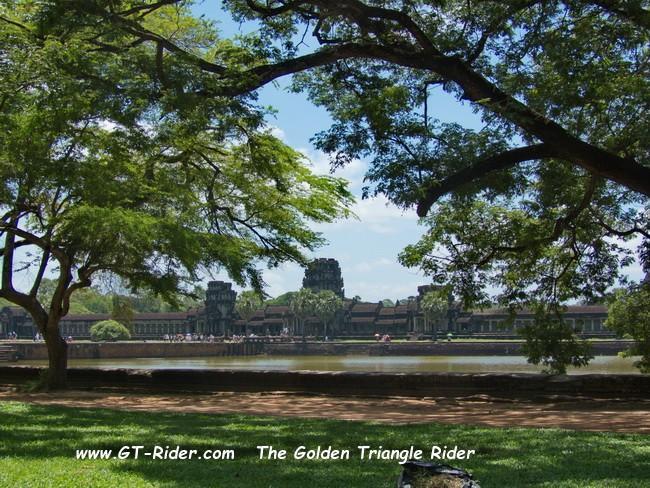 Originally built as a Hindu temple dedicated to the god Vishnu,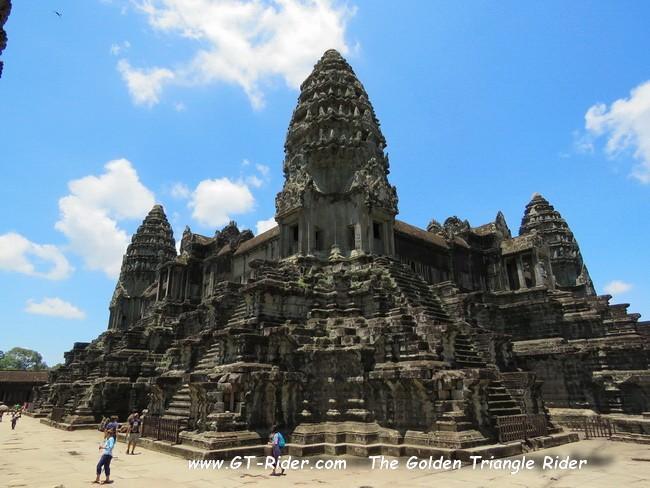 it was converted into a Buddhist temple in the 14th century, and statues of Buddha were added to its already rich artwork.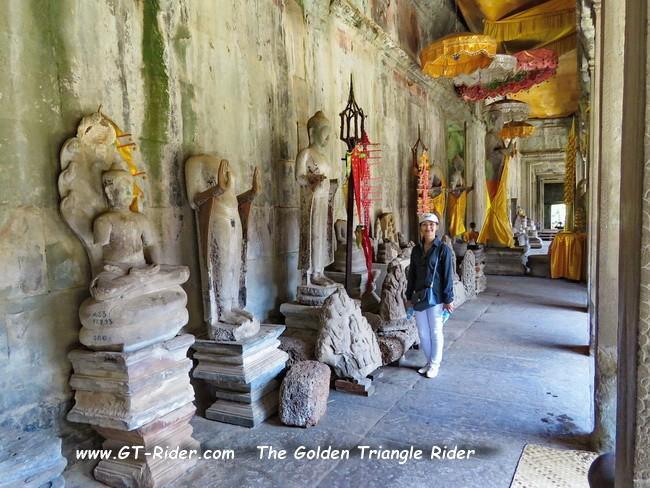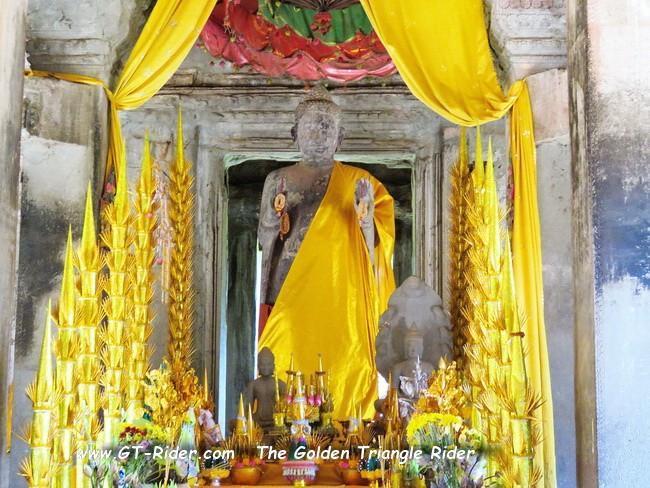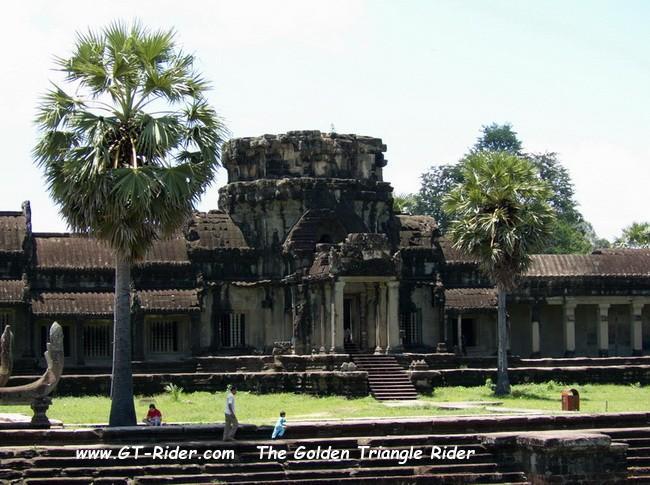 Constructed from sandstone, it is estimated that 5 million tons was used & carried from a quarry 25 kms away.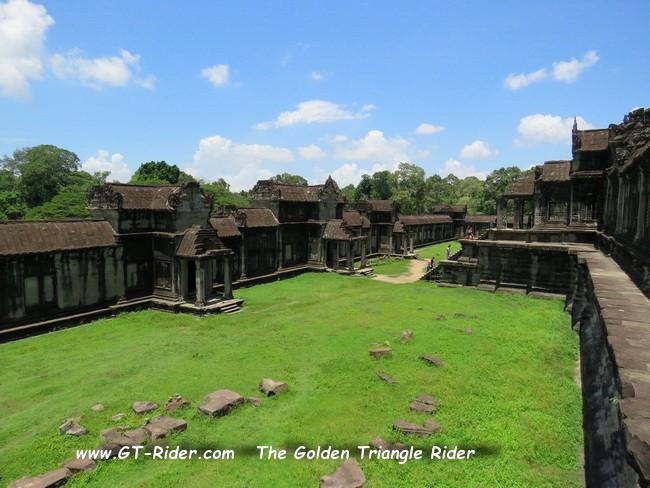 The bricks were bonded together using a vegetable compound rather than mortar.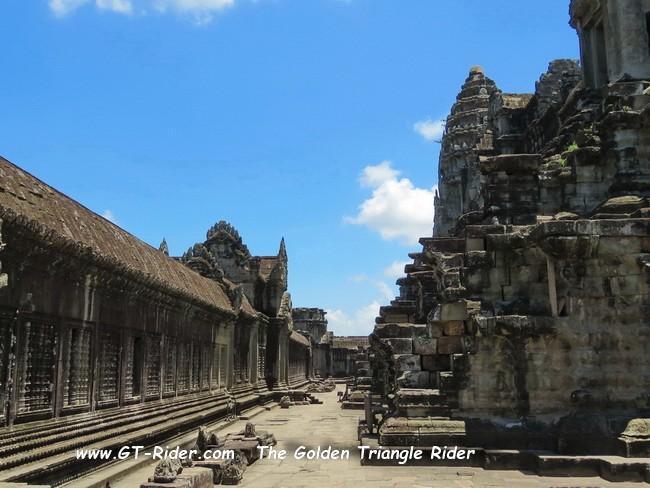 There were an estimated 300,000 laborers used to build Angkor Wat, plus 6,000 elephants; & the construction took a mere 35 years.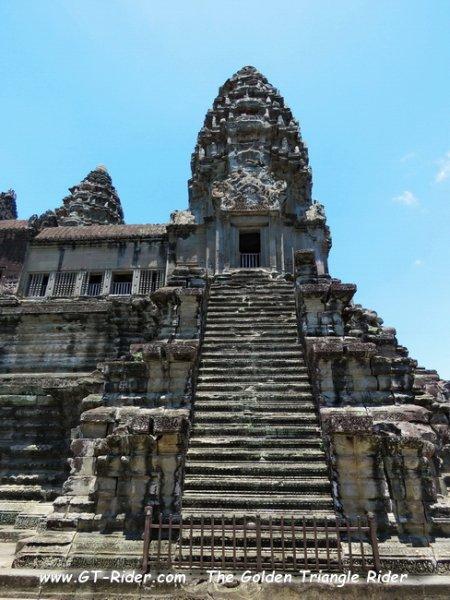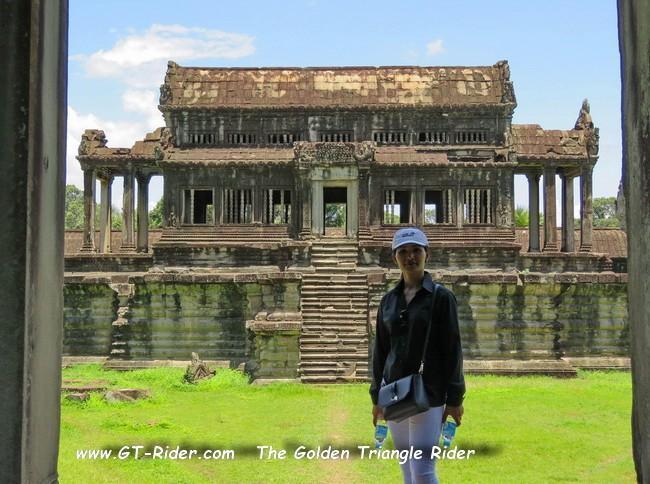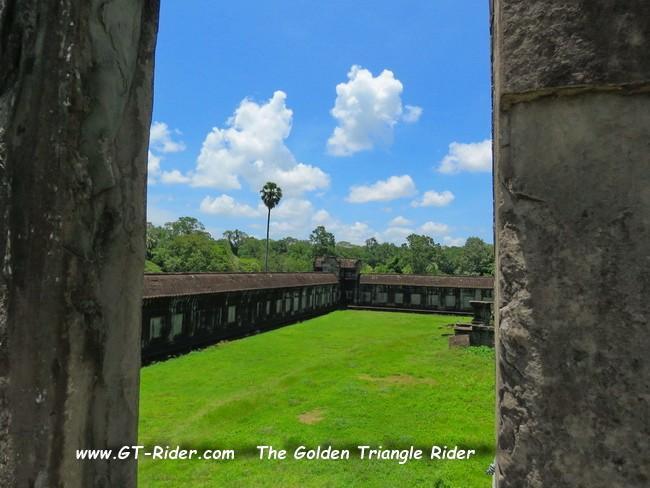 Built before the industrial revolution, the city of Angkor was the largest known city in the world, with an estimated population of one million people, which compares with London's 30,000 at the time.
There are 292 temples in the Angkor complex, a fifth of those surviving in Cambodia from the Khmer civilization. Among these are 72 major temples and monuments, and 220 minor ones, of which 30 have been cleared from the jungle and can be visited. By one count the entire complex contains 700 large and small temples and shrines.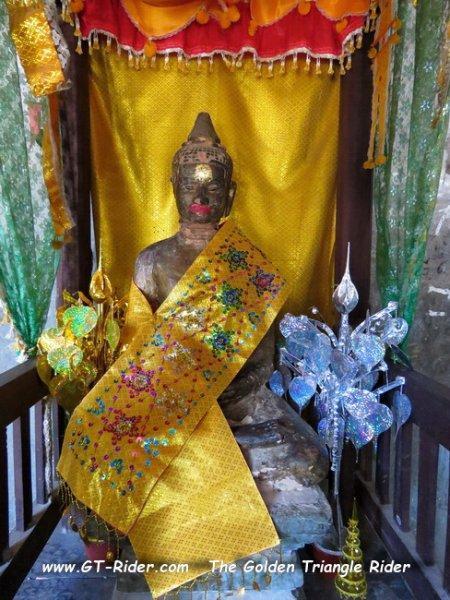 More to come..
Last edited: