This mountain is my destination. I am on a mission to find a hiking trail as I would like to get up to the peak. I look at this mountain every day and it is time!
Most of these trails are grouped around the mountain near coordinates
N18.72390
E 099.23557
between On Tai and Route 1229. Good luck!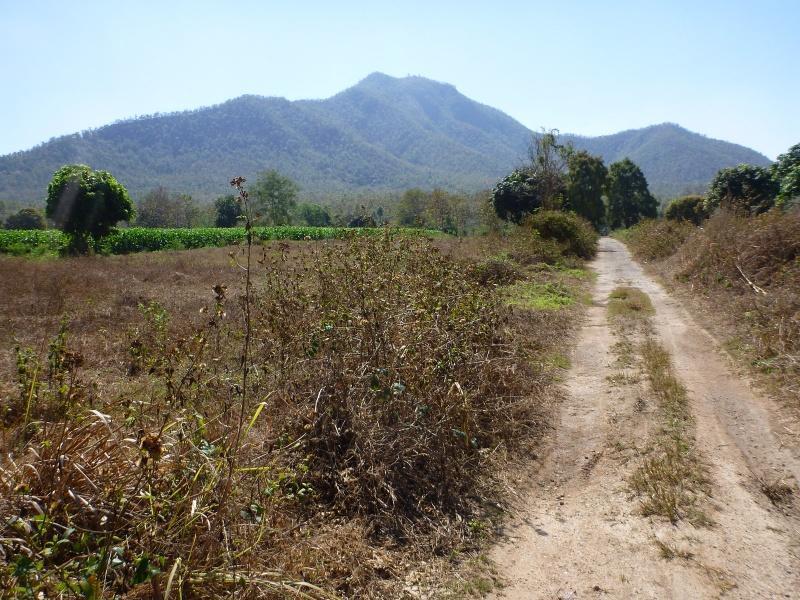 Memories of the rainy season with this GREEN!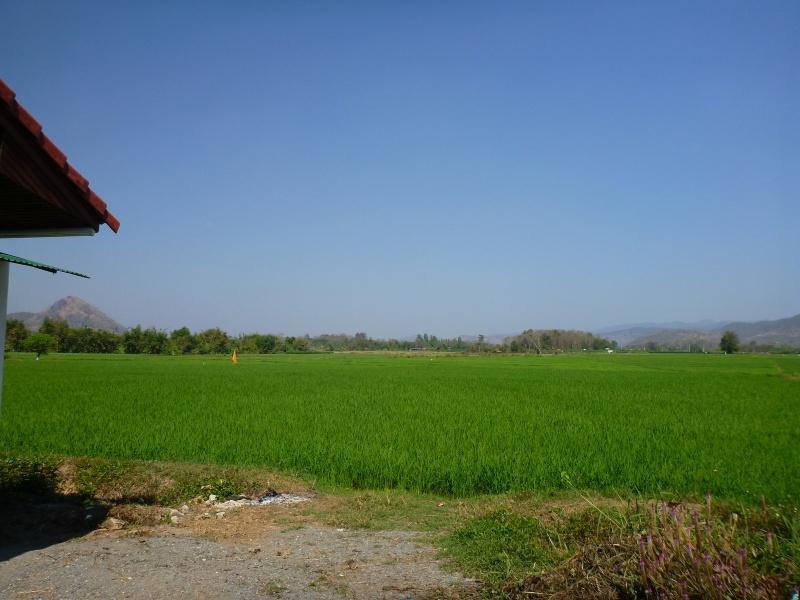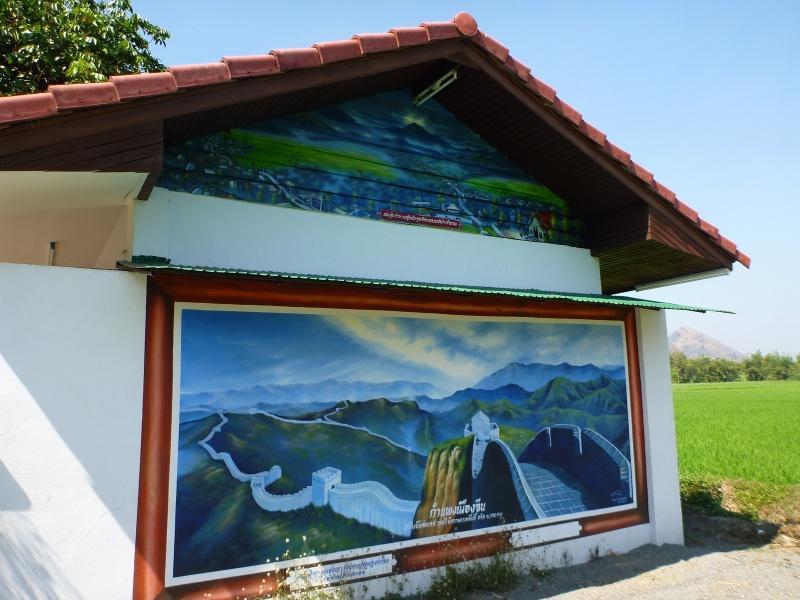 My house is in there somewhere.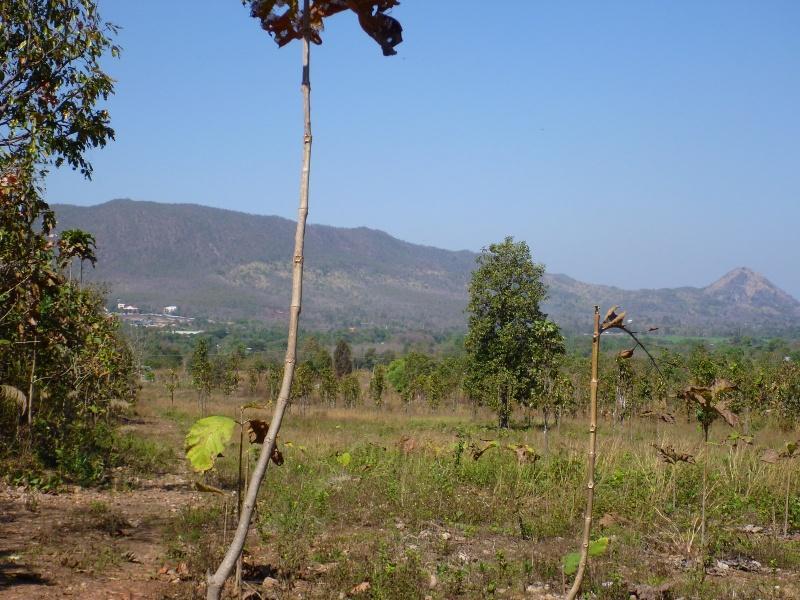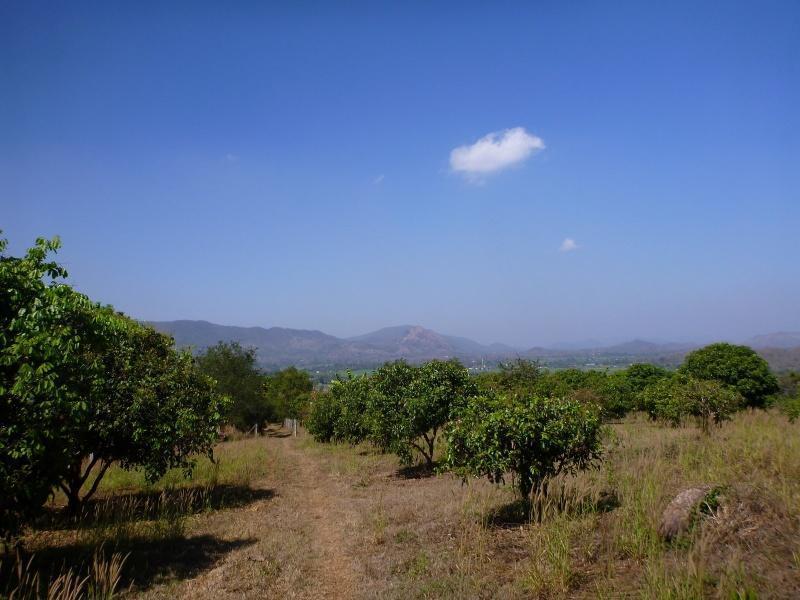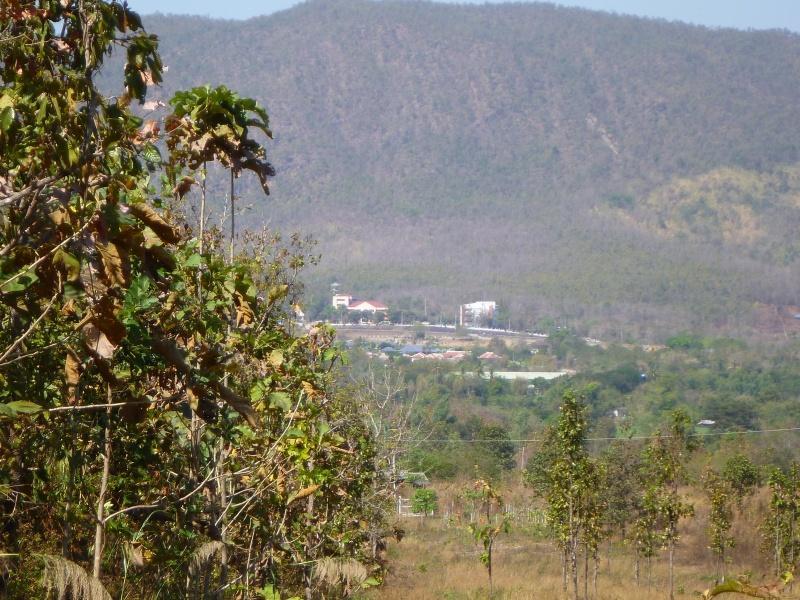 My first sand! Speed is the key for me!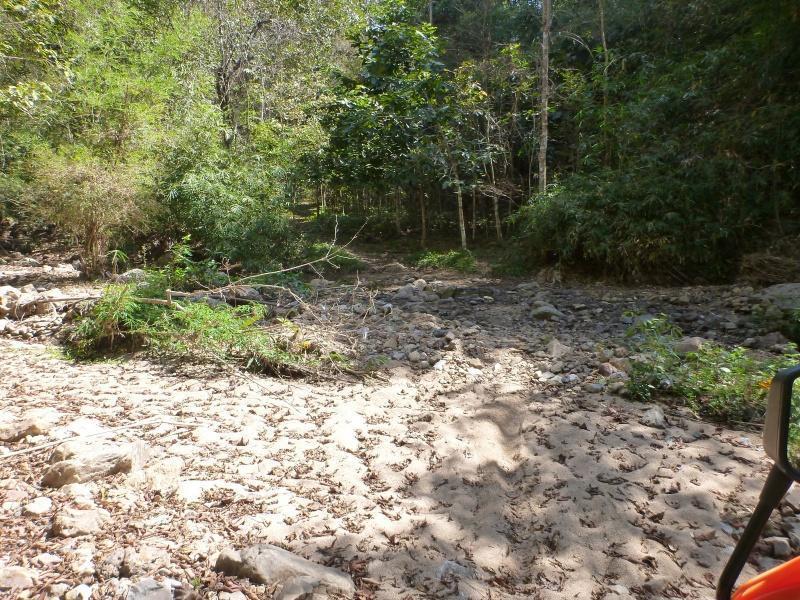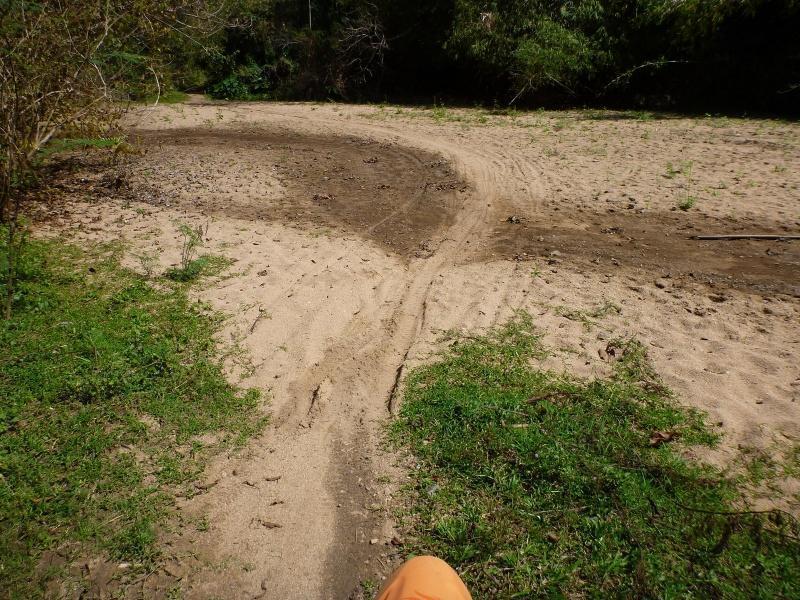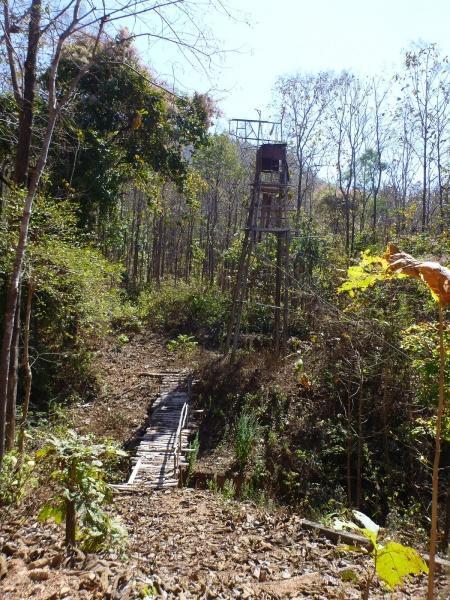 A pair of daunting bamboo bridges. They threw in a nice 90° turn for me as well.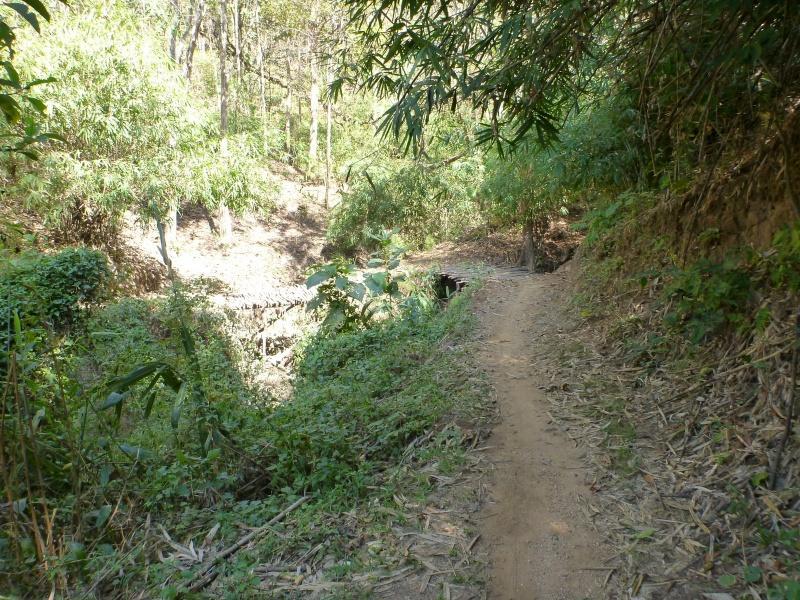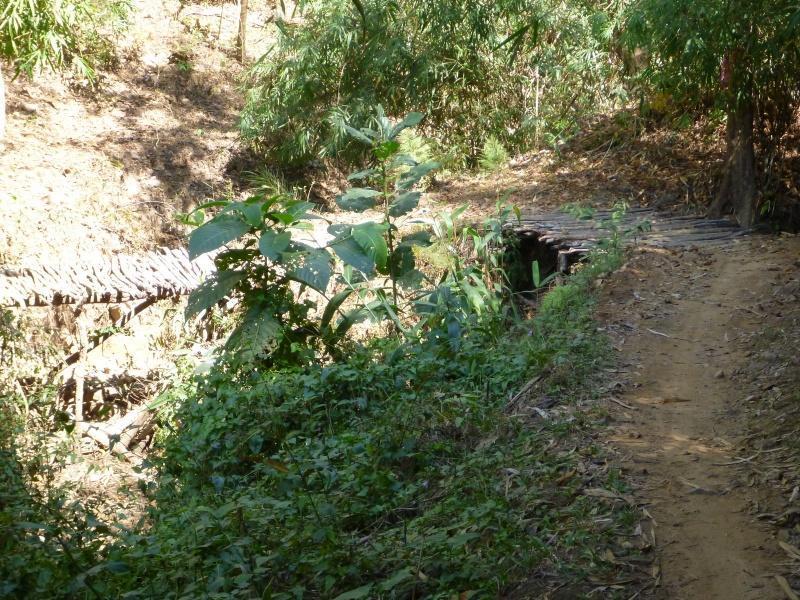 Rocks rocks and more rocks.