Administrator
Staff member
Subscribed
Jan 16, 2003
13,363
4,308
113
68
Sunday 9th October
Charoen Motor Yamaha had their final dinner party thank you night.
1. End of their big bike test ride demos. Plenty of bikes to ride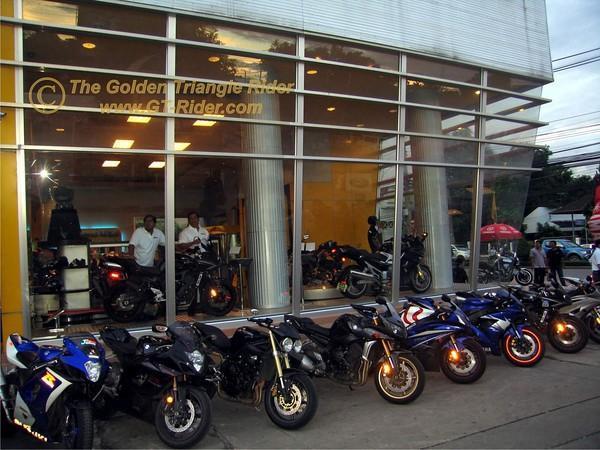 It was also presentation time from Yamaha to Thailand's Olympic winners. FREE one Yamaha Fino & one Yamaha Nuovo Elegance.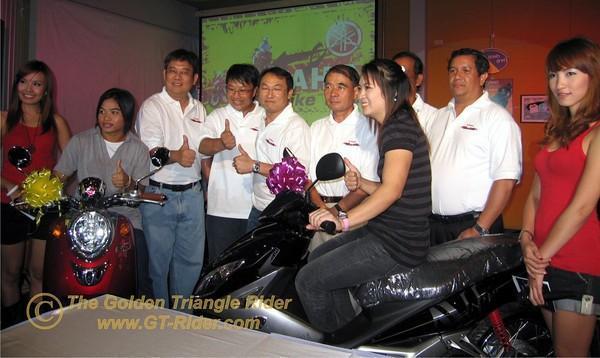 Plus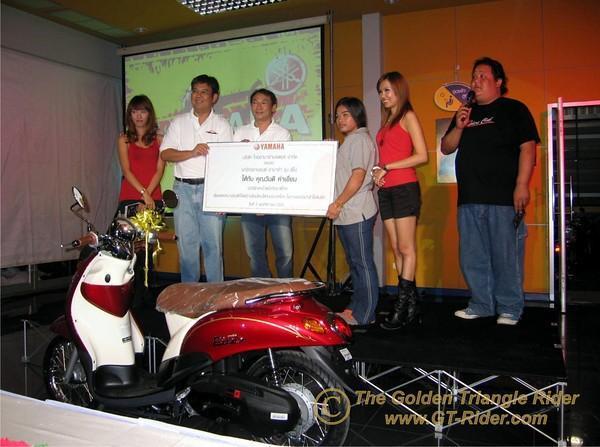 Then all the guys & 2 gals who
sensibly
participated in the rider training course, received certificates.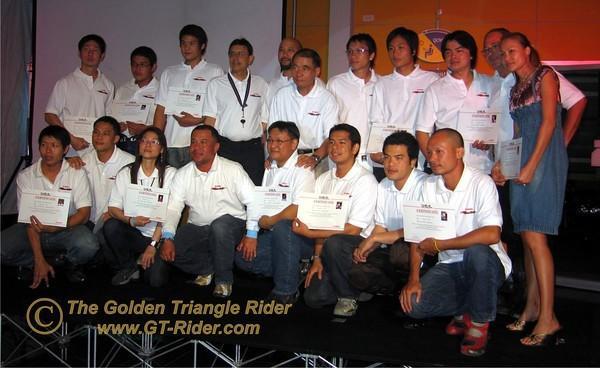 There was also superb food, provided by the Imperial Mae Ping plus free Singha beers. As well as some light entertainment to keep up the boys attention.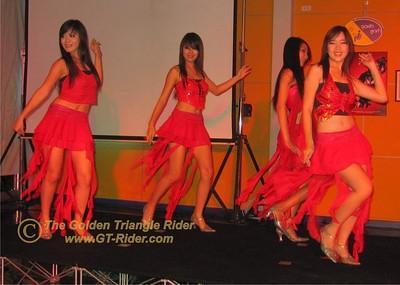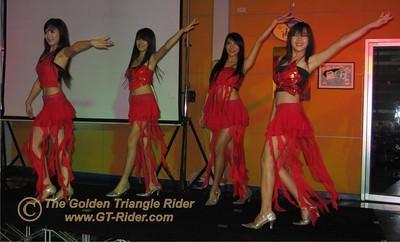 Yamaha Charoen Motor you're doing a fantastic job promoting motorcycling & building up the biking community. Indeed the competition is going to have a seriously hard time to catch you.
It was also good news to hear that the XTZ660 Tenere might be coming to Thailand, once the bike is "re-tuned" in Japan to meet Thailand's strict emission / homologation laws.