This ad is for Brand New Arrow Black Aluminum Slip On Exhaust for 2009-2011 Ninja 650R, ER6n and Versys.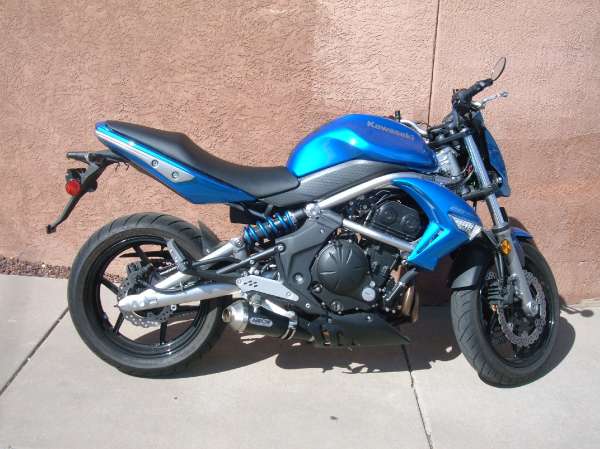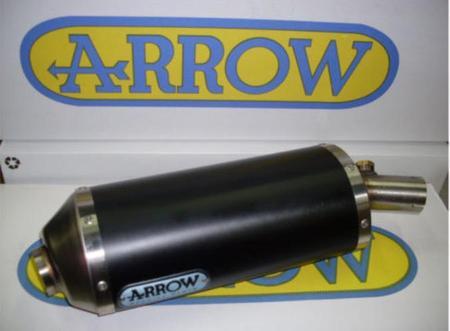 The arrow slip on exhaust consists of the finest materials and no compromises.
A mix of advanced technology, absolute reliable materials and experience. There is no performance without quality. This is the philosophy that has allowed Arrow to achieve the highest level of reliability, combined with the help of skilled workers, hand crafted workmanship, the finest materials and no compromises. This is the new line of silencers for sportsbikes developed and tested on tracks worldwide.
Easy to install, very well made and weighs a fraction of the stock exhaust. Will add a couple of horsepower, increase torque and improve throttle response.
The main features are the exclusive design, lightness and excellent performance.
Slip-on canister uses stock mid-pipe. O2 sensor bung included.
Priced well below Thai Retail; Only 18,000 Baht.
Pick up from my shop in Bangkok or EMS to anywhere in Thailand for 700 Baht.
Free installation for GT-Rider members at my home workshop in Bangkok :thumbup:
Let me know if you have any questions and Let the Good Times ROLL!
[email protected]
0868052274