Back into the mountains
Another beautiful day lies behind us. We met at 11:30 at the gas station opposite the night safari entrance and took of from there. Today we were joined by our good old friend Darren. He showed up with his Yamaha YZR 450 and we felt a little underpowered with our XR 250's.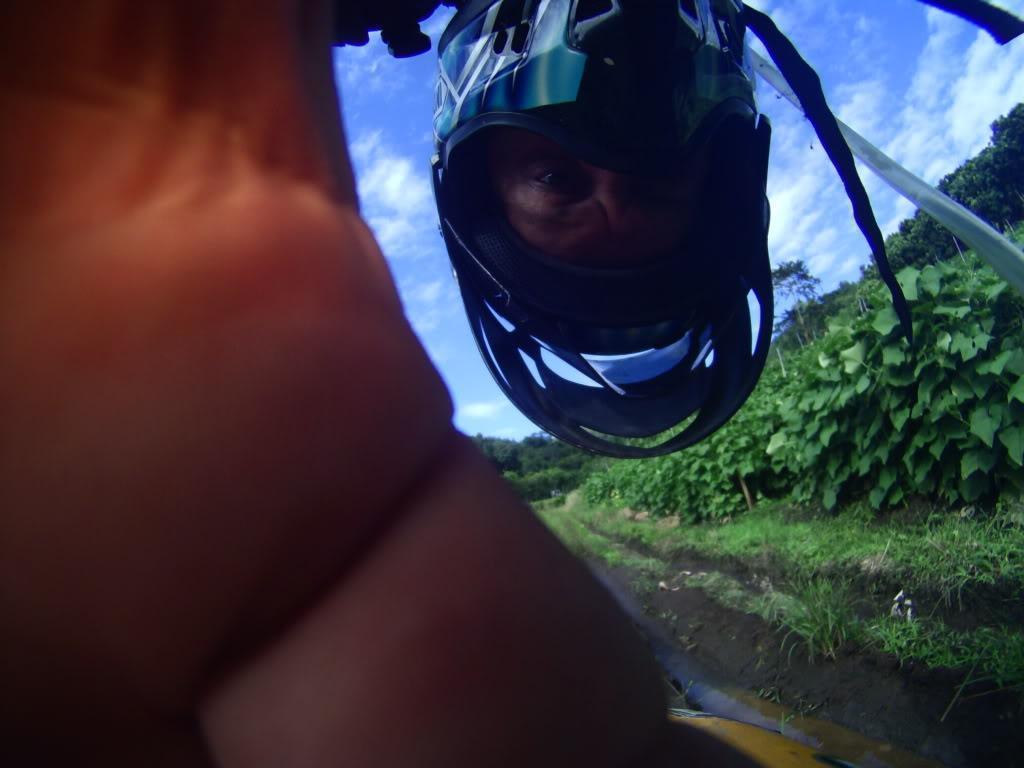 But everything went pretty smooth and we could follow up nicely. Today we were spinning loops between Samoeng and Obkahn back and forth and also a little taste of Doi Pui. I tried to connect all those little trails I know and make this our program for today. Dirk took George's bike and seemed to have more confidence then ever.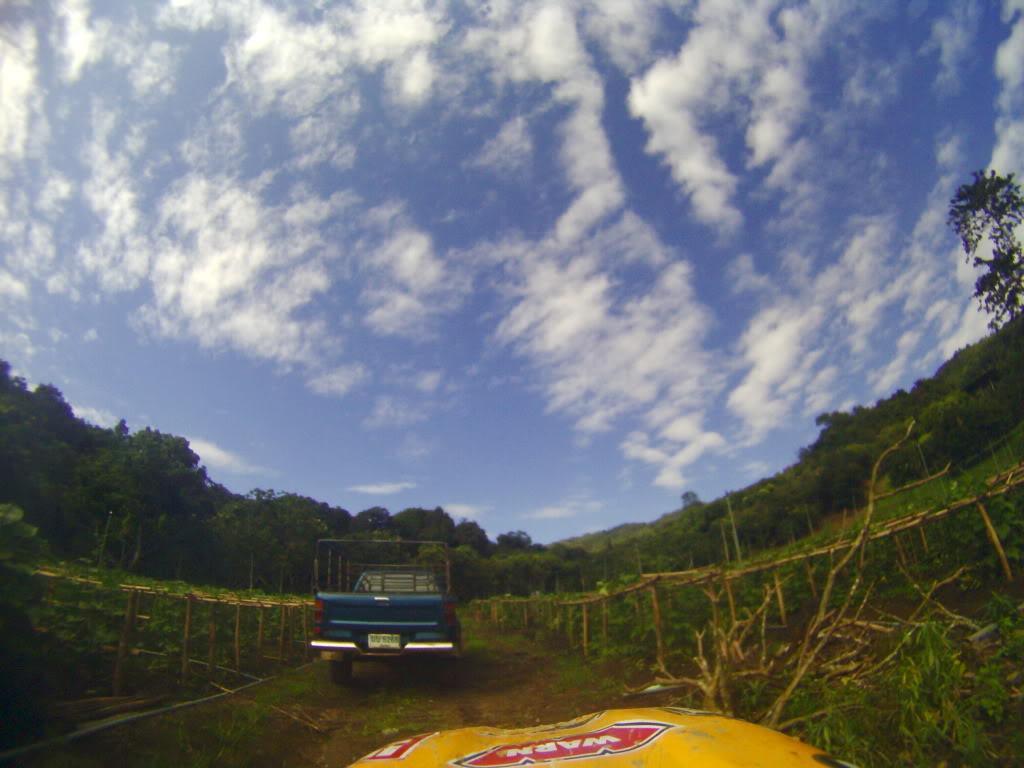 We had all kind of different terrain under our mud soaked tires and the rain from Saturday seemed to have vanished. It was such a beautiful day for riding today, sun all day and yet not too hot.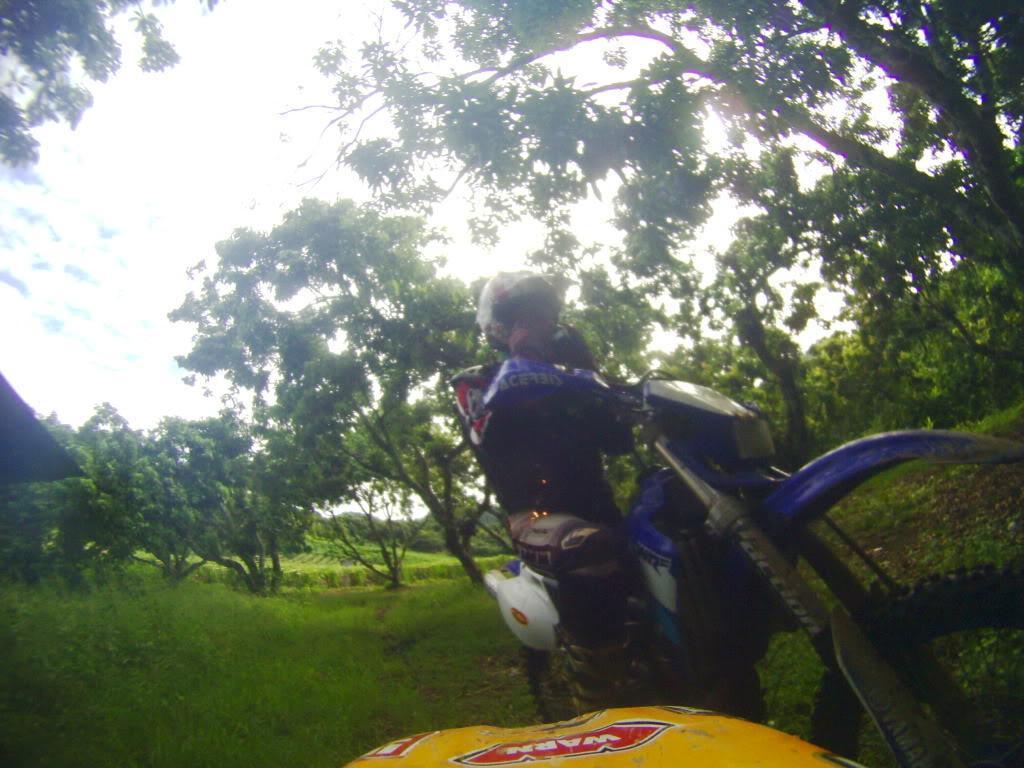 I tested Darren's Yamaha and I liked it a lot, at least I liked the power of this blue devil. Back on my XR I felt like riding an old donkey up the mountain.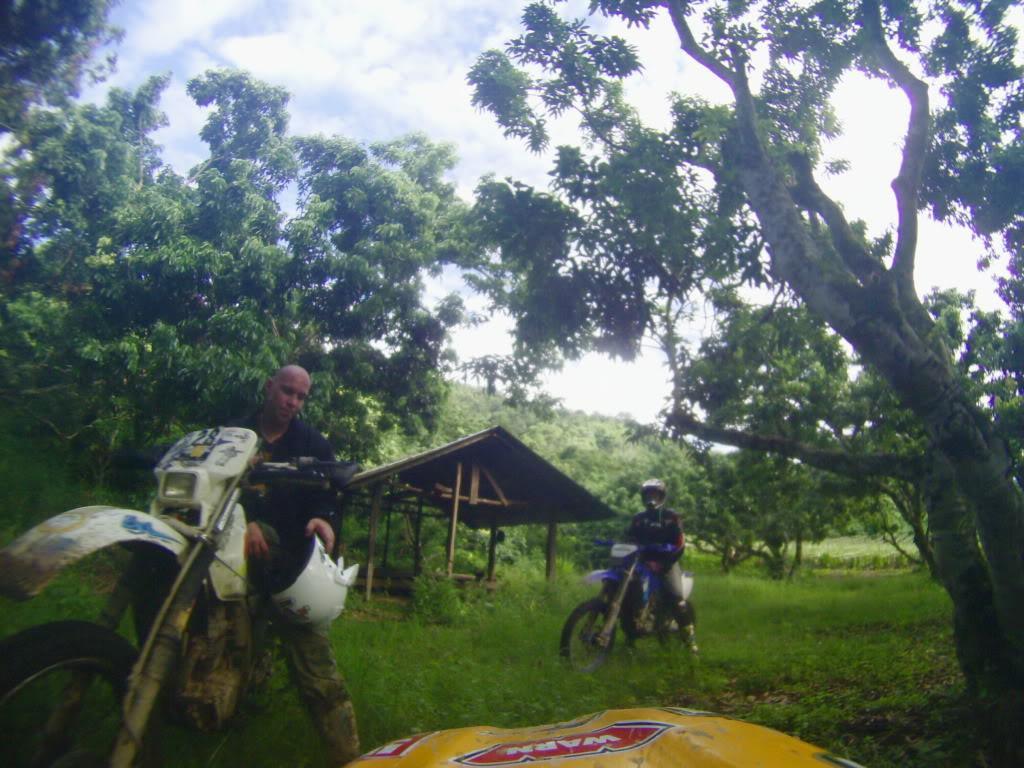 I really got to buy me a GPS, there's so many tracks in my head and sometimes I just don't get it all together. It's good to have one if you're missing a link.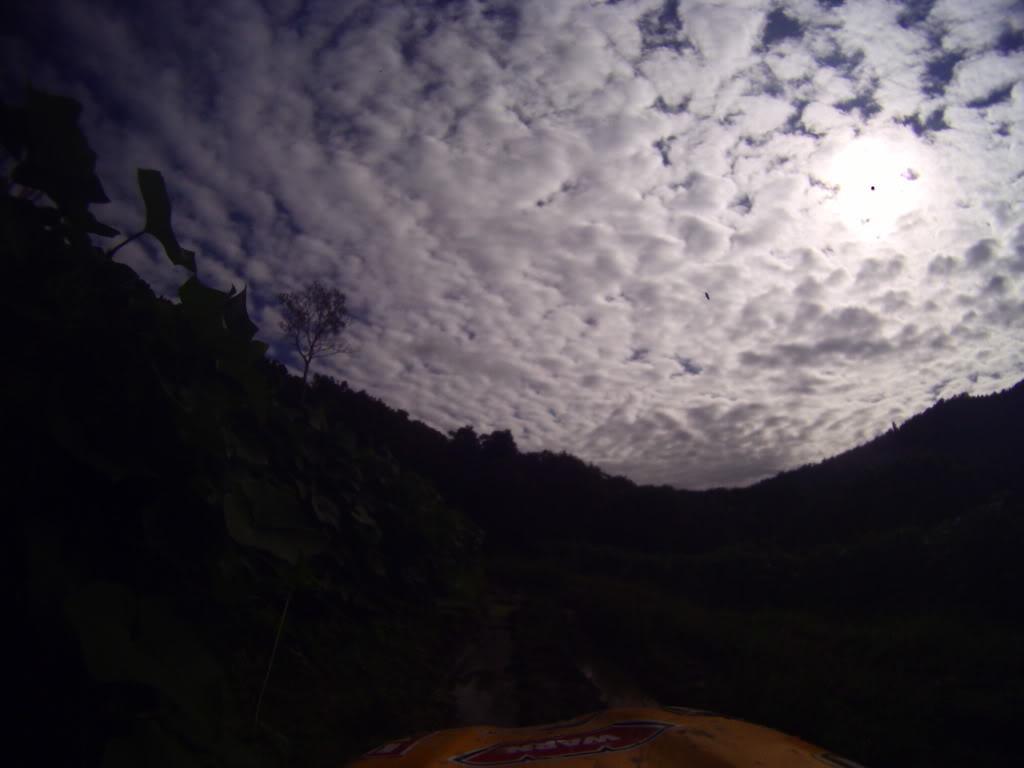 At our last stage we tried to ride up to Doi Pui and we just couldn't find the track between the Lamiyai trees and the Sayote fields. We turned around and tried a different route until two local ladies stopped us. They knew already what we had in mind and pointed to a white tree….â€